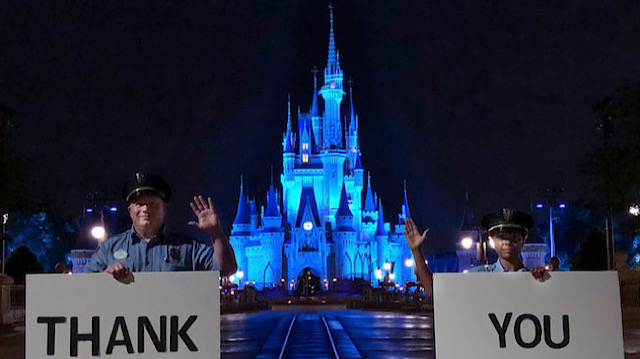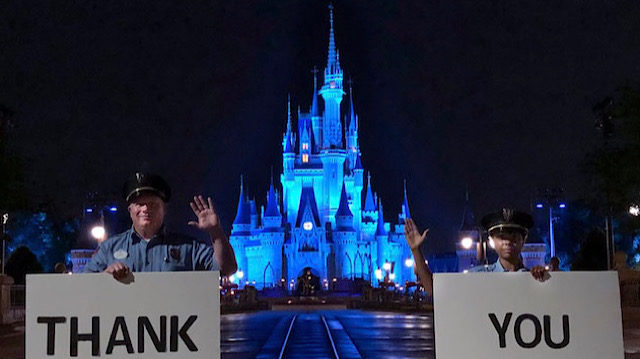 Today is World Health Day, and there is no better time than now to honor the health care teams around the world who are tirelessly working to keep us healthy and safe. Disney Parks across the globe are uniting today with a very special "thank you" to all of these medical workers.
Medical teams around the world are working on the front lines to keep us all healthy during the coronavirus pandemic that is rapidly spreading across the globe.
Disney Parks have taken this opportunity today to unite with the most beautiful messages of thanks to the doctors, nurses, and health care teams working so hard to provide care to communities all over the world.
Let's have a look at the different ways the Disney Parks across the globe are showing their appreciation.
Shanghai Disney lights up the Enchanted Storybook Castle with the words "thank you" written in several different languages.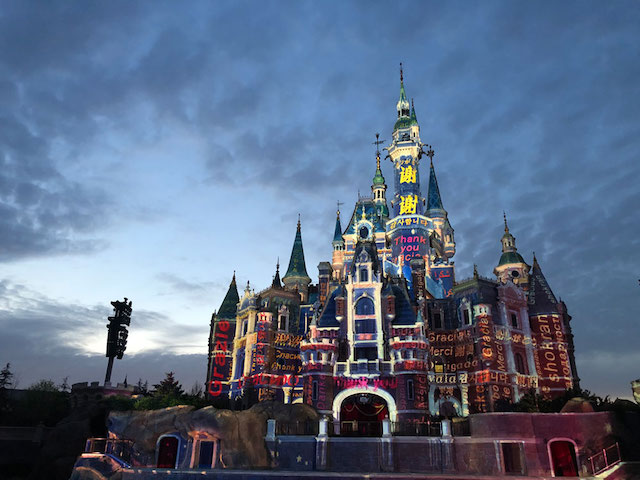 What a beautiful display!
Tokyo Disney Resort shared several stunning images with heartfelt appreciation from Tokyo Disneyland and Tokyo Disney Sea.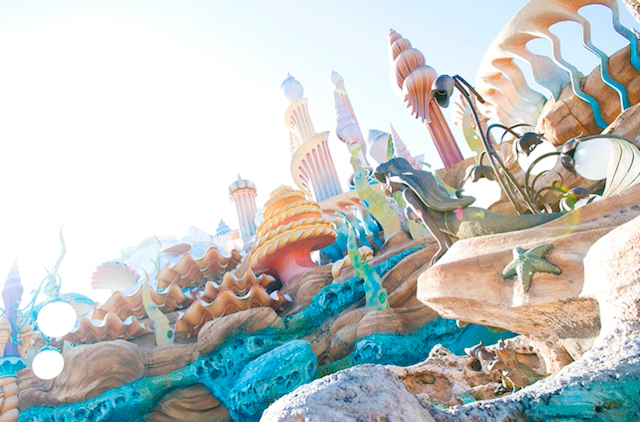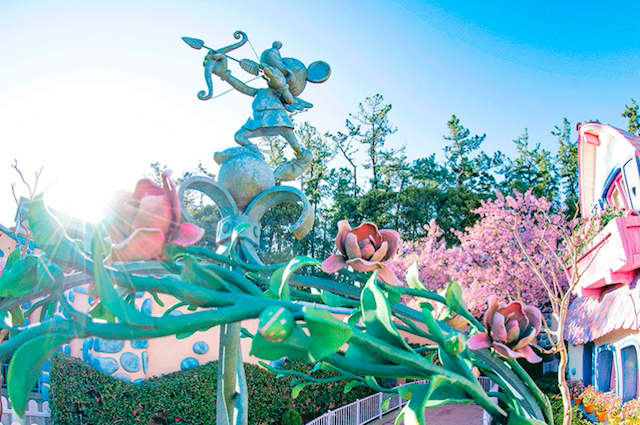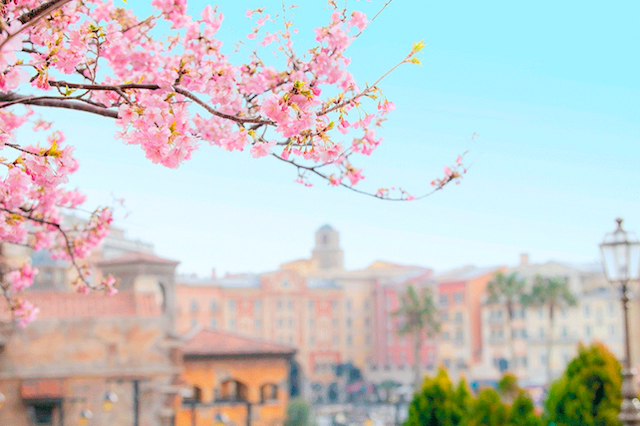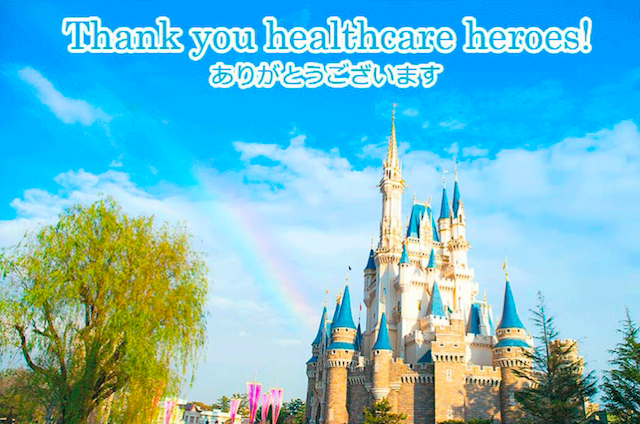 Disney Ambassador Melody shares a symbol of appreciation from Hong Kong Disneyland on behalf of all of the Cast Members.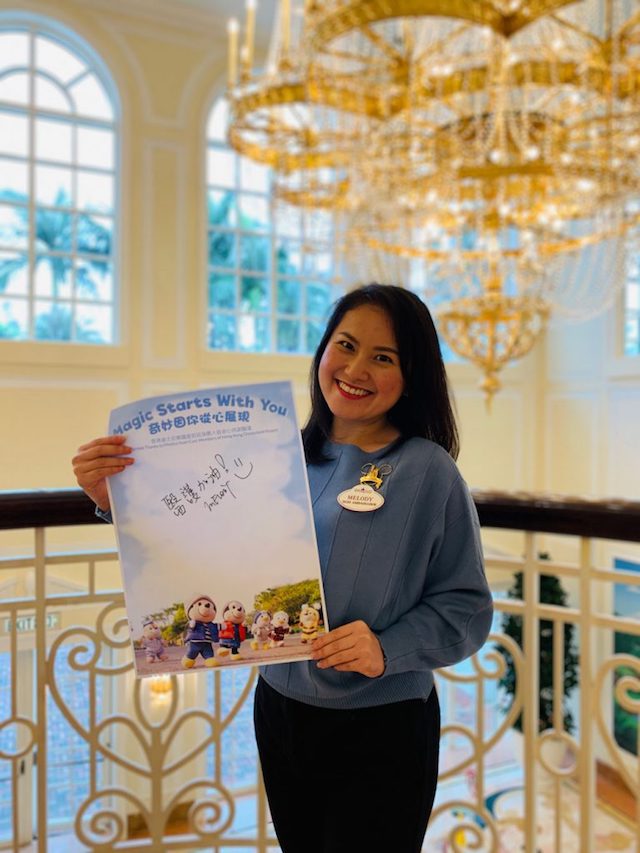 A beautiful "merci" floral arrangement stands in front of the castle at Disneyland Paris.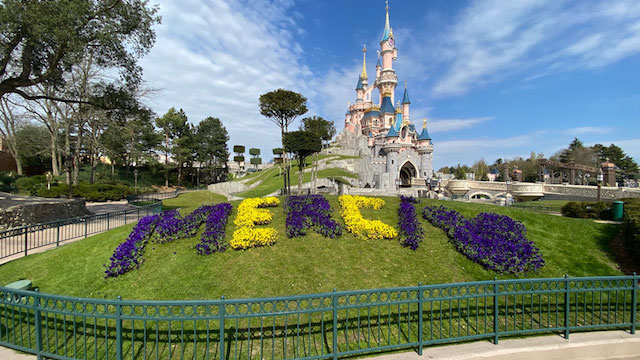 Do you see the Mickey?
In the United States, Disney has honored health care workers in several ways.
At Walt Disney World, Cinderella Castle lights up blue, with cast members holding up "thank you."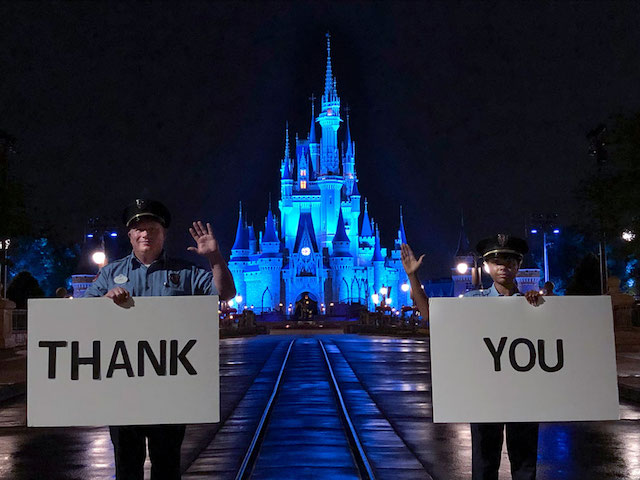 Dr. Mark Penning, Vice President of Animal Care at Disney's Animal Kingdom shared a special "thank you" from his entire team.
Disneyland Resort expressed their appreciation with these beautiful displays.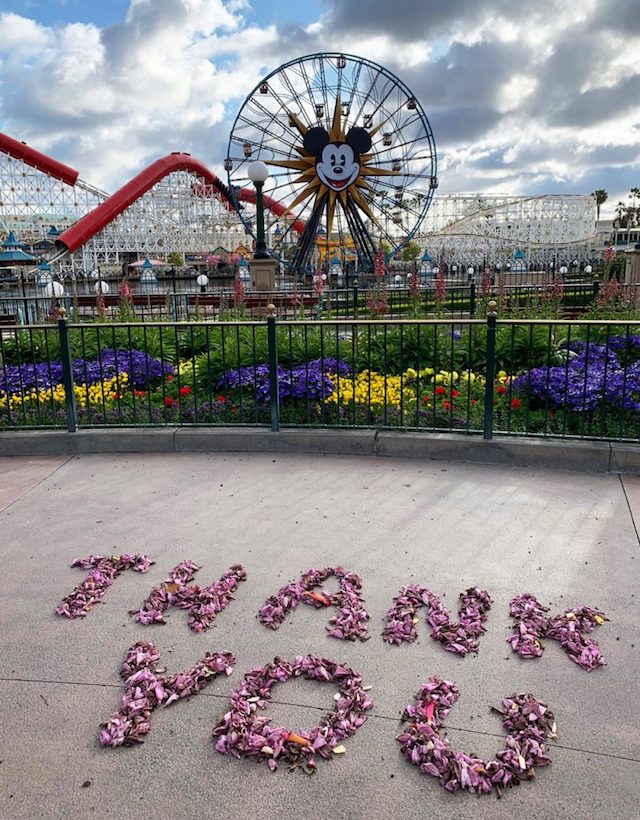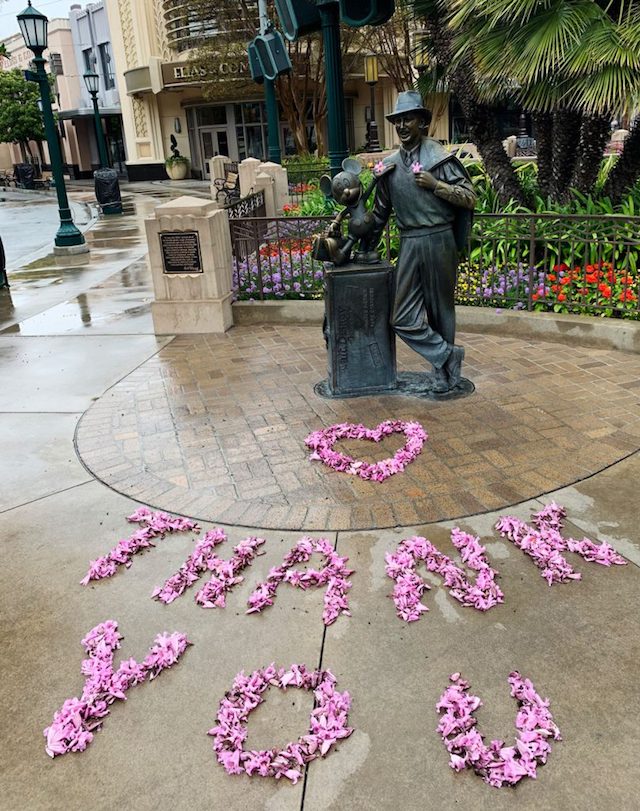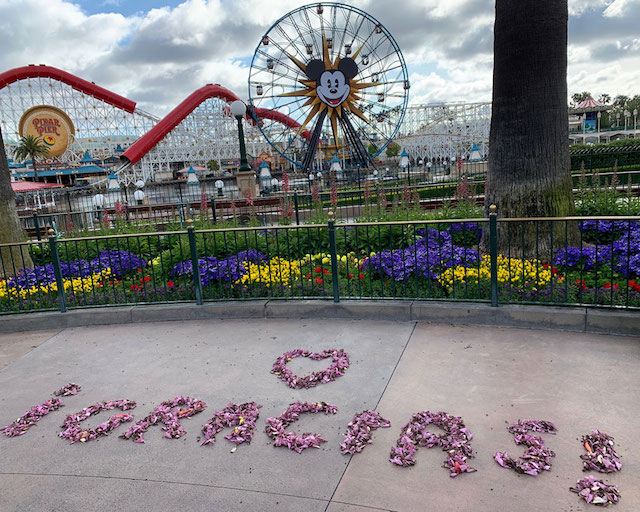 The Disney Store in Times Square in New York City displayed their thanks on behalf of all of the Disney Stores around the country.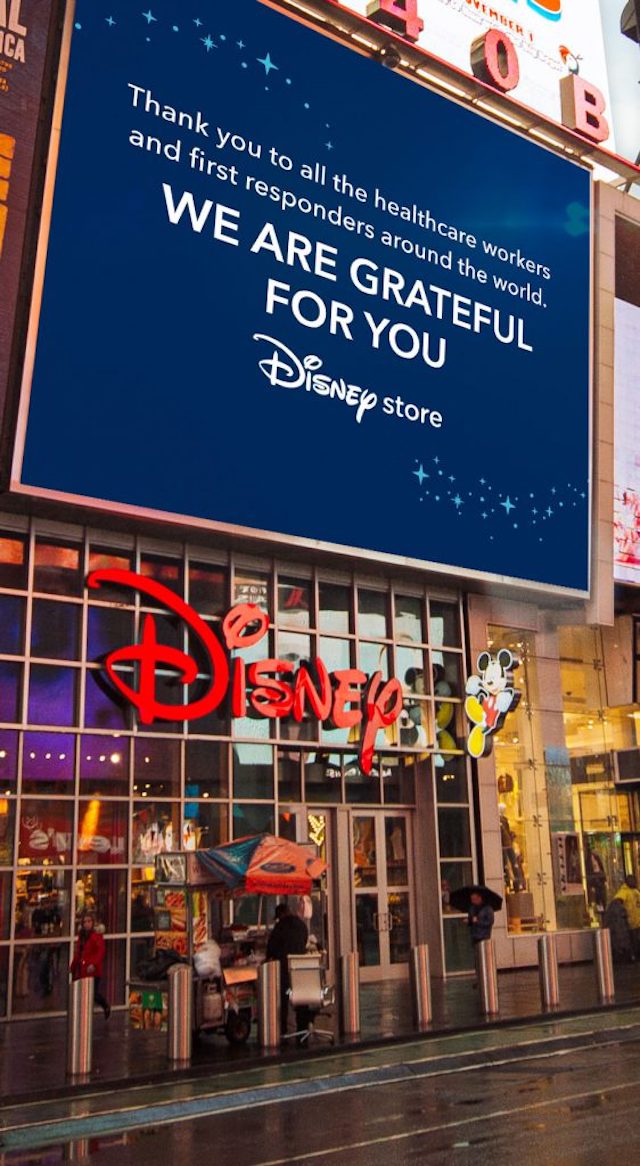 Aulani shared a sincere "mahalo" message. I love the hidden Mickey!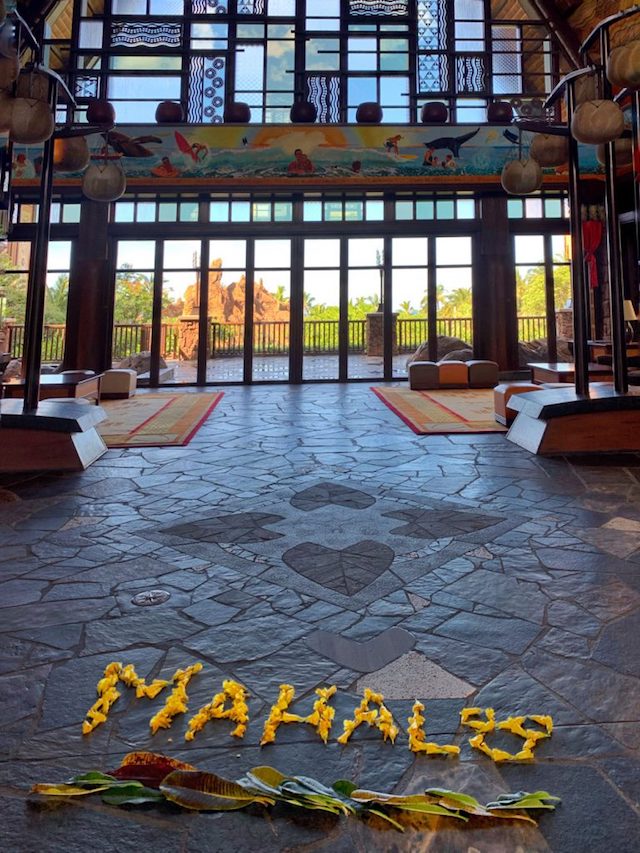 Castaway Cay even joined in to honor health care workers, with a fun "thank you" made from flip flops!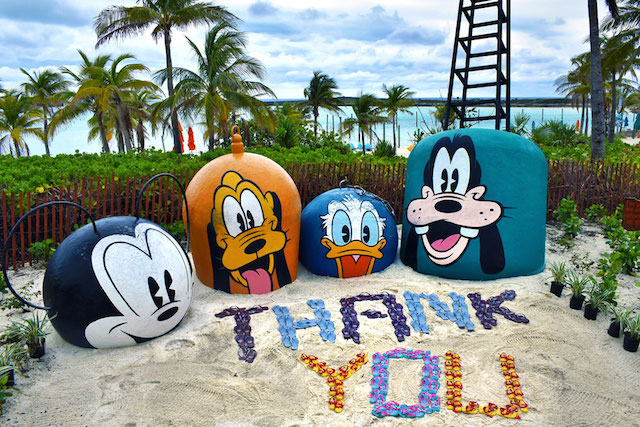 Finally, at Disney Imagineering, a sweet "thank you" for all of the health care teams working so hard to keep us healthy.
Here at Kenny the Pirate, we'd like to offer our sincerest appreciation for all of the health care teams working on the front lines of this pandemic. Thank you for everything you are doing to keep us all healthy and safe. We appreciate you and we are staying home to keep you safe!
How are you thanking health care teams today on World Health Day? Let us know on Kenny the Pirate's Facebook Page or join our crew and continue the discussion.
Jamie Fonseca