Couldn't we all use some warm hugs right about now? Thanks to an all-new original series from Disney Animation, we can! Read on for more details.
So many of us are home right now. Despite all of the theme parks being closed, Disney is still managing to bring a little magic to us in the comfort of our own homes!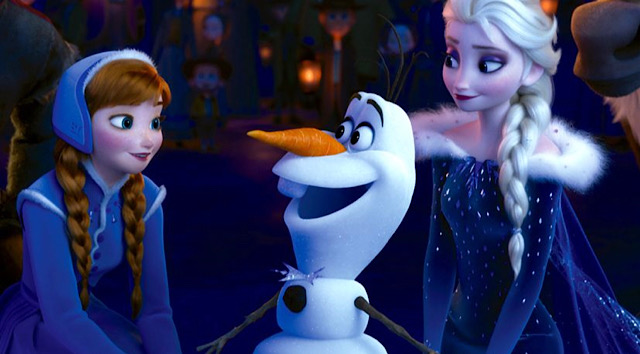 This week, the Walt Disney Animation Studios released an all–new original digital series on their YouTube channel.
Josh Gad tweeted about the new series on Twitter.
The series, "At Home With Olaf" features 20 vignettes of our favorite happy snowman, Olaf and is voiced by actor, Josh Gad. The series was created by Hyrum Osmond. The fact that Hyrum Osmond created the shorts and Josh Gad recorded dialogue from home really makes the series rather unique!
For more vignettes, fans can visit Disney Magic Moments video portal and Walt Disney Animation Studios YouTube, Facebook, Twitter, and Instagram.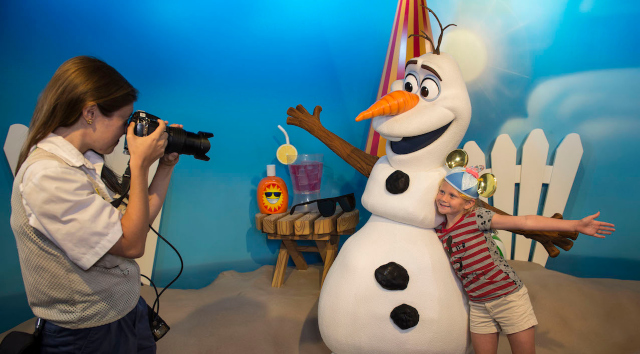 You might also recall that Josh Gad also took a moment to read some children's books to children (and adults) around the world. You can read more about his book readings here.
If these adorable shorts are not enough and you cannot get enough of Olaf, remember Frozen and Frozen 2 are now available on Disney+ along with Olaf's Frozen Adventure and LEGO Disney Frozen: Northern Lights.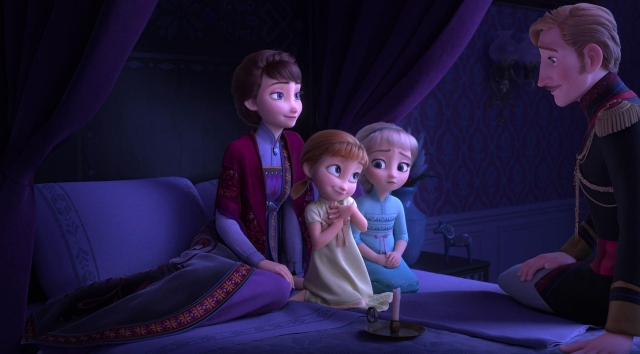 I know, I know… a lot of parents are probably groaning and saying, 'Oh no! Not Frozen again…' If you want to make it a little different, then try out the Easter Egg Scavenger Hunt and see how many fun Easter eggs you can find in the movies!
I know I love trying to find the fun surprises Disney always manages to put into their movies. How many can you find?
Will you be watching the new animated series featuring Olaf? Tell us what you think about it in the comments or on our Facebook page. Don't forget to join our crew and tell us about it there too!
Maggie Baltz