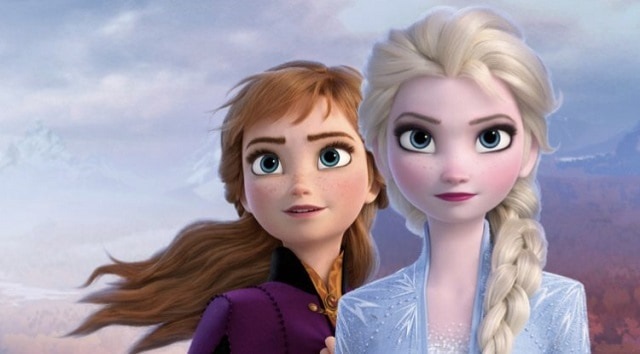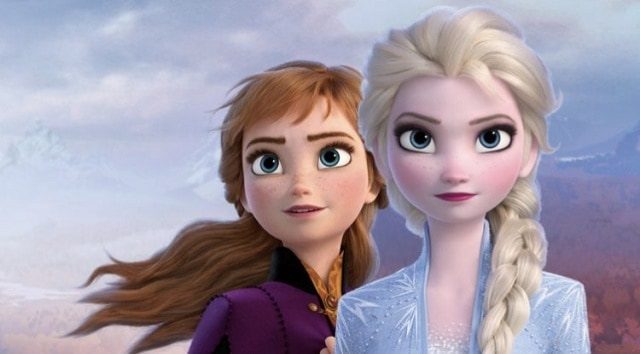 Are you using your extra time at home to catch up on Disney+? We are too! To add an element of fun to your next binge-watch, we have a fun Disney movie Easter egg scavenger hunt for you!
We never get tired of watching Disney movies. We all have at least one, (or more!) Disney movie that we watch over and over! Sometimes, as many times as you've already seen a film, you may have missed some fun surprises!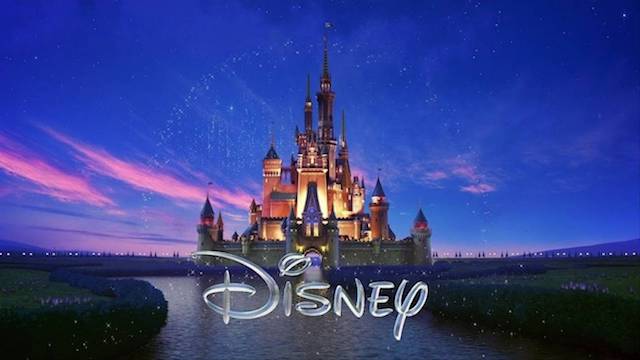 With all of our extra downtime, Disney fans are turning to Disney+ for their entertainment.
Disney+ recently surprised us by releasing Frozen 2 three months earlier than planned!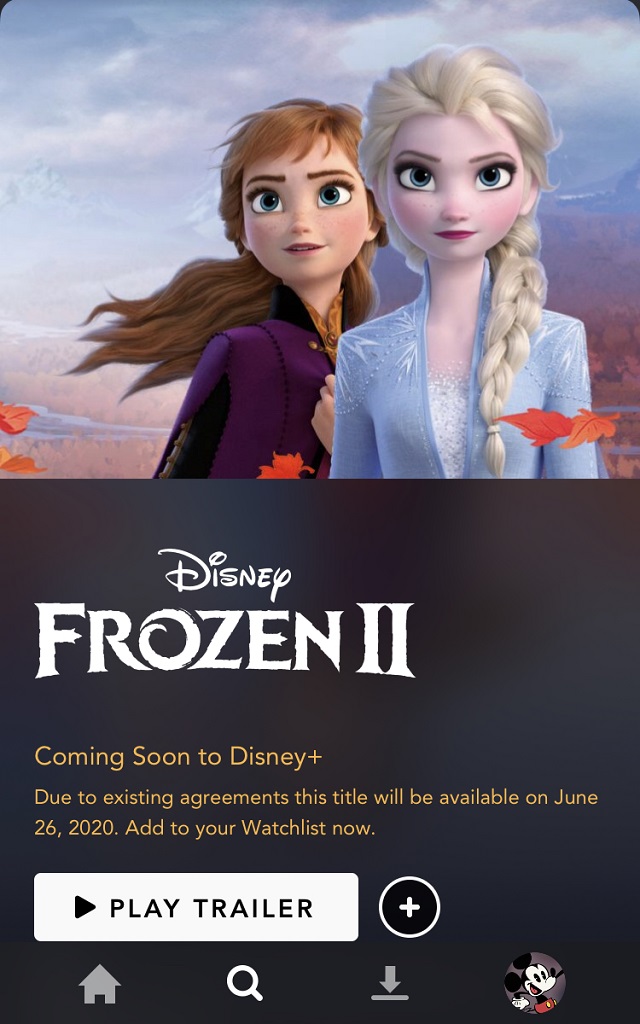 Since then, families everywhere have "Let It Go" and decided that "This Will All Make Sense When We Are Older." So why not just go ahead and put the movie on repeat?
We were even given the chance to change our Disney+ profile icons to Frozen 2 characters so everyone in the family could choose their favorite characters!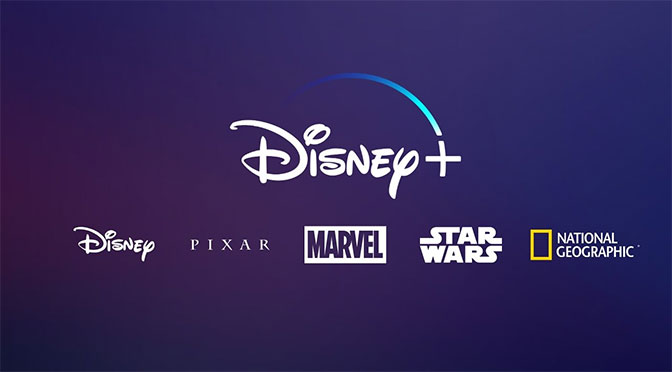 My daughters are constantly asking me to watch Frozen and Frozen 2 with them. As many times as I've seen the film, I still can't help be enchanted each time. The films are beautifully done, with a focus on the love between sisters that is unbreakable.
Even so, now that you've watched Frozen and Frozen 2 a million times, you're probably thinking "Some Things Never Change." Well, we've got a challenge for you to make your next viewing more exciting!
Many Disney films have hidden 'Easter Eggs' in them. Easter Eggs are the term used when there is a hidden message, joke, image, or clue that has been placed in the film.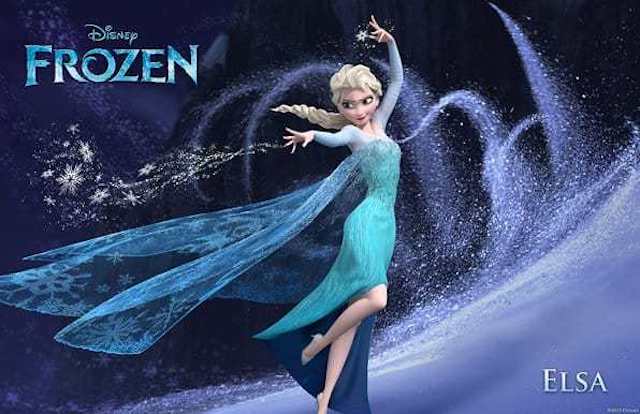 Some are obvious, and some are really hard to find!
We've compiled a Frozen and Frozen 2 Easter Egg Scavenger Hunt for your next Frozen movie marathon.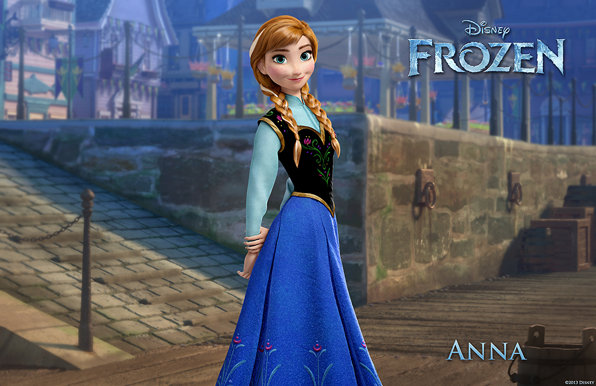 How many can you find?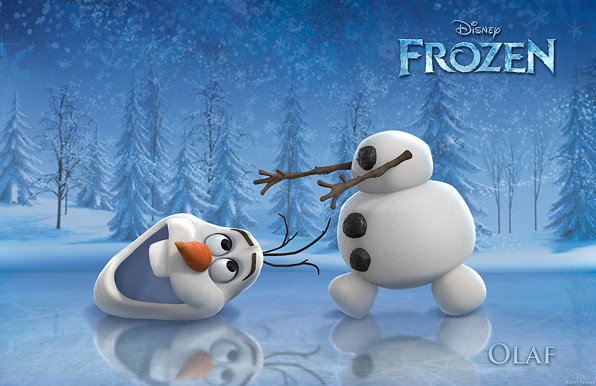 Frozen Easter Eggs
Rapunzel
Eugene Fitzherbert (aka Flynn Rider)
Mickey Mouse
Candy from Sugar Rush in Wreck it Ralph
Frozen 2 Easter Eggs
Dumbo
Baymax
Bolt
Snow White
Mickey Mouse
A hidden Mickey (hint: somewhere in the scene where Olaf sings "When I am Older")
Ariel
a blanket from 'Frozen'
Wow, some of these are really challenging! I have to admit, there is one Easter Egg that I was really stuck on!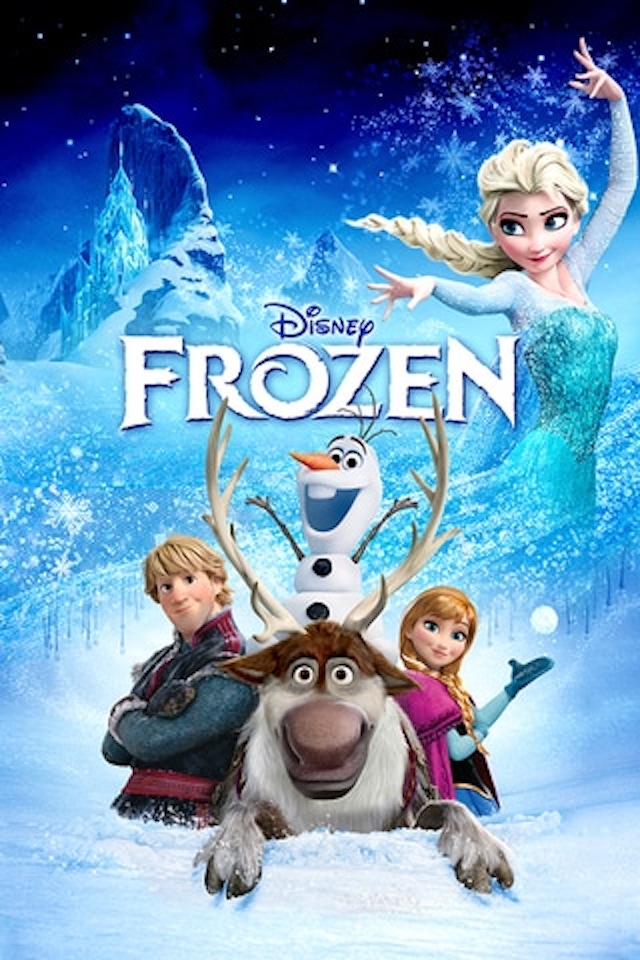 Frozen and Frozen 2
If you've been stuck in "the unknown" and haven't seen Frozen or Frozen 2 yet, let us fill you in!
Frozen was released in 2013 and is based on Hans Christian Anderson's The Snow Queen. The movie follows fearless princess Anna, who sets off on a journey to find her sister, Queen Elsa.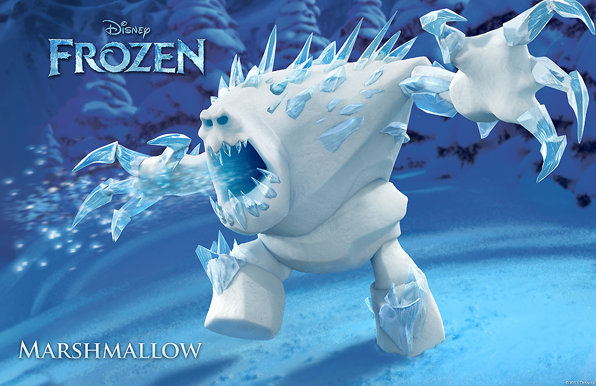 Elsa was born with special powers she doesn't quite understand, and accidentally used these icy powers to trap her kingdom in an eternal winter. When her kingdom discovers her powers, she flees to the mountains to escape.
Anna sets off to find Elsa and is joined by a fun cast of characters. Kristoff, an iceman, stays by her side throughout the journey with his reindeer sidekick, Sven.
Olaf, a hilarious snowman Elsa built as a child, rounds off the cast in this most lovable way.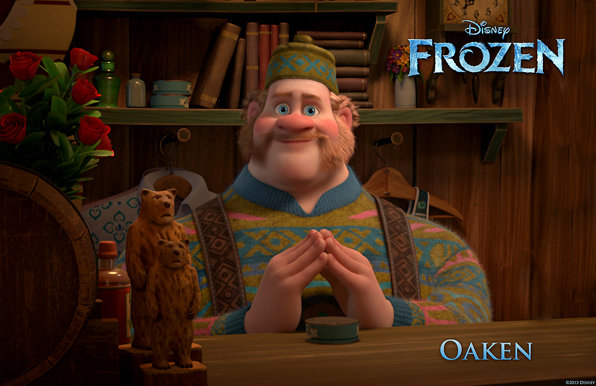 The film is known for the many songs you can't help but sing along to, as well as telling a story of family love, as opposed to romantic love.
Frozen 2 starts up six years after the first film, when everyone is "older," our story picks up in Arendelle. Elsa is Queen, Anna is dating Kristoff, Sven still loves carrots, and Olaf is older but wiser.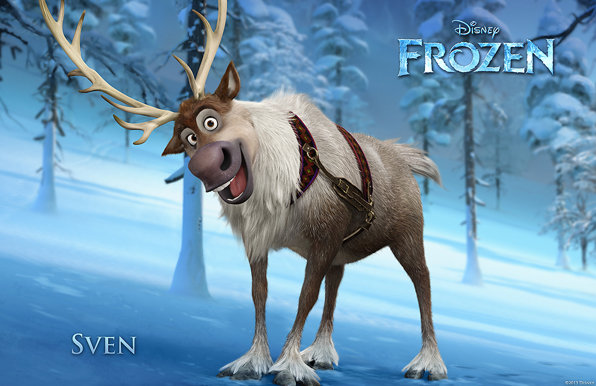 The characters embark on a journey to discover the origins of Elsa's ice powers and save their kingdom.
Love to sing? This film has a fantastic soundtrack much like the first. You can't help but join in and sing along to the memorable lyrics!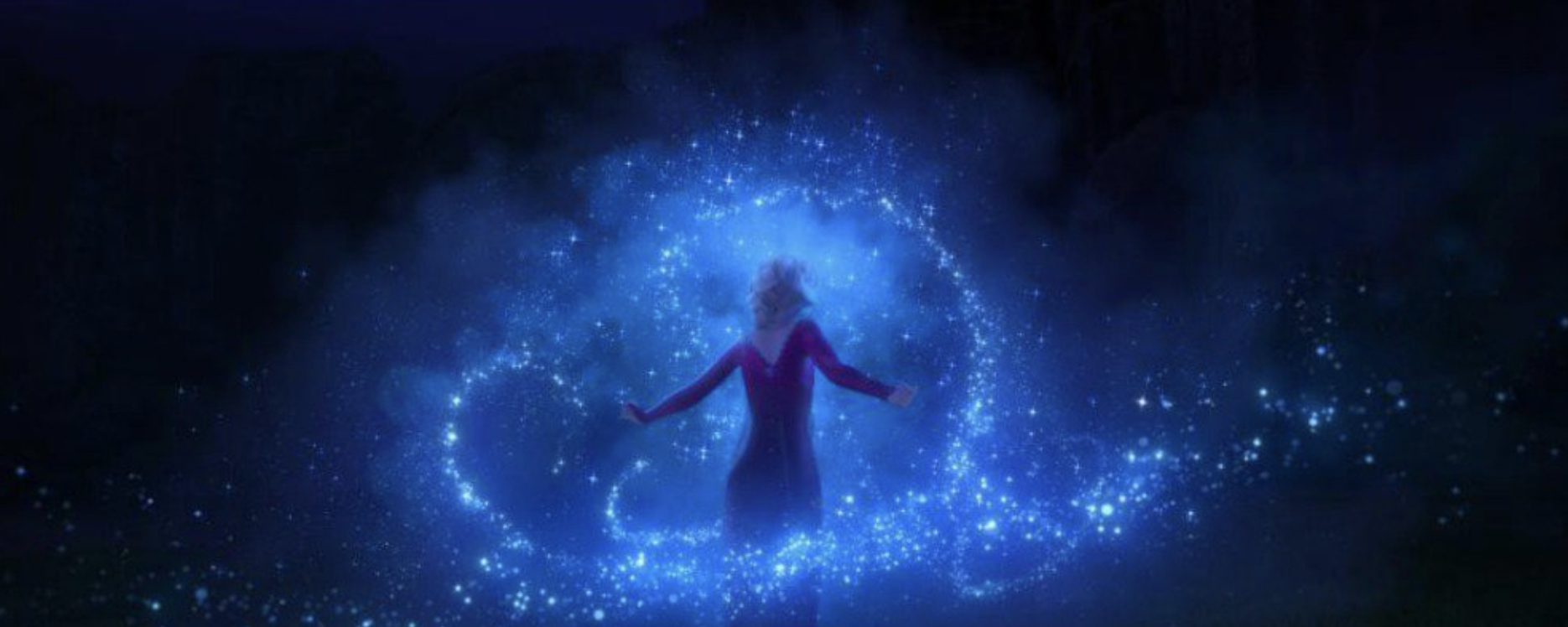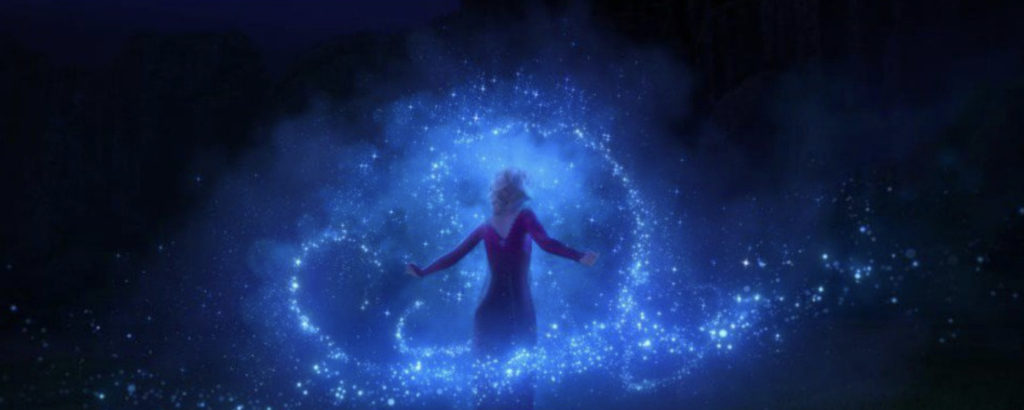 In fact, I would argue that the songs in Frozen 2 are even better than the first film!
If you haven't seen either film, now is a great time! You can even have a Frozen themed movie marathon with everything Disney+ has to offer!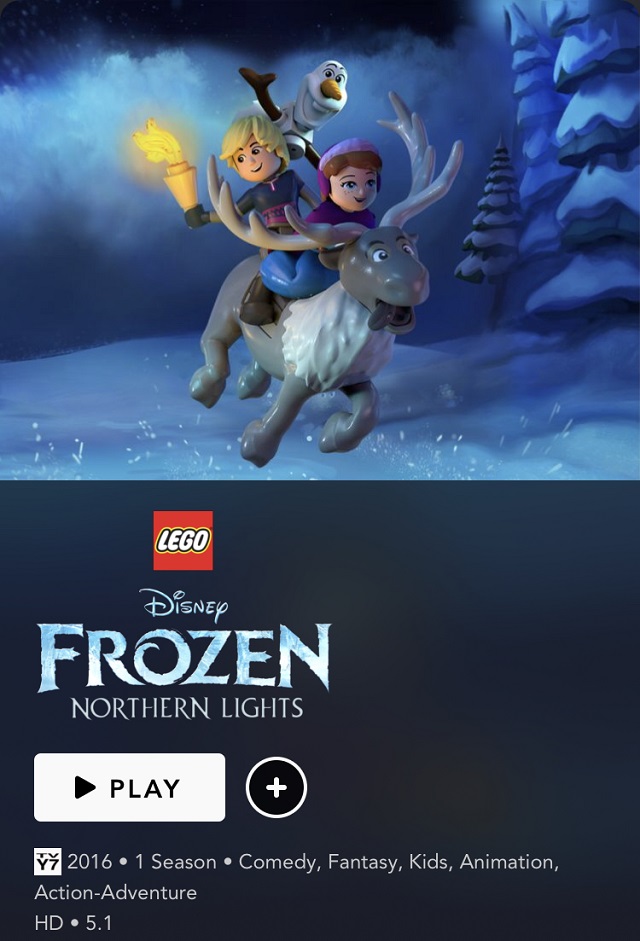 You can stream Frozen, Olaf's Frozen Adventure, and Lego Disney Frozen: Northern Lights on Disney+. Unfortunately, one of my favorite adventures with Anna and Elsa, Frozen Fever, doesn't appear to be available on Disney+ at this time.
New Releases on Disney+
Looking for more Disney+ fun to help you pass the time? There are lots of new releases hitting the streaming service in April!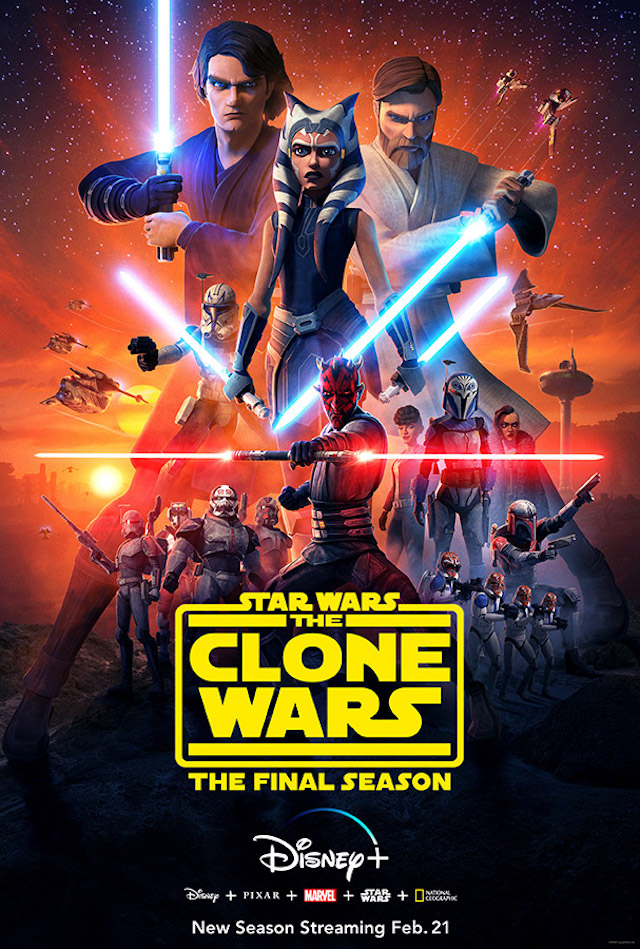 If you'll be looking for things to keep you busy for the next several weeks, Disney+ has got you covered. Black Panther and new episodes of Star Wars: The Clone Wars were just recently added!
Also, Onward will be debuting early to Disney+. You can check out this great new film on April 3.
Other New Disney Releases
While not on Disney+, Star Wars: Rise of Skywalker also made an early at home debut.
Originally slated for release on March 31, the digital version of the film is now available to own on iTunes, Amazon Prime Video, Google Play, and other digital platforms.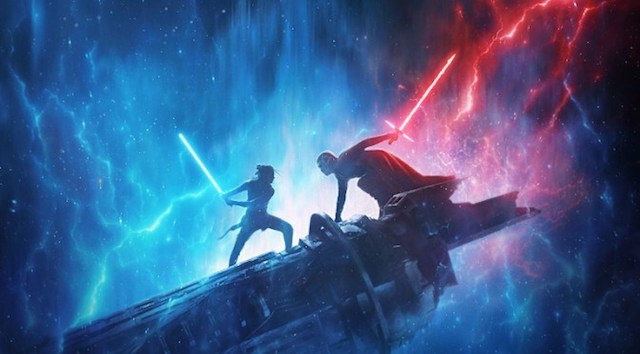 The DVD will be available for purchase on March 31.
There is even a new Disney Junior show set to premiere to keep up us entertained!
Mira is a young girl from India who has been appointed by the Queen of Jalpur as a royal detective. She works to find clues to help solve cases both big and small.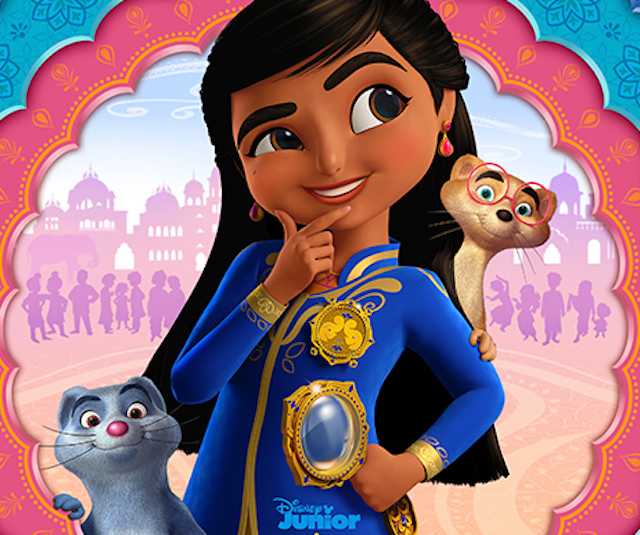 Mira, Royal Detective will premiere on Disney Junior on Friday, March 20.
That's a whole lot of Disney entertainment to keep you busy while you're locked in your towers! With so many great options, which will you choose first?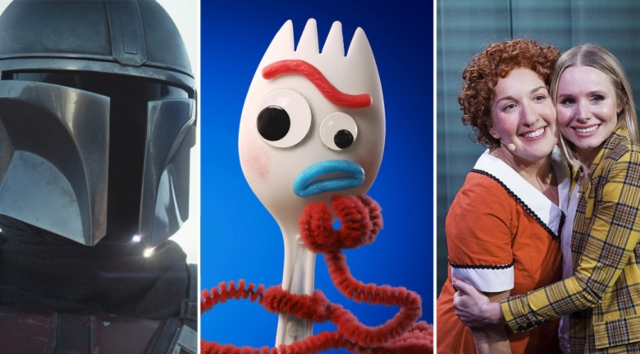 Be on the lookout for more Disney Movie Easter Egg Scavenger Hunt posts coming your way soon! Disney loves to add these fun Easter Eggs to their movies, and we love to hunt for them!
How many of these Frozen and Frozen 2 Easter Eggs did you find? Did you find any others we didn't mention? Let us know on Kenny the Pirate's Facebook Page, or join our crew and continue the discussion.
Jamie Fonseca