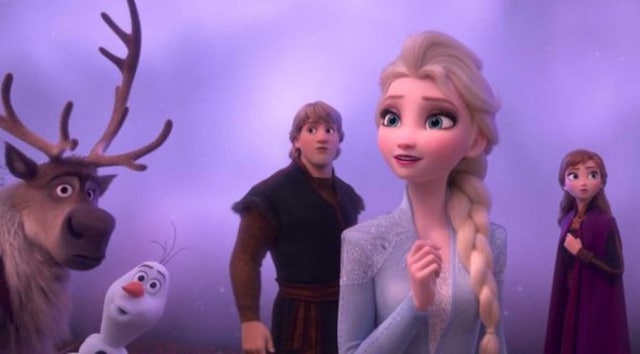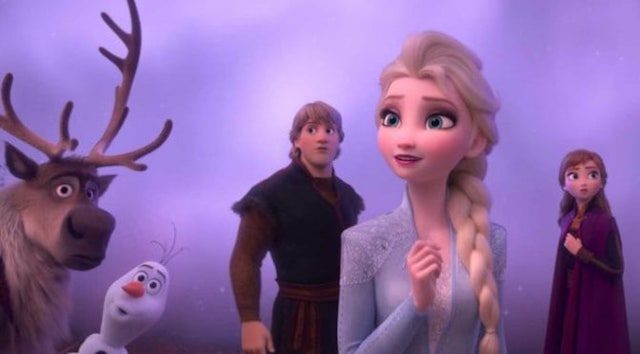 Disney+ has released new Frozen 2 avatars for your Disney+ profiles, and they're definitely worth melting for!
What was that? Samantha?
Disney+ just keeps rolling out the fun!
As many of us are staying home for the next few weeks, we are looking for fun ways to spend our time. Disney fans are loving all of the new shows and movies hitting Disney+ this month.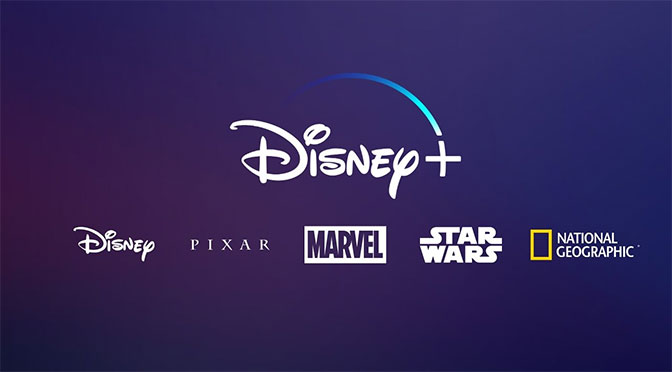 Disney+ even gave us a HUGE surprise last week. Frozen 2 was originally scheduled to be released to Disney+ on June 26. Instead, Disney decided to release it three months early!
Wait, what?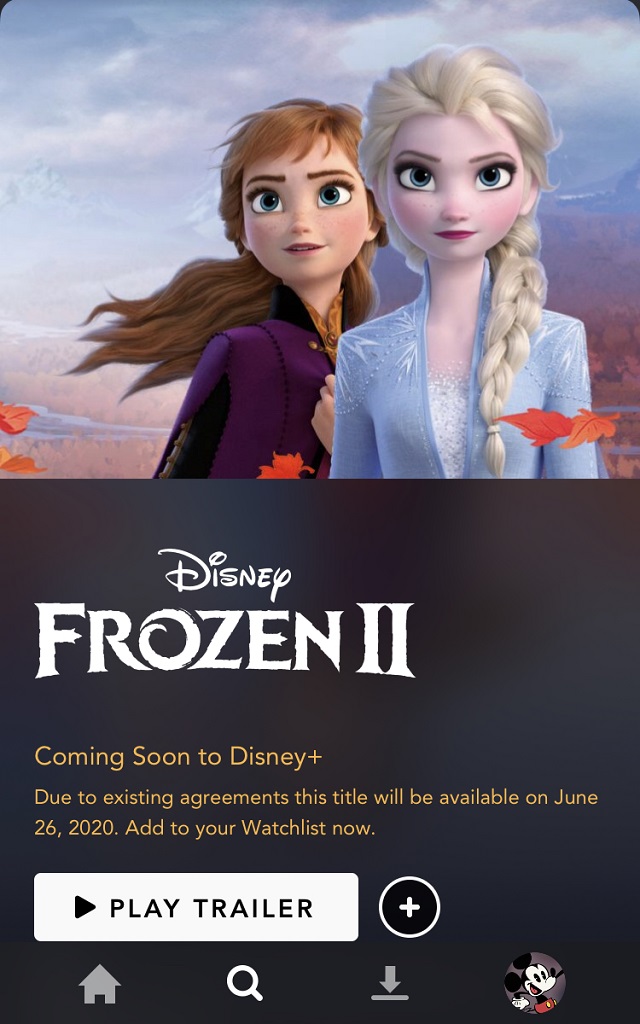 The surprises didn't end there. Disney originally shared they would "let it go" to Disney+ on Sunday, March 15th. But then, Disney went and did "the next right thing." Our favorite new release went live on Saturday, March 14 instead!
Yesterday, Disney let us know they weren't done with the Frozen 2 surprises quite yet!
Disney+ released new fun avatars for your Disney+ profile icons! Let's have a look!
You can set up your Disney+ profile icon to be your favorite Frozen 2 character! Of course, there are fan favorites like Anna, Elsa, and Olaf to choose from. I personally think Bruni, Sven, and Kristoff are all equally adorable. It's so hard to choose just one!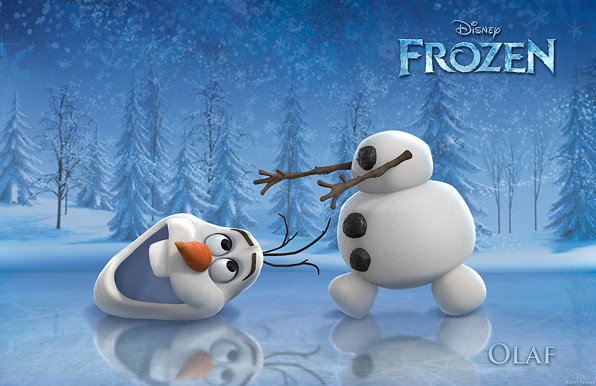 But the real question here is: why isn't there an avatar for Samantha?
Staying home? Have a Frozen Movie Marathon!
Since you'll be staying in for a few weeks, why not have a Frozen movie marathon to help you pass the time?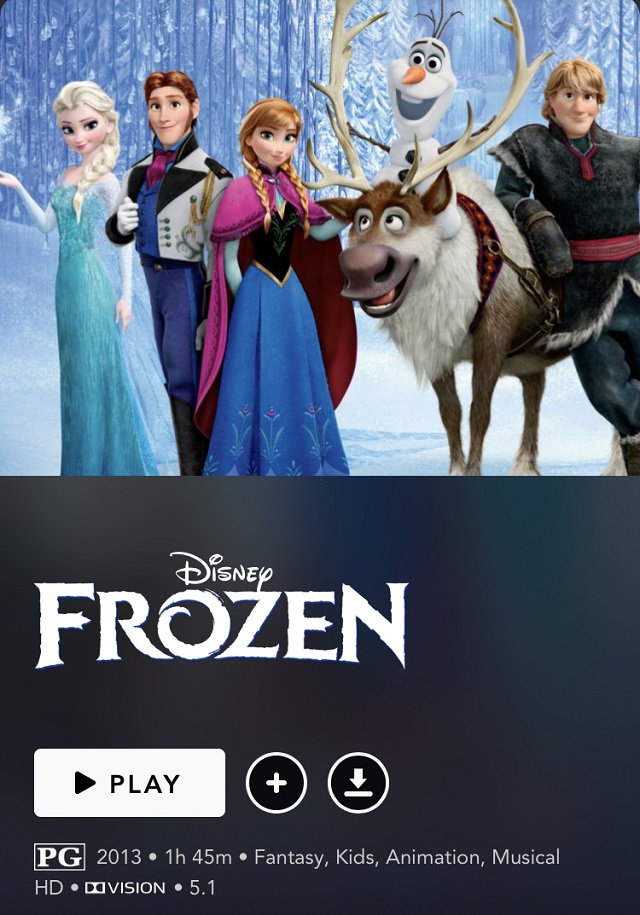 You can stream Frozen, Frozen 2, Olaf's Frozen Adventure, and Lego Disney Frozen: Northern Lights on Disney+. Unfortunately, one of my favorite adventures with Anna and Elsa, Frozen Fever, doesn't appear to be available on Disney+ at this time.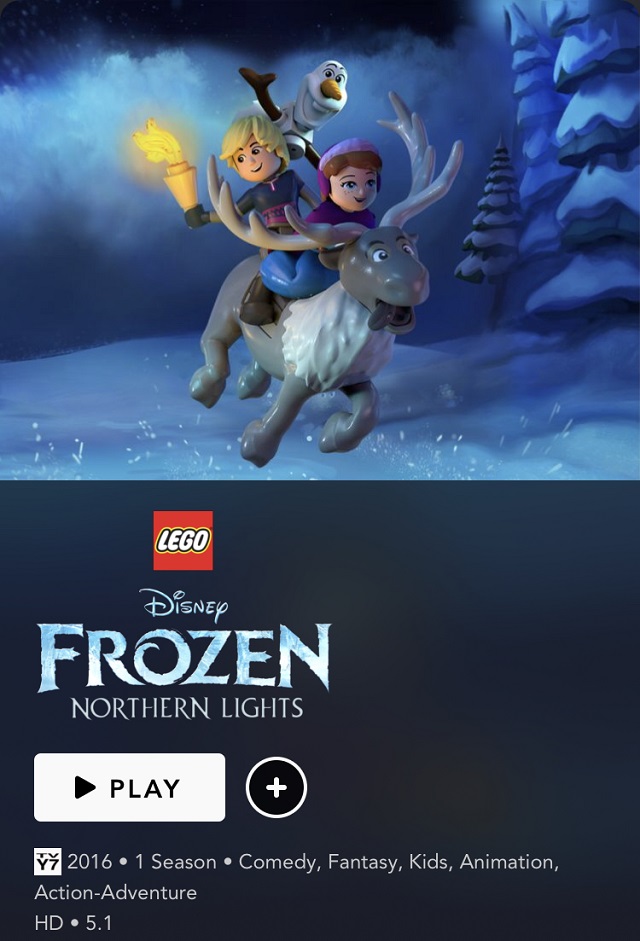 Which new Frozen 2 profile icon will you choose? Let us know on Kenny the Pirate's Facebook Page, or join our crew and continue the discussion.
Jamie Fonseca