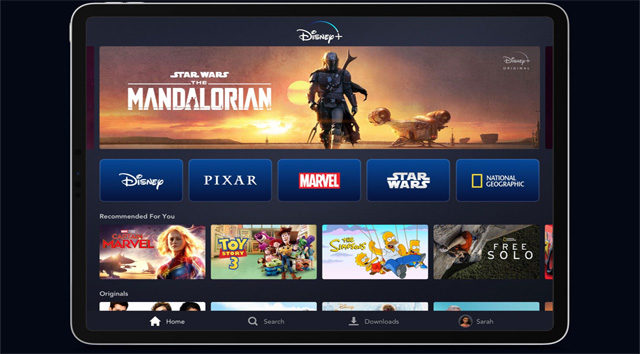 Ask and you shall receive! Disney+ is making sure we will all enjoy our time stuck at home for the next several weeks!
As we reported earlier this month, several new releases will arrive on Disney+ during the month of March!
Disney+ Additions
With recent additions like Black Panther and Star Wars: The Clone Wars, we will have plenty of movies to watch to keep us busy!
This week, Big Hero 6 The Series, Diary of a Future President, and Fairytale Weddings will join the line up of premieres.
Yesterday, as my husband and I were having dinner, I made the comment to him that wouldn't it make sense that Disney should release Frozen 2 to Disney+ this weekend rather than its summer date release because we all need a bit of Disney magic at the moment as the parks are getting ready to close.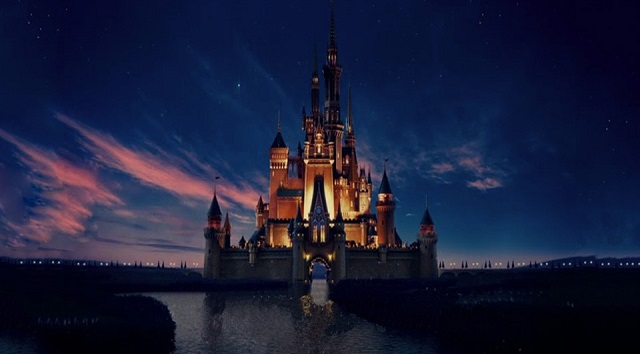 Release Date for Frozen 2 on Disney+
Well… for the first time in forever… (see what I just did there) Disney has proven that it thinks some people are worth melting for (I did it again!) by releasing Frozen 2 on Disney+ beginning Sunday, March 15th, which is three months ahead of its originally scheduled release.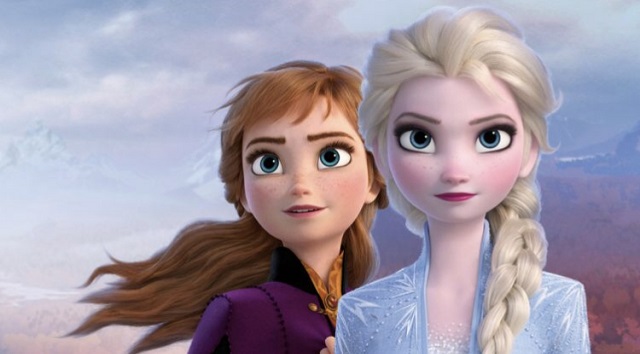 Originally, Frozen 2 would be releasing to Disney+ on June 26, 2020. You can read our article HERE.
Frozen 2 on Disney+ Internationally
According to Disney, Frozen 2 will be available on Disney+ in Canada, the Netherlands, Australia, and New Zealand on Tuesday, March 17. 
Movie Marathon Time!
Why not make it a Frozen movie marathon on Disney+ and begin with the original film that first opened up the gates and then watch Olaf's Frozen Adventure and
Frozen Northern Lights and ending the marathon with Frozen 2.
Start popping your popcorn and fill up your Disney popcorn buckets and put your Disney shirts on and let it go!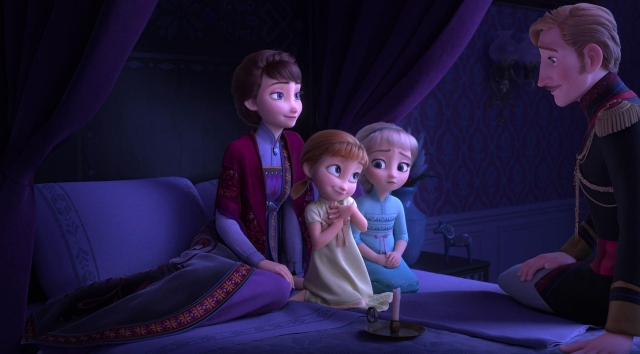 I don't know about you, but my weekend just got a little bit brighter! All together now in your loudest voices… "Into the Unknown….."
Are you excited about Frozen 2 debuting on Disney+ three months ahead of its release? Join the conversation in the comments on Facebook and in our friendly Facebook group!
-Marisol White