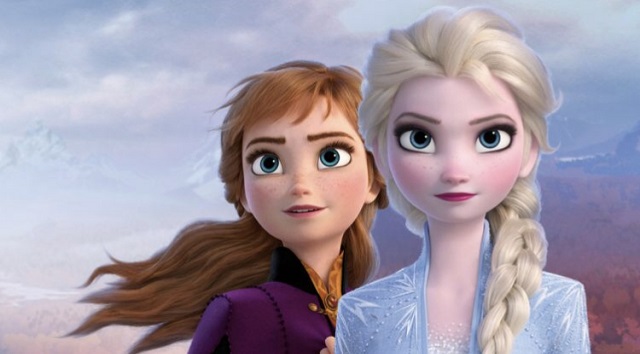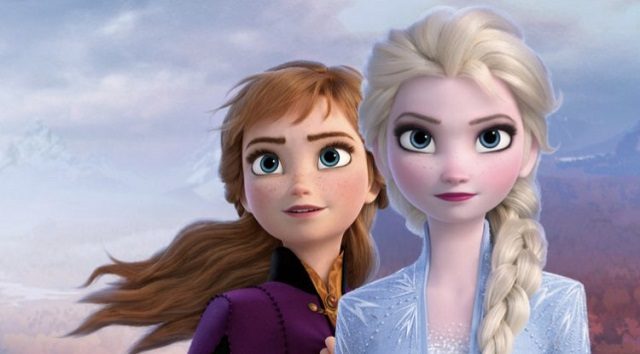 Frozen II is going to come out of the Unknown and to Disney+ in just a matter of months. It will be making its much anticipated debut on the popular streaming service.
Have you or your little ones wondered, "When is Frozen II" coming to Disney+? Wonder no more. Elsa, Anna, Kristoph, Sven, and Olaf may be lost in the woods now, but you will find them on your devices soon.
Frozen II is the squeal to Disney's smash hit Frozen. If you did not catch it in theaters, you will finally see what frozen things do in summer!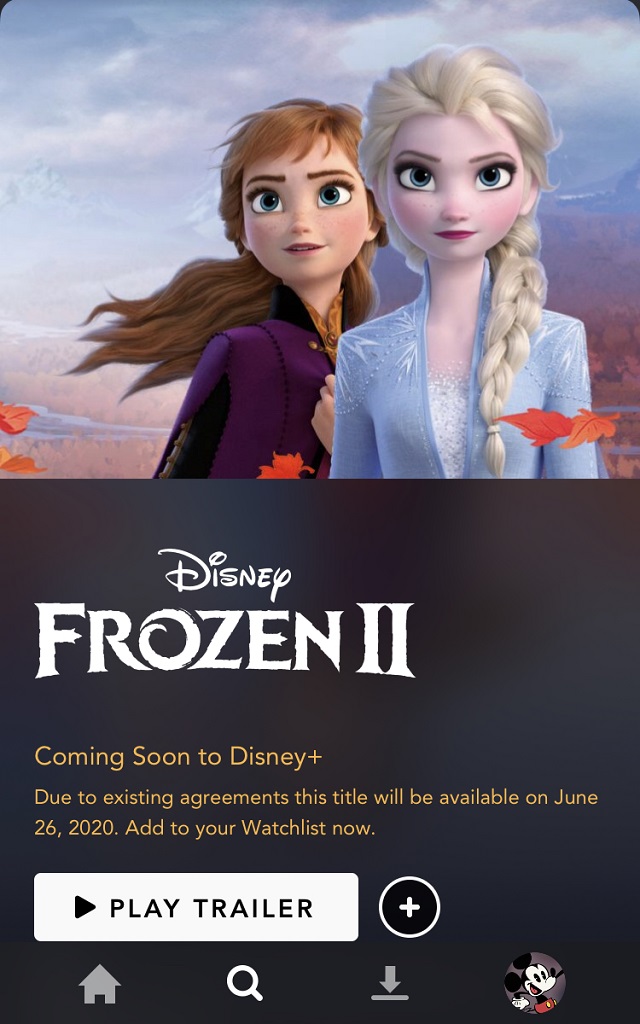 Finally, they're opening up the gates! Disney+ has scheduled the official launch date for June 26, 2020. Disney+ subscribers can go ahead and add it to their watch lists. You can enjoy it for the first time in forever.
If you have a hankering for a Frozen fix right away, you don't have to let it go. For example, you can refresh your memory of the original film, or you can see it for the very first time. It is currently available for streaming on Disney +.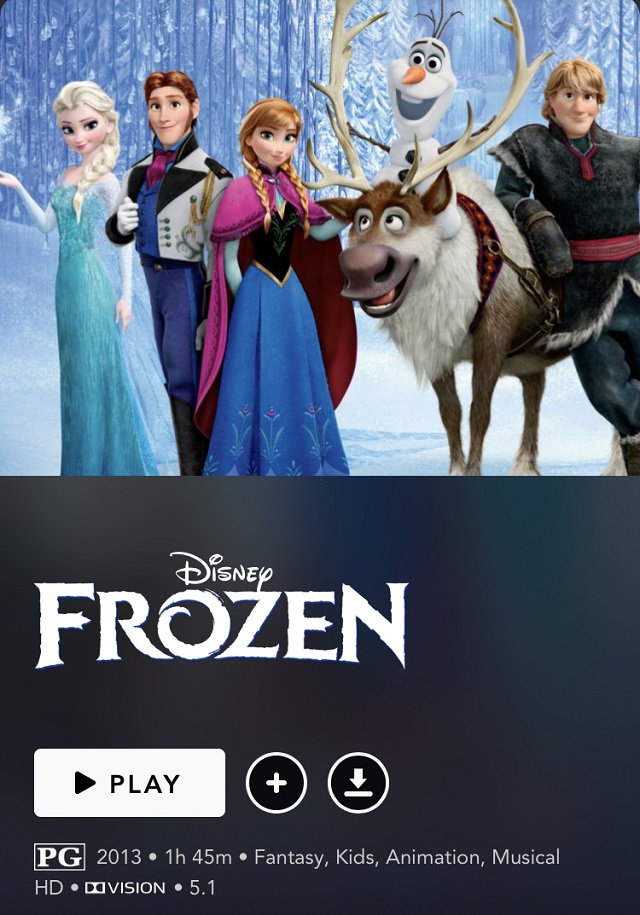 If you want even more Frozen fun, we get that. You feel what you feel, and those feelings are real! Disney + currently has animated short "Olaf's Frozen Adventure" available for streaming.
You can also feed your Frozen fever with a Lego rendition called "Frozen Northern Lights." This 2016 series features 4 seven minute episodes.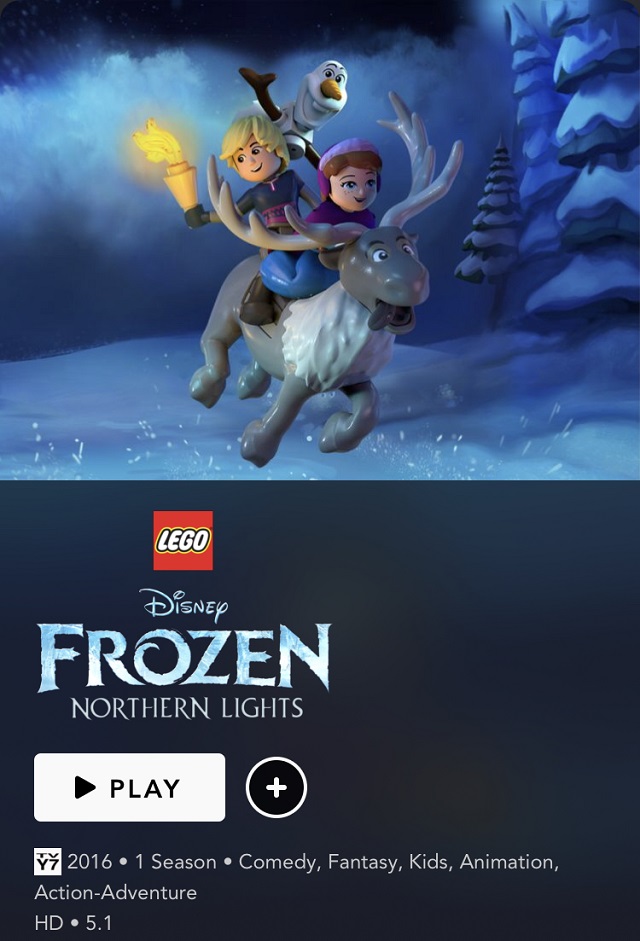 Some things never change, including the movies that people love to watch over and over. Will you be holding on tight to…Frozen II?
I am sure you have noticed that this post is spilling over with Frozen song references. Can you go back and find them all?
Are you or your loved ones excited to stream Frozen II? Do you love it more than the original? Bonus points if you can find all of the lyrics in this post! Join the conversation in the comments on Facebook and in our friendly Facebook group!