We have good news for guests of the Disney World resort who want to keep their hands squeaky clean! The My Disney Experience app now shows you where you can find hand sanitizer stations! Read on for details.
As the Coronavirus spreads, the Disney Parks have been relatively responsive to guest concerns. While I feel there is a lot more they could do to prevent the transmission of illness, there are a handful of common sense measures in place.
Today many guests noted that the My Disney Experience App has a category for hand sanitizer locations! Take a look!
It took me a minute to find this information, so I will go through the steps in photos for our readers. I have an iphone, so I'm not sure if it's exactly the same on Android.
First, click on the map that pops up at the top of the app as soon as you open it. You'll see something like this: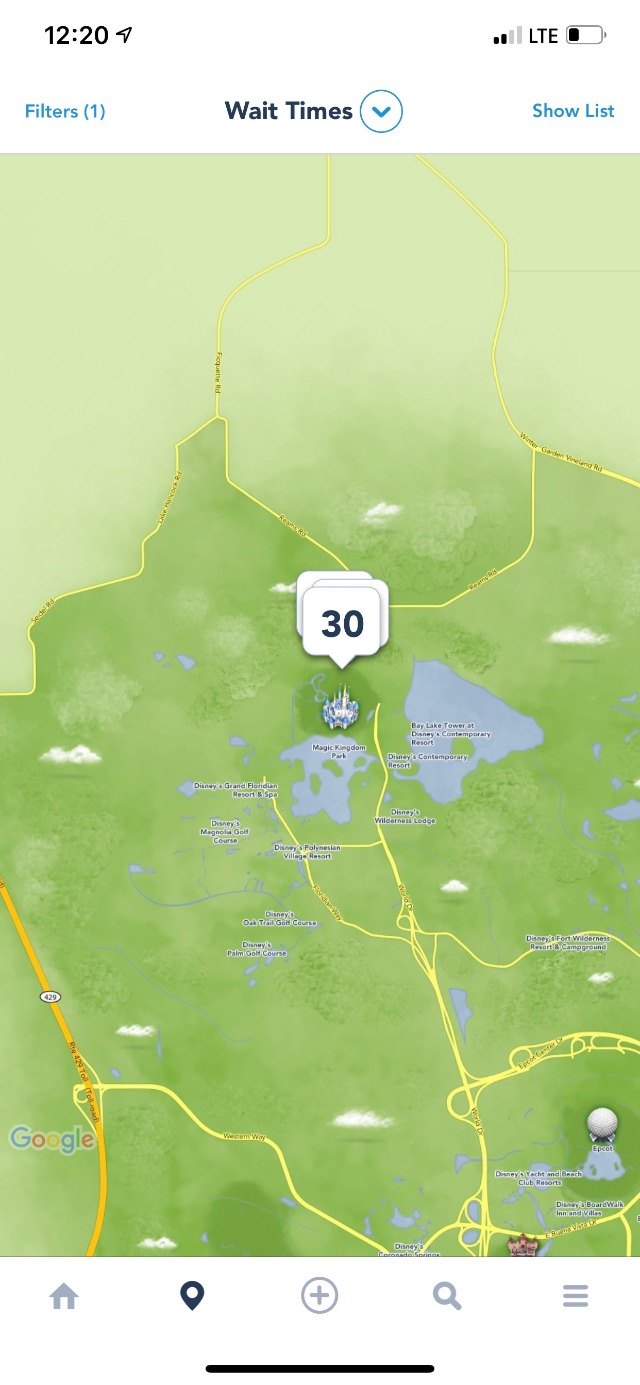 Next, the category defaults to Wait Times, since that's what most people are wanting to see. In the center there's a drop down menu where you can change it from "Wait Times" to "Guest Services".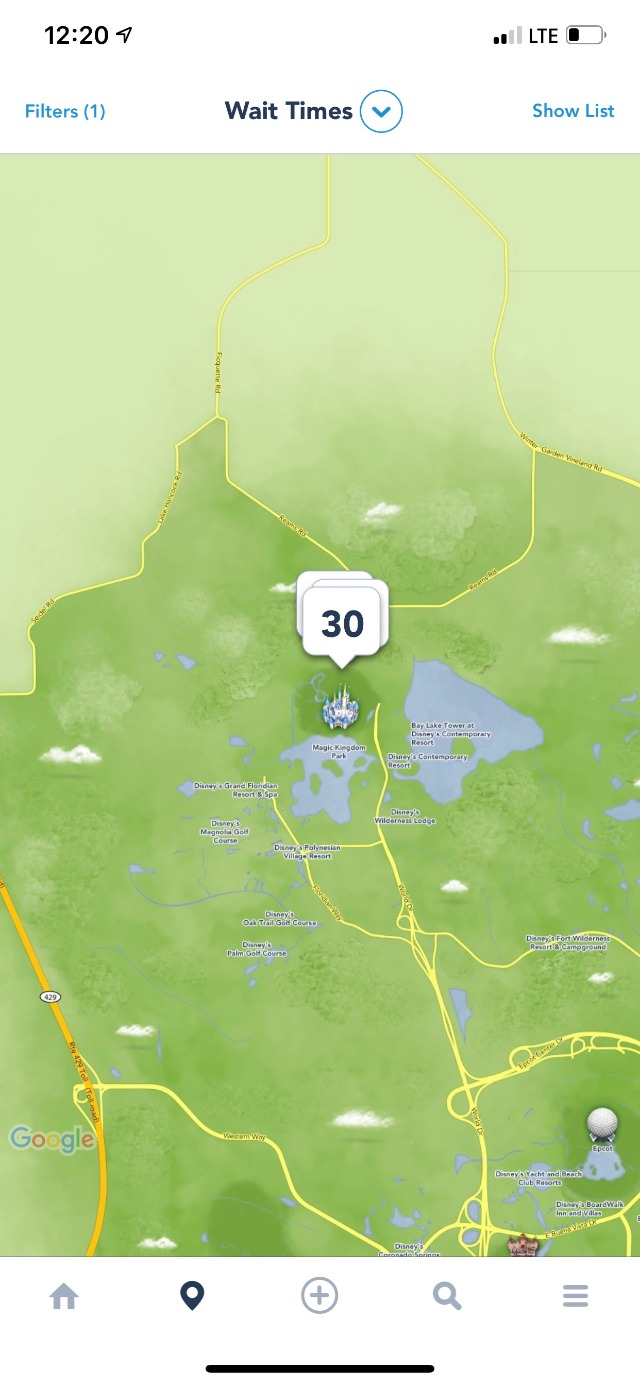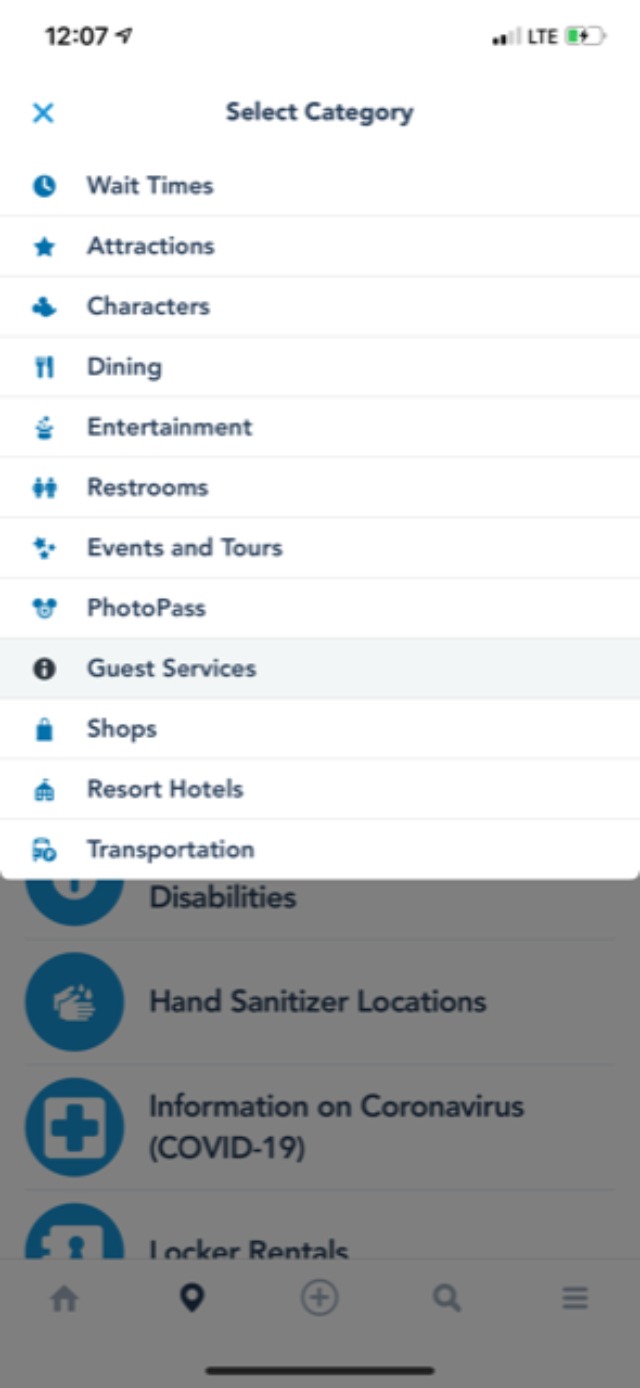 Once it says "Guest Services" in the center, click the words "Show List" on the right hand side of the screen.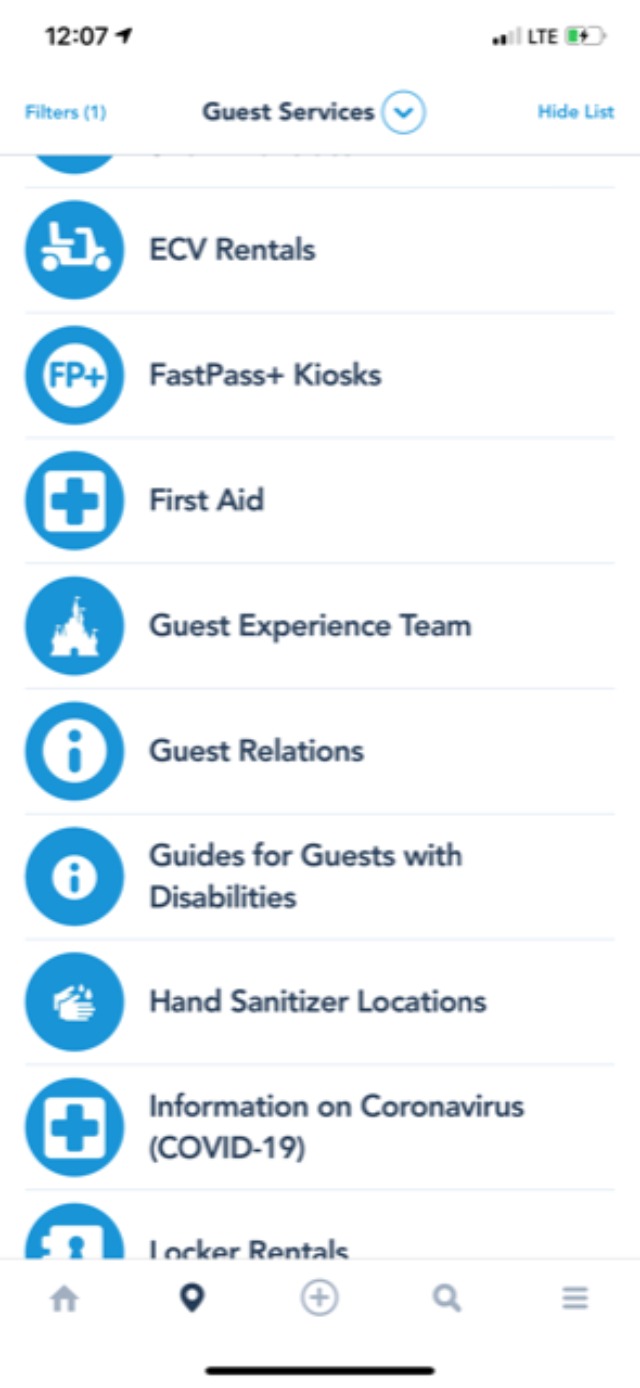 Scroll down the list and you'll see "Hand Sanitizer Locations" as well as "Information on Coronavirus (COVID-19)". If you select Hand Sanitizer Locations, the app will show you all of the locations! You can filter by park as well.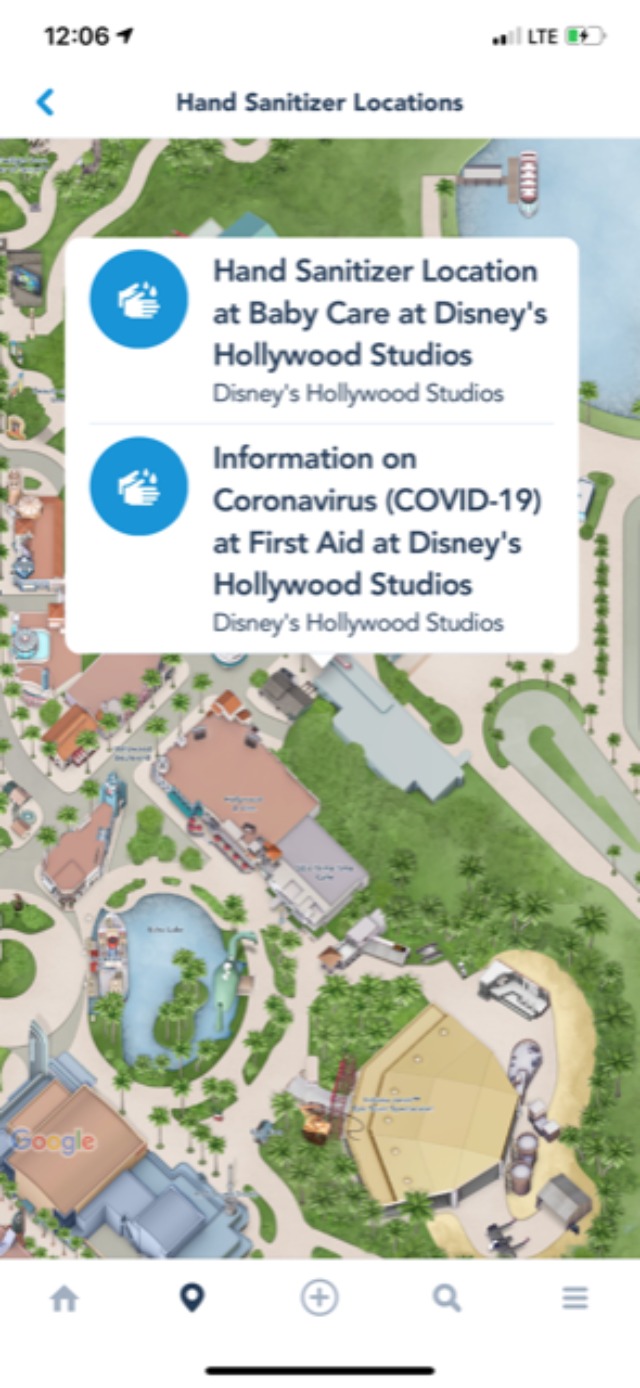 If you're there now, be sure to follow common sense practices to minimize the spread of germs to keep yourself, your loved ones and your fellow parkgoers safe!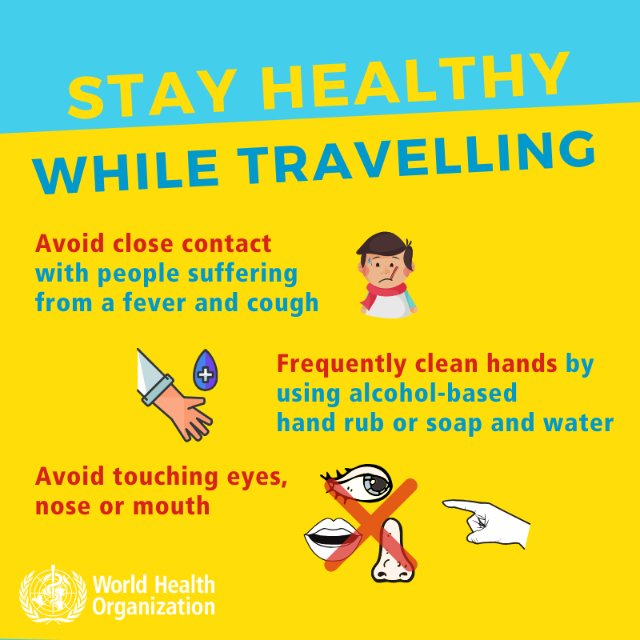 If you're still debating whether to cancel or postpone an upcoming trip, check out this article on the new change policy and this one on Coronavirus and your Disney World trip. We also covered changes to the Universal Orlando cancellation and rescheduling policies.
We will be sure to keep you posted on any and all Disney news as it pertains to this pandemic. over on the West coast, Disneyland might be looking at closures very soon due to government restrictions on large gatherings.
As this virus spreads, are you starting to think about rescheduling to another date? Let us know in the comments on Facebook and in our friendly Pirate Crew Facebook Group.