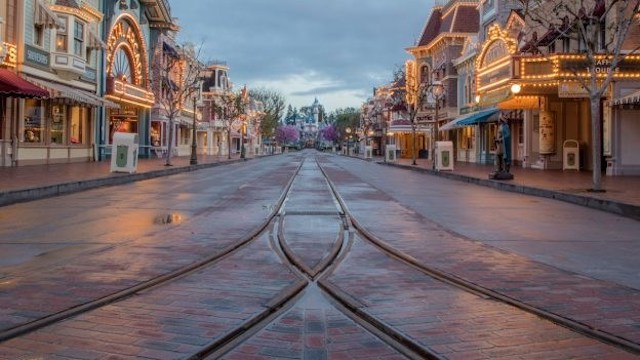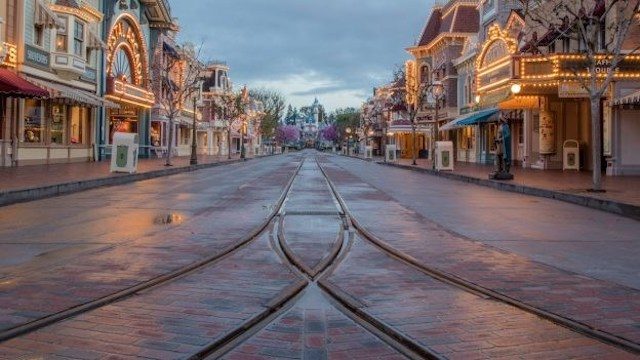 Guests planning their visit to the Disneyland Resort in Anaheim, California should be advised that the city of Anaheim has just issued new guidelines for non-essential gatherings of large groups of people. So what does this mean for Disneyland? And, when will the ban be lifted?
Recently, California Governor Newsome issued a ban on non-essential gatherings of 250 or more people in an effort to slow the spread of coronavirus (COVID-19).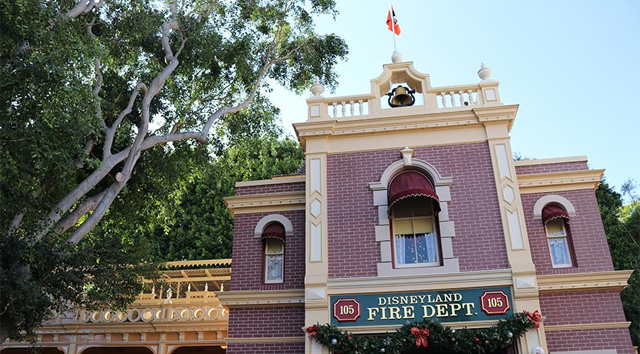 The City of Anaheim, home to the Disneyland Resort, has responded to this ban on Twitter.
The release states "we expect to see changes to Anaheim in the coming days based on the guidelines. As a major visitor city, the guidelines would cover Anaheim's sports, entertainment, convention, and other venues as well as larger events."
Disneyland Resort would certainly fall under "non-essential gatherings of 250 or more people," as well as entertainment and large events.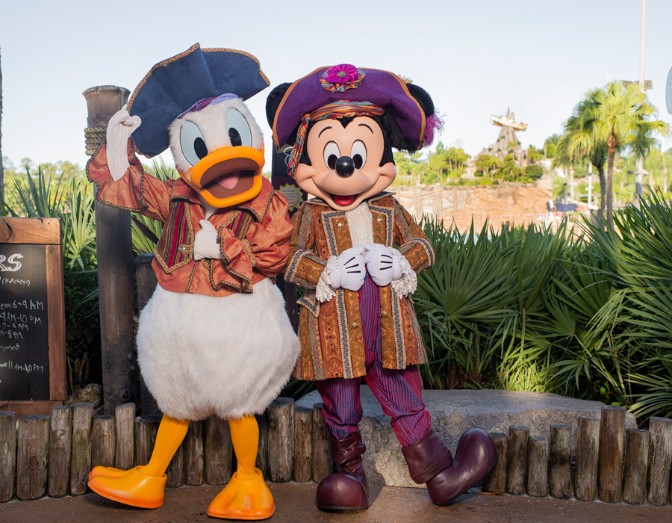 The State of California and the City of Anaheim are allowing for gatherings smaller than 250 people if they can allow for social distancing, which is a distance of 6 feet between them.
The ban is in place until March 31st.
Disneyland Paris
A similar guideline was put into place in France, where indoor gatherings of no more than 1,000 people were banned.
However, at this time, Disneyland Paris remains open, despite a Cast Member testing positive for coronavirus.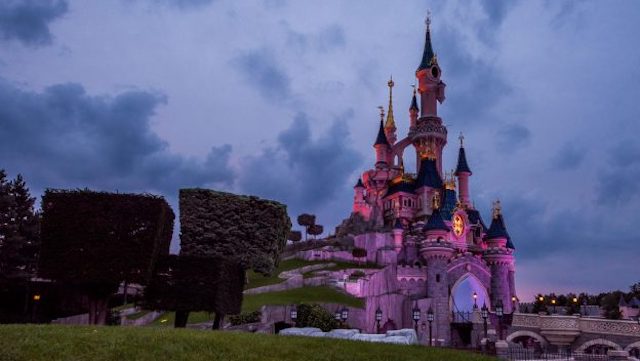 There have been several changes made to Disneyland Paris's operations to help slow the spread of the coronavirus. Changes include:
Limiting interactions between Disney characters and visitors during shows
Closing the "single-rider" line
Fresh air for air-conditioned attractions
Using disposable silverware at buffets or increasing the rotation of cutlery
Cleaning handles of strollers and wheelchairs when in shops
Disneyland Paris also discontinued some character meets.
Disney Parks Around the World
In addition to the changes at Disneyland Paris, Shanghai Disney, Tokyo Disney, and Hong Kong Disney have all seen closures over the past few months related to the global pandemic.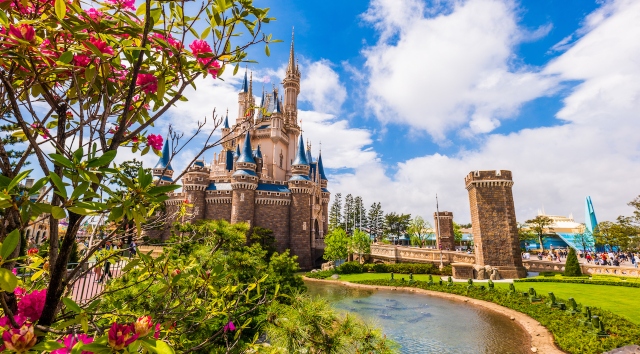 Disney Parks in the United States
Will Disneyland be the next park to see closure? Or will they alter some of their operations instead?
If Disneyland sees closures, will Walt Disney World be next? Florida has also declared a Public Health Emergency, leading us to wonder what will happen with Walt Disney World's operations.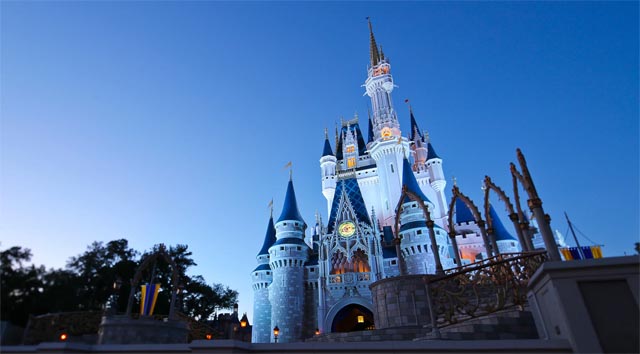 At this time, both United States Disney Theme Parks remain open. Recently, a statement was released about Disney's official protocol in regards to coronavirus.
Stay connected to Kenny the Pirate, and we'll update you with the latest news out of Disneyland and Disney World.
Will you be impacted by a possible closure to Disneyland? Let us know on Kenny the Pirate's Facebook Page or join our crew and continue the discussion.
Jamie Fonseca