Recently, California Governor Gavin Newsome issued a statewide ban on non-essential gatherings of 250 or more people in order to slow the spread of coronavirus (COVID-19). Newsome has now clarified the ban in regards to Disneyland.
After the statewide ban on large gatherings was announced, the City of Anaheim issued a statement that changes in Anaheim were to be expected in the coming days.
The statement reads "we expect to see changes to Anaheim in the coming days based on the guidelines. As a major visitor city, the guidelines would cover Anaheim's sports, entertainment, convention, and other venues as well as larger events."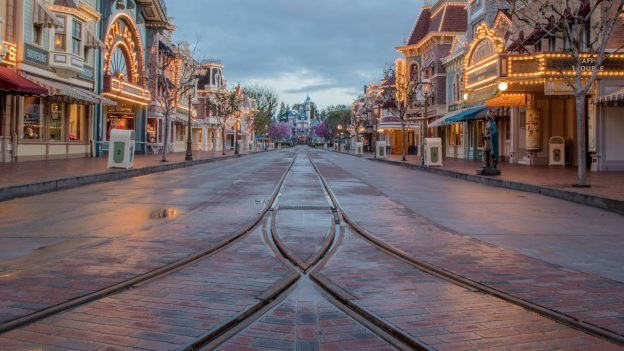 Newsome has clarified this statement in regards Disneyland and other entertainment venues.
At a news conference Thursday, Gavin Newsom said Disneyland and other large theme parks, theaters, and casinos are exempted from the ban against large gatherings of 250 people or more due to the "complexity of their unique circumstances."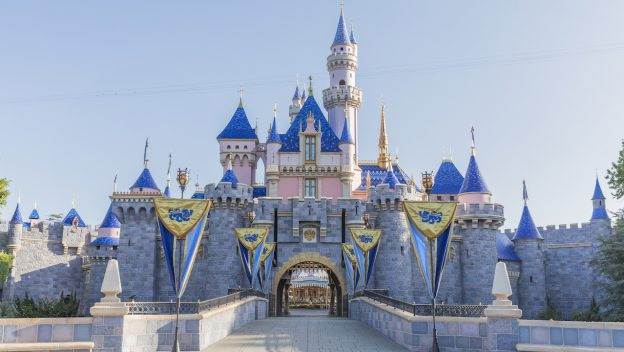 Newsom also stated he was in contact with Disney's executive chairman, Bob Iger, about this subject.
It is important to note that discussions on this matter do remain ongoing, so this exemption could still change if it becomes necessary.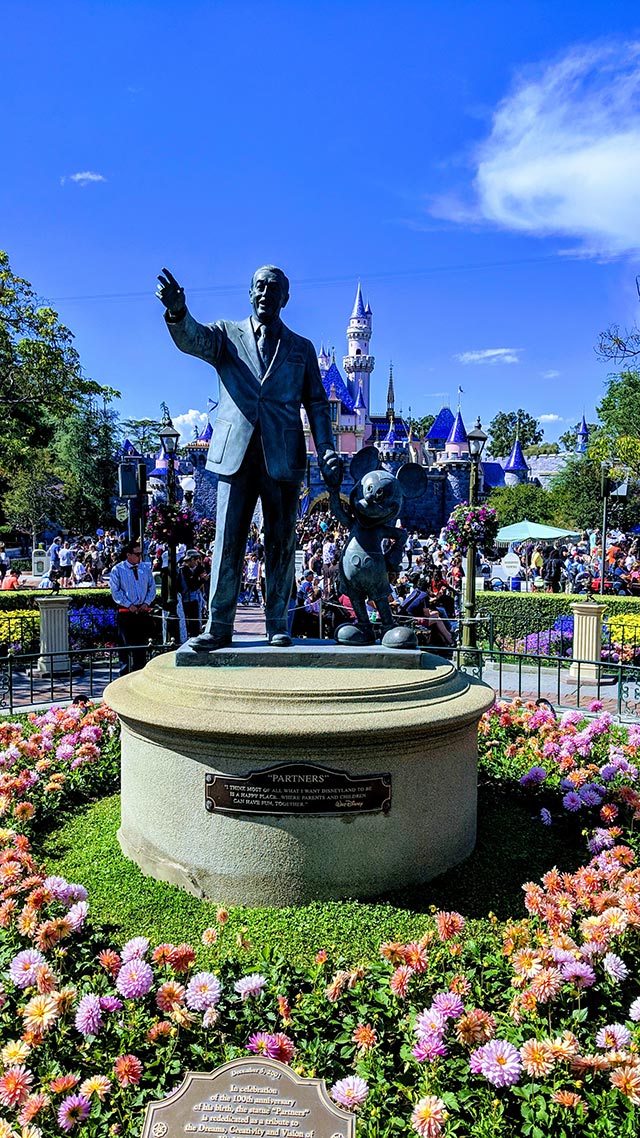 So what now?
Disney fans planning their upcoming trips have lots of questions on how to stay healthy in Disneyland and Disney World. Disney World responded today by updating the My Disney Experience app to now show the locations where guests can find hand sanitizer.
If you're debating changing your upcoming travel plans to Walt Disney World in Orlando or Disneyland in Anaheim, check out this information on Disney's travel change policy.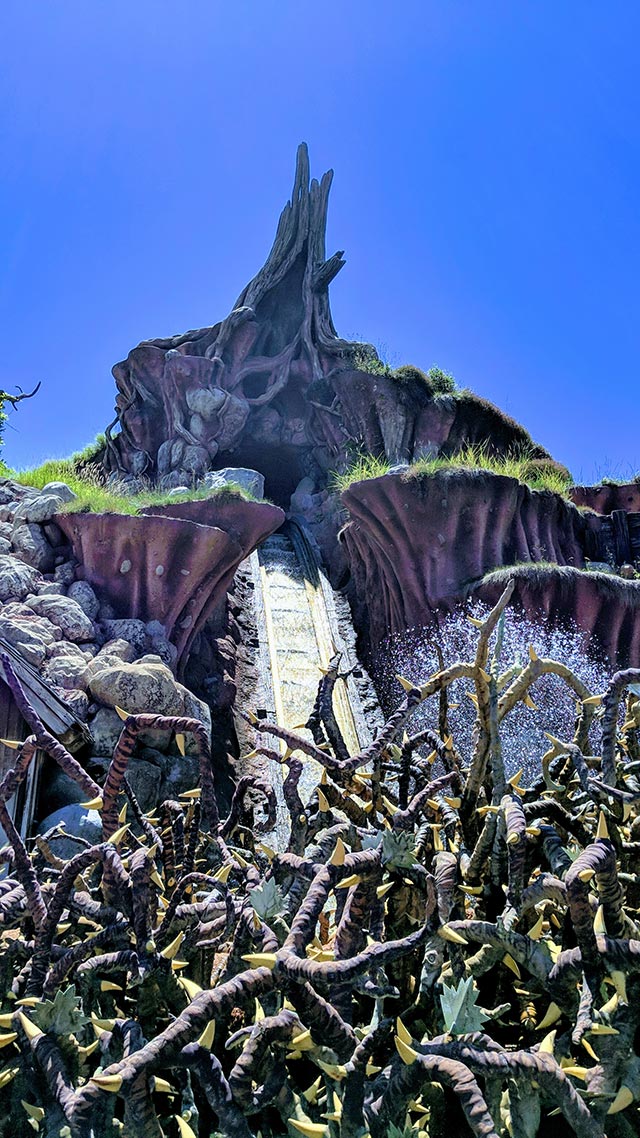 If Disney World and Disneyland remain open, there are some steps they can take to prevent the spread of illness.
Guests can help by practicing good hygiene like good hand washing, and these great tips from Kenny the Pirate writer Christina.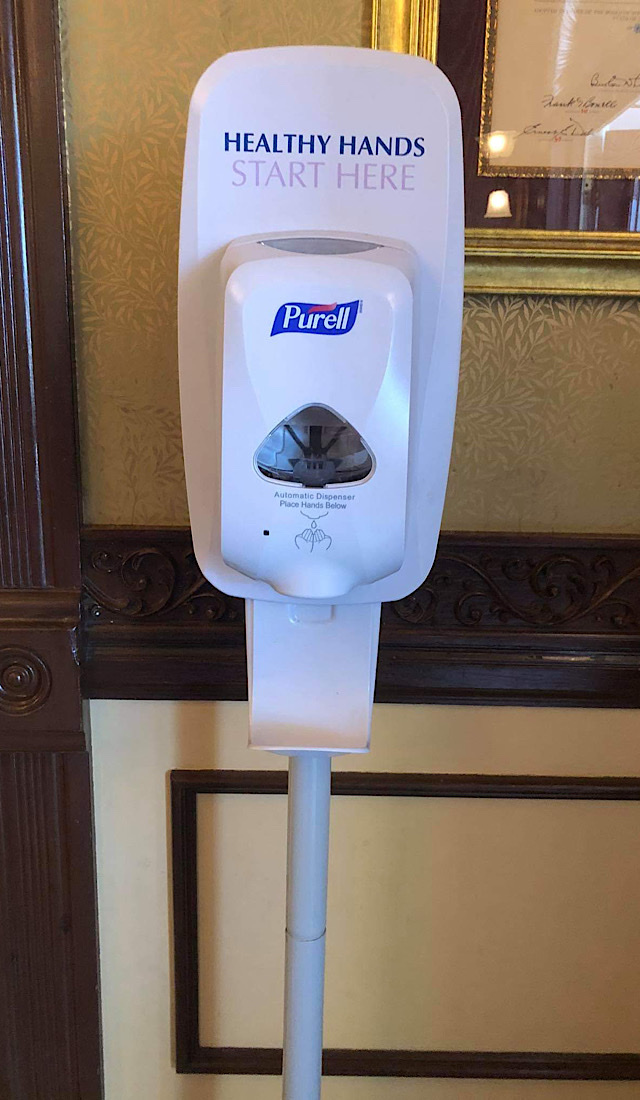 What are your thoughts on Disneyland's exemption from the ban on non-essential public gatherings? Will you still visit? Let us know on Kenny the Pirate's Facebook page, or join our crew and continue the discussion.
Jamie Fonseca