Almost all of Disney is closed at this point as only hotels remain open. Disney has just announced the closure has impacted MagicBand orders and shipments. Read on to learn more.
Disney is closed throughout the month of March. There is also speculation that the closure could be into April.
If you are someone who has not made changes to your upcoming vacation, you may be impacted by this temporary halt of MagicBands.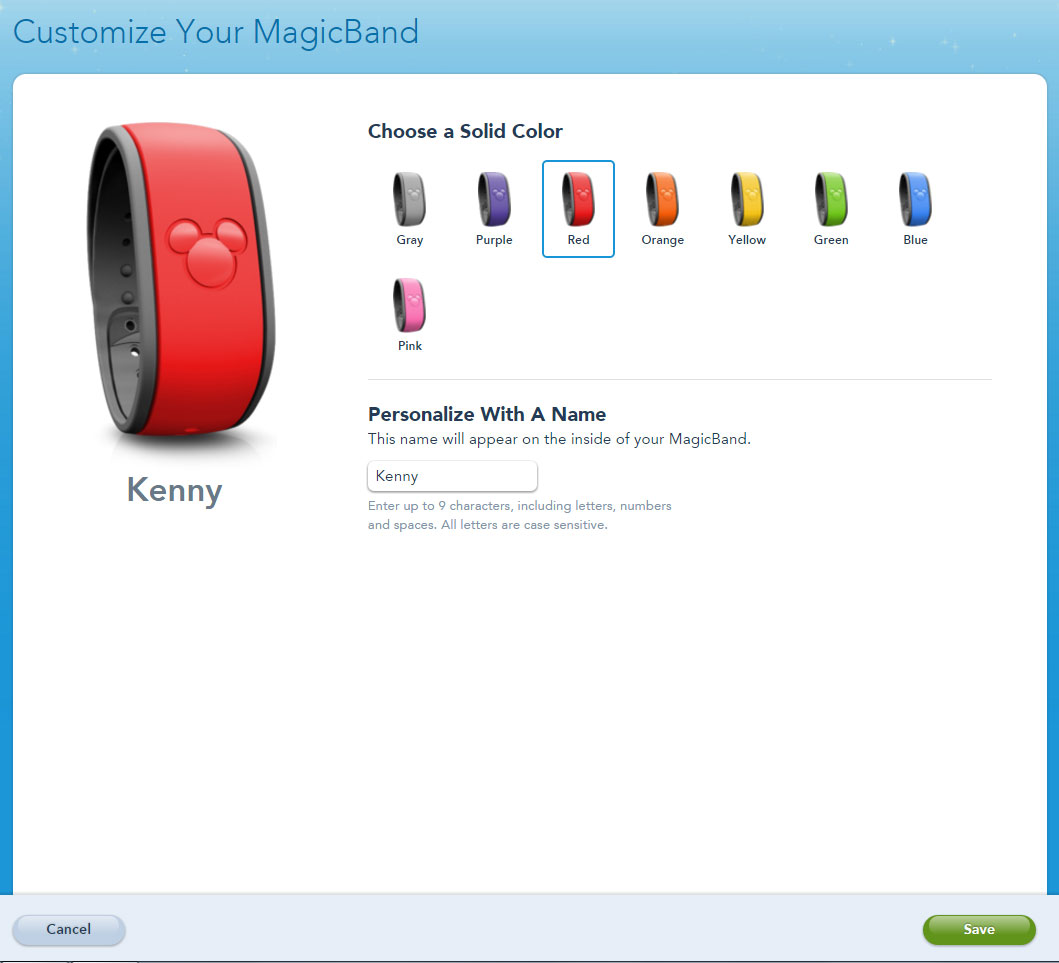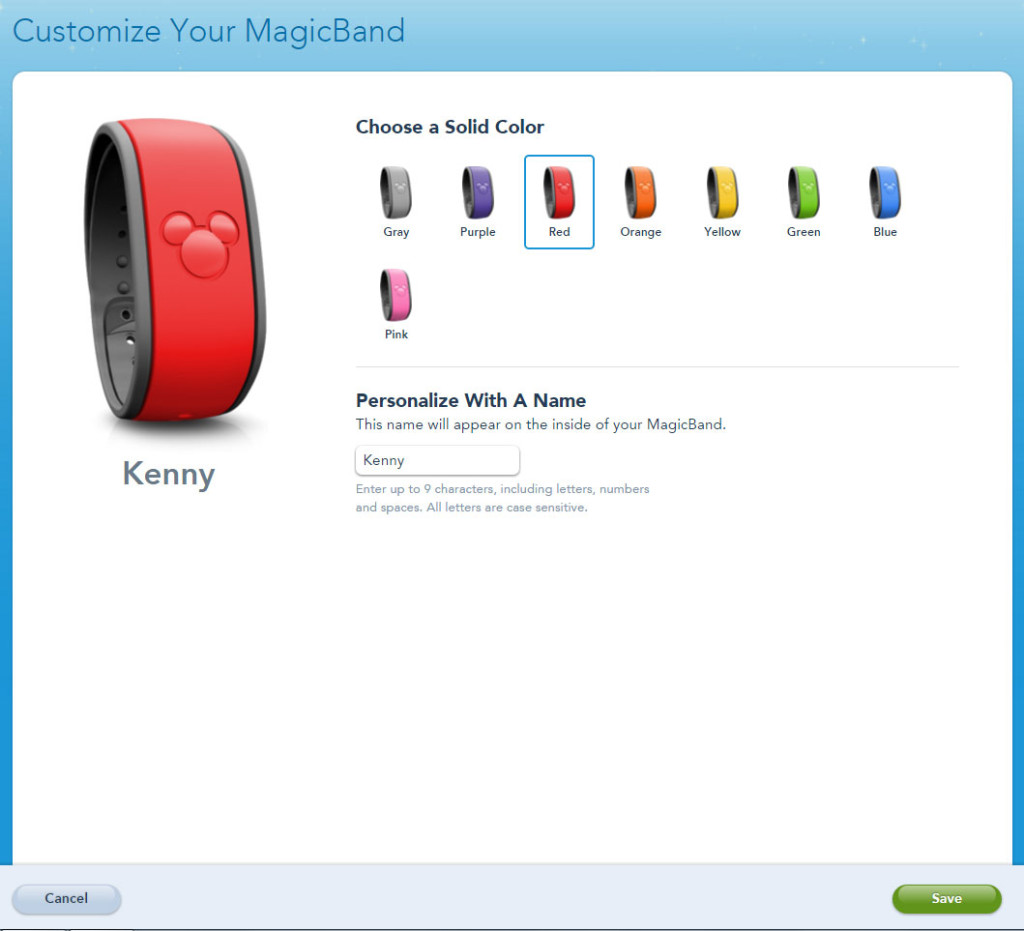 At this time Disney has stopped taking orders for MagicBands. Here is what they had to say:
If you have placed an order and received notification that your magicbands have already been shipped to your home, you will receive your order.

if you have arranged for your upgraded magicbands to be delivered to you at your disney resort hotel for an ARRIVAL date between march 20 and march 31, 2020, your order will be automatically cancelled and you will receive a refund of the amount you paid for the magicbands.

while the walt disney world theme parks and resort hotels are temporarily closed, we are not CURRENTLY accepting new magicband orders linked to walt disney world annual passholders or disney resort hotel reservations. if you have a scheduled resort hotel ARRIVAL date after march 31, 2020, please check back later for updates.
Check your orders to see if your MagicBands have been shipped yet. If so you will be receiving them soon. I will not be receiving my MagicBands for our upcoming trip, as they have not shipped yet.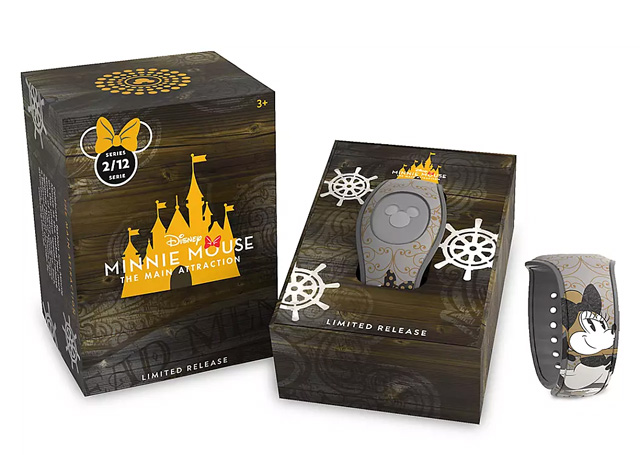 As we continue to hold on to hope that the closure won't be long, it is hard with the uncertainty of when they will open now. Please continue to follow the CDC guidelines on this virus.
As always, stay healthy crew!
Did you receive your MagicBand order yet? Is your MagicBand order disrupted by this? Let us know on the Kenny the Pirate Facebook page. Don't forget to join the KtP crew page too!
-Heather Alosa