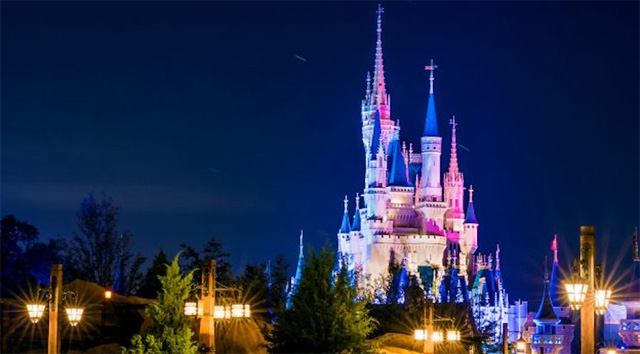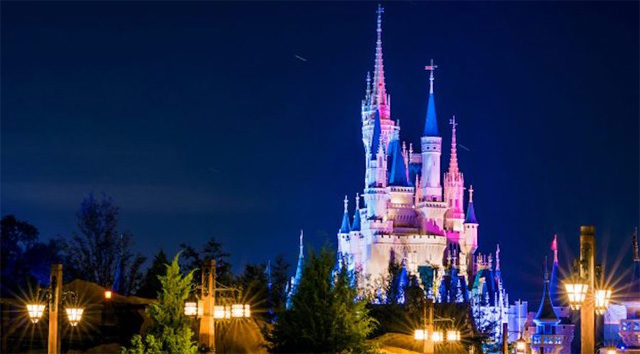 Today begins the first day of Walt Disney World's closure in response to the concern of the rapid spread of coronavirus. Walt Disney World President Josh D'Amaro has issued a statement addressing the current situation.
As coronavirus considers to spread, Disney has responded by closing both Disneyland and Walt Disney World, as well as all Disney Parks all over the world.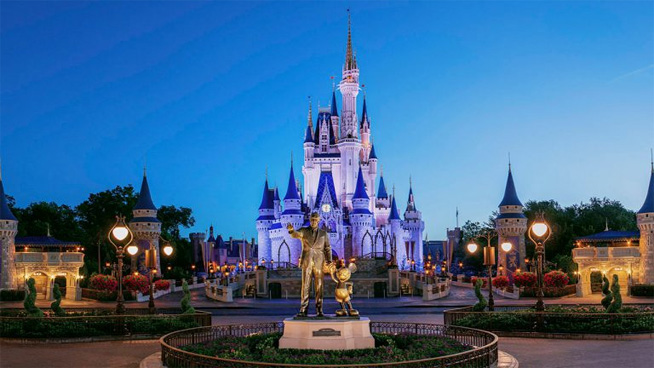 In an email that was sent out today, D'Amaro begins by sharing all of the closures that have occurred and the upcoming plans to close Disney Springs and the Walt Disney World Resort Hotels.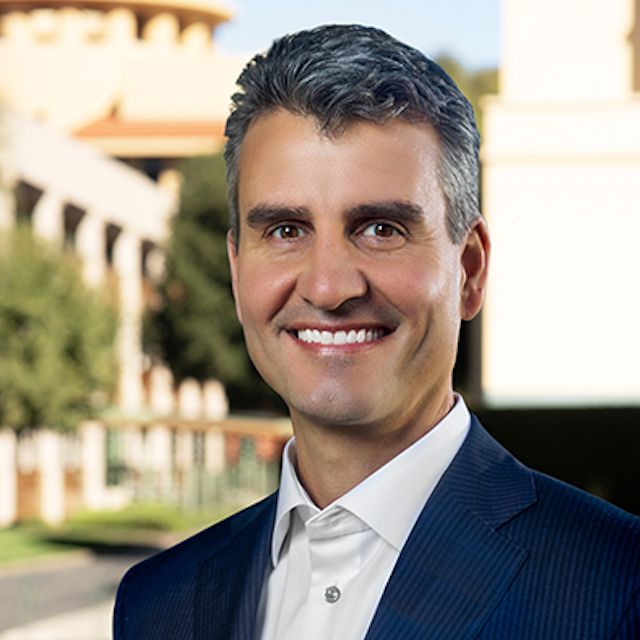 His Statement
"Yesterday, we closed our theme parks through the end of the month to do our part to help mitigate the spread of the coronavirus here in Central Florida. We will also close Disney Springs by the end of the day today while working on ramping down our hotels."
D'Amaro also addressed the decision to cancel the Disney College Program.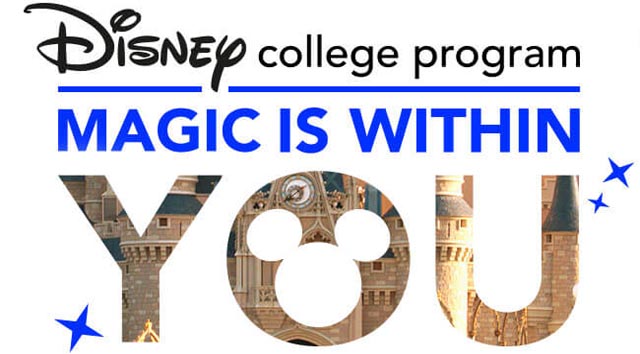 The Disney College program was recently canceled, much to the surprise of participants. Disney College Program Cast Members were told they would be ending their programs and that they would need to leave their dorms by March 18.
Many Cast Members were caught off guard by this news, and Disney reached out and did offer them assistance if they needed help getting home. Disney also "unblocked" College Program Cast Members from Hollywood Studios yesterday, so they would have the opportunity to visit the park before they departed.
In his statement, D'Amaro addressed the decision by stating "I want to acknowledge our hard-working college, culinary, and exchange program participants. We made the difficult decision to suspend these programs, based on guidance from leading health agencies as these participants live in dorm-like housing here at our Resort."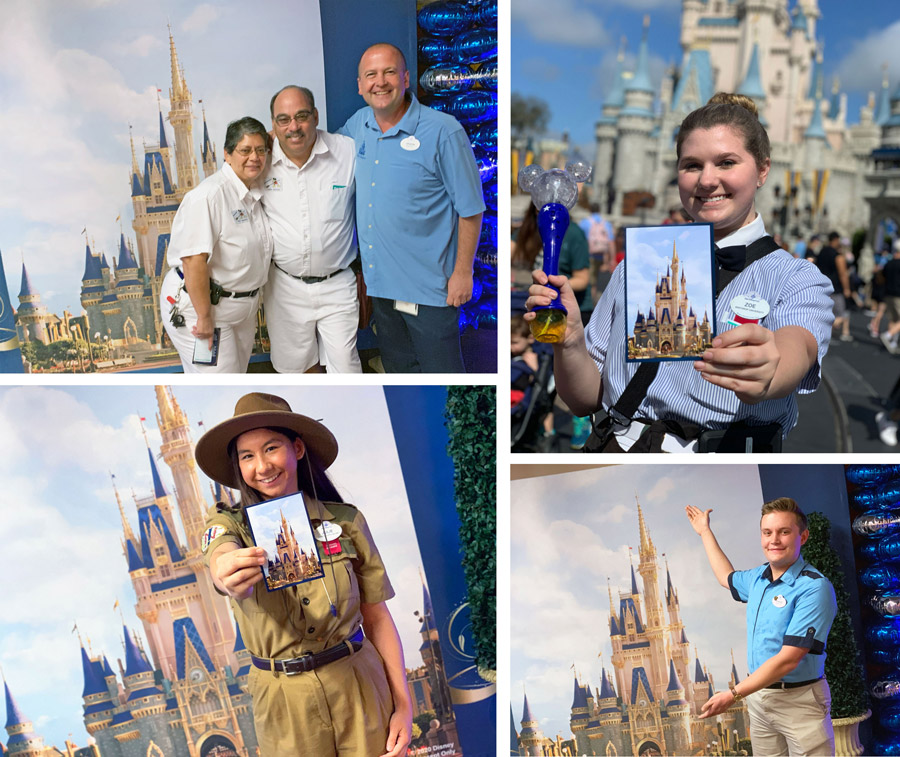 "We believe it's the right thing to do and is consistent with the way college and university programs are prioritizing social distancing. We are actively working with each individual to help them get home, including finding the right solution to each of their unique circumstances."
Last night, more Disney closure news came: the decision to close Resort Hotels and Disney Springs.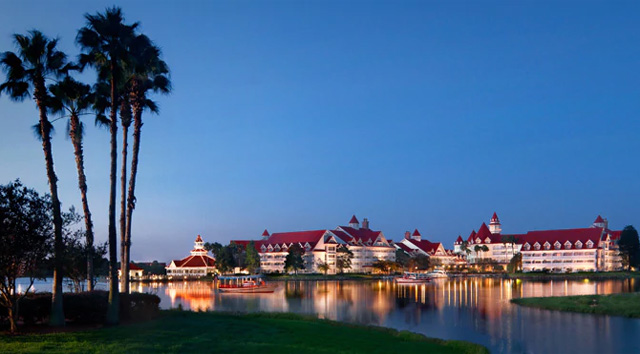 D'Amaro also addressed this news and added that excess food will be donated to the Second Harvest Food Bank of Central Florida.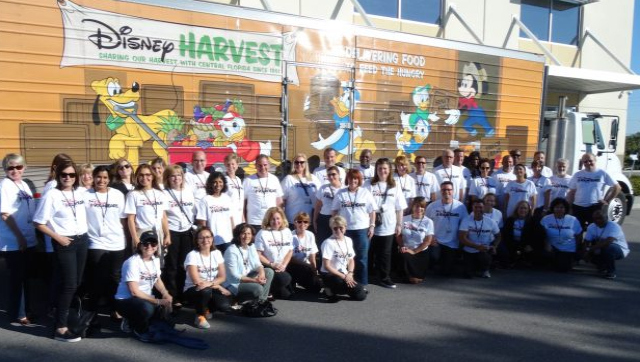 Josh D'Amaro closed with a quote from Walt Disney.
"May Walt Disney World bring joy and inspiration and new knowledge to all who come to this happy place…." That was our wish when we first opened in 1971, and that will be our wish when we open our parks again.
Stay safe and healthy. We'll see you soon.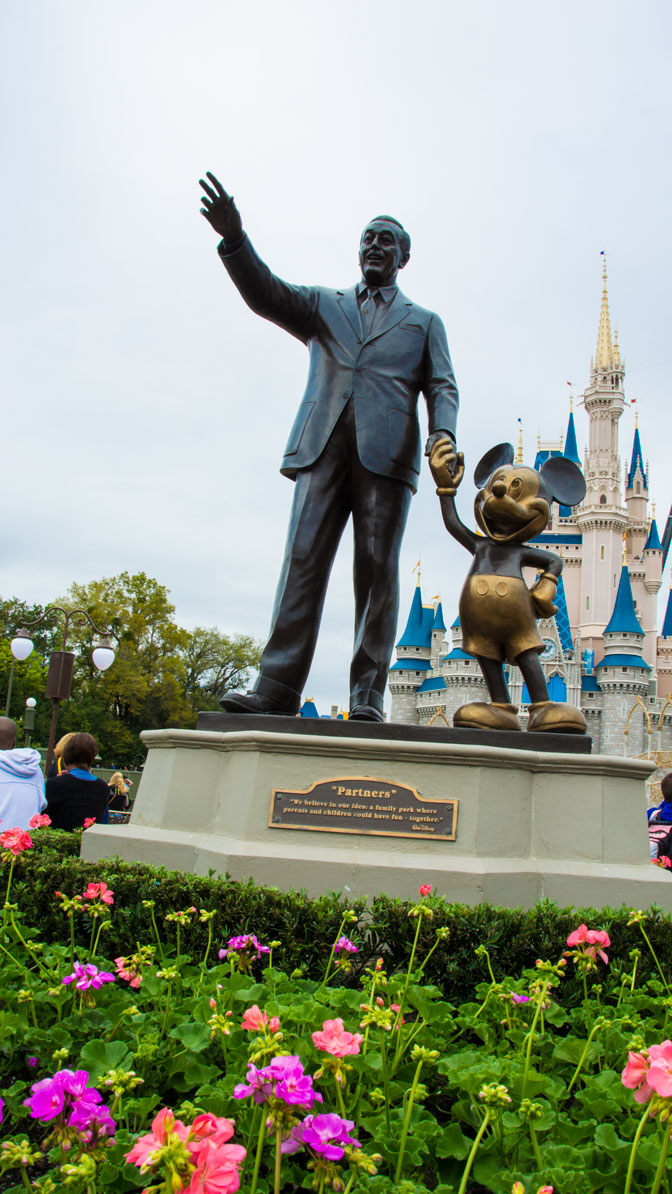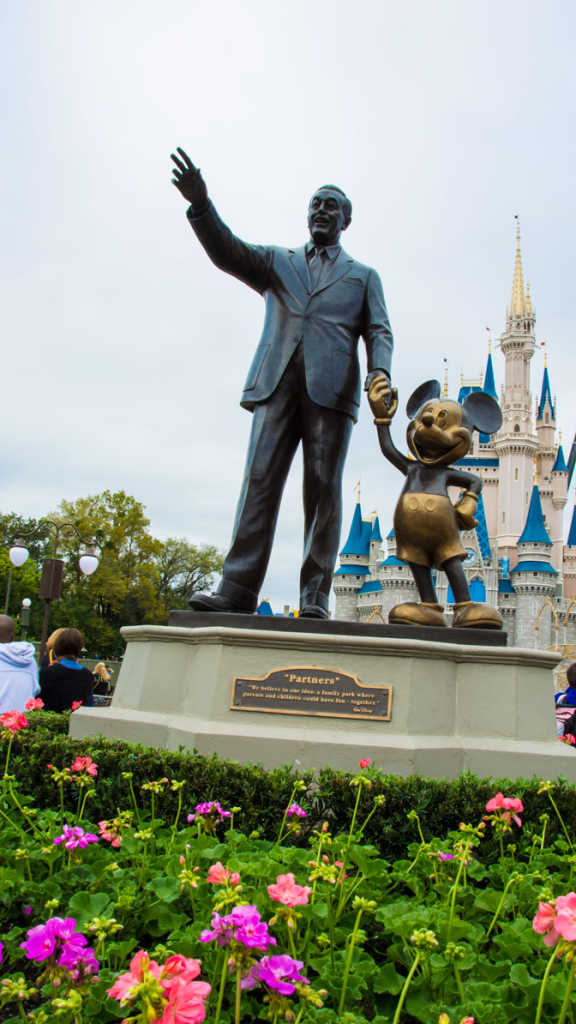 Well said, Mr. D'Amaro.
Share your thoughts with us on Kenny the Pirate's Facebook Page, or join our crew and continue the discussion.
Jamie Fonseca