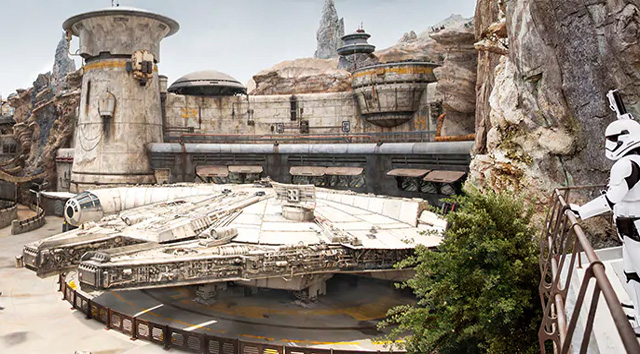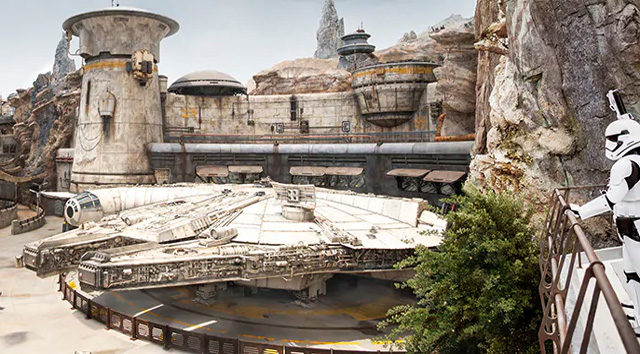 On Saturday, March 14, Disney College Program Cast Members learned their program was abruptly ending. Students were told they would need to move out of their housing and return home within days. Now, a small piece of good news comes for College Program participants.
UPDATE: Cast Members apparently do not have special access to Rise of the Resistance or Flight of Passage tonight. However, they do still have access to Hollywood Studios.
On March 12, both Walt Disney World in Florida and Disneyland in California announced their theme parks would be closing in response to the concerns of the rapidly spreading coronavirus.
A few days later, on March 14, Cast Members participating in The Disney College Program learned that their program would be abruptly ending.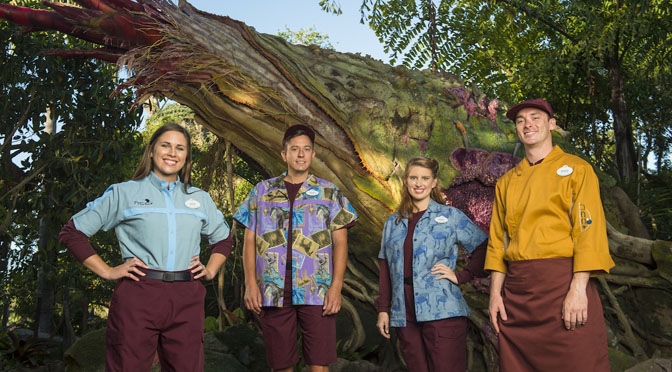 Program participants have completed about 2 months of their 5-7 month experience.
Today, College Program Participants learned of some "blue skies and sunshine" as they near the completion of their program.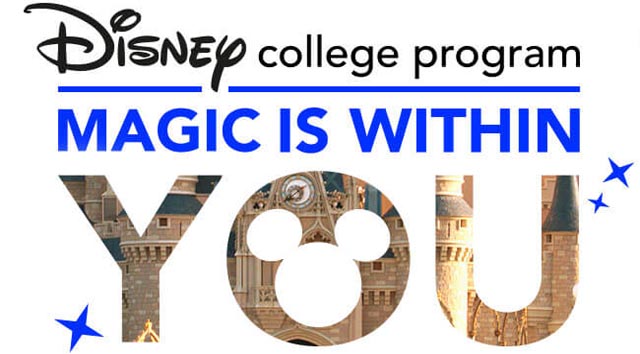 Reports are circulating that Disney has lifted some of the theme park block-outs for College Program participants.
Hollywood Studios
During the time that the current College Program Participants have been with Walt Disney World, Hollywood Studios has been blocked out to them. This ban has now been lifted, and program participants can visit Hollywood Studios with their IDs.
College Program participants have taken to Twitter to share the good news!
In addition, according to Attractions Magazine, Rise of the Resistance at Disney's Hollywood Studios is planned to be open to them during Extra Magic Hours, which are 8:30 to 10:30 pm.
Animal Kingdom
Flight of Passage at Animal Kingdom is also planned to be open to College Program Cast Members from 8:30 to 9:30 pm.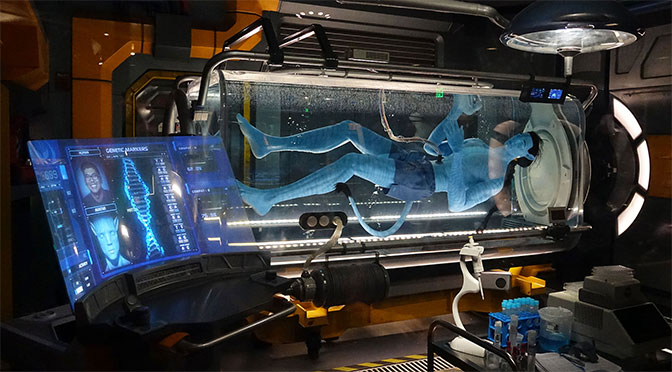 This special surprise is only available to Disney's College Program Cast Members who are departing, not regular Cast Members.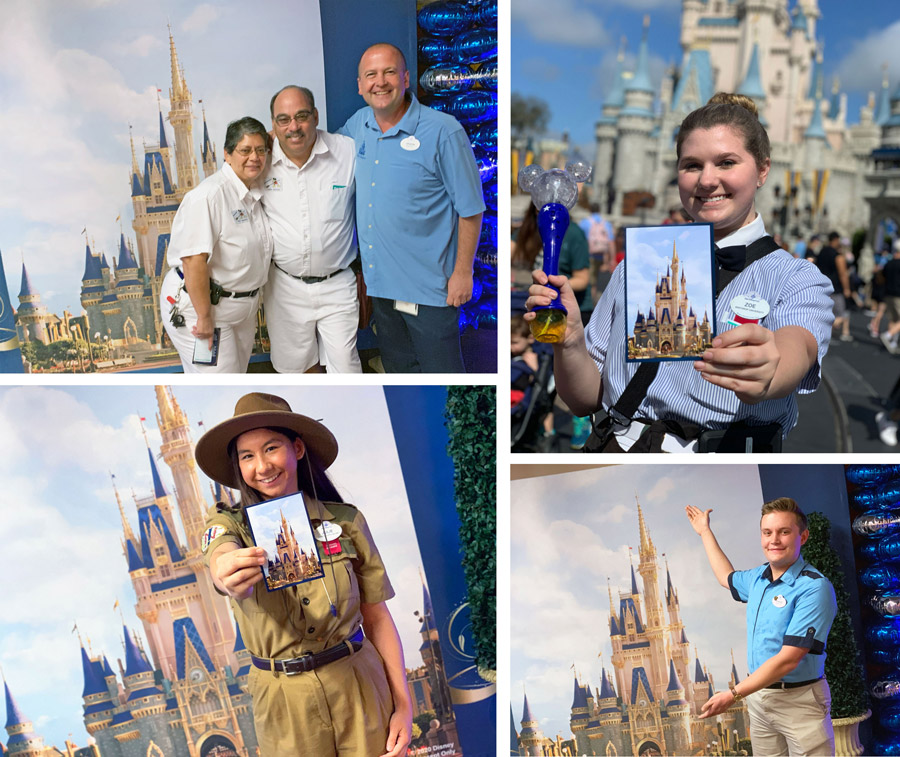 All of us at Kenny the Pirate would like to thank the Disney College Program Cast Members for all of the magic they have shared over the past few months! Stay well and get home safely!
What do you think of this magical surprise for Disney College Program Cast Members? Let us know on Kenny the Pirate's Facebook Page, or join our crew and continue the discussion.
Jamie Fonseca