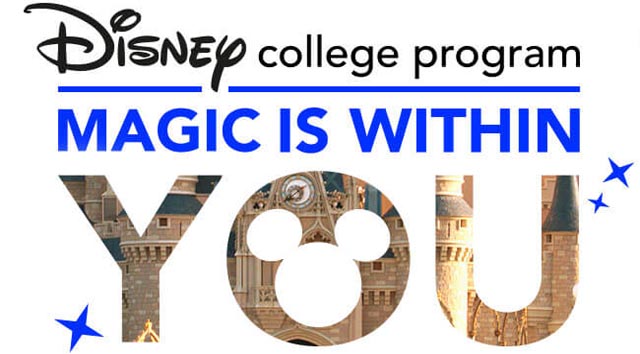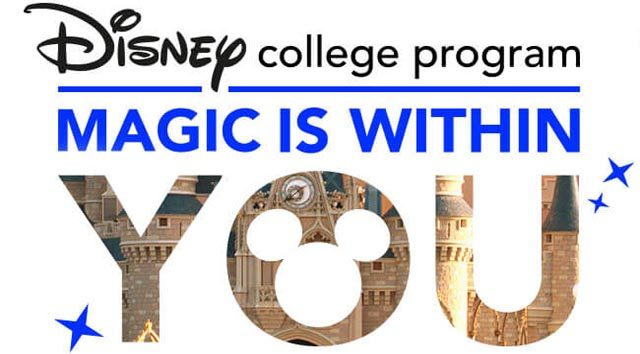 The Disney College Program has suddenly ended. Students in the program are being sent home due to the theme park closures caused by coronavirus. We have full details and tweets from participating students below.
With Disney World closing the parks from March 16 to March 31, Cast Members are no doubt affected by this decision.
We know that the resorts and Disney Springs will remain open during this time. Cast Members who work at those places will still be working.
We also know Disney will be paying Cast Members who work in the parks or other closed venues during this closure.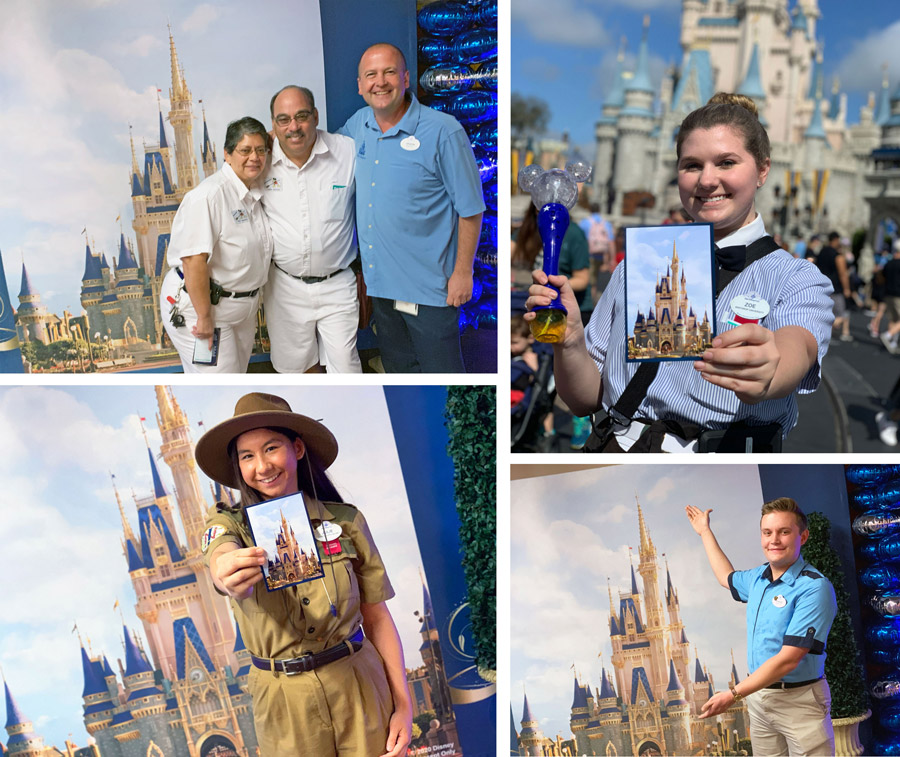 However, Disney College Program participants are being negatively affected.
The Disney College Program
The Disney College Program helps college students gain valuable on-the-job experience working in Disney parks and resorts. They also complete college coursework and live in company-sponsored housing. College students have the opportunity to live and interact with people from all over the world.

This truly unique experience lasts 5-7 months and allows participants to network with leaders, partake in personal and professional development courses, and build skills that will serve them throughout life.
In light of the coronavirus threat that has made its way over to the United States, Disney has decided to send all participants in the Disney College Program back home. The current rotation was about 2 months into the program.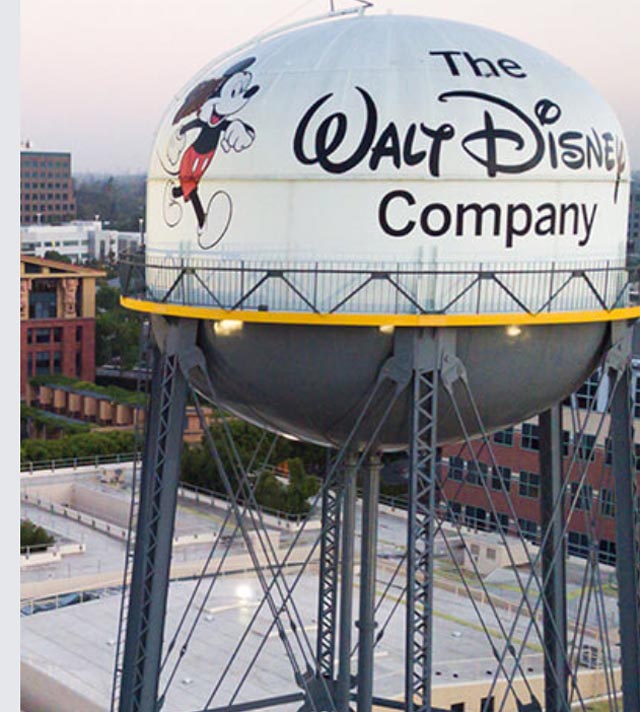 It's unclear whether they will be coming back when the parks reopen or if this rotation is just permanently canceled.
College Participants React
No doubt about it: the students currently in the program are heartbroken and upset. An amazing opportunity that they worked extremely hard to get into has now been taken from them. Check out some of their reactions:
As you can see, even though they may be having to go back "home," they may not have a place to live. Students are scrambling to quickly make arrangements.
There is no doubt we will see the economic and social effects of coronavirus for weeks and months to come. Our hearts go out to the people who are negatively affected by COVID-19.
Stay up to date with Disney news and planning resources by following Kenny the Pirate on facebook. Are you or a loved one affected by Disney's decision to cancel the Disney College Program?
-Monica