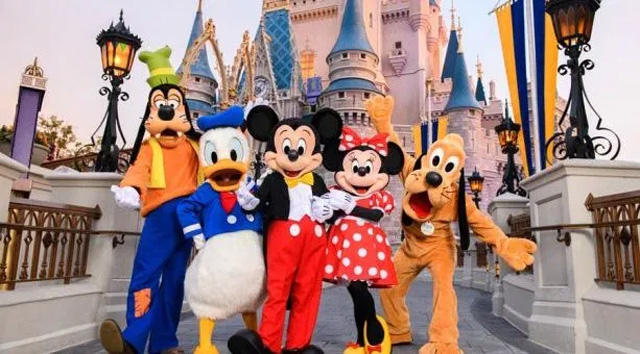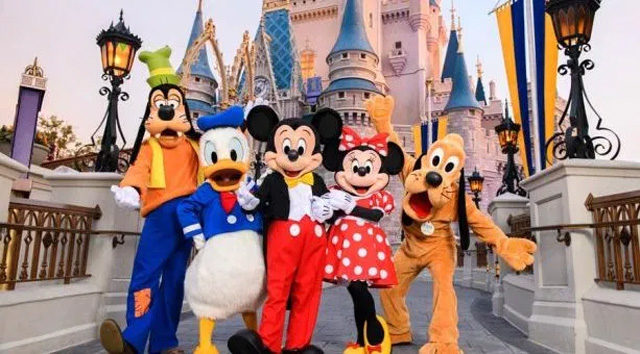 Soon, all of the Disney theme parks will be closed due to concerns over coronavirus. There is no doubt that the park closures have been disappointing to many guests who had planned on fun vacations. However, Disney has made every effort to make a not so good thing turn into something positive.
Just a couple of days ago, we learned Disneyland is donating their excess food to Second Harvest Food Bank of Orange County. I was wondering what was going to happen to all of that food!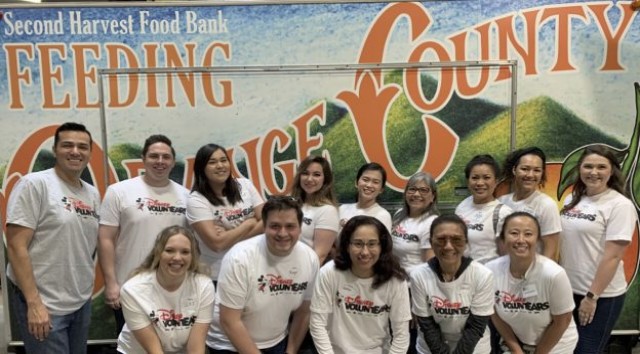 Now it looks as if Walt Disney World is following suit and they are also donating their excess food to Second Harvest Food Bank of Central Florida, as part of their ongoing Disney Harvest program.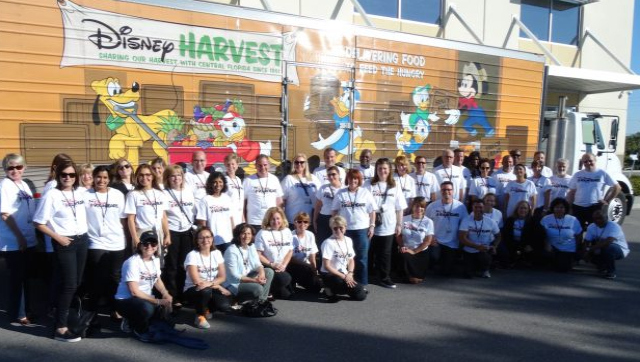 As was the case in Disneyland, they will follow food safety guidelines when donating all of the excess food.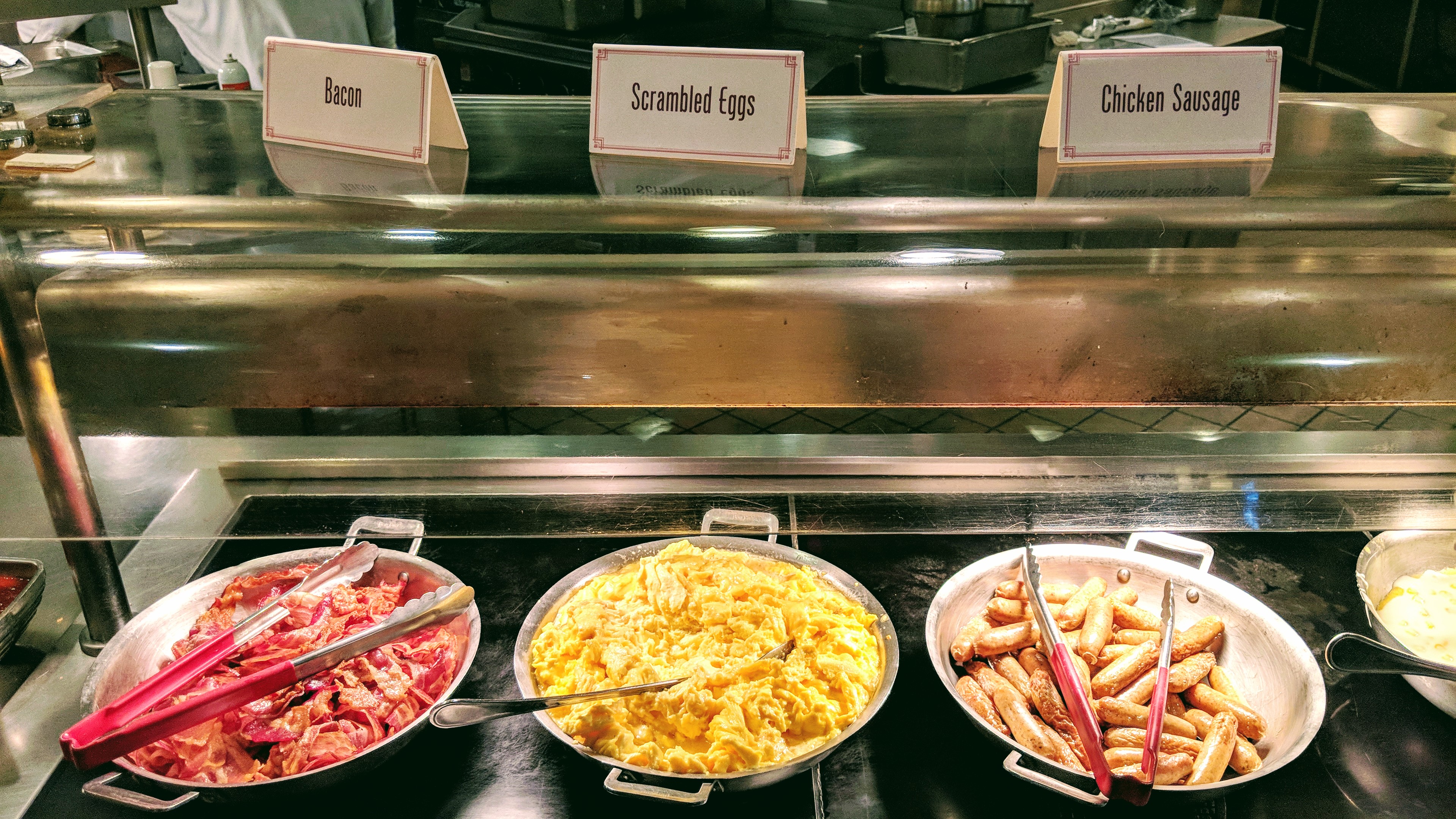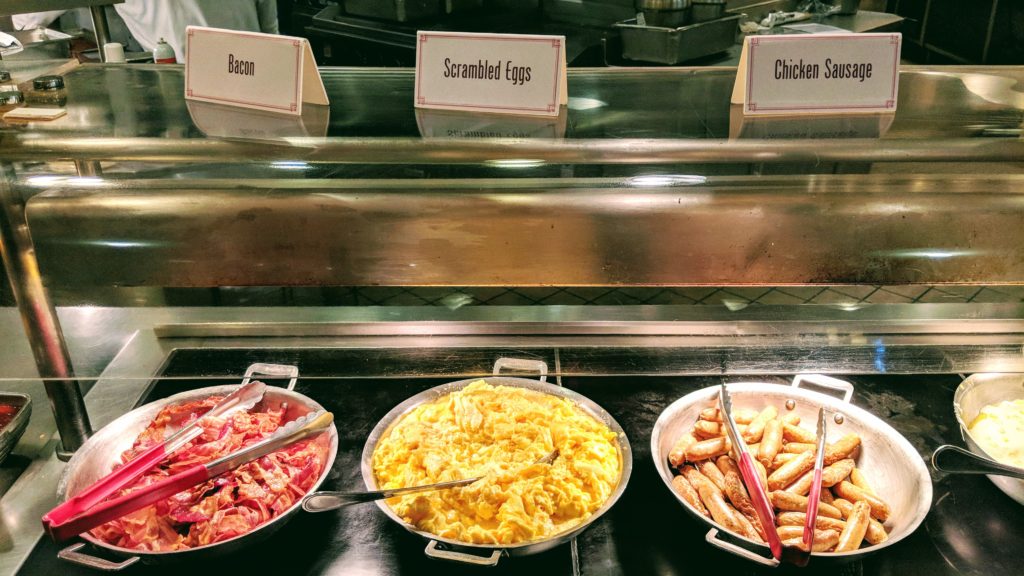 Disney Harvest Program
From DisneyParks Blog, "the Disney Harvest Program at Walt Disney World Resort collects and distributes more than 823,000 pounds of prepared, unserved food annually and supports Second Harvest's work serving more than 40 Orlando-area nonprofits."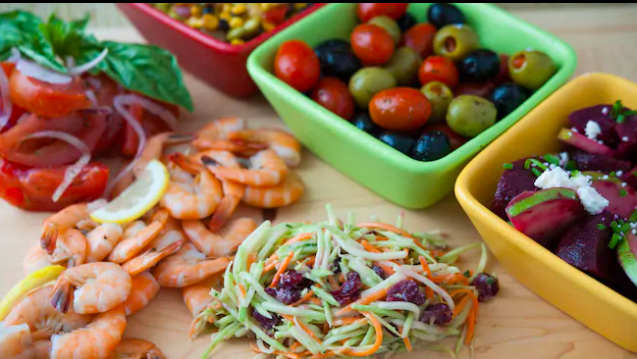 I think this is great, and I was hoping to see Walt Disney World do the same as Disneyland!
Disney VoluntEARS also volunteer in the program, so it's good to see that they can donate their time to doing something good!
Disneyland has already temporarily closed. Beginning Monday, March 16, 2020, Walt Disney World will also be temporarily closed.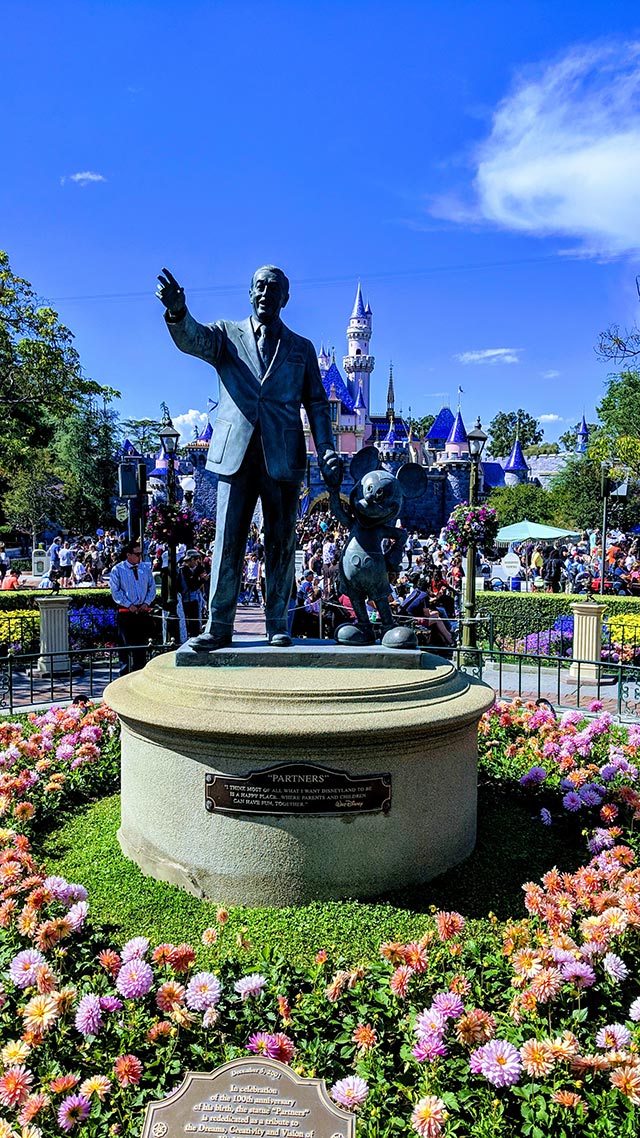 Many guests are facing a change in their travel plans that were scheduled. If your trip was affected by any of the closures and you need to make any changes, read here to see information regarding annual passes, ticket refunds, resorts, and dining and pre-paid reservations.
While it's sad to see all of the parks close, I am glad that they are keeping all of their guests and Cast Members' health and safety a priority.
Remember these closures are temporary and until they open again, think of fun Disney vacation memories, plan that next vacation, or stay in and enjoy watching your favorites on Disney+! In case you missed it, Frozen 2 is now available!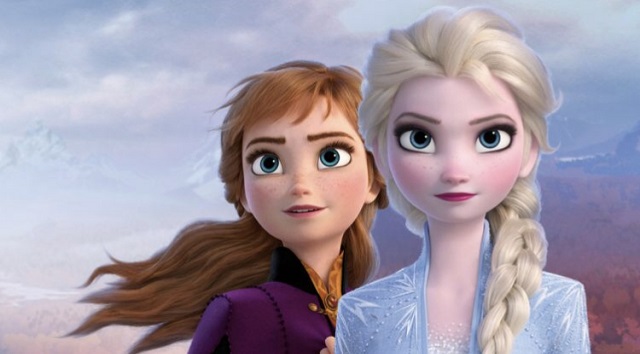 We hope everyone is keeping healthy and being safe.
Have any of your vacation plans been changed? Tell us about it in the comments below or on Kenny the Pirate's Facebook page. You can also join our crew and talk to us there!
Maggie Baltz