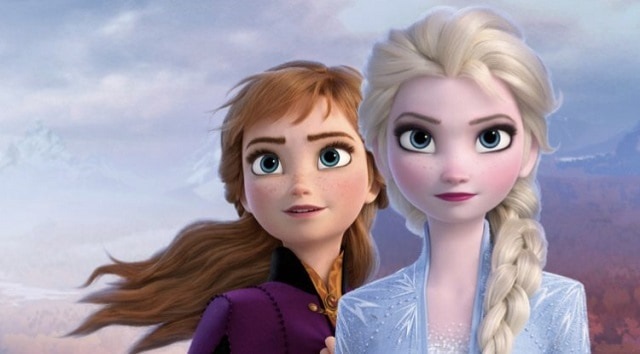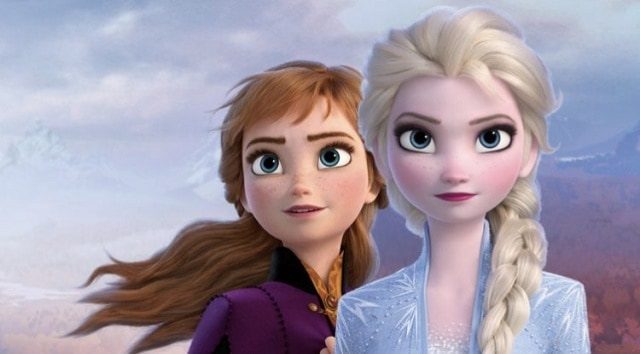 Yoo hoo! Do you hear that? The collective siren song of thousands of children across the country off from school for the next few weeks? They're in luck because Frozen 2 is coming to Disney+ and even sooner than we expected!
For the first time in forever, Disney+ has released an ultra popular movie three months ahead of its scheduled release!
Frozen 2 was initially scheduled to be released on Disney+ on June 26, 2020.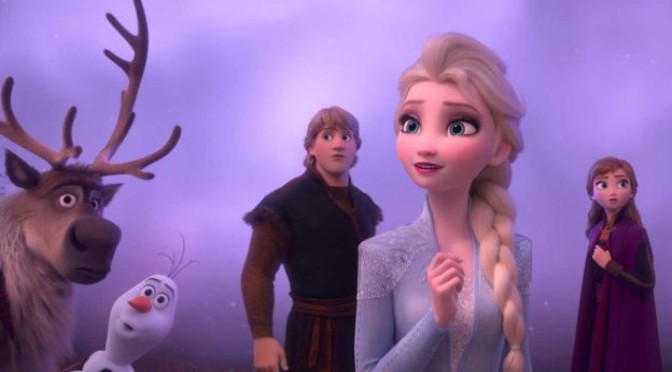 Earlier today, we shared the exciting news that Disney had decided "let it go" and release the popular film 3 months early. The film was set to debut tomorrow, March 15.
Little did we know, Disney must think we are worth melting for because they went ahead and made today a perfect day by releasing it a day early!
Break out those carrots, because Frozen 2 is now available to stream on Disney+.
Since you're likely stuck at home for a few weeks, why not have a Frozen movie marathon while you're at it!
You can stream Frozen, Olaf's Frozen Adventure, and Lego Disney Frozen: Northern Lights on Disney+. Unfortunately, one of my favorite adventures with Anna and Elsa, Frozen Fever, doesn't appear to be available on Disney+ at this time.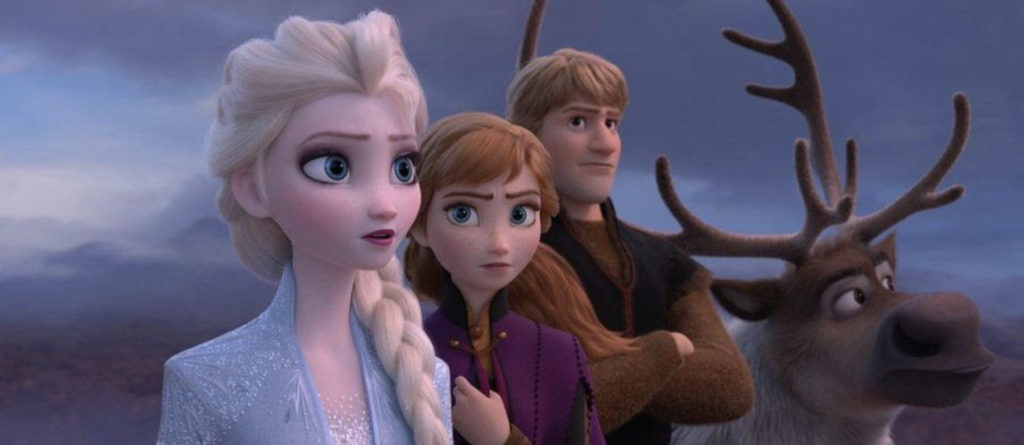 I personally think that Disney releasing this film early as we are all at home facing uncertain times is a wonderful gift, and I am incredibly grateful.
Rise of Skywalker
Disney went ahead and released Star Wars: Rise of Skywalker several weeks early as well. The film is available digitally on several platforms, and the disc will be available to purchase on March 31.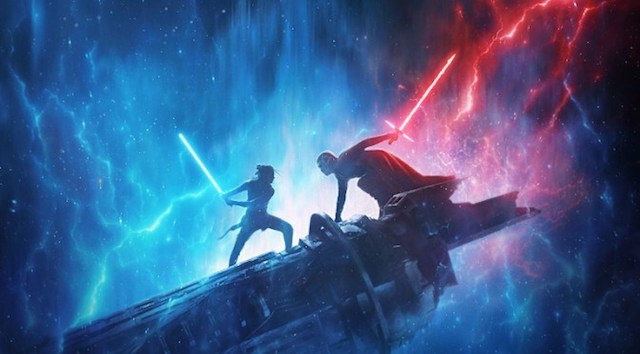 Other new releases on Disney+
If you'll be looking for things to keep you busy for the next several weeks, Disney+ has got you covered. Black Panther, and Star Wars: The Clone Wars were just recently added!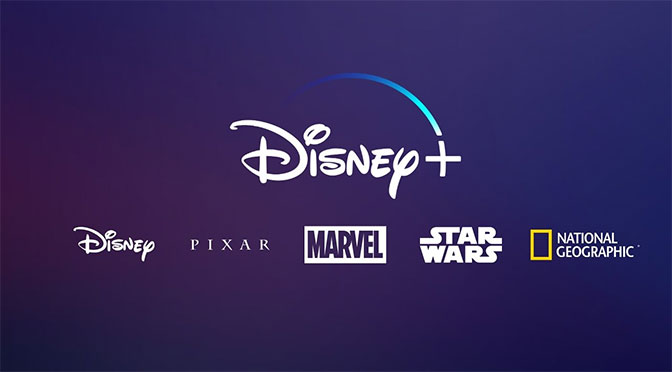 This week, new additions include Big Hero 6: The Series, Diary of a Future President, and Fairytale Weddings.
Will you be "lost in the woods" or heading "into the unknown" and watching Frozen 2 tonight? Let us know on Kenny the Pirate's Facebook Page or join our crew and continue the discussion.
Jamie Fonseca