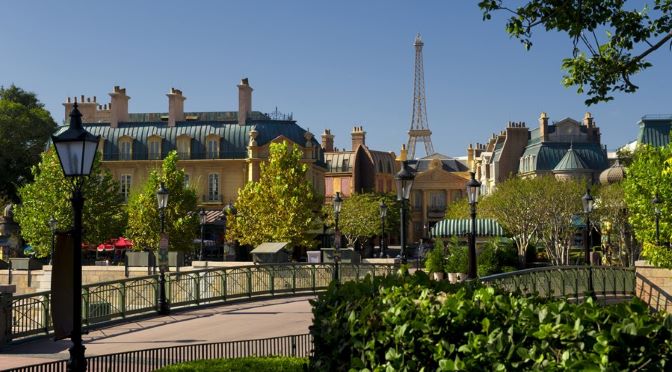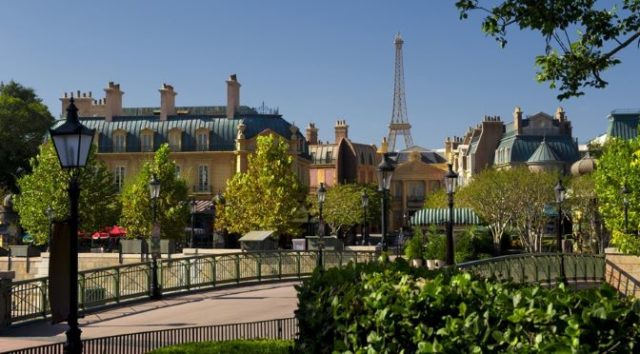 The closing of Disney World is not only affecting guests but Cast Members, too. Cast Members left Epcot during their shift after receiving emails about their programs ending. Do you think Disney is handling this appropriately?
Disney World made the decision to close its theme parks from March 16 to March 31. Not only do they have to refund tickets and room reservations, but they also have to figure out how its employees play into all of this.
We reported earlier today that the Disney College Program was abruptly and unexpectedly ending and students participating would need to leave Disney housing. They received emails letting them know their participation in the program was cut short.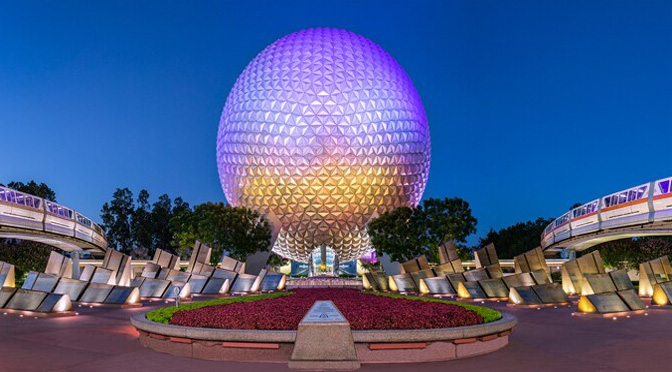 Disney explained they were closing many of the housing complexes and residents needed to vacate by March 18 at 11:00 am.
This left Cast Members heartbroken and scrambling to make housing and travel arrangements.
Many of the Cast Members who work at Epcot are part of the Disney College Program and the Disney Cultural Representative Program.
Participants in the Disney Cultural Representative Program also received emails that only full-time Cast Members may continue with the program.

Cast Members Leave
Shortly after the emails were sent out, Cast Members were seen leaving Epcot.
While we don't know for sure whether Cast Members left on their own or were advised to, we do know this is a very difficult time for them.
It may be as simple as Disney let them leave their shift early to begin packing and making arrangements. Or, it could be that they left out of anger over the situation.
My Thoughts
Personally, I don't think this is the best way to handle a temporary solution. If the parks will only be closed for 2.5 weeks like announced, this is not necessary.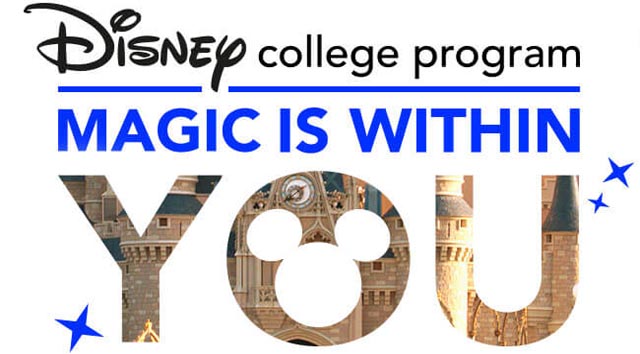 However, the changes to the Disney College Program and the Disney Cultural Representative Program ending may indicate the effects of coronavirus will continue with the closing of Disney parks for a much longer period of time.
What are your thoughts on this situation? Do you think Disney is treating its Cast Members appropriately during this time? Share your thoughts with us on facebook. We welcome kind and respectful commentary!
-Monica