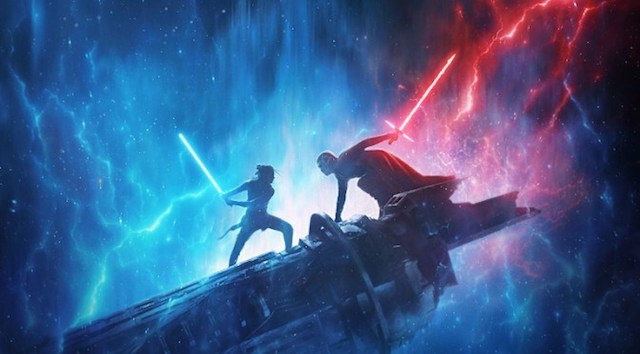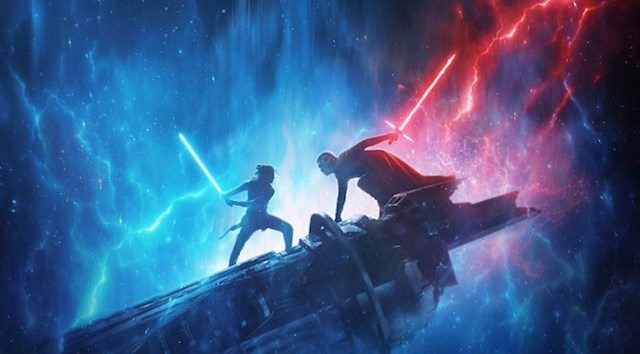 As more and more closures and cancellations occur due to the concerns over the spread of coronavirus, Disney is helping us defeat the dark side by releasing Star Wars: The Rise of Skywalker ahead of schedule!
As schools and entertainment venues close around the country to help slow the spread of coronavirus, more and more people are going to be staying indoors over the next few weeks.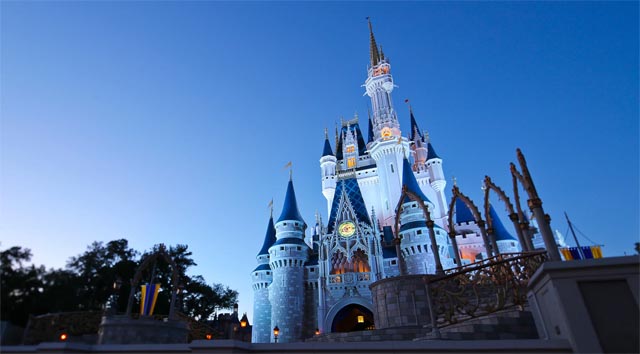 Just this past Thursday, both Walt Disney World and Disneyland closed through the end of March in response to the concern of coronavirus.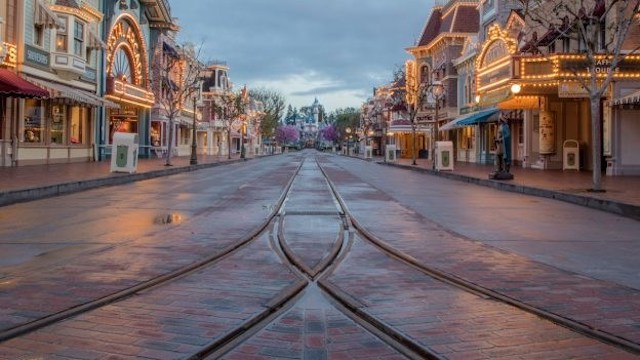 Disney is helping fans by providing at-home access to some of our favorite newly released movies earlier than originally scheduled.
Features Coming to Disney+
Disney proves some people really are worth melting for by releasing Frozen 2 ahead of schedule! Grab some chocolate and head "into the unknown" with Frozen 2, releasing on Disney+ on Sunday, March 15th.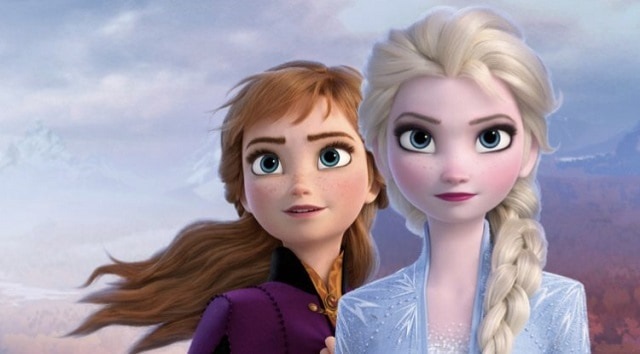 Star Wars: The Rise of Skywalker
We've also learned Star Wars: The Rise of Skywalker will be digitally available two weeks ahead of the Blue Ray and DVD release.
Originally slated for release on March 31, the digital version of the film is now available to own on iTunes, Amazon Prime Video, Google Play, and other digital platforms.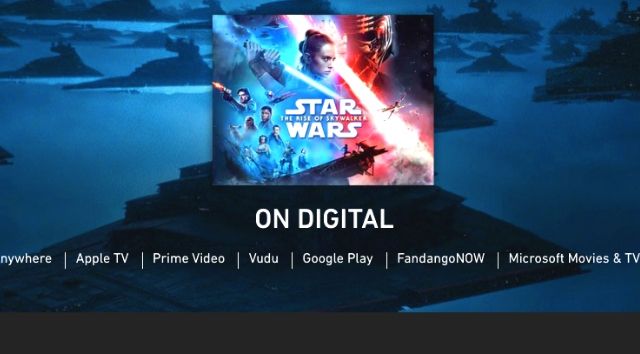 The film is only available for purchase at this time. Renting the digital film will be available on March 31.
Bonus Features
The digital release includes all of the bonus features from the upcoming disc release. Fans can view The Skywalker Legacy: Feature Length Documentary, Pasaana Pursuit: Creating the Speeder Chase, Cast of Creatures, and more.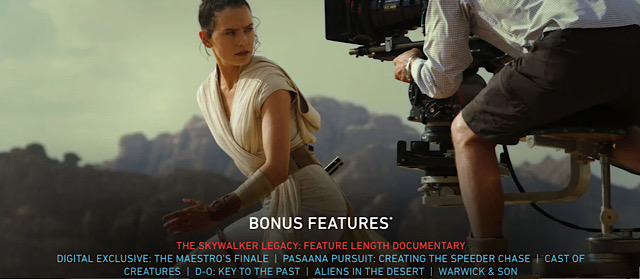 If you take advantage of the early release and buy the film digitally, you'll even get a digital exclusive, The Maestro's Finale. In this bonus feature, you'll go behind the scenes of the Star Wars symphony as the final film's score is completed.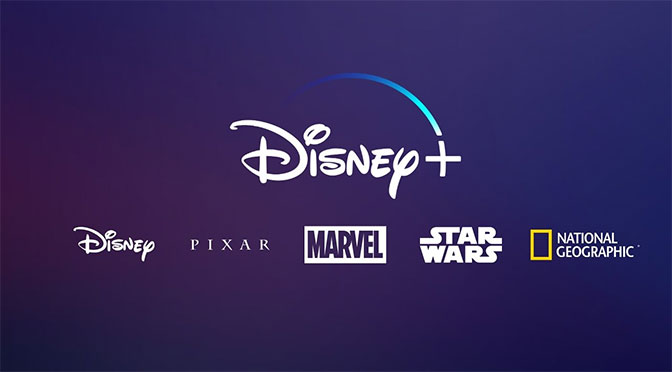 There is no word on when Star Wars: Rise of Skywalker will be available on Disney+. We are hopeful it will make its way there soon.
Wondering what other new content will be available while we stay home and stay healthy this March? Check out what's new to Disney+ this month!
Will you be purchasing Star Wars: Rise of Skywalker? Let us know on Kenny the Pirate's Facebook Page, or join our crew and continue the discussion.
Jamie Fonseca