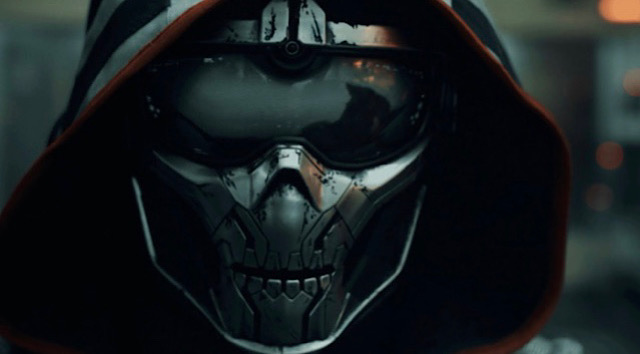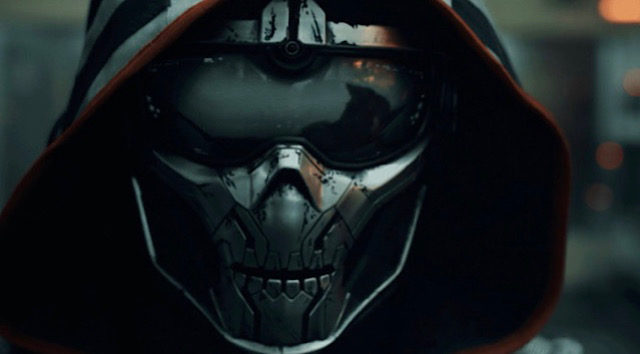 One of Marvel's most menacing villains, Taskmaster, will soon make his mark at Disneyland's Avengers Campus. Taskmaster will encounter some of our favorite heroes, and we can't wait to see this super villain in action! But which villains will Taskmaster take on?
Beginning July 18, 2020, guests visiting Disney California Adventure will be able to team up with the Avengers!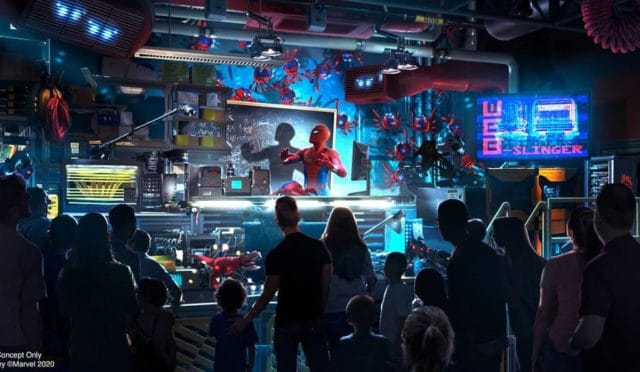 Avengers Campus will feature several new experiences giving guests the power, adventure, and exhilaration of teaming up with their favorite Super Heroes!
Avengers campus will feature many of our favorite superheroes, including Spiderman, Doctor Strange, Ant Man, The Wasp, and more!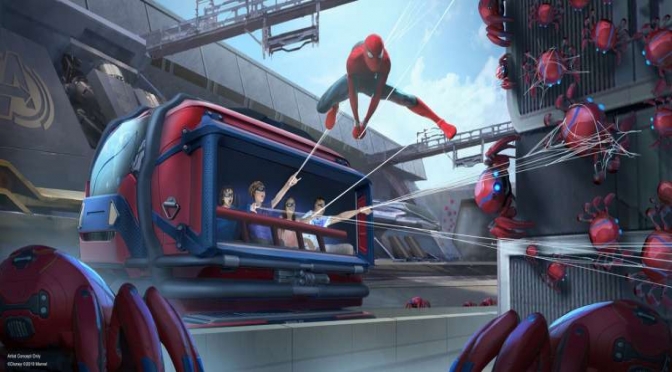 Guests will even get an opportunity to see Spider–Man swing above them while visiting the attraction!
Taskmaster
Every hero needs a villain to fight, and Taskmaster is ready to take them all on. Taskmaster is best known for his photographic reflexes, allowing him to mimic any Super Hero's fighting style and abilities.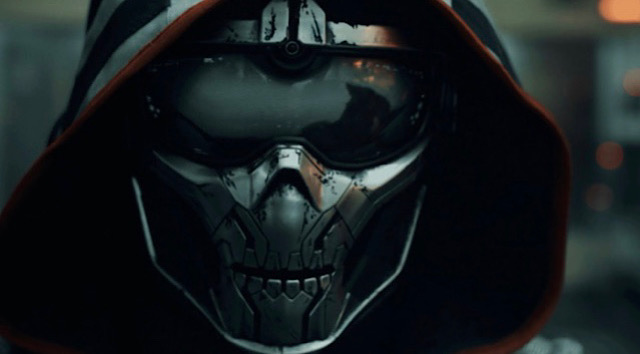 According to Comic Book, Taskmaster will appear in a live show where he'll take on Black Widow, Captain America, and Black Panther in an action-packed battle at Avengers Headquarters. Here we'll see him in a costume inspired by the upcoming film Black Widow.
"Taskmaster's appeared in so many different comic stories with the Avengers in different times and places, and he's a great foe for the Avengers," said Dave Bushore, Vice President of Franchise Creative & Marketing for Marvel Studios.
"And for us, bringing that character to the big screen this summer in Black Widow, it was a great opportunity for us to say, 'Well, hey. It's a living, breathing place. Let's have him there on opening day.'"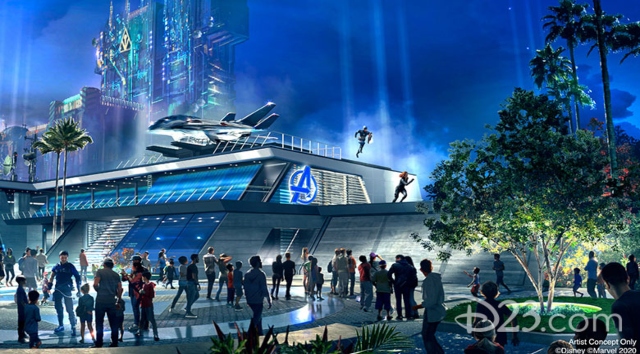 The show will feature Taskmaster attempting to steal from Avengers Headquarters. This action will in turn prompt Black Widow, Captain America, and Black Panther to rise to action and face off with the villain.
Bushore continued on to state, "We're having conversations now. It's one of the big challenges that we're really putting down, is how we can keep the place as dynamic as possible so that you go and see the Black Widow film in the theaters and you walk in the land and Taskmaster is there. You don't have to wait a year. You don't have to wait six months. It's a lot. So it was very much the reason behind it."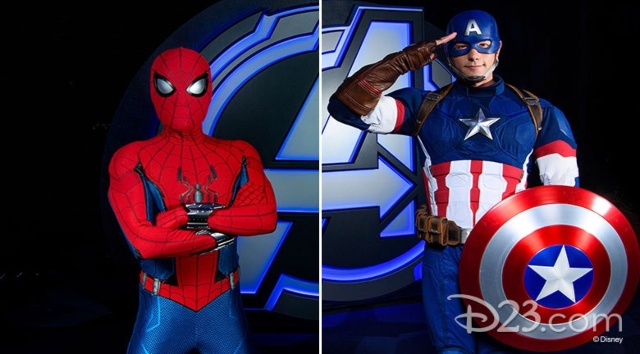 This show sounds like it is going to be on every Avengers fan's must-see list!
Are you looking forward to Avengers Campus at Disney California Adventure? Let us know on Kenny the Pirate's Facebook Page or join our crew and continue the discussion.
Jamie Fonseca