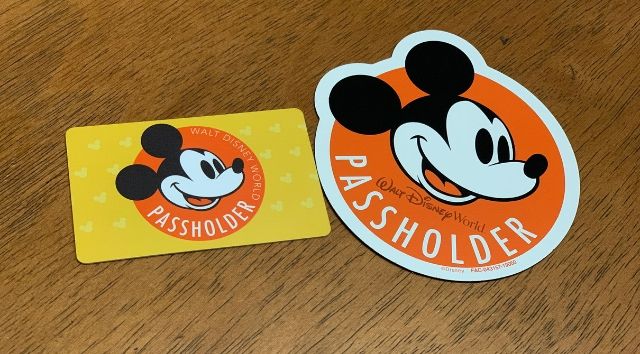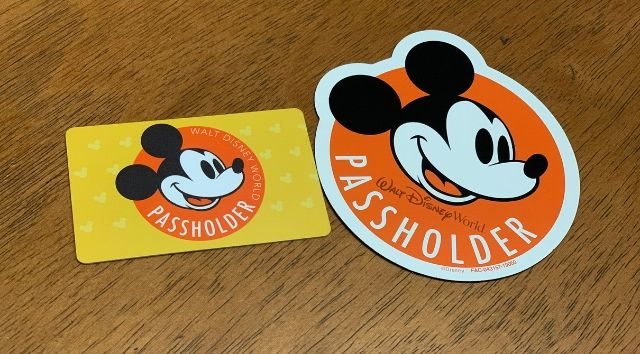 With the recent news of Walt Disney World's 16 day closure in response to coronavirus concerns, Annual Passholders were left wondering if passes might be honored for a longer period of time. Disney has confirmed an Annual Pass extension, but what does this mean for you?
On March 12, both Walt Disney World in Florida and Disneyland Resort in California announced that they would be closing in response to the coronavirus pandemic that is sweeping the globe.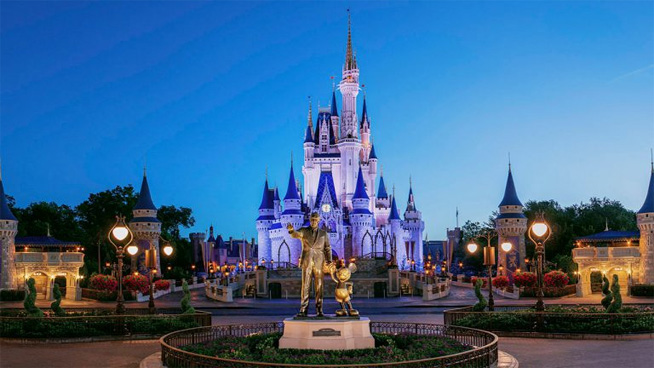 Shortly after, Walt Disney World announced information regarding ticket refunds, dining and other prepaid experiences, and resort information. An Annual Pass extension was also announced, providing some relief to Passholders.
Disney shared that Annual Passes would be extended for the number of days the park is closed, which is March 16 through 31.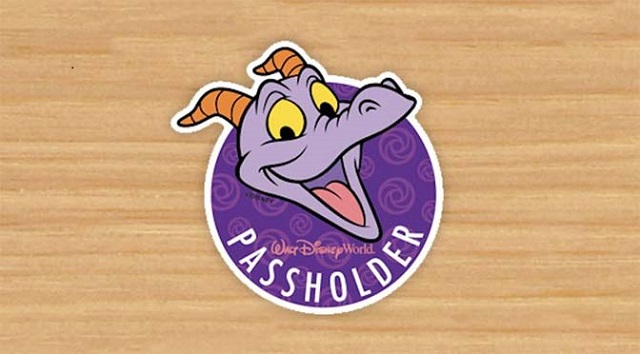 Disney later provided additional details regarding the Annual Pass extension via email and on their website. The email reads as follows: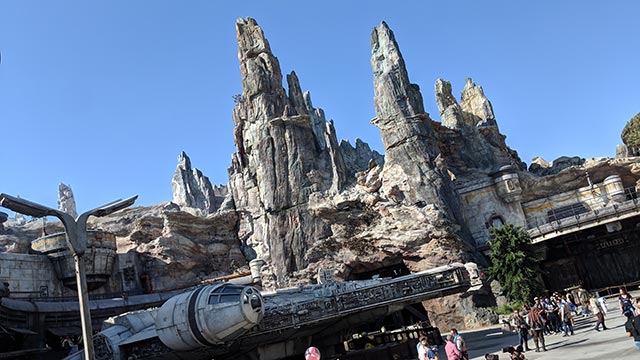 Important Walt Disney World Passholder Update
In an abundance of caution, and in the best interest of our Guests and Cast Members, including our valued Passholders, we are proceeding with the closure of our theme parks at Walt Disney World Resort, beginning March 16 through March 31, 2020. We wanted to share the following information with you:
All active Walt Disney World Annual Passes will be extended for the number of days the parks are closed.
Passes with renewal windows ending during the closure will also receive an extension of time to renew.
For Passholders participating in the Annual Pass Monthly Payment program, your monthly payments will continue as scheduled. Once your payments are completed, you will still have the extra days as provided above.
We appreciate your patience and consideration during this unprecedented time. Over the coming weeks, your Annual Pass details in MyDisneyExperience will be updated to reflect new pass usage information. Pass block-out and admission calendars will not be updated during the closure period. Please visit DisneyWorld.com for the most updated details. Disney Destinations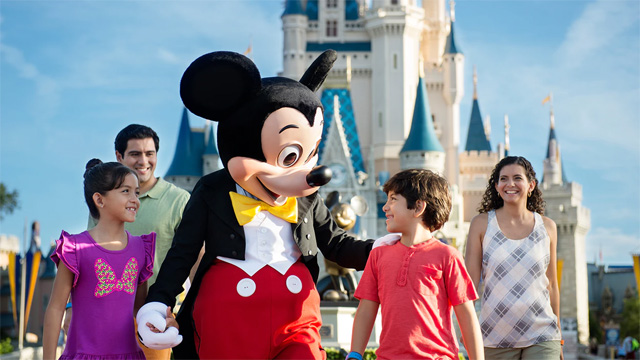 This is very good news for Passholders whose Annual Passes were set to expire during the sixteen days the park will be closed. Walt Disney World will still extend their passes, if applicable. These Passholders will also receive an extension on renewal time.
Passholders participating in the Annual Pass Monthly Payment program will still be required to make scheduled payments during the closure. Passes will be extended once payments are completed.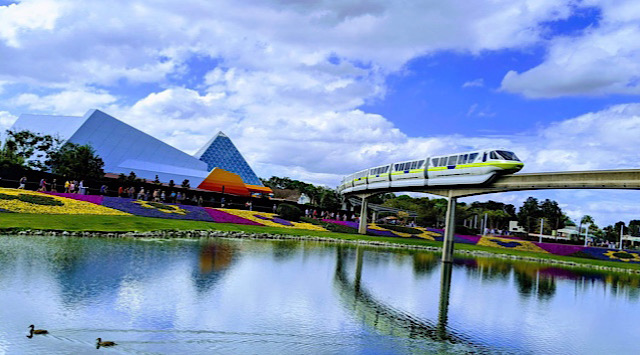 Are you a Walt Disney World Annual Passholder? What are your thoughts on Walt Disney World's extension of Annual Passes? Let us know on Kenny the Pirate's Facebook Page or join our crew and continue the discussion.
Jamie Fonseca