Disneyland and Disney World are closing to help prevent the spread of Coronavirus. After I got over the initial shock of them closing, I wondered what they were going to do with all that food. Read on to find out!
Disneyland has continued to have an a commitment to reduce food waste. With this temporary closure of Disneyland park and Disney California Adventure they will have an abundance of food that won't be consumed by guests.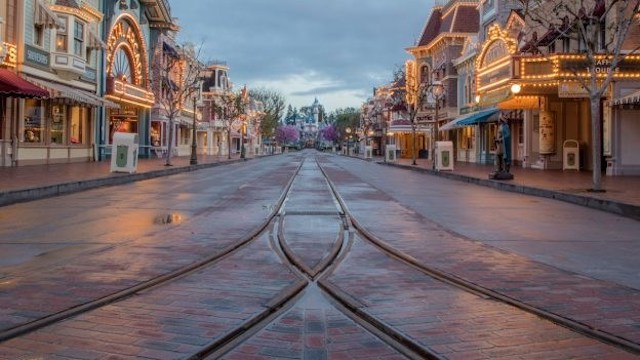 Disneyland will be donating their excess food to Second Harvest Food Bank of Orange County. I think this is great! They are making good things happen in a not so positive situation.
They are closely following food safety guidelines when donating excess inventory of dairy, vegetables, fruit, banquet meals, and packaged goods. This is amazing and I am so proud of Disneyland for taking these steps.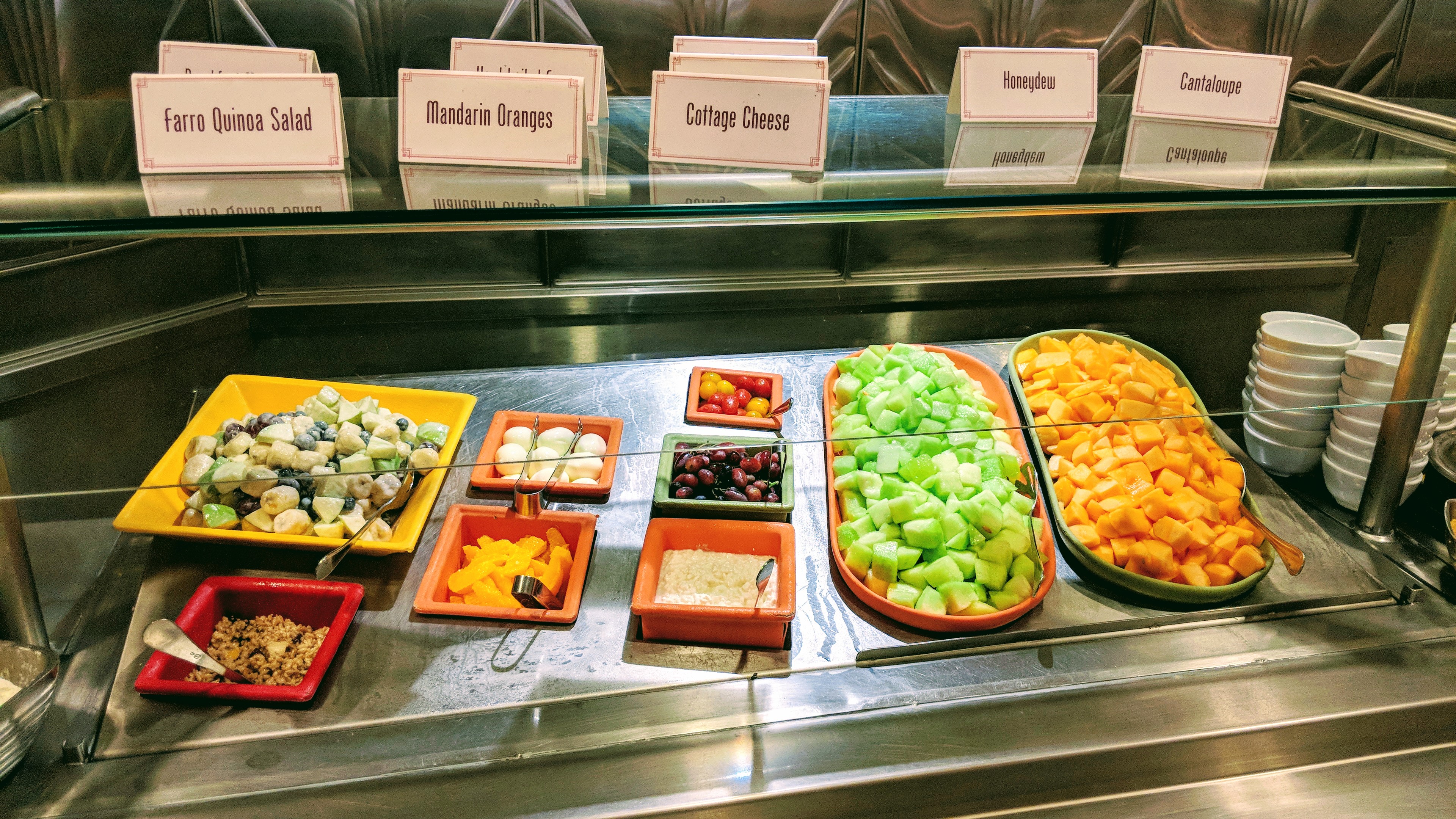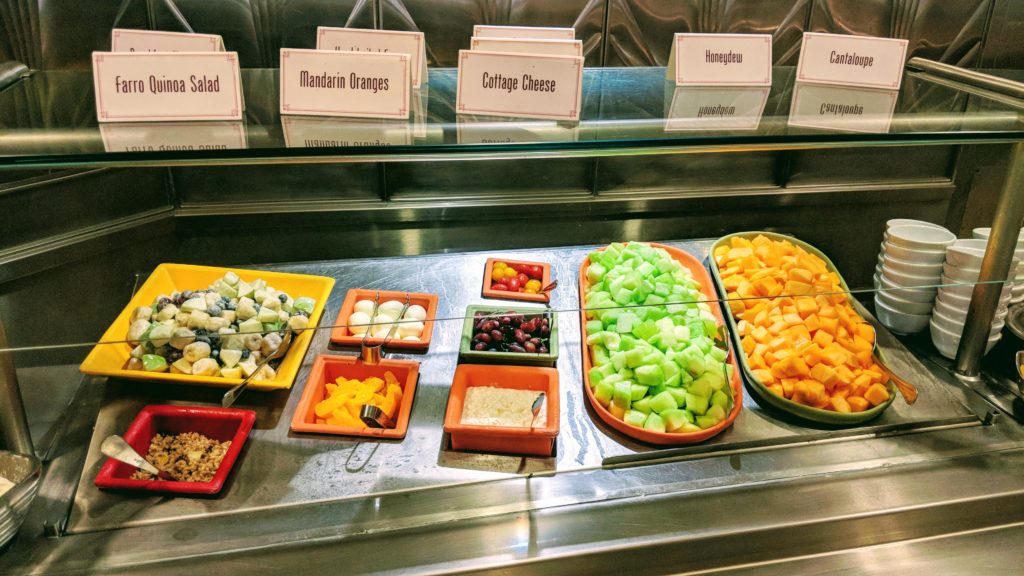 Disneyland resort has run a food donation program since 2014. This program takes prepared and un-served food from select locations and regularly donates them within the local community.
In addition to this program, Disneyland also has a food scrap diversion program. This program supports environmental efforts in reducing food waste.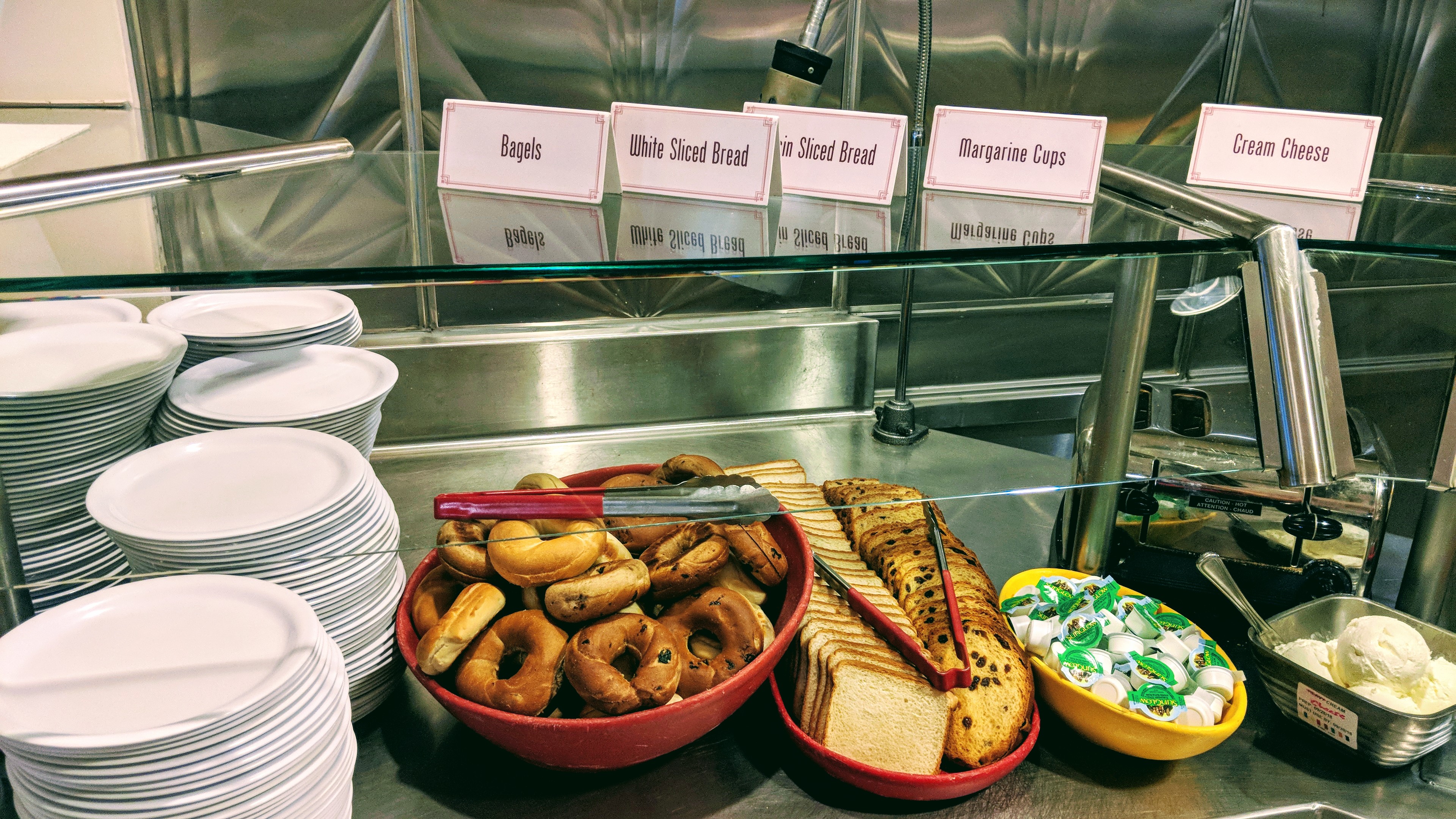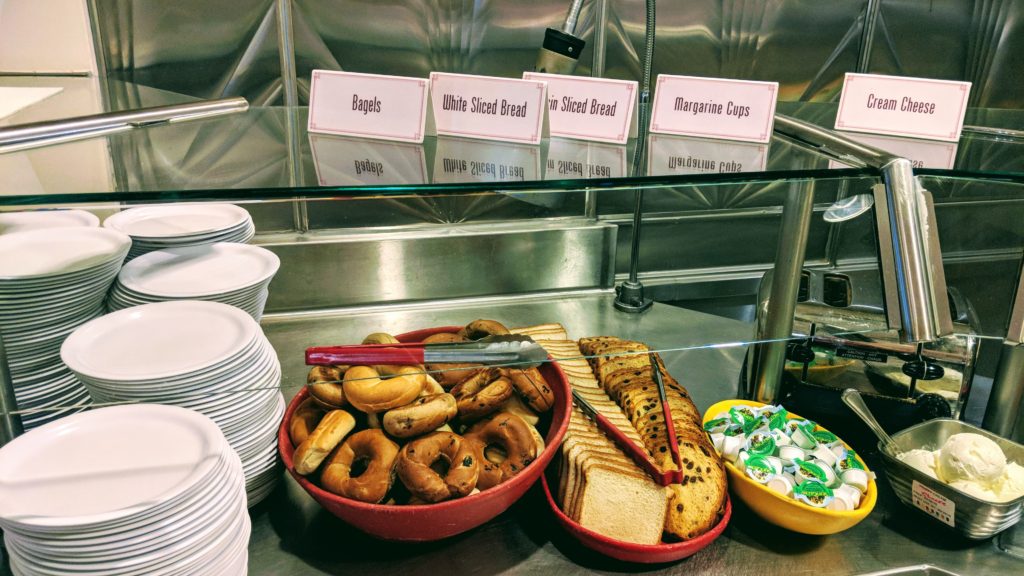 Disneyland is proud to say last year they have donated over 20,000 meals to Second Harvest Food Bank of Orange County through the food donation program. Also, Disney VoluntEARS volunteer there regularly! Way to go Disney!
Yesterday Disneyland announced they would be temporarily closing beginning Saturday March 14, 2020. Disney World announced they would be temporarily closing beginning Monday March 16, 2020.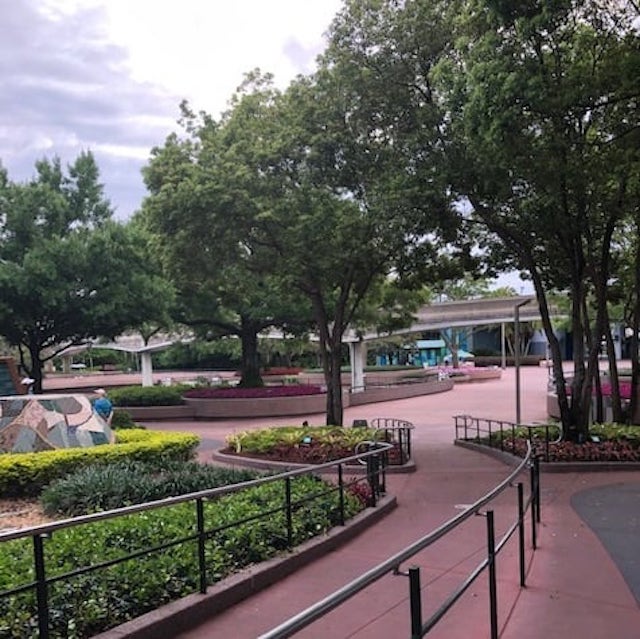 Disney World has not announced anything with their excess food, but I hope they do the same as Disneyland. We need some positive out of a difficult situation.
If you have travel plans over the next couple of weeks, Disney is helping ease those changes. Read HERE to find out how they are helping.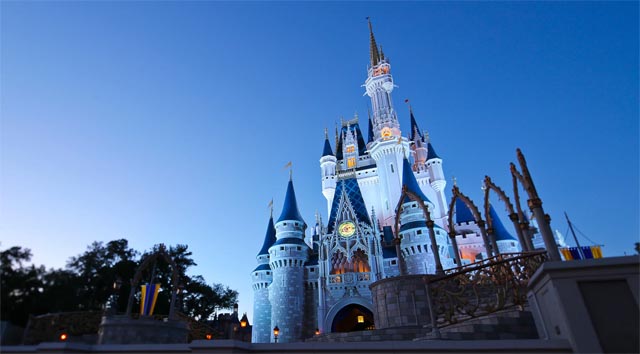 I am sad that Disney has closed their parks, but I am glad they are taking the necessary precautions to keep people safe. I understand that some disappointment now will help keep all of ourselves and loved ones safe.
Stay healthy crew! We will all hopefully be back visiting the mouse soon!
Has your trip been disrupted due to the closure of Disneyland or Disney World parks? Let us know on the Kenny the Pirate Facebook page. Don't forget to join the KtP crew page too!
-Heather Alosa