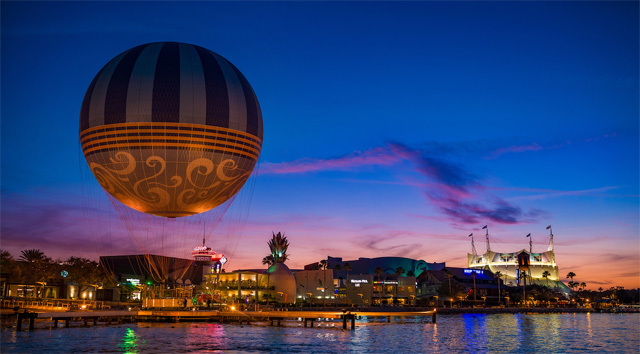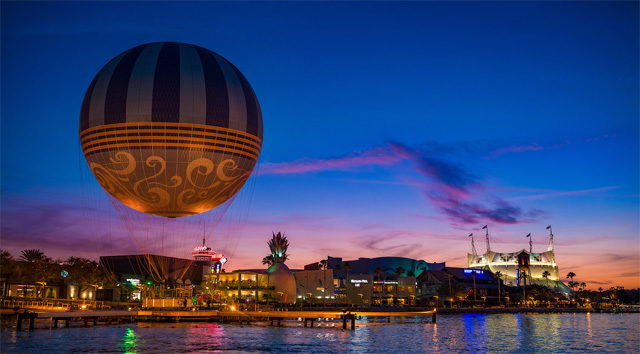 A few stores in Disney Springs have made announcements that will temporarily close their doors or postpone special events.
Although Disney World will temporarily close at the end of tonight, Disney resorts and Disney Springs plan to remain open.
If you are visiting Disney World between March 16 and 31, we have suggested some activities to do during your vacation. Since the majority of Disney Springs will remain open minus a few places, this would be the perfect opportunity to check out all the shopping and dining options.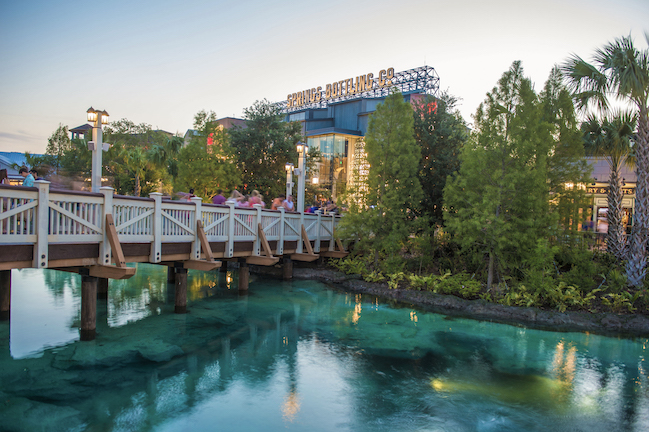 However, certain precautions are being taken by various stores around Disney Springs. A couple of stores have already announced they will be closing temporarily.
AMC Theaters
AMC CEO and President, Adam Aron, announced that theaters around the country would be limiting the capacity to 50% to enforce social distancing.
Movies that reach 50% capacity will then be marked "sold out" from March 14 to April 30. This goes for the AMC location in Disney Springs.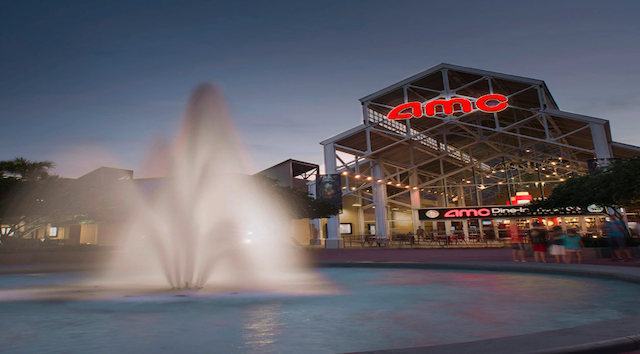 Enhanced cleaning protocols will also be enacted, such as cleaning between showings and wiping down "high touch-point areas." Crew members and guests are encouraged to stay home if they are not feeling well.
Paella Block Party at Jaleo
The Paella Block Party that was to take place at Jaleo has been postponed to later this fall. They stated:
"In an abundance of caution, particularly for those guests planning to travel, we have made the decision to postpone our Paella Block Party. We will reschedule the event for the Fall!"
Bayou Brunch and Blue October at House of Blues
The recurring Bayou Brunch at House of Blues will be canceled on March 14, 15, 21, and 22. It will continue to open at 11 am for lunch and dinner.
The Blue October Concert, which was scheduled to happen on March 21, has been postponed. No date has been announced. If you purchased tickets, hold on to them for the rescheduled date.
Stance and Anthropologie
Both Stance and Anthropologie will temporarily close their doors until March 28 at the earliest. Both online stores will remain open for customers.
Anthropologie announced they would continue to pay their employees during this time!
Are you heading to Disney World while the parks are closed? What activities do you have planned? Let us know over on facebook.
-Monica