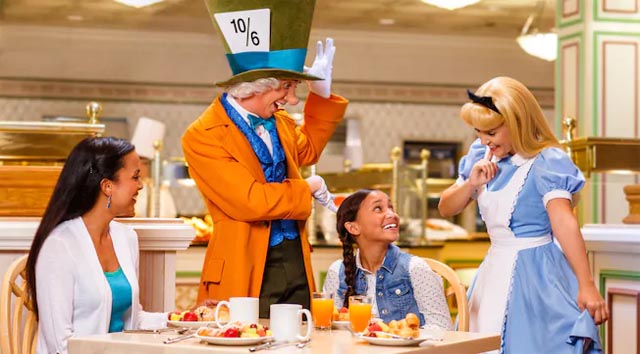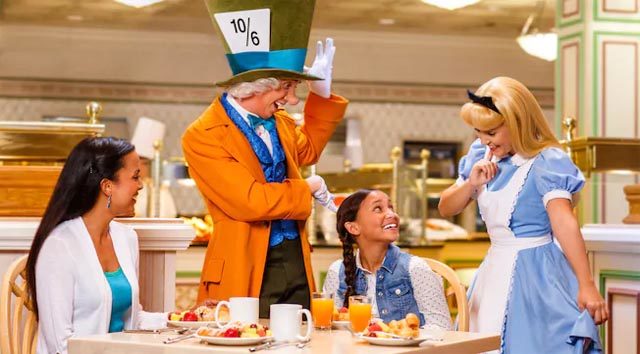 Disney World Resorts will remain open during the temporary closure of Disney World Parks. However, the character meals that are offered at the resorts are making changes that will affect guests.
Disney has released information regarding all details surrounding this unprecedented closure.
From what to do about ticket and resort refunds to extensions for Annual Passholders and Tables In Wonderland members, they have been doing their best to ease concerns.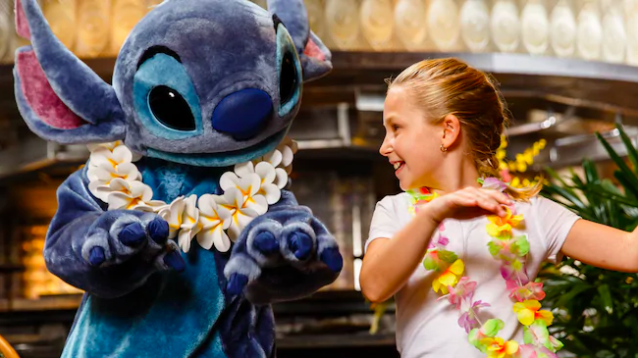 They have also outlined some changes that will be taking place at the character meals around Disney World resorts. Since many guests will continue on with their vacations, the dining options at the resorts will remain open.
Some of the resorts that offer character meals are:
Chef Mickey's at Disney's Contemporary Resort
Cape May at Disney's Beach Club Resort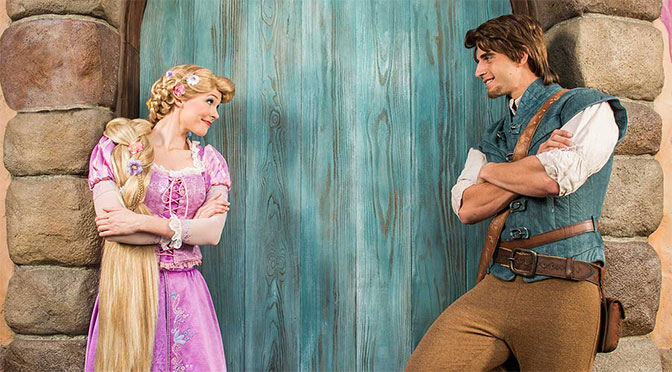 Character Meal Changes
It is expected that face characters, which are the characters that do not have full costumes over their entire body (think Princesses and Mary Poppins), will not be stopping at tables to interact with guests.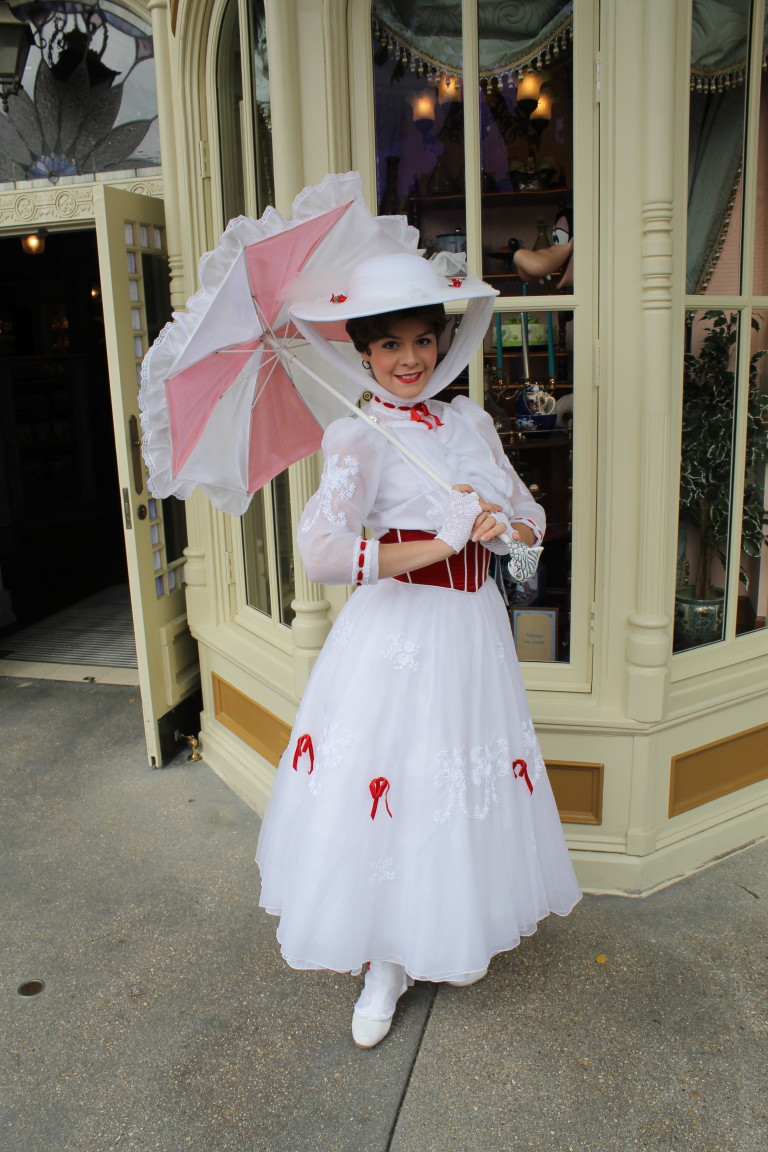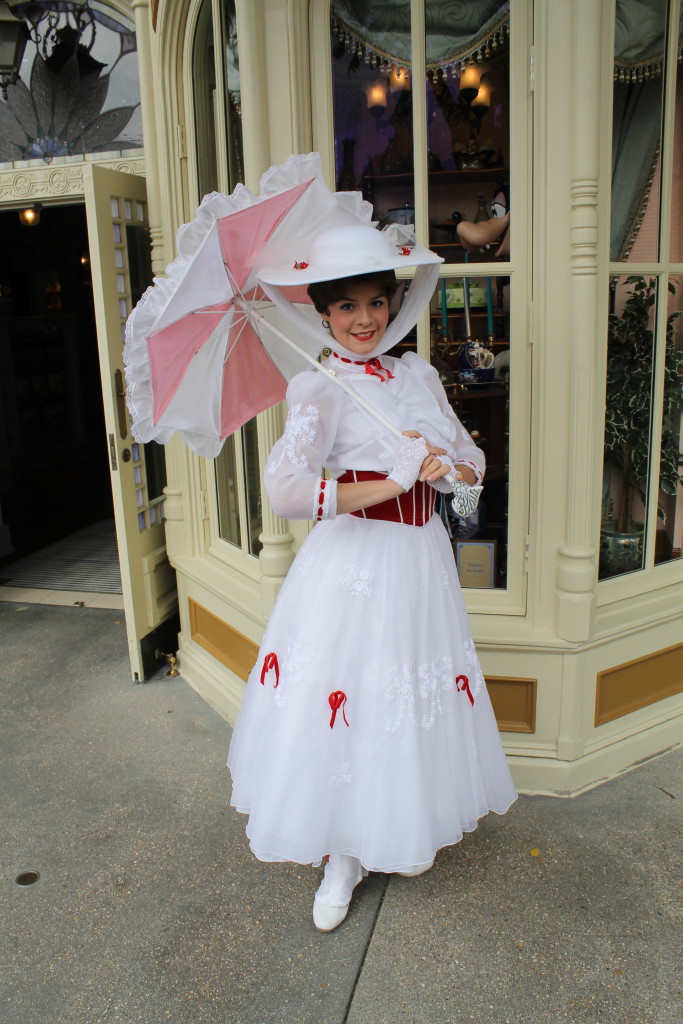 They are expected to roam around the restaurant instead.
The fur characters, which are the characters that have full costumes covering their entire body (think Mickey and Minnie), will continue to meet guests at each individual table.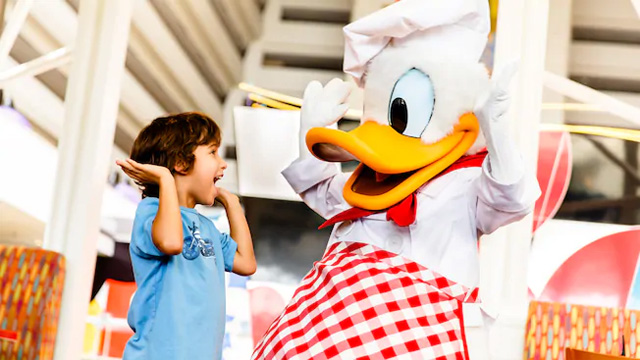 There is no word yet on any changes that may be put into place regarding buffets. With all of the extraordinary precautions Disney has taken, I am sure if they feel there is a need to change normal procedures they will do so.
Are you continuing with your vacation during the temporary closure of Disney parks? Do you have any character meals planned? Let us know over on facebook. Also, be sure to join our KtP Crew and continue the discussion!
-Monica