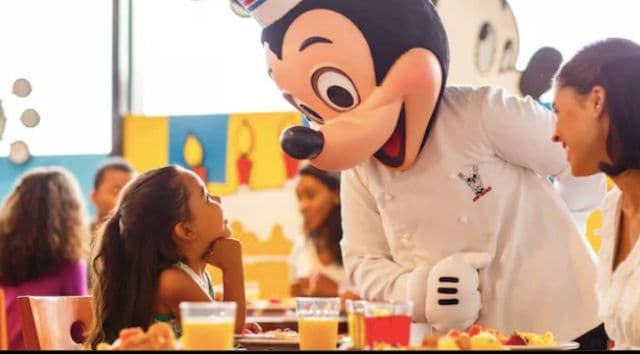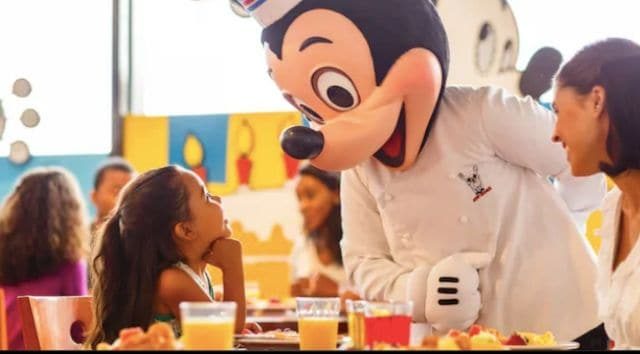 Walt Disney World has made more announcements as it responds to the spread of coronavirus (COVID 19). This time the announcement affects Tables in Wonderland.
Tables in Wonderland is a popular dining discount plan that can be purchased by certain guests. Florida residents can purchase the discount card for $175, and Walt Disney World Annual Passholders and DVC members can purchase it for $150.
The Tables in Wonderland discount entitles participants to 20% off of food and beverages, including alcoholic beverages, at over 100 participating dining locations. Additionally, there are other perks such as free valet parking and invitations to special events.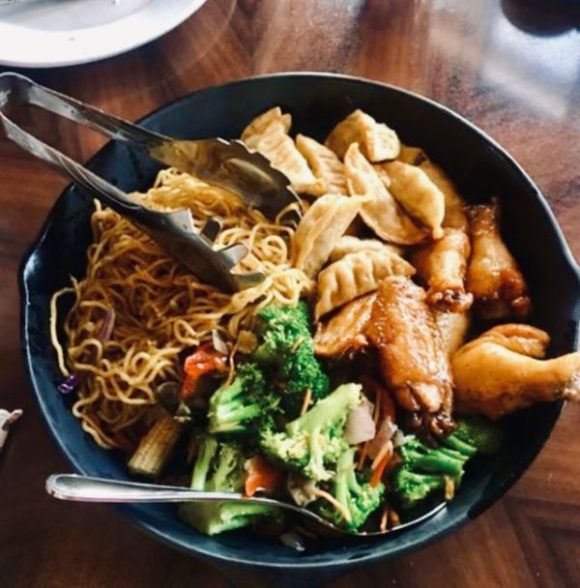 Earlier this week, Disney parks announced a number of closures including Disneyland, Walt Disney World, and Disneyland Paris. Disney Cruise Line followed suit by announcing its latest policies.
But, Disney has also announced a bit of good news. Some of it applies to Walt Disney World Annual Passholders. And now Tables in Wonderland Members who have had to reschedule visits can look forward to an extension of their benefits.
Tables In Wonderland Extension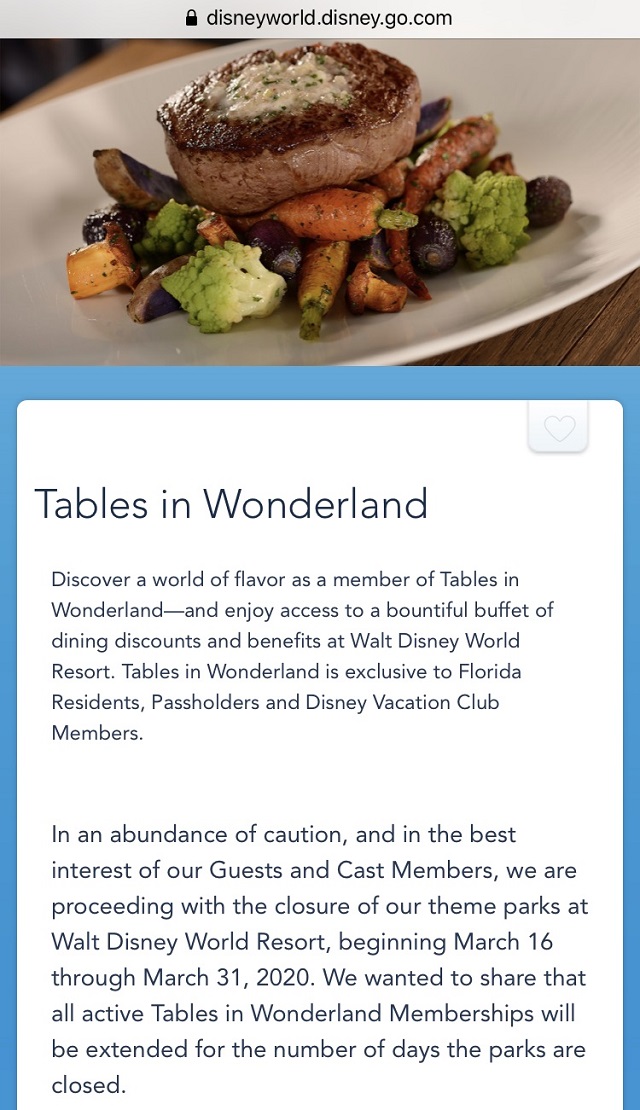 Disney stated today that Tables in Wonderland will be extended for all active memberships by the number of days the parks are closed. Currently, parks are set to be closed for 16 days, but that number may change as the days progress.
Members can currently still use their benefits at participating locations in Disney Springs and resort hotel restaurants that remain open. The Kenny the Pirate Crew will report if Disney Springs and resort closures begin to occur.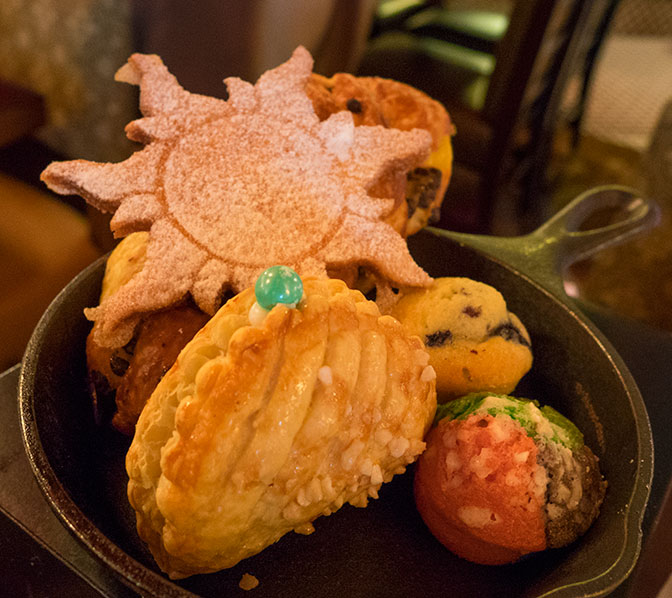 If you do venture to any of the participating restaurants, just remember to wash your hands. We here at the KTP Crew hope everyone stays healthy and safe!
Are you a member of the Tables in Wonderland program? Let us know what you love about it by joining the conversation on facebook.