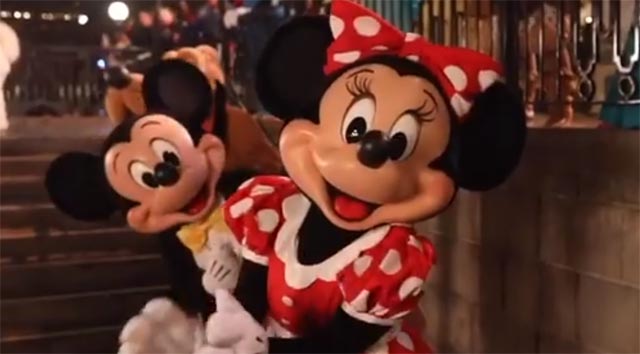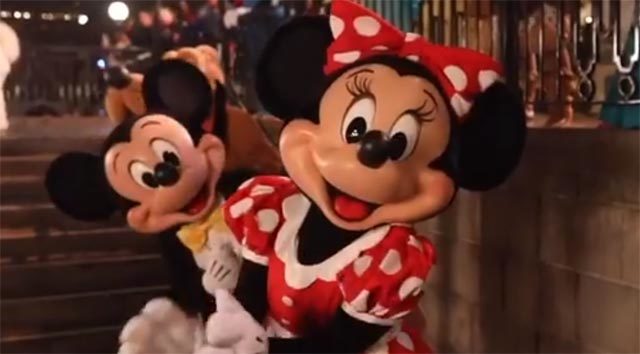 See ya real soon, Mickey. Disneyland is now closed. Grab your tissues and watch this video of characters and Cast Members waving goodbye to guests at the end of the evening on its final night before closing.
It is slowly starting to sink in that Disneyland has now been closed for a day. With Disney World closing at the end of the day today, many of us are anxious about what the future holds not only for Disney but the rest of our country.
We do not know if Disney parks in the United States will reopen on April 1 or if they will extend the closure. Many of us are simply hoping the country will just return to some new sense of normal after this two week period.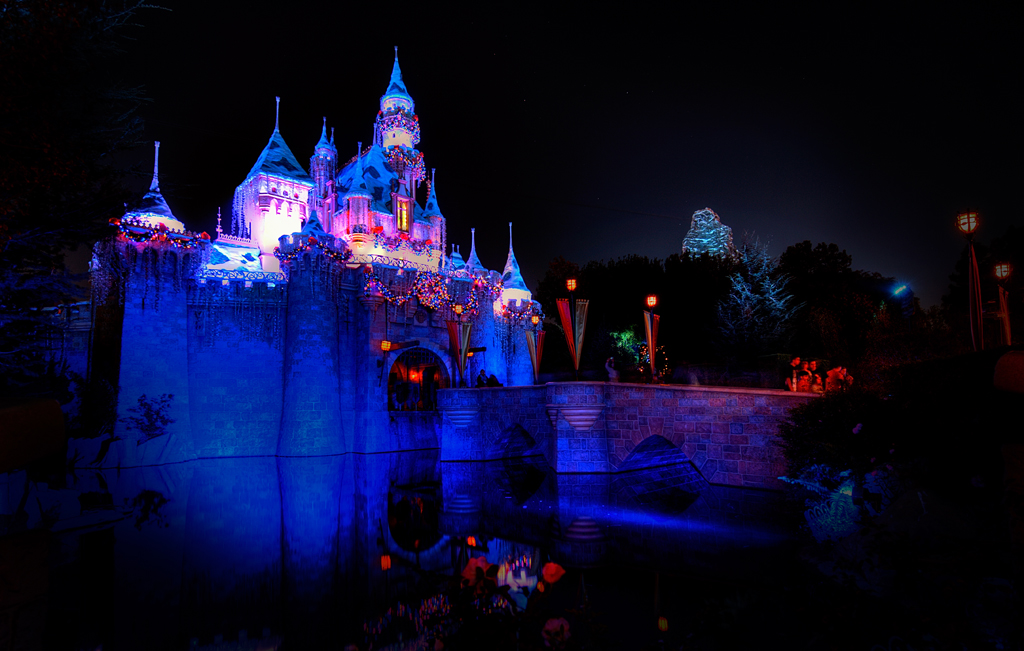 Guests who visited Disneyland the final night before the park closed got a unique send-off. A group of Disney characters and Cast Members were at the train station waving goodbye to guests as they exited the park.
Watch the sweet video from Disneyland Resort Ambassadors:
Please tell me I'm not the only one who cried watching that!
What a sweet surprise for guests who visited and a special moment for Cast Members who won't be going in to work for the next 2.5 weeks at the earliest.
Many of us visit Disneyland and Disney World to escape the world for a little while. To forget our problems and let the magic surround us. With the parks closing, it kind of feels like the world has caught up with us.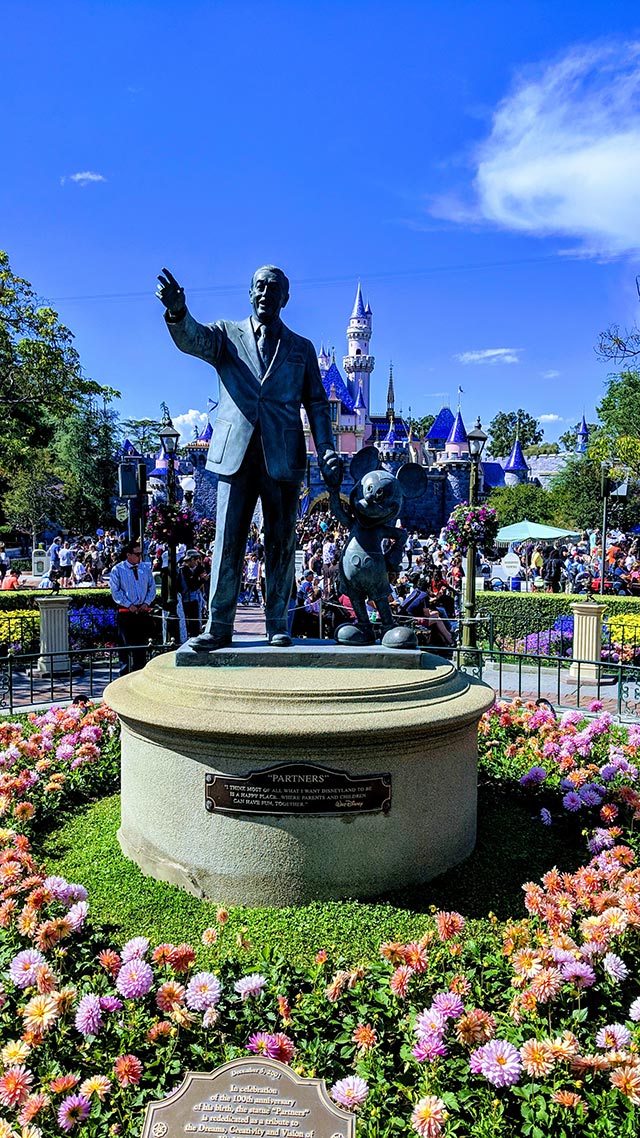 We at Kenny the Pirate are thankful for the way Disney is handling this pandemic. Knowing that guest health and safety are a top priority is reassuring. We are looking forward to Disney reopening sooner rather than later!
What did you think of the farewell video? When is the next time you will visit Disney World or Disneyland? Share your future travel plans with us over on facebook!
-Monica