Details regarding coronavirus and the Disney Parks and Disney Cruise Line continue to develop every day. We have updated information on the latest for Disney Cruise Line. Read on to see if these recent developments could impact your cruise.
Previously, Disney Cruise Line stated they would suspend all cruises beginning on March 14, 2020 until the end of the month.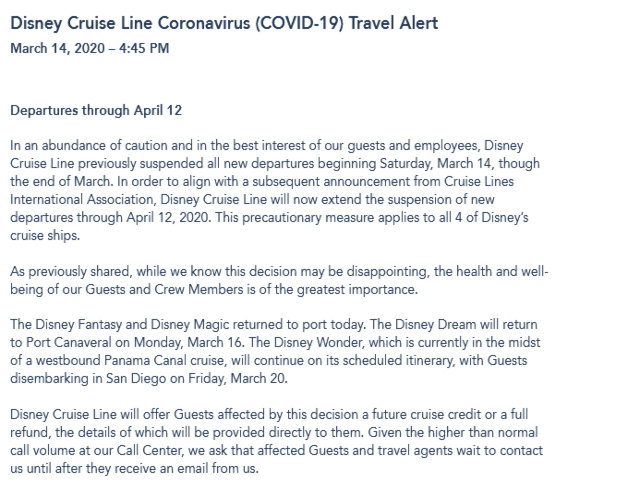 We now have learned that the suspension has been extended for departures up until April 12, 2020. This applies to all four Disney cruise ships. The well being of guests and Crew Members are important, and Disney Cruise Line is taking all of this very seriously.
The Disney Fantasy and Disney Magic both returned to port today. The Disney Dream is scheduled to return to Port Canaveral on Monday, March 16. The Disney Wonder is currently on a westbound Panama Canal Cruise.
Guests onboard the Wonder are continuing with the cruise and will disembark in San Diego on Friday, March 20.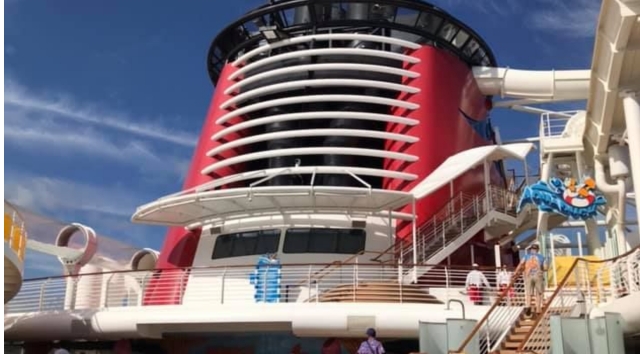 Cancellation Policy
Disney Cruise Line is offering all guests affected by the suspension a future cruise credit or a full refund. Due to the volume of calls being placed, Disney Cruise Line recommends guests and travel agents to contact them after they receive an email from Disney Cruise Line.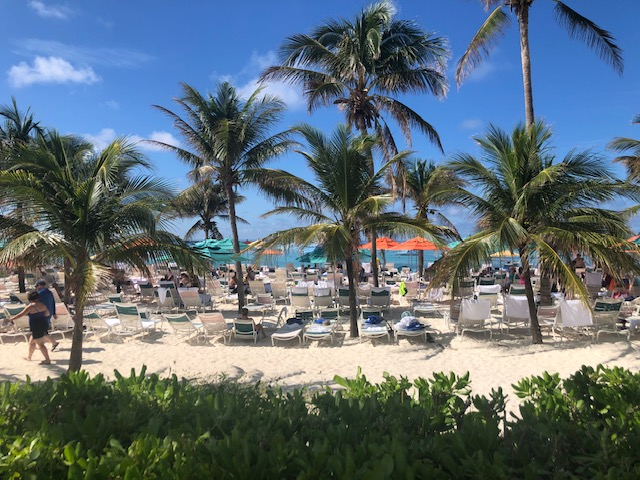 My recommendation would be to wait for the email first and then contact them and above all things, try to be patient. Cast Members are working hard to handle all of these refunds and cancellations.
Future Cruises Affected
Below is a listing of cruises affected by the suspension.
Disney Magic
March 14-19
March 19-23
March 23-28
March 28-April 2
April 2-6
April 6-11
April 11-16
Disney Wonder
March 20-25
March 25-29
March 29-April 5
April 5-10
April 10-12
April 12-19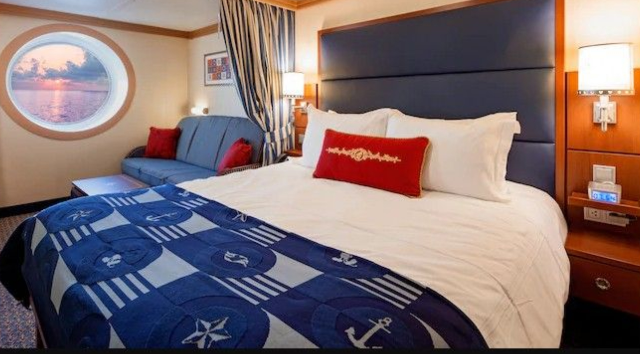 Disney Dream
March 16-20
March 20-23
March 23-27
March 27-30
March 30-April 3
April 3-6
April 6-10
April 10-13
Disney Fantasy
March 14-21
March 21-29
March 29-April 4
April 4-11
April 11-18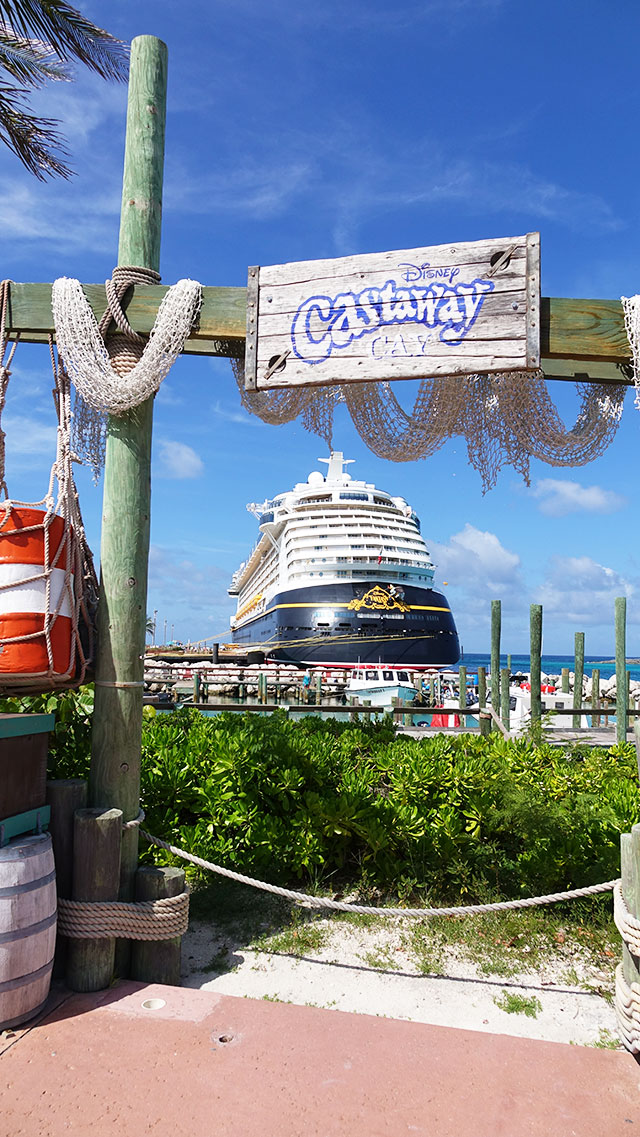 Sailings Departing from Canada
It was recently announced by the Canadian government that they will not allow any ship with more than 500 passengers to dock in any Canadian port from now until July 1.
Disney Cruise Line has not stated any change in itineraries for sailings affected by this and they are still looking into their options.
European Sailings
No change has made to European itineraries at this time. Most of the sailings for Europe do not begin until mid-May.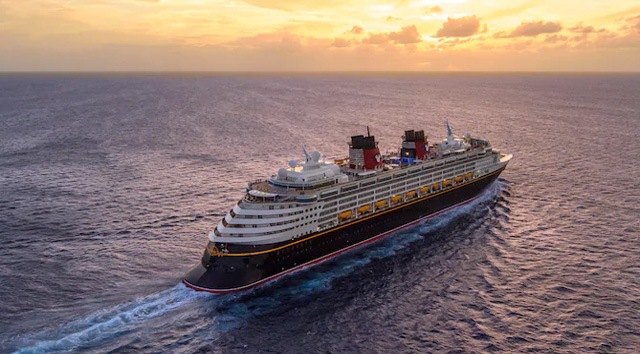 All of the KtP writers are keeping a close eye on the status of the theme parks and Disney Cruise Line. Please check back here for any of the latest updates regarding park openings or new developments as Disney responds to the recent outbreak of coronavirus.
We hope everyone is staying healthy and keeping things positive during this time. Now is the time to look at the future sailings, future trips and stay in for a lot of Disney Plus.
Did you have a cruise plan that has been affected? Tell us about it in the comments below, on Facebook on our page, or in the crew group.
Maggie Baltz