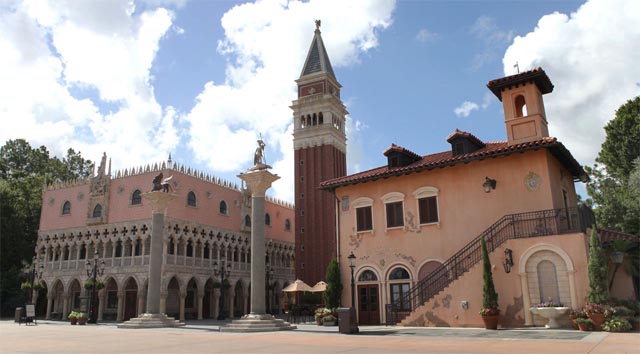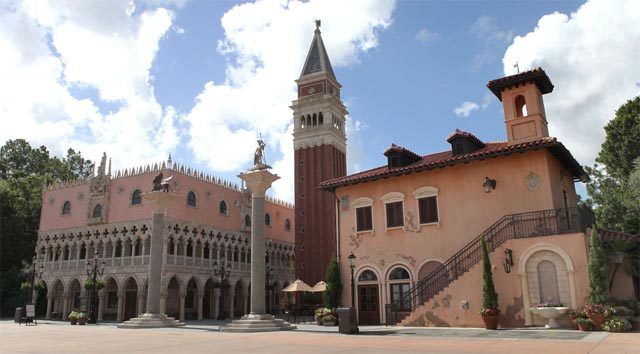 In what may be the first wave of entertainment cuts, we have just received word that another guest-favorite act will not be returning after today.
We just reported earlier today that two entertainment cuts would be occurring at the end of the day today.
The Matsuriza Taiko Drummers in Japan and the British Revolution cover band in United Kingdom were both cut from the entertainment offerings available in Epcot's World Showcase.
While this is extremely disappointing as many of these performers help make the experience in each individual country, this is likely the first in a wave of entertainment cuts that will take place in the weeks and months.
Coronavirus will hit this country hard socially and financially, and Disney is not exempt from this.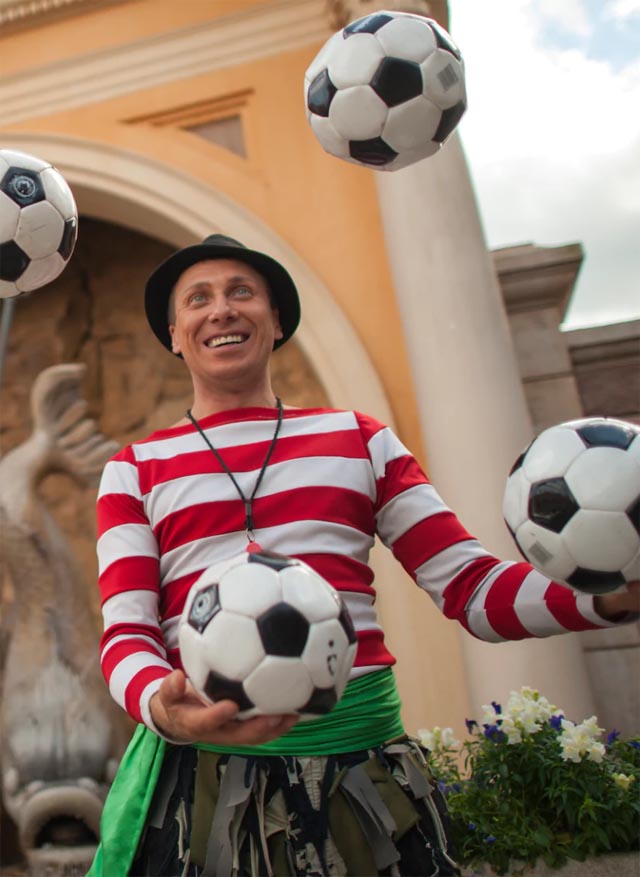 Sergio the Juggler in Italy
We just received news that Sergio the Juggler will no longer perform in Italy after today. According to his facebook posts, his destiny was to bring smiles to the world. I do believe he did just that!
I loved watching him perform. The crowds loved the interaction from Sergio.
He has been performing his show for guests for the last 15 years, and no doubt the impact from all these cuts will be felt for the performers and guests.
Other Entertainment Options in the World Showcase
Here are some of the other entertainment acts that perform in Epcot's World Showcase:
Atlas Fusion in Morocco
Jeweled Dragon Acrobats in China
Julia Scheeser and Band in Germany
Marc Angers and Friends in Canada
Mariachi Cobre in Mexico
Rose and Crown Pub Musician in United Kingdom
Serveur Amusent in France
Voices of Liberty in American Adventure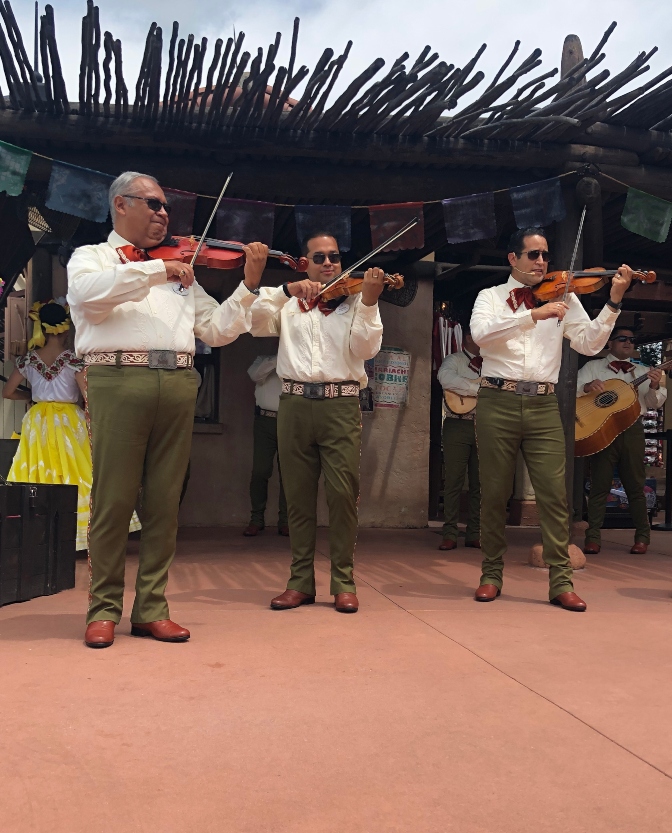 At the time of writing, no other entertainment acts announced departures. While I do hope no more entertainment cuts happen, it is a very real possibility. Kenny the Pirate will keep you updated, as always.
If you are at Epcot today, make sure you visit Japan, United Kingdom, and Italy pavilions and watch these performances for the last time.
What do you think of these entertainment cuts? Share your thoughts with us over on facebook. We love to hear from you!
-Monica