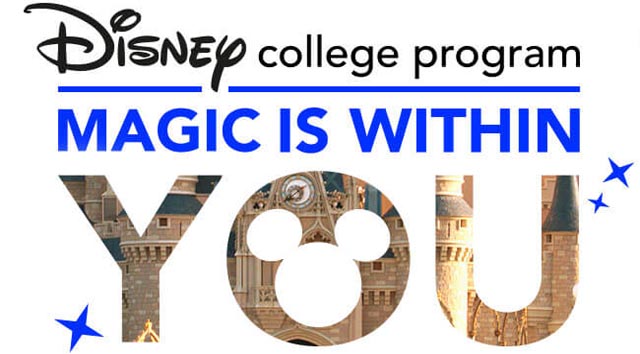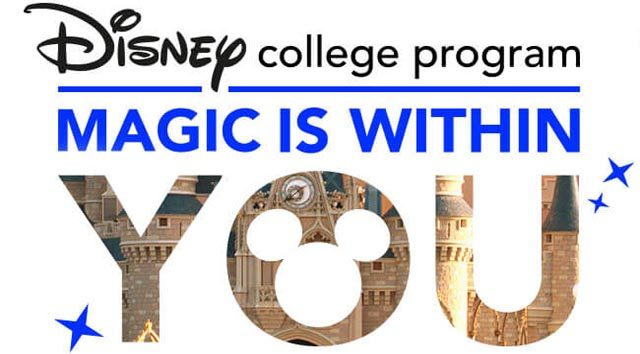 Disney has sent an email to all Disney College Program students following up with them after the devastating news that their current program has been suspended. Read the full statement below.
Yesterday, students participating in the Disney College Program received the awful news that their time in the program was being cut short due to the decision to close Disney parks for the time being.
Disney was giving them a few days to pack their belongings and vacate the Disney housing complexes.

This was unexpected and abrupt. Many were left to figure out travel arrangements and a new place to live in the matter of a few days. Cast Members were seen leaving Epcot in the middle of the day yesterday.
Disney has followed up with these students in an effort to assure them they will receive any needed assistance.
The email reads as follows:
Dear Participant,
We wanted to check in with you today after yesterday's news which we know caught many of you off-guard. These times are certainly changing rapidly and, as we have shared before, we are basing our decisions on the safety and well-being of our Cast Members and our Guests, since there is nothing more important than that.
Some of you have expressed concern about getting home. If you have a specific situation, please see a Cast Member at the Disney Service Center. Please know that no one will be without accommodations. We are working with each individual resident to help find the right solution to each unique circumstance. Given the uncertainty of the times, we still believe the right thing to do is encourage everyone to return home. Similar to the way college and university programs are prioritizing social distancing, we made the difficult decision to suspend these programs, based on guidance from local, national, and international health agencies.
The decision was not made lightly and we understand many – if not all – of you are disappointed to be leaving this way. If you would ever be interested in continuing this experience, we want to keep in touch so we could welcome you back when the time is right.
We know some of you have already expressed interest in returning, and if you have not expressed your interest, you can do it by completing this survey. We will reach out to participants that express interest once we have additional information.
Thank you so much for your continued understanding, dedication, energy, and passion you've shown working for Disney. We appreciate each of you. Together, we will get through this.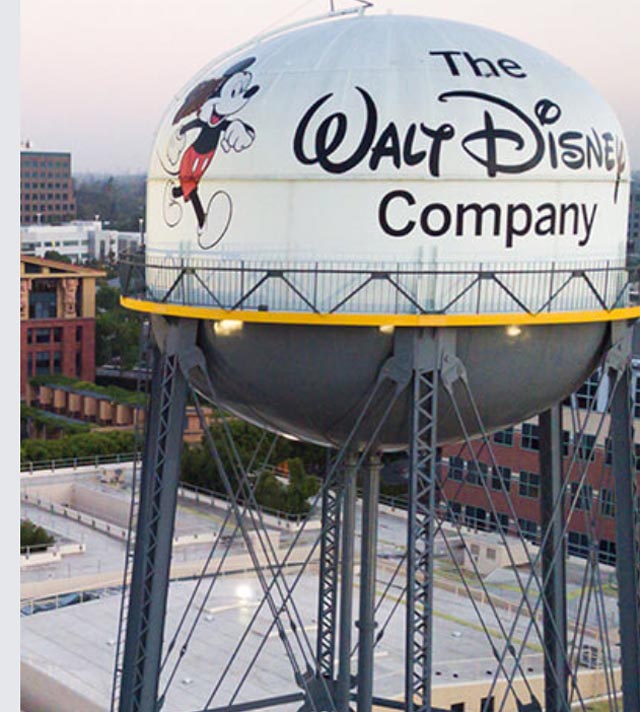 I am glad Disney is helping students make arrangements to get home. This is a difficult time for all involved, especially the students affected.
Share your thoughts with us regarding this situation and all things regarding the temporary closure of Disney parks around the world over on our facebook page.
-Monica