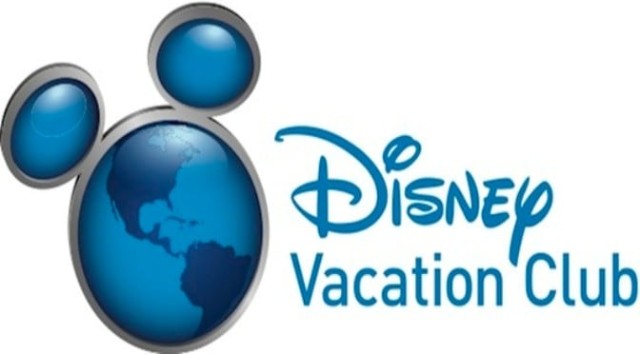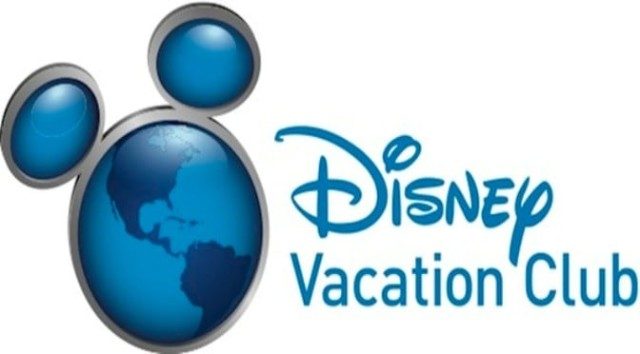 As everything around Disney has begun to close, Disney Vacation Club has released information regarding re-booking vacations and vacation points. Read on to see what they had to say.
With Disney closing parks and hotels this week, that will last through the month of March, guests are rearranging their plans. Disney has waived their fees for re-booking.
Disney Vacation Club members are feeling the pressure of re-booking as well.
With everything closing, this is leaving members making some tough decisions about their vacations. Re-booking may be challenging depending on when your use year falls and availability.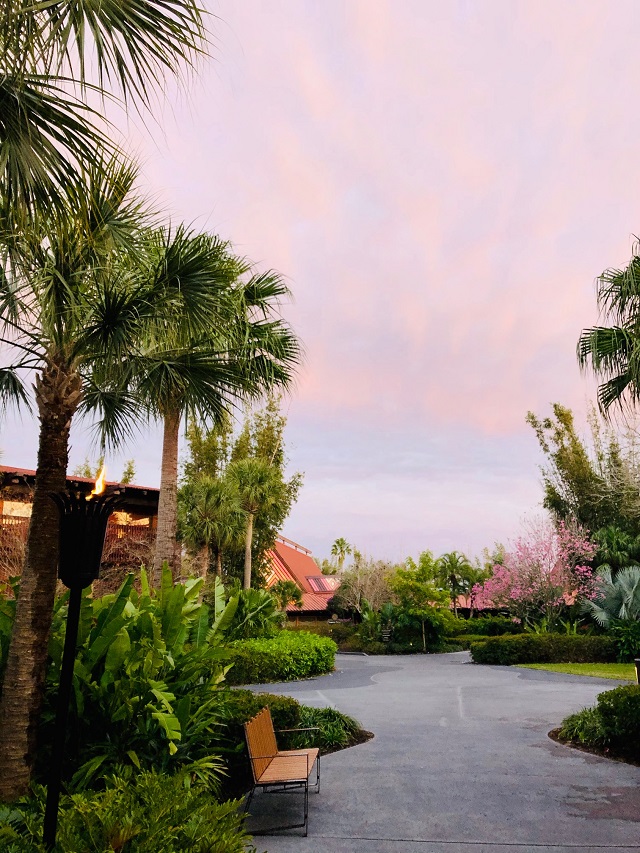 DVC members received an email this morning regarding what will occur going forward when re-booking their stays. Here is what the email stated:
Dear Members,
As we continue to make timely decisions based on guidance of health agencies and our medical teams, and adjust our precautionary measures at Disney Vacation Club for the safety of our Members, Guests and Cast Members, I want to provide you with an important update.
In alignment with this guidance, Disney is temporarily closing its resort hotels at Walt Disney World Resort, including all Disney Vacation Club properties. The closure also includes Disney's Vero Beach Resort. The closures become effective at 5 p.m. on Friday, March 20, and will extend through the end of the month. This will give Members and Guests the ability to make necessary travel arrangements or book alternative accommodations. At this time, Aulani, a Disney Resort & Spa, and Disney's Hilton Head Island Resort will remain open.
We know that you have questions about your membership during these uncertain times. Please know that our teams at Disney Vacation Club are committed to assisting you and providing you with as much flexibility as possible with your future vacation plans. Disney Vacation Club Member Services will continue to assist you with reservation changes during their regular operating hours. As we anticipate high call volume in the days ahead, we encourage you to visit disneyvacationclub.com for general information and ask that you contact Member Services only if you need assistance with an existing reservation.
Regarding your reservations, I would like to take this opportunity to clarify a few important points in order to make the change process as smooth as possible. As we have shared, Disney Vacation Club has lifted the close-in reservation cancellation restrictions and will return any of your points back as vacation points or reservation points without placing them into holding. In the meantime, all points banking rules remain in place. While we understand the banking policy might create some frustration, please realize that this is in place to ensure that the membership as a whole avoids future inventory constraints.
Clearly COVID-19 is impacting us all in numerous ways – and I want to thank you for your patience and understanding during this challenging time. Our team at Disney Vacation Club is focused on serving you, our Member community, as we plan ahead for a return to normal operations.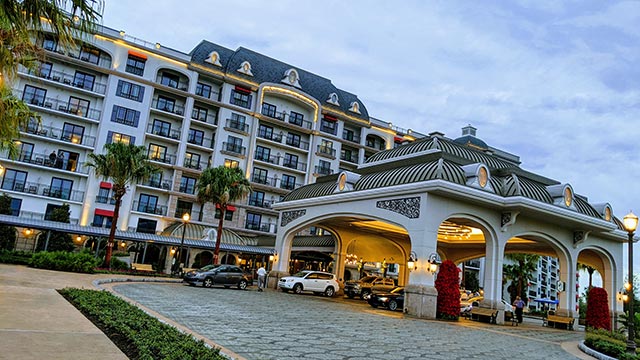 Unfortunately, some people who have vacations booked while the parks are closed will have use years expiring March 31, 2020. These people will be out of their points.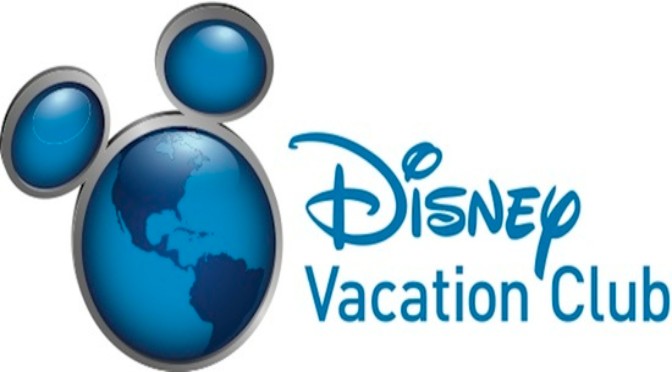 If DVC let them bank their points, it would overrun their system and reservations would be even harder to get. I am having this debate myself with an upcoming trip planned, do I keep my current reservation or book out further in the year? I really hope the social distancing will keep us safe and this virus is over quickly.
Does this impact your vacations at all? Are you keeping your upcoming vacation as planned? Let us know on the Kenny the Pirate Facebook page. Don't forget to join the KtP crew page too!
-Heather Alosa