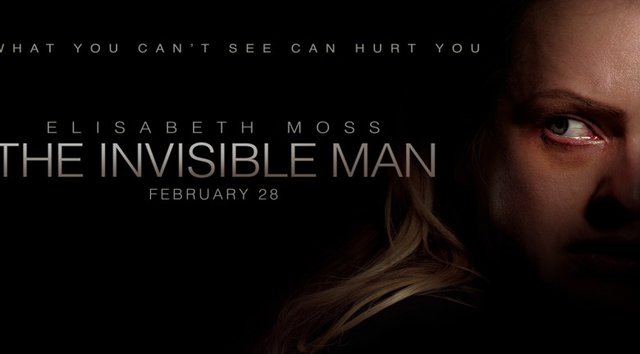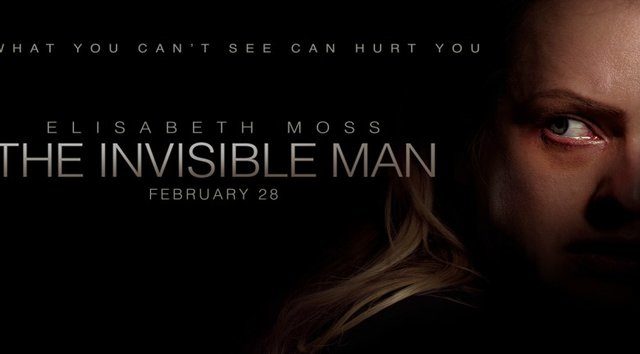 You may not be able to head out to the movie theater right now amidst the coronavirus pandemic, but Universal will be releasing a few of its newest movies for viewers to watch at home.
In light of the recent and ever-growing coronavirus pandemic, Universal Studios has announced they will release three of its movies that were set for theatrical release. Instead, they will be released at home as early as Friday, March 20.
'Invisible Man,' 'Emma,' and 'The Hunt' will be available for an on-demand 48 hour rental at the suggested price of $19.99 each. This will be for both the domestic and international markets where these movies were set to release.
The announcement came from Jeff Shell, CEO of NBC Universal, this morning.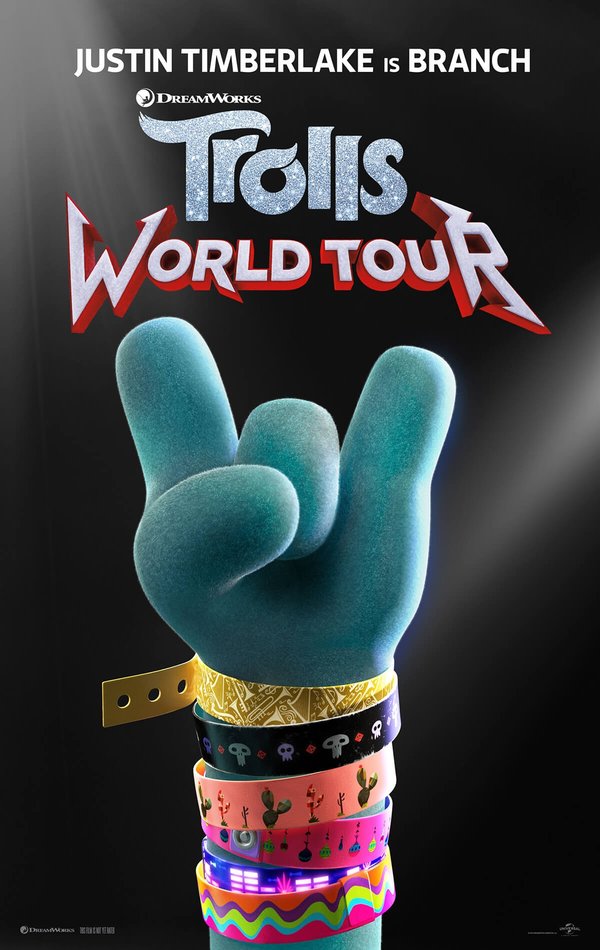 It was also announced that they will release their upcoming animated film, 'Trolls World Tour' on video on-demand on April 10.
"Universal has a broad and diverse range of movies with 2020 being no exception. Rather than delaying these films or releasing them into a challenged distribution landscape, we wanted to provide an option for people to view these titles in the home that is both accessible and affordable," NBC Universal CEO Jeff Shell said in a statement.
"We hope and believe that people will still go to the movies and theaters where available, but we understand that for people in different areas of the world that is increasingly becoming less possible."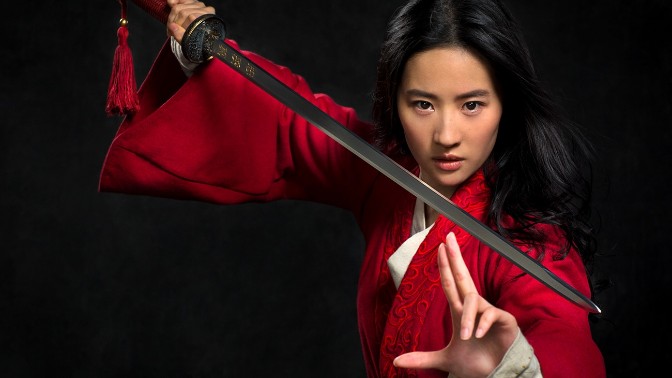 Postponed Releases
These movies are just among the latest to completely change up their release plans as Hollywood tries to adapt to coronavirus. Last week, Universal pushed back 'Fast and the Furious' installment "F9" another year. Paramount's 'A Quiet Place 2,' Disney's 'Mulan' and MGM's James Bond movie 'No Time to Die' are indefinitely placed on hold.
In light of the coronavirus, movie theater chains have limited the amount of tickets sold in individual auditoriums to avoid crowding and increased sanitation efforts.
Which of these movies are you most excited to see? Let us know on Kenny the Pirate's Facebook page, or join the crew and continue the discussion.
Tara Duarte