Would your child be happy with these changes?
Kid's meals at Disney World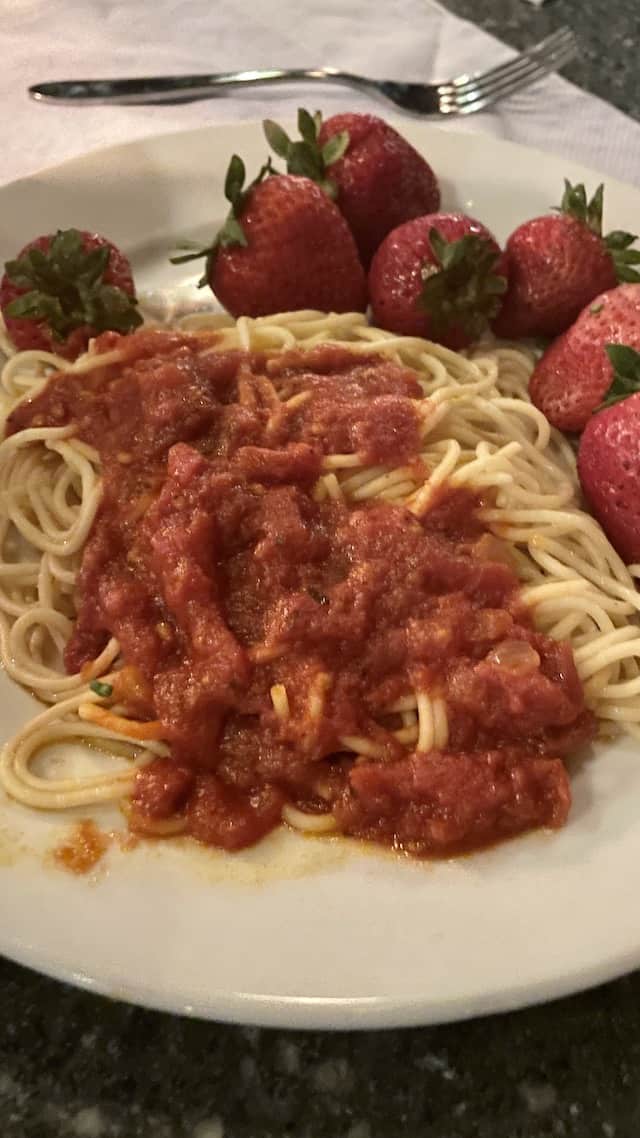 Your youngest travel companions have plenty of options for Disney World dining. Almost every dining location in the theme parks and resorts offers some type of kid's meal.
Sometimes, they are miniature versions of the adult meals. And, of course, your classic chicken tenders and Uncrustable is on almost every single kid's meal.
Kid's meals also come with two sides and your choice of drink. However, one restaurant actually served up THREE sides!
Restaurantosaurus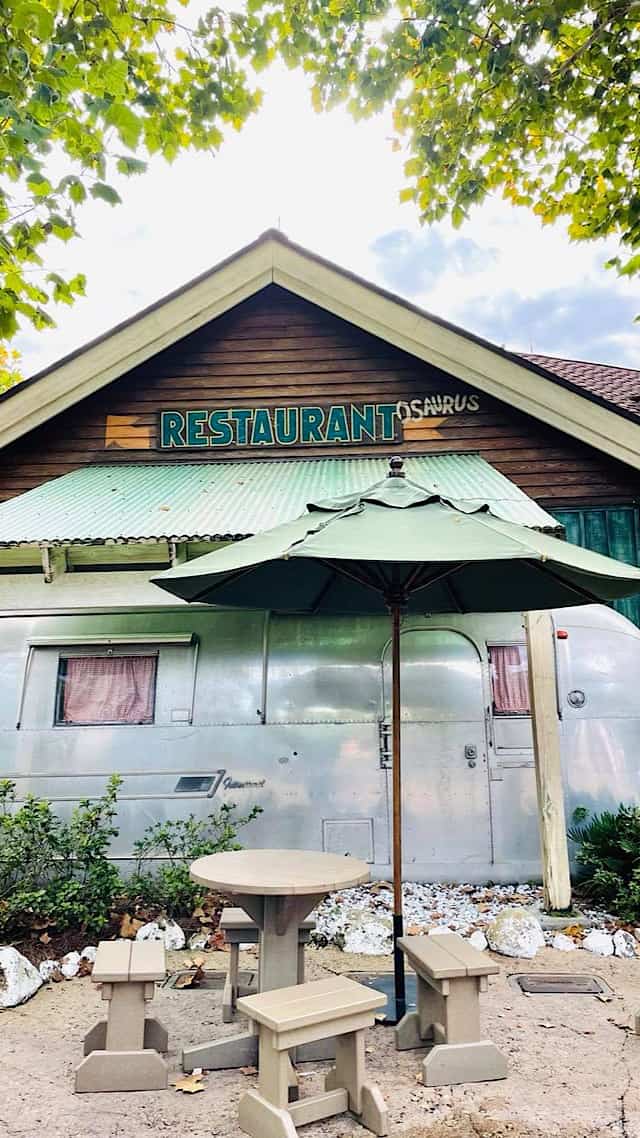 Located in Dinoland, Restaurantosaurus is a quick-service dining location in Disney's Animal Kingdom. The restaurant is known for its standard burgers, hot dogs, and chicken tenders. The kid's meals offered include:
Grilled chicken strips
Macaroni & cheese
Impossible burger
Cheeseburger
Chicken breast nuggets
Available sides include cheese fries, French fries, bug-shaped graham crackers, and a mandarin orange. The meal includes either a milk, Dasani water, or you can substitute for a soda.
Changes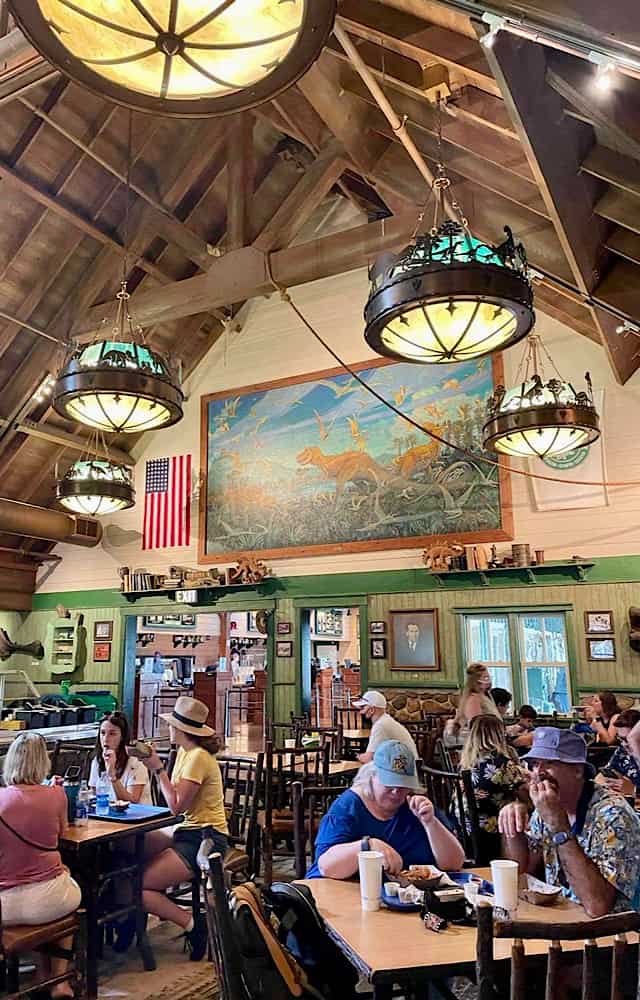 Kid's meals here used to be served with three sides, which is actually a lot when you consider other dining locations only offer two sides. However, Restaurantosaurus is reducing the number of sides that come with a kid's meal down to two.
In addition, the kid's meal now offers a dinosaur book from National Geographic at Restaurantosaurus, called "So Cool! Dinos". If you had a child who enjoyed three different sides, this may be a disappointing change. But, if that food was wasted anyway this probably won't make much of a difference to you.
We will keep you posted if any other restaurants follow with similar changes.
Restaurantosaurus reduced the number of sides included in a kid's meal but added a dinosaur-themed book.
What do you think of this change? Did your kid eat three sides, or would they not even notice this change? Let us know in the comments below and on Facebook.