Do you have a story to tell? runDisney is looking for yours! Here's how to share your story with runDisney.
runDisney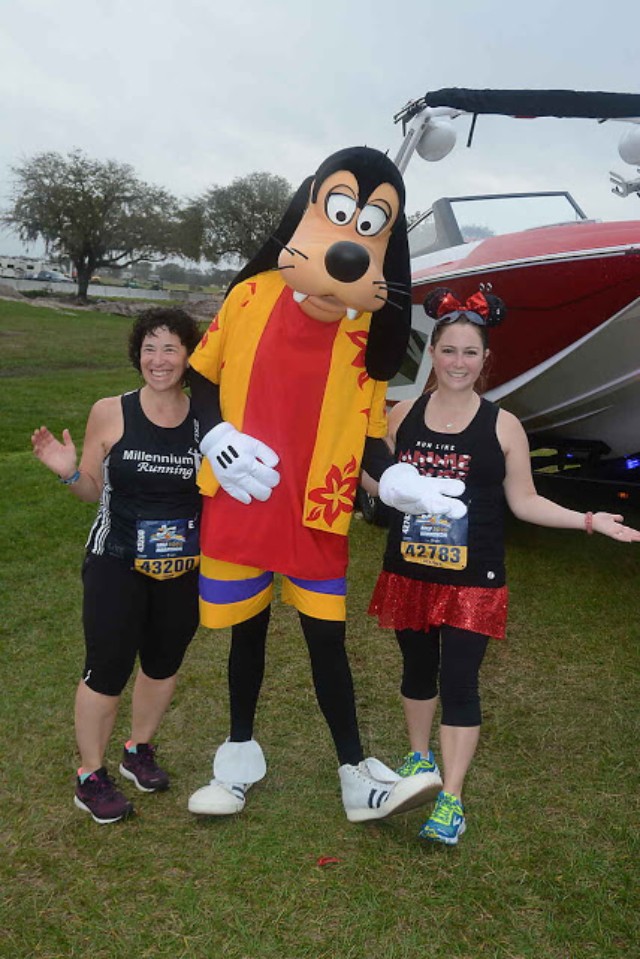 runDisney is a fun way to experience Disney. It's a mix of Disney fun that puts your endurance to the test. These races range from a 5k all the way to a full marathon!
This year's race season just started with the Wine and Dine Half Marathon Weekend. Here we welcomed back regular character meets before and after the races. We got to see some pretty rare and exciting characters too! Check them out HERE.
This years race season is almost completely sold out! As of this writing you can still register for the Springtime Surprise Yoga and the 10 Miler.
Interested in running next year? Check out next year's dates HERE, but registration for these events have not yet been announced.
runDisney Wants To Hear From You
runDisney is calling all Walt Disney World Marathon runners! They want to hear from you!
If you got an inspiring or extraordinary story then share it for a chance to be in upcoming runDisney content! EXCITING!!!
Check out the runDisney tweet below:
Here you will find the guidelines:
YOU make each runDisney event truly magical! We know you've made so many memories—from training to sewing costumes to running alongside new or age-old friends.
That's why we're launching #whyirunDisney. We want to create a space for you to share your stories so we can spread the word throughout the runDisney community. Whether you met your spouse on a runDisney course, conquered a health issue through your training or challenged your family to a multi-generation run, we want to hear about it!
Submit your story below and you just might find yourself featured on the runDisney blog or social media channels.
How To Enter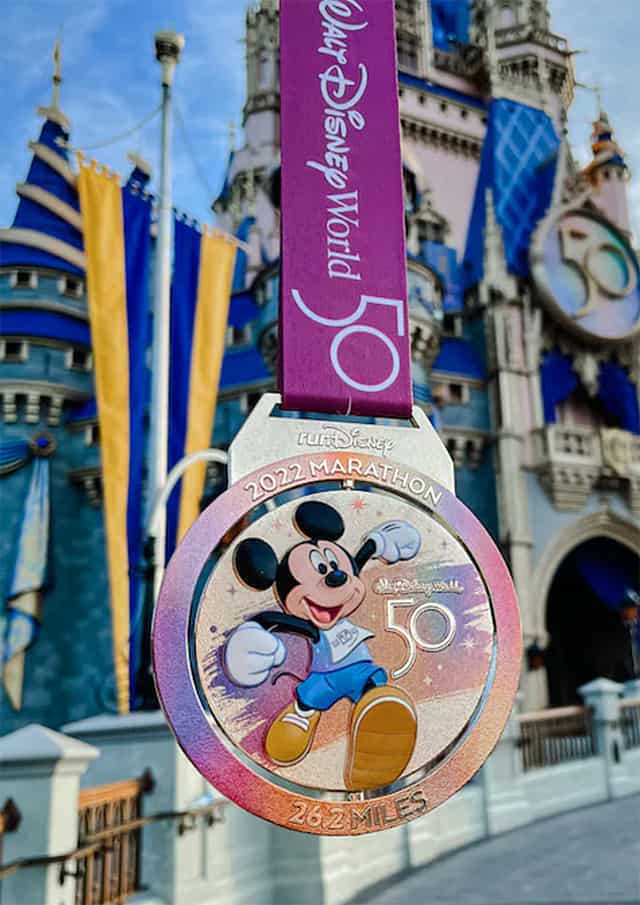 You can follow the link in the tweet above or click HERE. You will be required to submit your name, email address and a story with a maximum length of 300 words.
Each entry will need to include your name, email address and a maximum story length of 300 words.
Unfortunately, not everyone will be chosen. Runners that have stories that are being considered for the new content will be contacted by a runDisney representative. At this point they will gather any additional information prior to using your story.
Get this? You can even submit multiple stories! So be sure to share all your reasons of #whyirunDisney!
Will you be sharing a story of why you runDisney? Let us know on the Kenny the Pirate Facebook page. Don't forget to join the KtP crew page too!