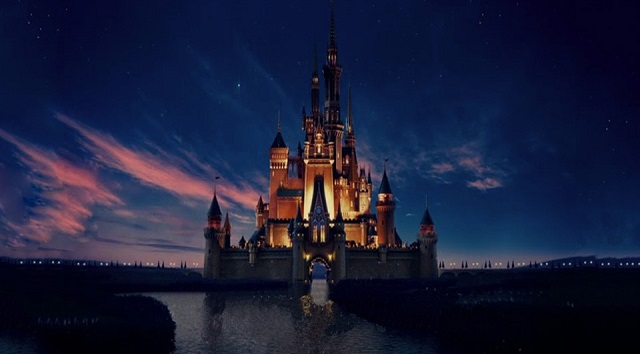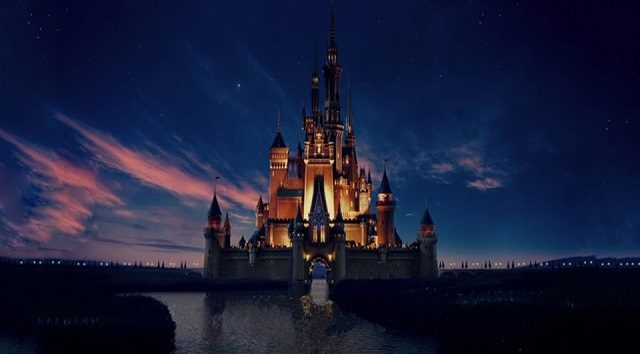 Today has been quite the day for announcements of cancellations and closures around the United States and by the Walt Disney Company. This afternoon we have learned of another change but this time it revolves the world of cinema.
Mulan, was scheduled to be released on March 27th, along with 20th Century Studios' The New Mutants with a release date of April 3rd, and finally Searchlight Pictures' Antlers, releasing on April 27th.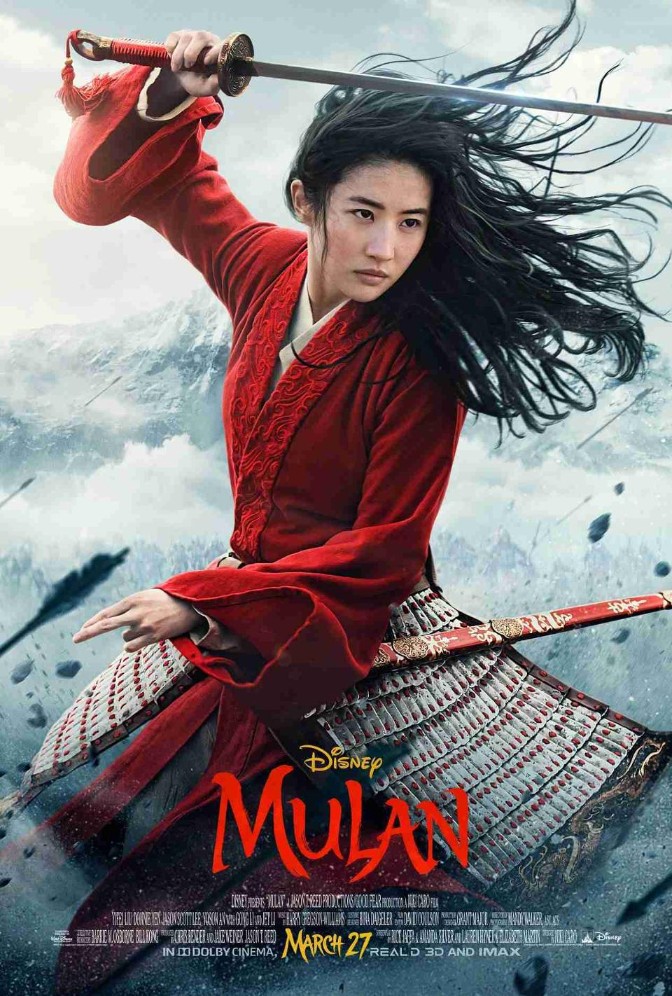 "The New Mutants," film has already been rescheduled three different times. This film is part of the 20th Century Studios' X-Men franchise.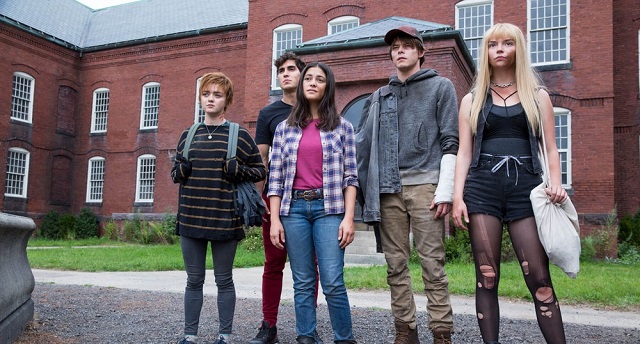 Just two days ago, Los Angeles hosted the premiere for Mulan. It was later reported that the European premiere has cancelled the red carpet itself, however the screening of the film will take still take place.
The film, which is a live action remake of the 1998 animation film was set to debut in the states on March 27th.
Quite recently, Kenny had posted an article sharing the various locations around Disney Parks and Disney Cruise Line that are offering a special preview of the film. You can read the article here.
With the recent announcement that Disneyland Resort will be closing as of March 14th through the end of the month, we know that we no longer will be able to see the preview. The preview will also be available on Disney Cruise Line beginning on March 13th, however, at the moment we also do not know if sailings will be affected due to the coronavirus.
However, if you are lucky to find yourselves at Disney's Hollywood Studios, this special preview of Mulan will be shown at the Walt Disney Presents theater.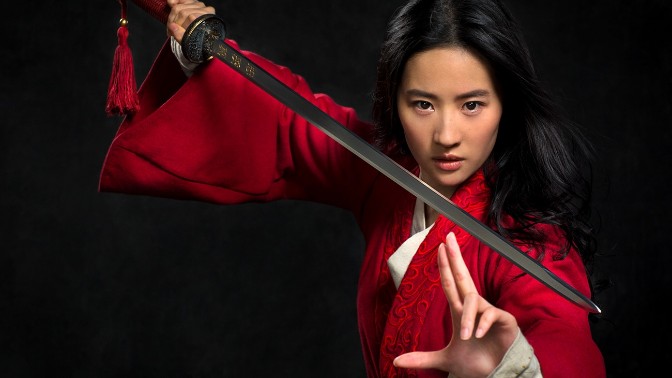 All three films have been postponed with a potential 2020 date release. This also applies to the films releasing on a global level. At the moment, movie theatres in China, Denmark, Norway, Greece, Italy, Poland, Lebanon and Kuwait are currently closed.
Therefore, one can imagine box office hits such as Mulan that was forecasted to bring in millions would suffer in circumstances such as these. We will all have to wait a little bit longer to see each of these films.
What are your thoughts regarding the three films in being posted? I for one am sad to hear about Mulan, however, I very much understand the decision based on the circumstances at hand. Let us know on Kenny the Pirate's Facebook Page, or join our crew and continue the discussion.
-Marisol White