We are so excited for the new entertainment offerings that will be coming to Walt Disney World for the 50th anniversary. Check out the showtimes for this wonderful show.
Great Entertainment Coming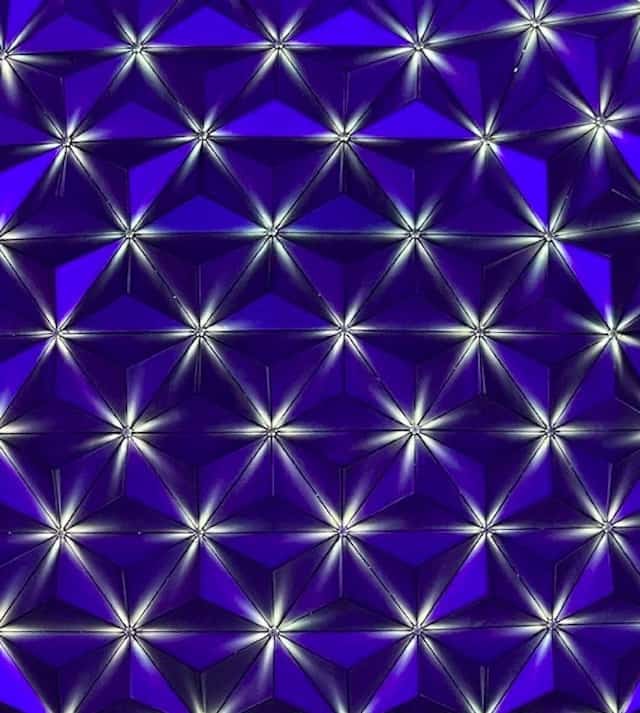 The 50th anniversary begins October 1, 2021 and will last for 18 months! The celebration will include new entertainment and attractions as well as transformations in all four Theme Parks! We were so excited to get our first glimpse of the Beacons of Light that will illuminate Spaceship Earth. Check out this gorgeous transformation HERE.
The Magic Kingdom will receive a new fireworks show on October 1, 2021! Although we will miss "Happily Ever After," we are excited about this new show.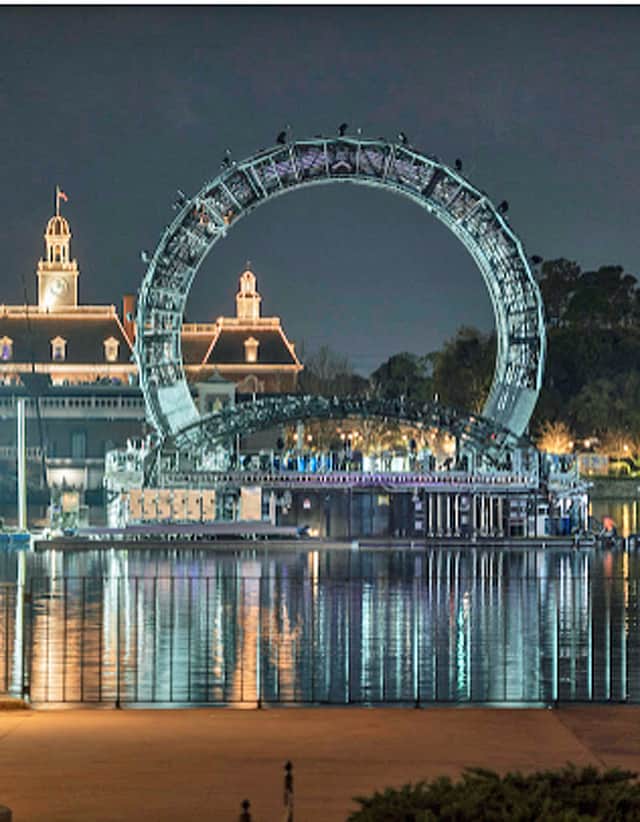 In Epcot, Harmonious will also debut on October 1! We have been anticipating this show for quite some time. We can't wait to experience this entertainment offering.
In June, we shared that Animal Kingdom would also be receiving a new show for the 50th anniversary.
Kite Tails Sneak Peek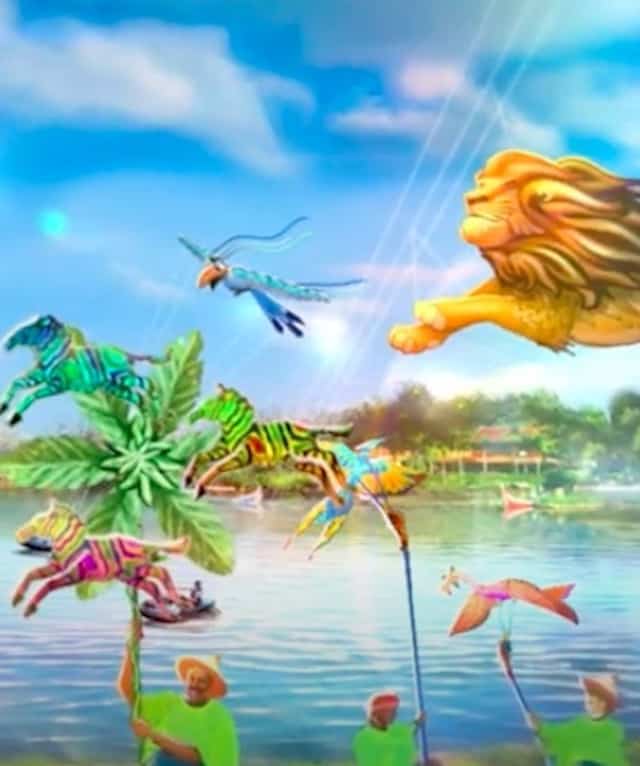 This new show, Disney Kite Tails, will debut on October 1, 2021. This show will "take the magic of nature and Disney storytelling to new heights, immersing everyone in a gala performance of color and movement."
Watercraft will be used to allow large three-dimensional kites, kites with extended tails, and even inflatable kites to glide across the lagoon. This will include our favorite Disney pals from "The Lion King" and the "Jungle Book."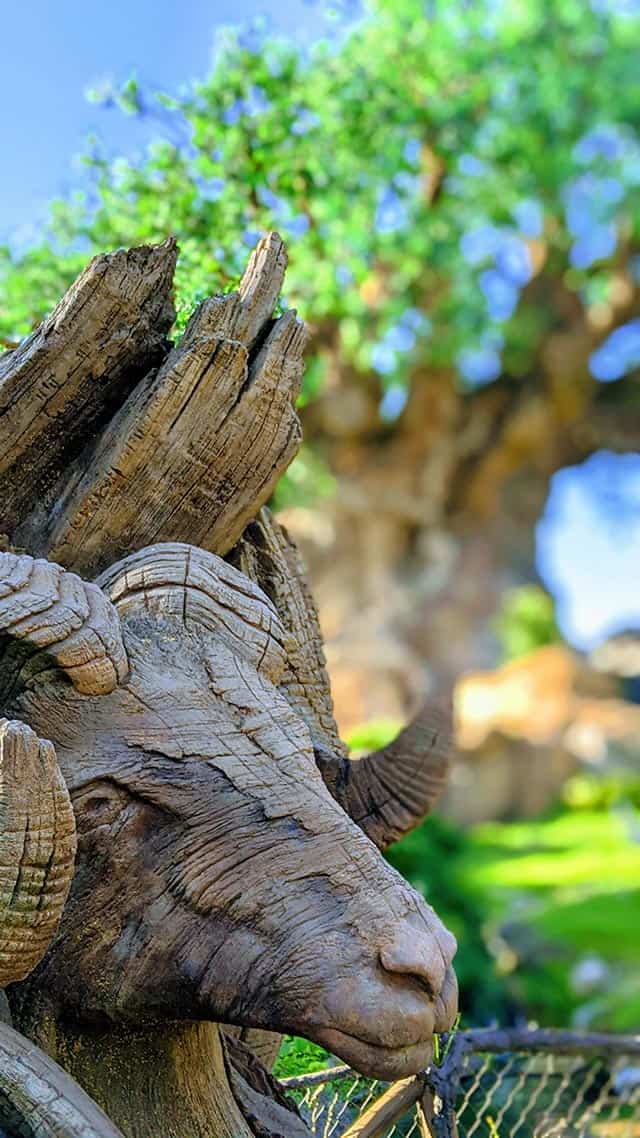 "You may see Baloo the bear dancing in the sky or Zazu the red-billed hornbill chasing after Simba." This will truly be such a fun experience for all Guests to be able to enjoy.
Be sure to check out the amazing sneak peek and a video of these kites featured in this new show HERE. As we prepare for this upcoming new show on October 1, 2021, we finally have showtimes.
Showtimes Revealed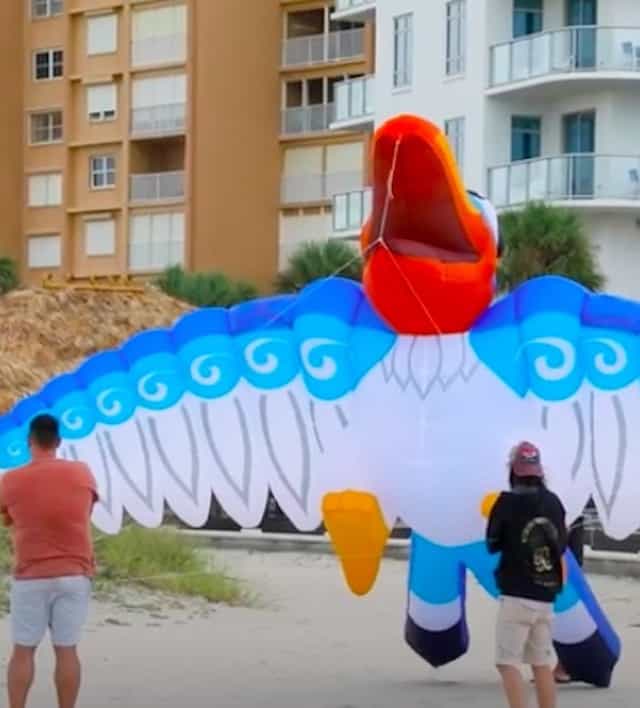 We can't wait to see this AMAZING show, and today Walt Disney World revealed showtimes for Disney Kite Tails. According to the Disney website, showtimes are set for 11:15am, 12:15pm, 1:15pm, 3:15pm, 4:15pm, and the final show at 5:15pm.
Guests will be able to enjoy this show at the Discovery River Theatre near DinoLand U.S.A. Be sure to add these showtimes to your upcoming touring plan on Character Locator.
Currently showtimes are set for 11:15am, 12:15pm, 1:15pm, 3:15pm, 4:15pm, and the final show at 5:15pm.
What do you think of this exciting new show? Will you be adding this to your next touring plan of Disney's Animal Kingdom? Share your thoughts for us on our Facebook Page.