With the beginning of the 50th anniversary celebrations at Disney World comes the PERMANENT ending of two nighttime shows. Find out when you will be able to view Happily Ever After and EPCOT Forever for the final time.
Fireworks Return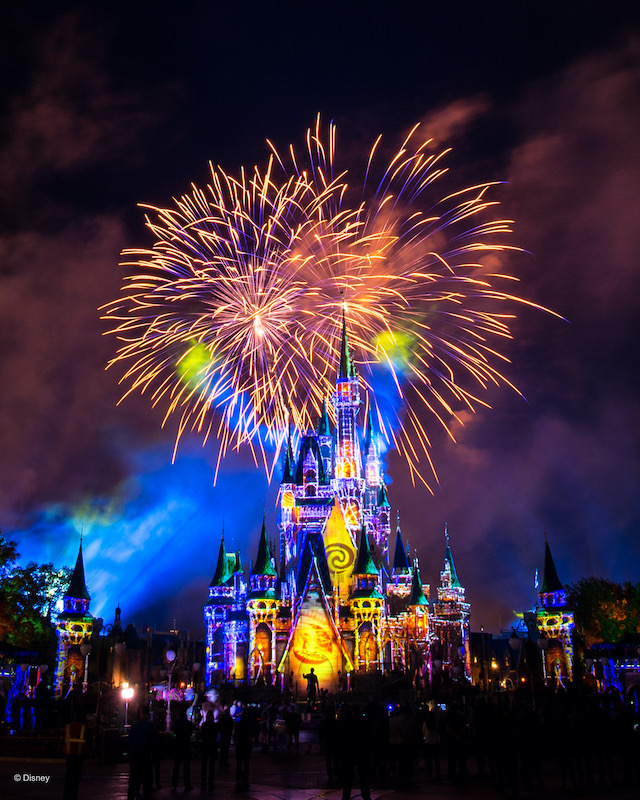 It was a long time before Disney World announced the return of fireworks just last month. The parks closed in March 2020, and no nighttime entertainment took place until the beginning of July 2021.
Happily Ever After returned to the Magic Kingdom and EPCOT Forever returned to EPCOT. Then Disney announced that a new nighttime show, Disney Enchantment, would debut at Magic Kingdom at the start of the 50th anniversary. They also revealed that Harmonious would also debut at EPCOT on October 1.
We knew that would be the end of EPCOT Forever because Harmonious was supposed to debut last spring. However, we were unsure if Happily Ever After would return after the 50th celebrations were over.
Retired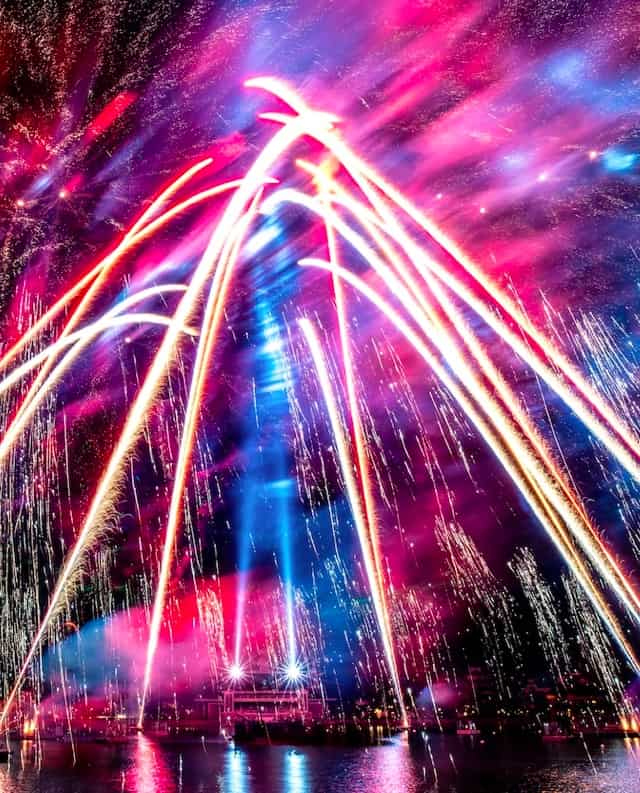 According to Disney Parks Blog: That means this summer is also your last chance to come out and catch the current fireworks shows before they sparkle into Disney history. "EPCOT Forever" will conclude its limited-time run on September 28, and you have until September 29 to take in the spectacle of "Happily Ever After" at Magic Kingdom Park.
EPCOT Forever will conclude on September 28, and just one day will be the final time to watch Happily Ever After.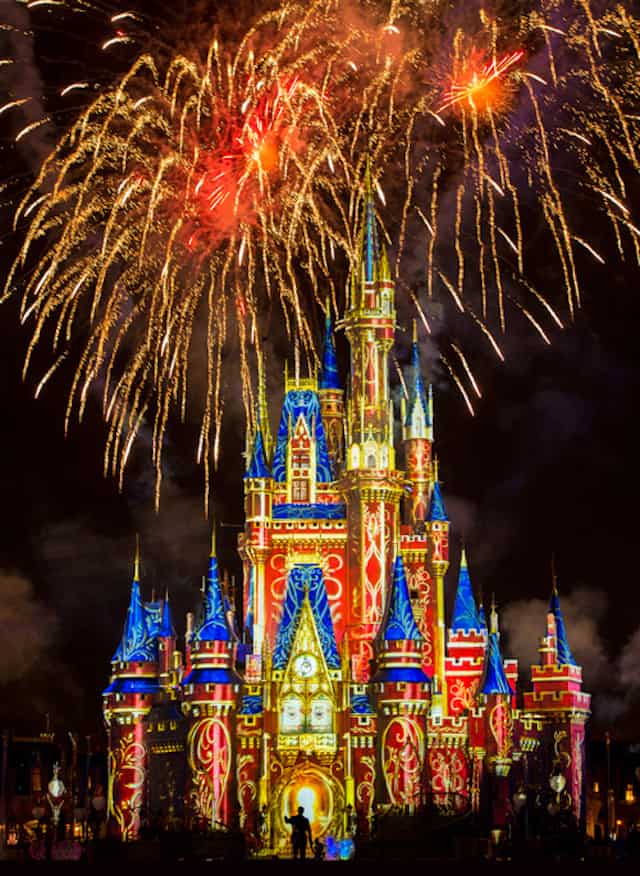 For those of you who are visiting on October 1, you may have been hoping to catch Happily Ever After the night before. I know I was! Unfortunately, it is being cut sooner than I anticipated.
This also means we will never see Happily Ever After again! I know many of you are still bitter about Wishes, but I am really struggling with the idea of Happily Ever After. I'm sure Disney Enchantment and Harmonious will be amazing! Can't wait to see.
Will you get to see Happily Ever After or EPCOT Forever before they are forever retired? Let us know on Facebook!