A new commercial for Disney World's 50th anniversary highlights what we can expect to see for the new nighttime show at Magic Kingdom. Check it out right here!
Disney World's 50th Anniversary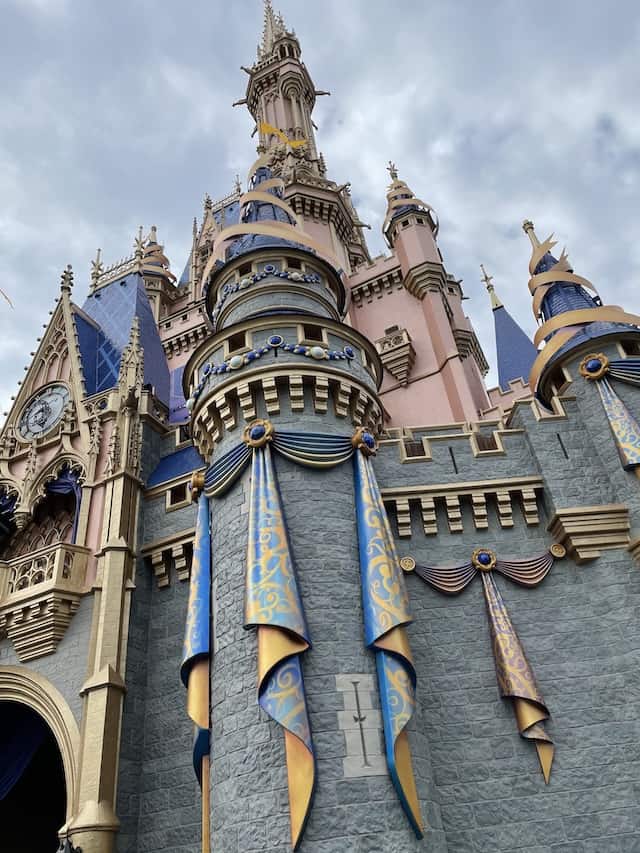 On October 1, 1971 Disney World opened its magical gates for the first time. Since then, countless Guests have experienced the wonder and magic that Disney has to offer. This year is the 50th anniversary, and the company has an incredible lineup of entertainment, characters, celebrations, and more to mark the occassion.
From TWO new fireworks shows to golden statues and new cavalcades, we have so much to look forward to. Plus, Early Theme Park Entry and extended evening hours begin then as well.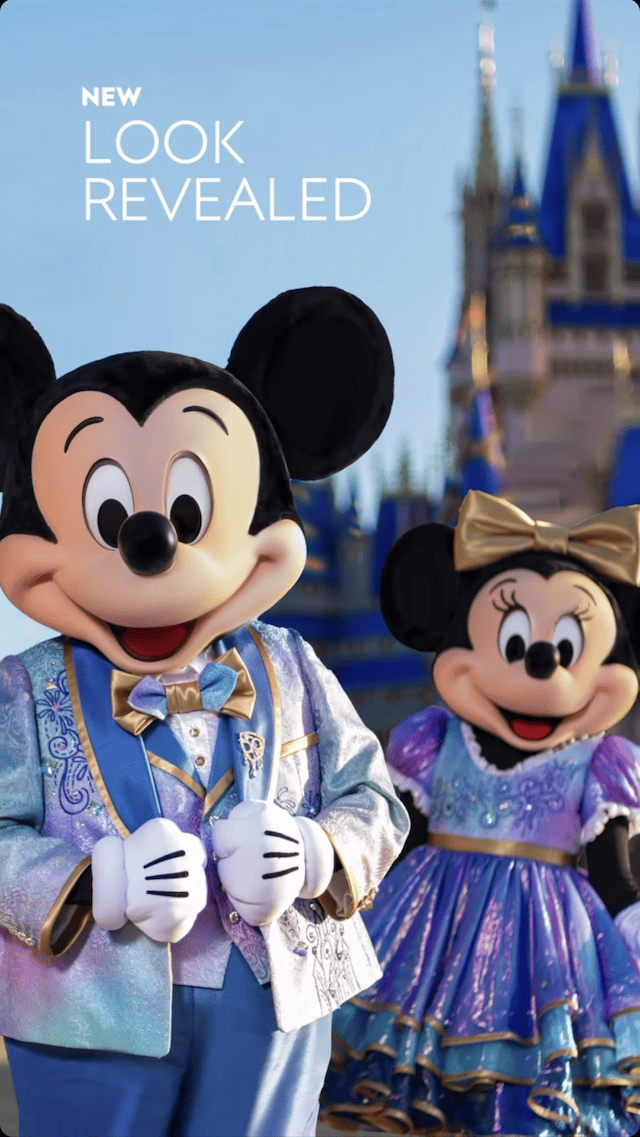 We are a little over 2 months away from the start of the celebration! Park hours for the first weekend of the 50th can be found HERE.
Check out my full guide to the 50th anniversary HERE.
New Commercial
Disney released the first 50th anniversary commercial at the end of May with many Easter Eggs!
In that commercial, it started with Cinderella Castle striking midnight and a special file cabinet drawer named "50th Magic" that released pixie dust throughout all four parks. It shows what each park icon will look like. You can see a preview for those HERE as well.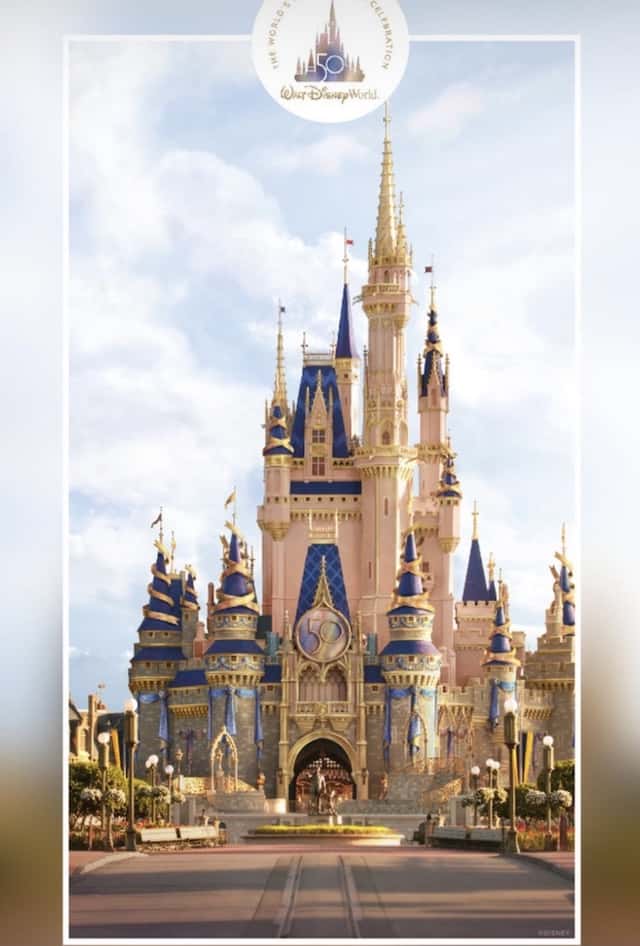 The newest commercial has some of the same scenes but we now have a bit more insight into the new Disney Enchantment show. At the end you see a clip of Main Street and Cinderella Castle lit up with purple and blue fireworks exploding in the back. You can also see individual fireworks blast straight up in a row.
Then, Mickey and Minnie can be seen gazing at the fireworks. You can see the Castle is lit up as well on the turrets. Check out the full commercial below:
Disney Enchantment will run for at least 18 months beginning October 1, 2021. There is talk that Happily Ever After will be retired and Disney Enchantment may run past the celebration period. Disney has not officially announced the retirement of Happily Ever After.
Will you be heading to Disney for the 50th? What do you think of this commercial? Let us know in the comments below or on Facebook.