Headed to the Most Magical Place on Earth for the 50th anniversary? Disney has released theme park hours!
50th Anniversary
On October 1, 1971 Disney World opened its magical gates for the first time. Since then, countless Guests have experienced the wonder and magic that Disney has to offer. This year is the 50th anniversary, and the company has an incredible lineup of entertainment, characters, celebrations, and more to mark the occassion.
From TWO new fireworks shows to golden statues and new cavalcades, we have so much to look forward to. Plus, Early Theme Park Entry and extended evening hours begin then as well.
Check out my full guide to the 50th anniversary HERE.
Park Hours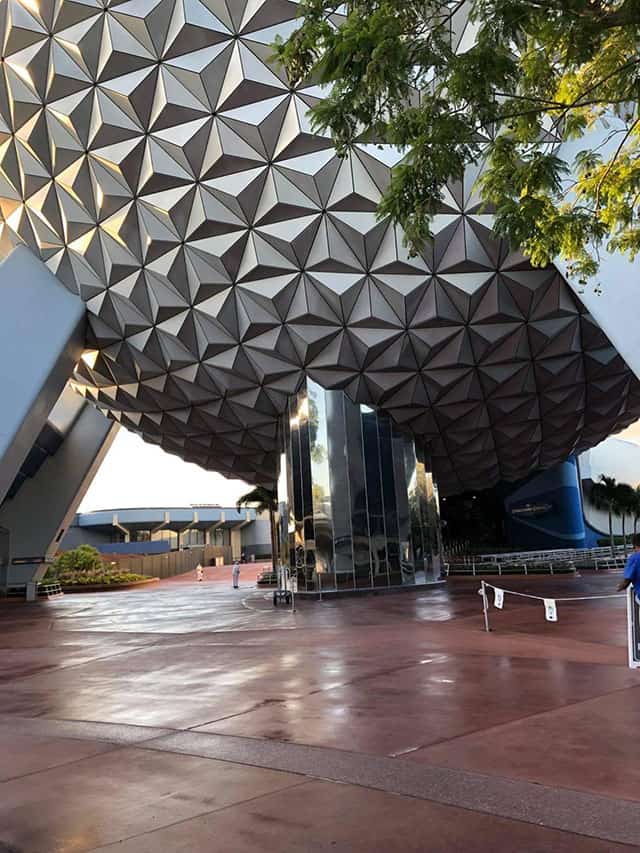 So if you are heading to the parks for the 50th anniversary and the immediate dates surrounding it, you must be eager to plan your park days! Disney has recently released the hours for September 26 to October 2. Check them out below.
Magic Kingdom: 9 am to 9 pm with the exception of September 30 when it closes at 8 pm.
Epcot: 11 am to 9 pm
Hollywood Studios: 9 am to 9 pm
Animal Kingdom: 8 am to 7 pm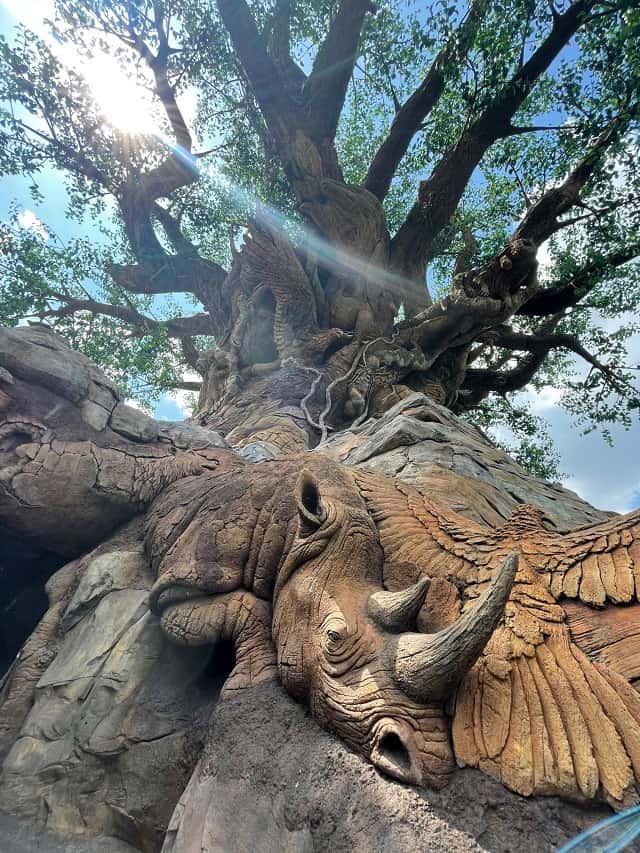 Ok, did you have the same first reaction I did? Those park hours are not magical at all! I was expecting much later hours. These are initial hours so Disney will likely extend these as we get closer to the celebration.
Character Locator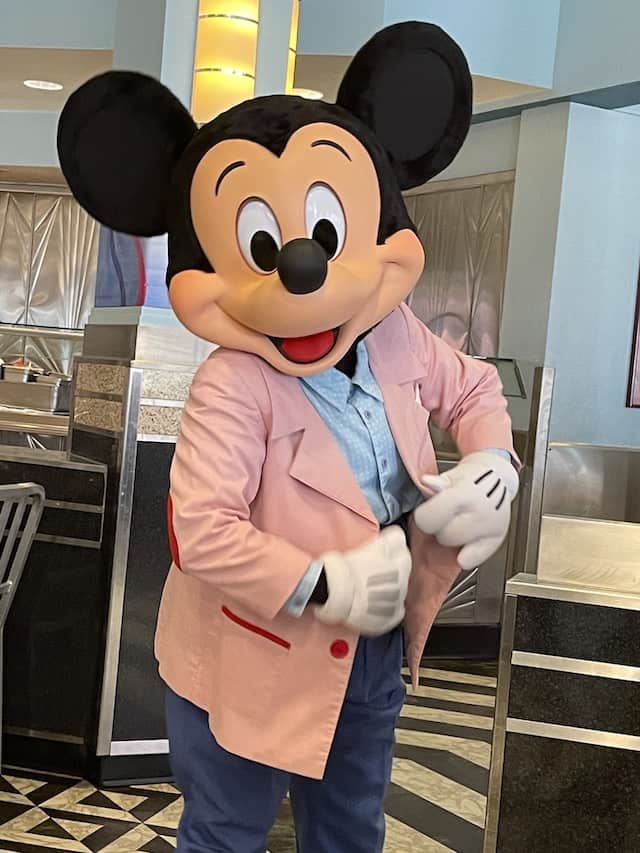 Now it's time to begin planning! Character Locator has everything you need to plan the most magical vacation. Pre-made touring plans, full menus, maps, ride information and so much more is right at your fingertips.
Use code SAVE20 for a discount on a 1 year subscription!
What do you think of these park hours? Will you be at Disney World for the start of the 50th anniversary? Let us know in the comments below or on Facebook.