We are so excited that nighttime entertainment is returning to the Disney Parks. Find out the debut date for EPCOT's newest nighttime show, Harmonious.
Return of Nighttime Entertainment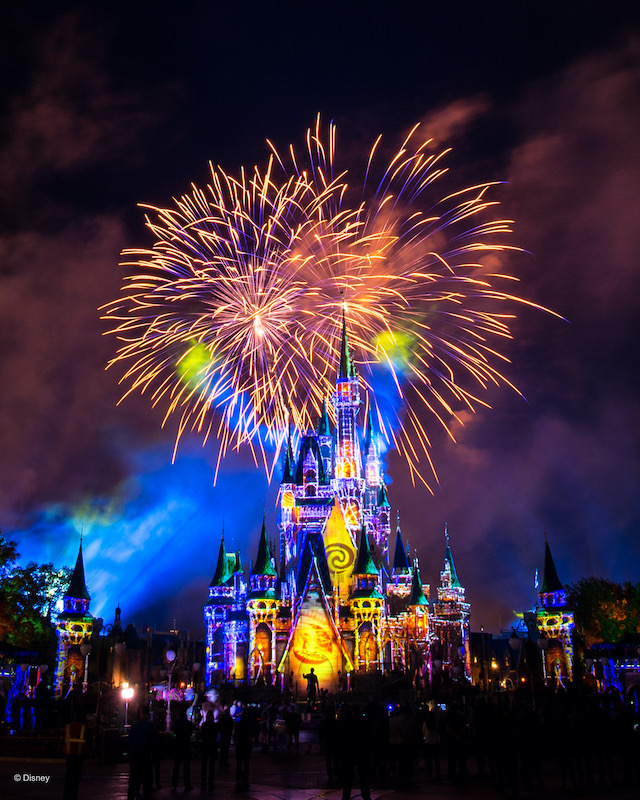 We were teased for weeks with the testing of fireworks at Walt Disney World. Our hope was that these fireworks testings may indicate the return of fireworks to Walt Disney World.
Last weekend we shared Disney World would be testing fireworks at the end of this month. We were unsure if Guests would be allowed in the park or not during this time. After several credible rumors, we finally received the official announcement this week.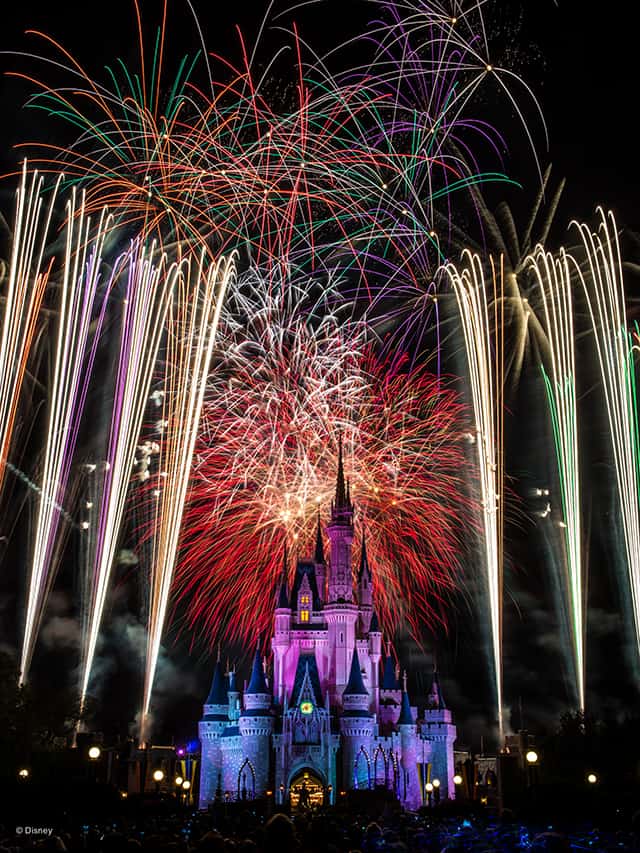 "At Walt Disney World Resort in Florida, July 1 marks the start of nightly fireworks performances at Magic Kingdom Park and EPCOT. "Happily Ever After" will transform Cinderella Castle with lights, projections and pyrotechnics, as moments from favorite Disney stories encourage you to grab hold of your dreams and make them come true."
We even saw Park hours extended throughout the summer months for these firework shows.
Harmonious Date Set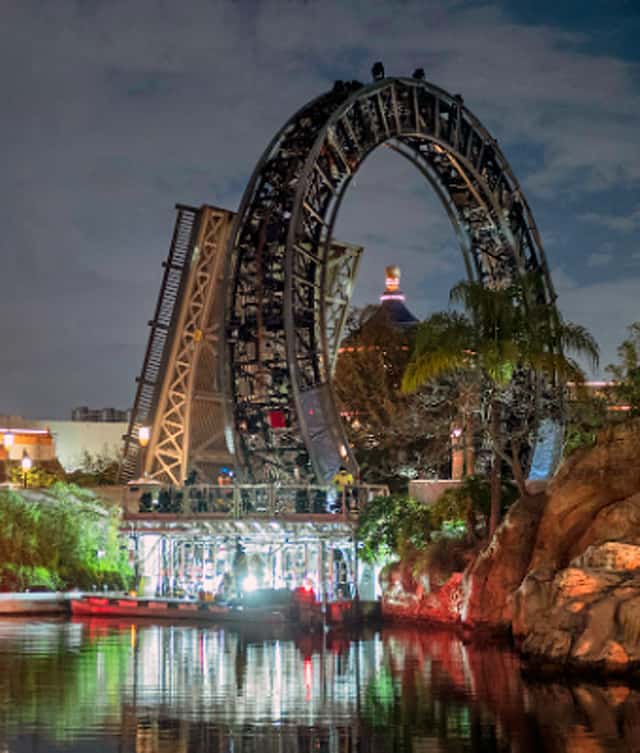 Imagineers have been hard at work on Harmonious, but apparently it is not quite ready yet. The daily work for Harmonious requires for the large barges to remain in the World Showcase Lagoon.
This morning on Good Morning America, Walt Disney World released many great new surprises that Guests can enjoy for Magic Kingdom's 50th anniversary. Check out the new nighttime show that will be coming to Magic Kingdom HERE.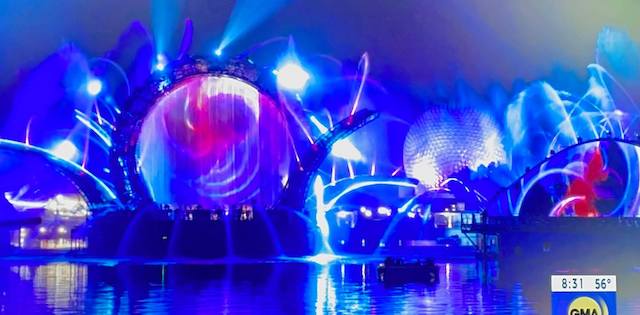 We were given a sneak peak of the Harmonious show and we now have a premiere date. This new nighttime show will premiere on October 1, 2021 at EPCOT. This is also opening day for Remy's Ratatouille Adventure. This will truly be a magical day to be in at Walt Disney World.
Harmonious will premiere on October 1, 2021 at EPCOT.
Will you be visiting for the 50th anniversary? Are you excited about Harmonious? Share your thoughts with us on our Facebook Page.