Walt Disney World continues to make changes to their health and safety guidelines. With all of the recent changes may have questioned if nighttime entertainment may soon return. Check out the rumor that truly has us bursting with excitement.
Firework Testing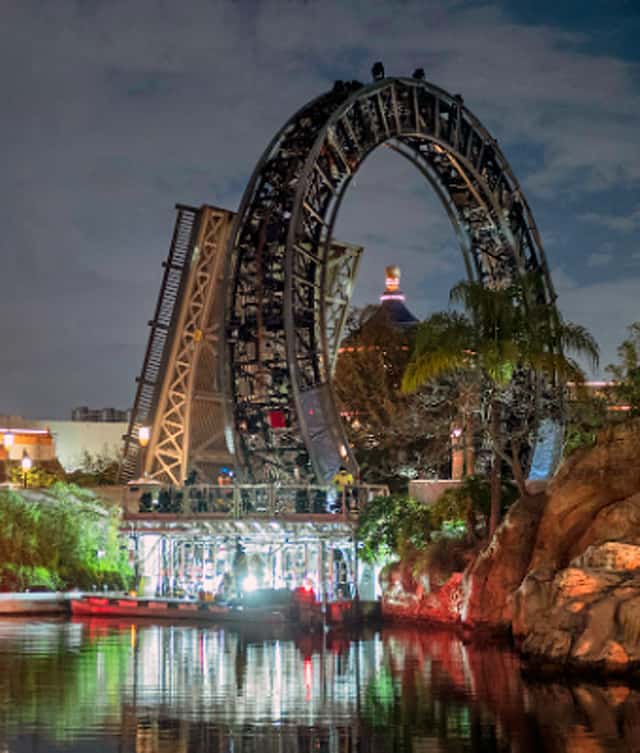 On May 10, 2021, Guests staying at the EPCOT area resorts could hear the music from EPCOT Forever playing. At this time fireworks were not included but simply music. Read more about this testing HERE. We have seen other tests that included fireworks bursts, as I'll mention below.
According to Disney Parks Blog, Harmonious is a global effort that embraces the spirit of EPCOT's World Showcase. When it's completed, it will be one of the largest nighttime spectaculars Disney's ever done.
Work has continued on this nighttime show. In February we shared that Disney Imagineers are "setting the stage" by working on the shows five floating platforms.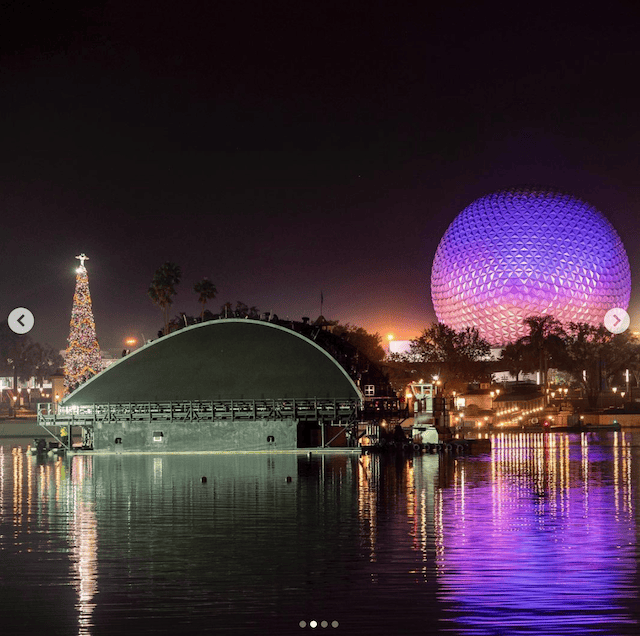 The floating platforms hold the Harmonious equipment to run the show. On May 12, 2021, Guests could hear music and see light projections as Harmonious was being tested at EPCOT. Check out the video from this testing HERE.
On June 3, 2021, Guests staying at the Epcot-area resorts got a huge fireworks show! The show reportedly went on for about 15-20 minutes and a little bit of music could be heard coming from the park.
New Job Listing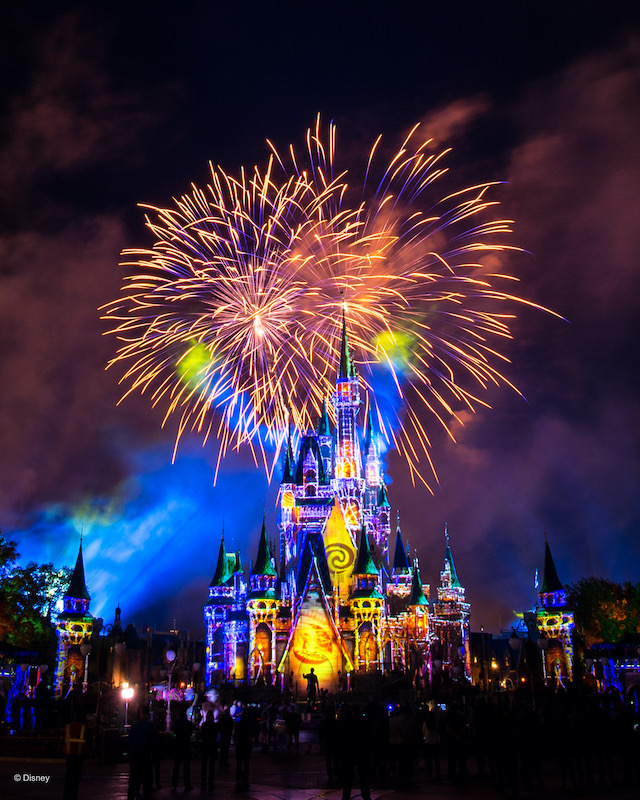 On March 26, 2021, the Walt Disney Company posted a job listing for a "Principal Fireworks Designer." This led us to wonder if this may be a sign that nighttime entertainment may be returning.
Last fall permits were filed for the Cinderella Castle stage location for something labeled "Project Nugget." Those in the Disney community wondered if this may be the beginning signs of a 50th Anniversary Fireworks show. Soon after we were excited about an after-hours fireworks testing.
Could this new job listing for a "Principal Fireworks Designer" be in regards to this "Project Nugget"?
Fireworks Rumored Return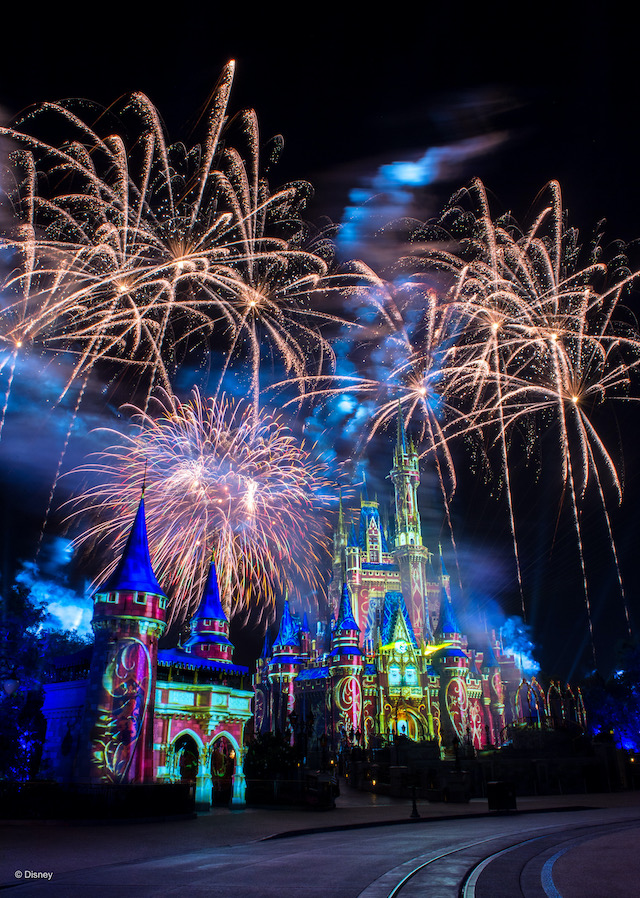 We have heard reports from multiple sources that many Cast Members have shared that fireworks may be returning as soon as July. That is NEXT MONTH!!!!
The rumor on Main Street is that fireworks could return on or around July 4th. Magic Kingdom does host a simply breathtaking patriotic firework display for the 4th of July. Could they choose July 4th as the signaled start for nighttime fireworks at the Magic Kingdom?
The rumor on Main Street is that fireworks could return on or around July 4th.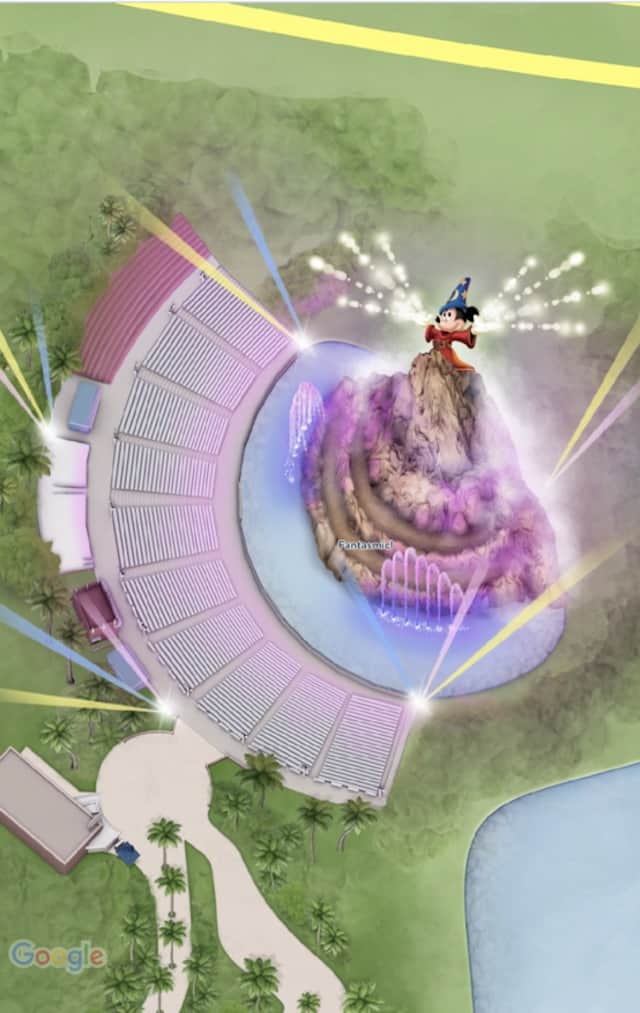 Also in EPCOT, we have had reports of testing for both EPCOT Forever and testing for the newest nighttime show Harmonious. This could be a very easy nighttime show to still allow physical distancing around the World Showcase.
Many have speculated that Fantasmic may be one of the first nighttime shows to return. This is in large part because of the size and seating of the Fantasmic amphitheater. In January a newly updated image for Fantasmic on the digital Park map had us hoping that it may be returning in the near future.
We've also recently seen permits issued to allow for repairs and maintenance on the Fantasmic! island. We're excited, how about you? 
Do you think that fireworks could return next month? Do you think the July 4th fireworks may once again shine brightly over the Magic Kingdom? What other nighttime shows do you think may return? Share your thoughts with us on our Facebook Page.
Are you planning a vacation? Reach out to our trusted travel agency sponsor Authorized Disney Vacation Planner
Mouse Class Travel
!