A current job listing for Walt Disney World has us extremely hopeful that nighttime entertainment may soon be returning. Check out the current job description and find out what this may mean for future trips to the most magical place on earth.
New Job Listing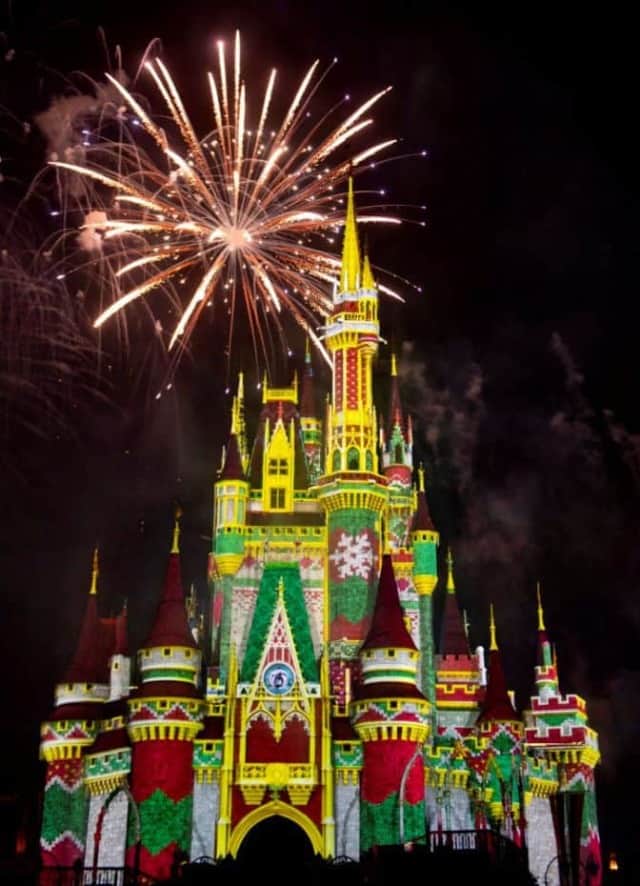 On March 26, 2021, the Walt Disney World Company posted a job listing for a "Principal Fireworks Designer." This Job Summary includes:
"The Fireworks & Special Effects Principal Designer serves as the creative leader and overall representative for the Disney Live Entertainment Fireworks & Special Effects Design department. The demands of this role require an in-depth understanding of the design intent and the ability for realizing it through the effective execution of the creative process. As the leader, the Fireworks & Special Effects Principal Designer directs all special effects design (including pyrotechnics), helping to prioritize, organize and problem solve during entire course of a project."
A current job listing for a "Principal Fireworks Designer" may indicate that fireworks may soon be spotted at Walt Disney World.
What could this new job listing mean for night-time entertainment?
Project Nugget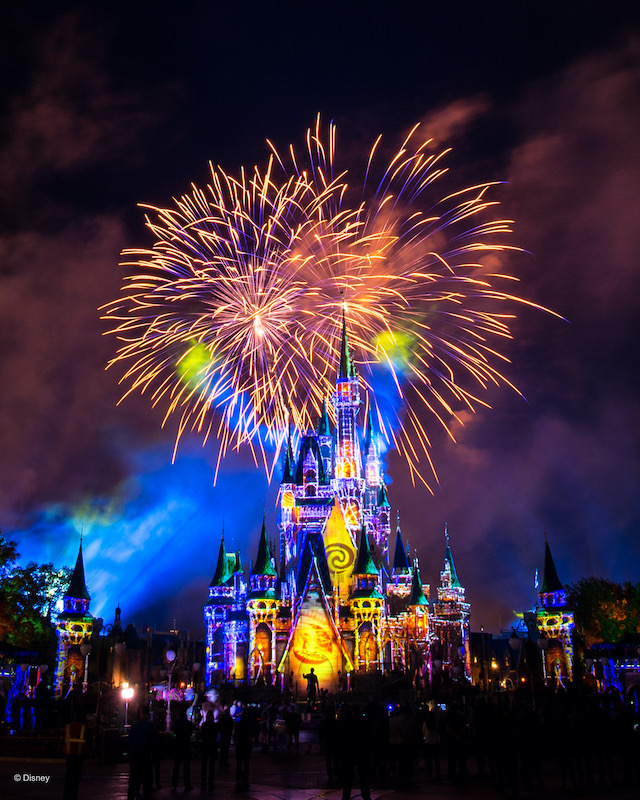 We love all of the 50th Anniversary news including new icons theming and Mickey & Minnie's new outfits. Even many of our favorite attractions set to receive a fresh update for this celebration.
Last fall we shared about "Project Nugget".  The Walt Disney Company likes to keep new projects secretive as long as possible, but sometimes permits must be filed. In August, Walt Disney World submitted a work order permit for something titled, "MK Project Nugget."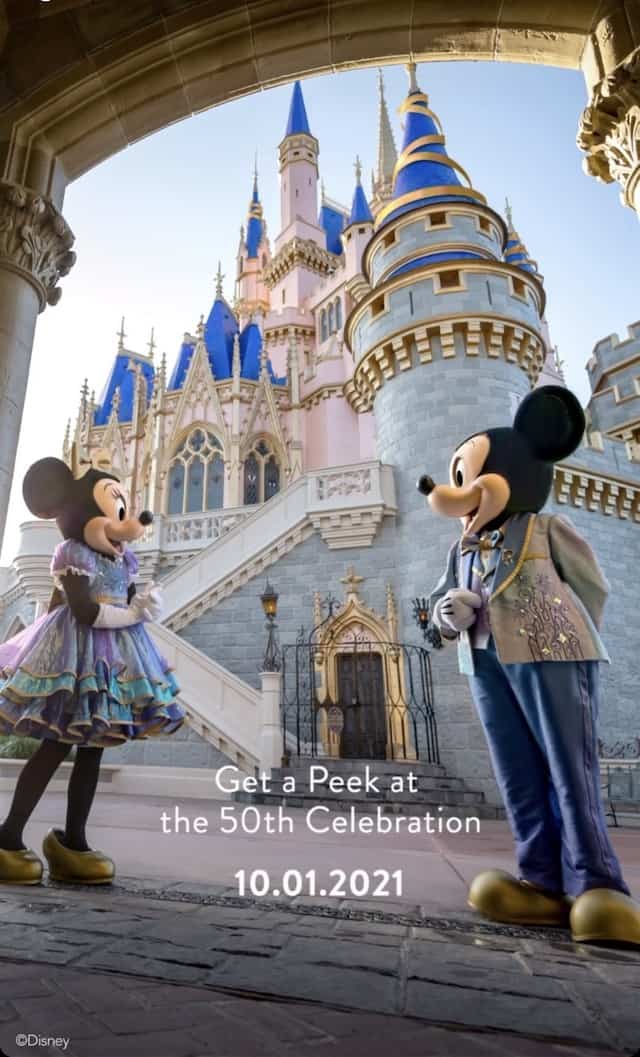 Those in the Disney community wondered if this may be the beginning signs of a 50th Anniversary Fireworks show. Soon after we were excited about an after-hours fireworks testing.
Could this new job listing for a "Principal Fireworks Designer" be in regards to this "Project Nugget"?
Harmonious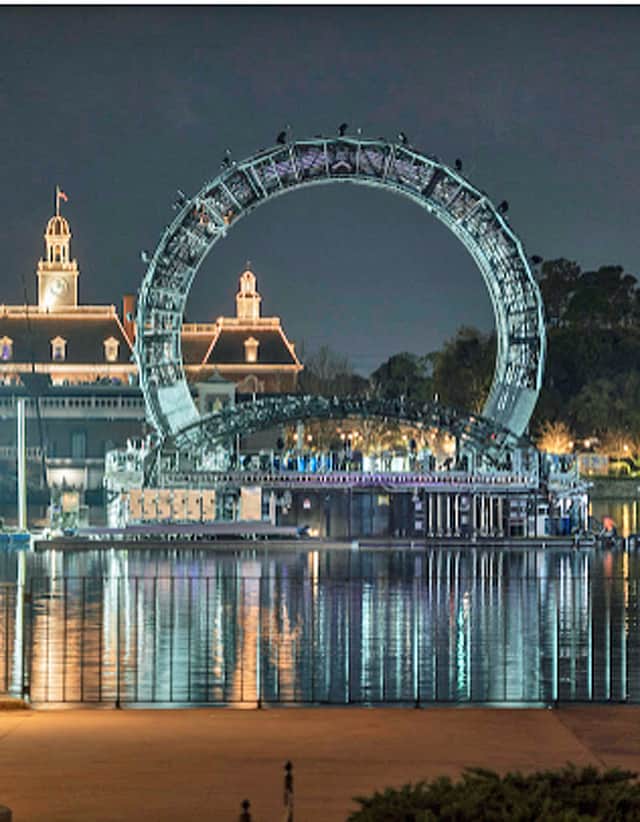 There is also the continued work for EPCOT's newest nighttime show of Harmonious. Harmonious is a global effort that embraces the spirit of EPCOT's World Showcase. When it's completed, it will be one of the largest nighttime spectaculars Disney's ever done.
Recently Disney Imagineer Zach Riddley shared an update about EPCOT's new nighttime spectacular: Harmonious! You can check out an exciting video of this newest show HERE.
Disney has not yet announced an opening date for Harmonious. Could this newest job listing be to help in the design of this night-time show spectacular?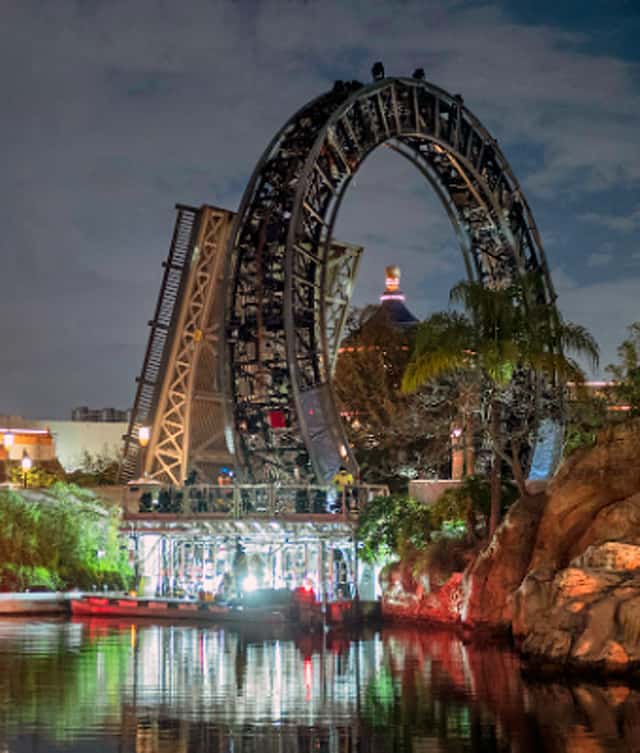 This is all simply speculation as to what this job listing may mean for the future of nighttime entertainment. We are extremely hopeful that this may be an indicator that fireworks will soon be spotted once again above Walt Disney World.
What do you think of this current job listing? Do you think that fireworks may return this summer? Will they return for the 50th anniversary celebration? Share your thoughts with us on our Facebook Page.