Walt Disney World entered a phased reopening in July 2020 which included reduced entertainment offerings. Find out when fireworks will be tested and what this may mean for the Magic Kingdom.
Phased Reopening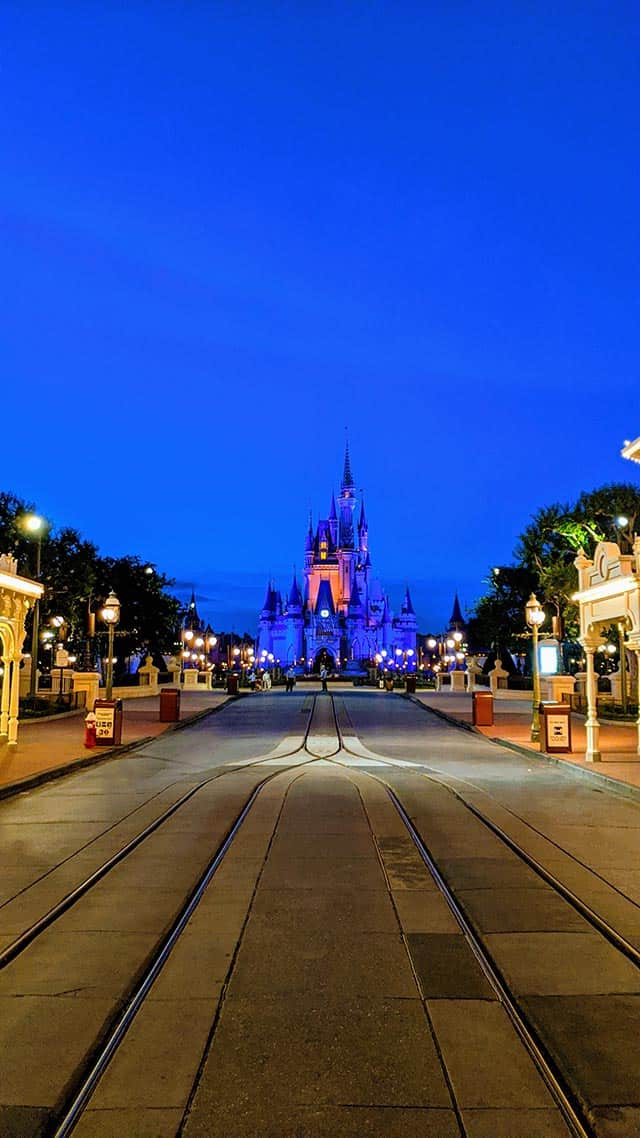 Many have wondered if Walt Disney World is still "The Most Magical Place on Earth" during their phased reopening. Concerns revolve around the mandatory face coverings and the limited Guest experiences available.
Add to those concerns the cancellation of parades, fireworks, stage shows, and character meet and greets and many Disney Guests have chosen to cancel their Disney World vacations.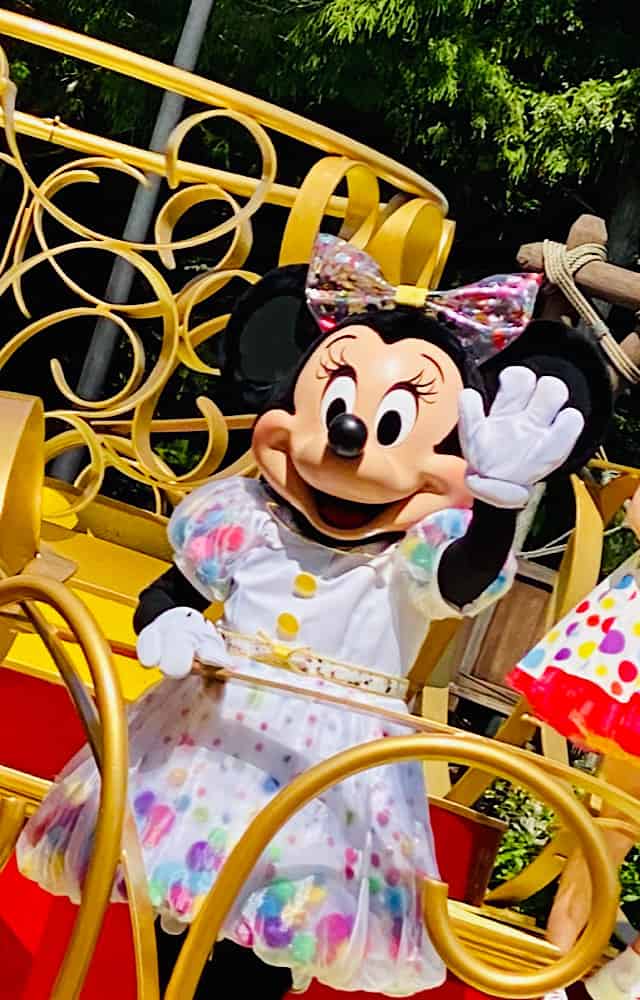 These concerns are valid, but even though many magical experiences have changed, the Disney Parks have reimagined new ways to keep the Disney magic alive even in the midst of the phased reopening. Check out the complete article that suggests that Walt Disney World is still magical HERE.
"Project Nugget"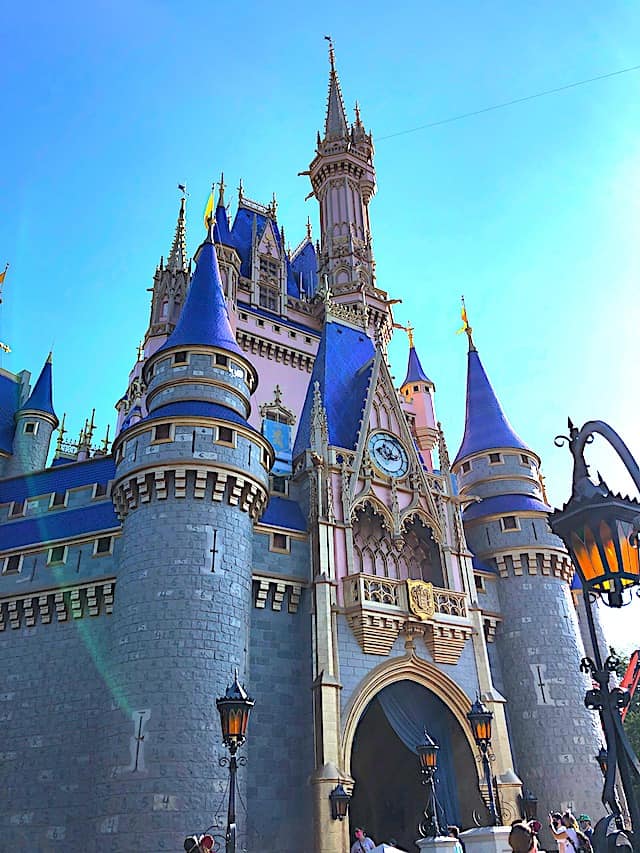 We have been so excited to hear all of the preparations that Walt Disney World is making to prepare for the 50th Anniversary of the Magic Kingdom for 2021. Guests are already enjoying the beautiful views of Cinderella Castle for this celebration. You can even get an insider look of this HUGE "Paint by Number" refurbishment HERE.
They have also begun work on the Walt Disney World sign entrance. Guests entering the Walt Disney World property will now be greeted by a new updated sign which even includes a new greeting. Check out this refurbishment HERE.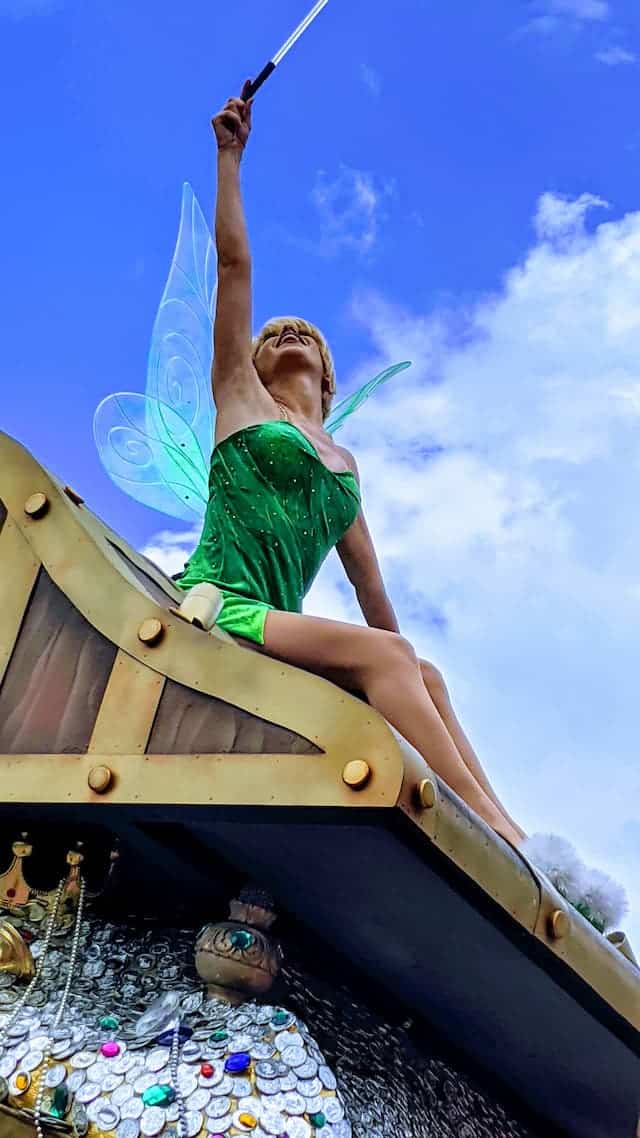 A new project is also in the works for the 50th Anniversary. The Walt Disney Company likes to keep new projects secretive as long as possible, but sometimes permits must be filed. In August Walt Disney World submitted a work order permit for something titled, "MK Project Nugget."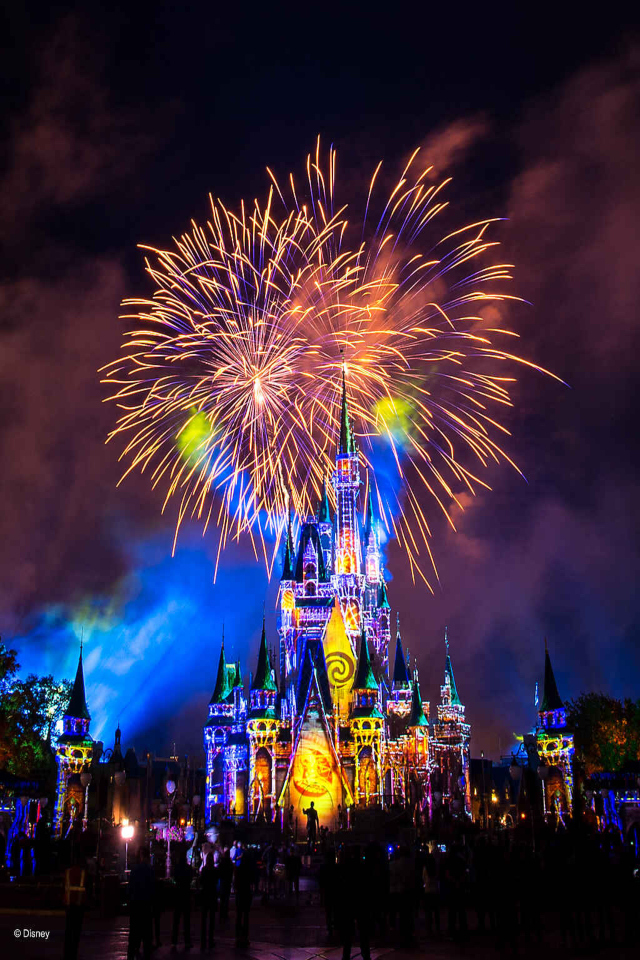 What was interesting about this work permit was that it was submitted to "provide labor, material and/or electrical for construction." The "Description of the Property" is also the staging location for the fireworks shows.
With the secretive name "Project Nugget" those in the Disney community wonder if this may be the beginning signs of a 50th Anniversary Fireworks show.
"Project Nugget" may be a code name for a new 50th anniversary firework show for the magic kingdom.
Fireworks Testing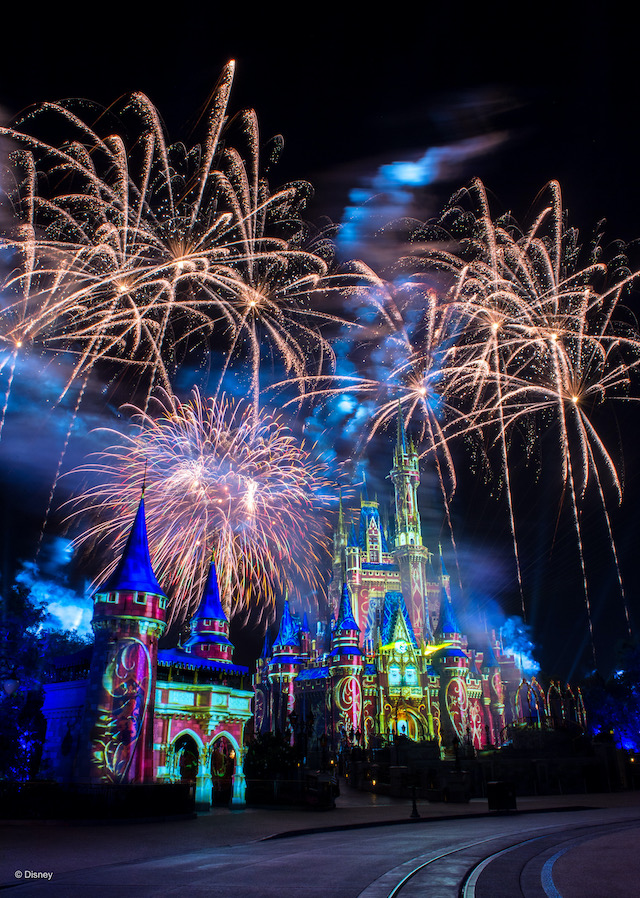 After Magic Kingdom closes to Guests Monday, November 16th, fireworks testing will begin. Although Walt Disney World has not reported that fireworks may resume in the near future, this is still a great sign of things to come.
fireworks will be tested monday, november 16th at the closing of magic kingdom
Many have speculated that this fireworks testing may simply be to try out a new fireworks supplier. This testing may also be to try out the new construction that has been completed for "Project Nugget." Even though we do not know the "why" for this fireworks testing, we are still excited that progress is being made.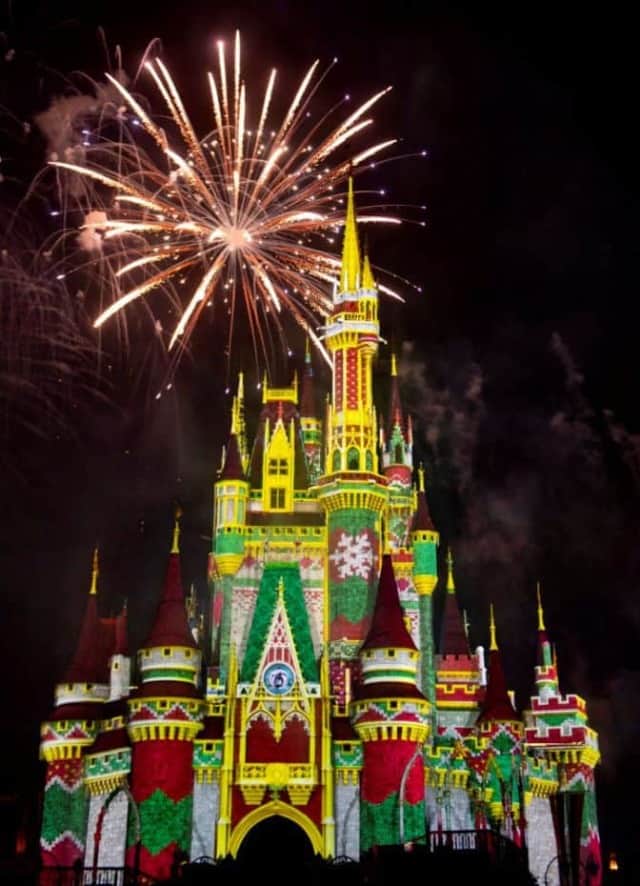 There is nothing quite like ending a magical day in the Magic Kingdom with a brilliant fireworks display. We are hoping that this may be a sign of things to come and we can't wait to learn more about "Project Nugget."
When do you think fireworks may return to Walt Disney World Parks? What do you think about "Project Nugget"? Share your thoughts with us on our Facebook Page.