Walt Disney World continuously works to improve attractions and rides throughout the four Theme Parks. Today, we learned a new date for an extended refurbishment of a classic attraction. Find out how this refurbishment may affect your future trip to Walt Disney World.
Current Refurbishments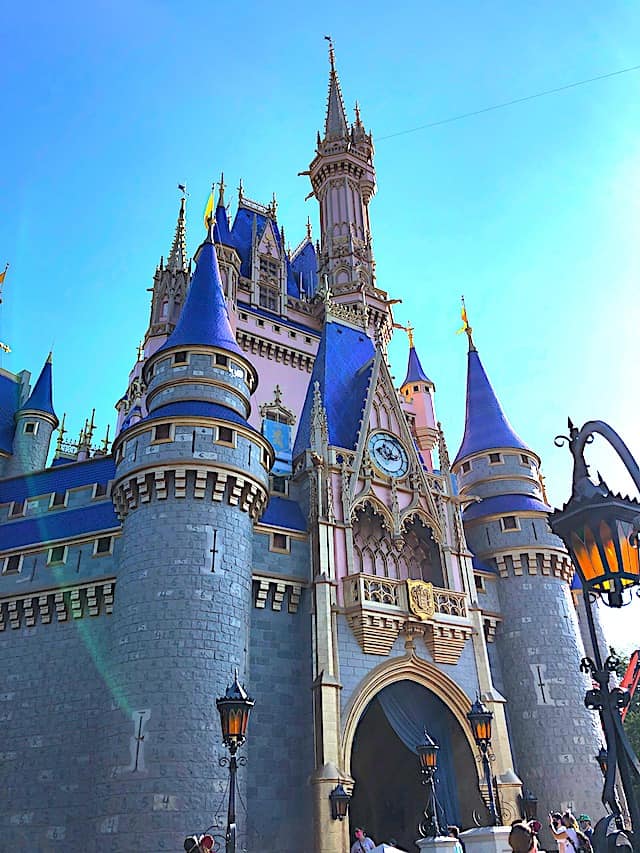 One of the most recent refurbishments for Magic Kingdom was the fresh, new look to Cinderella Castle. This refurbishment was met with very mixed emotions from Disney fans.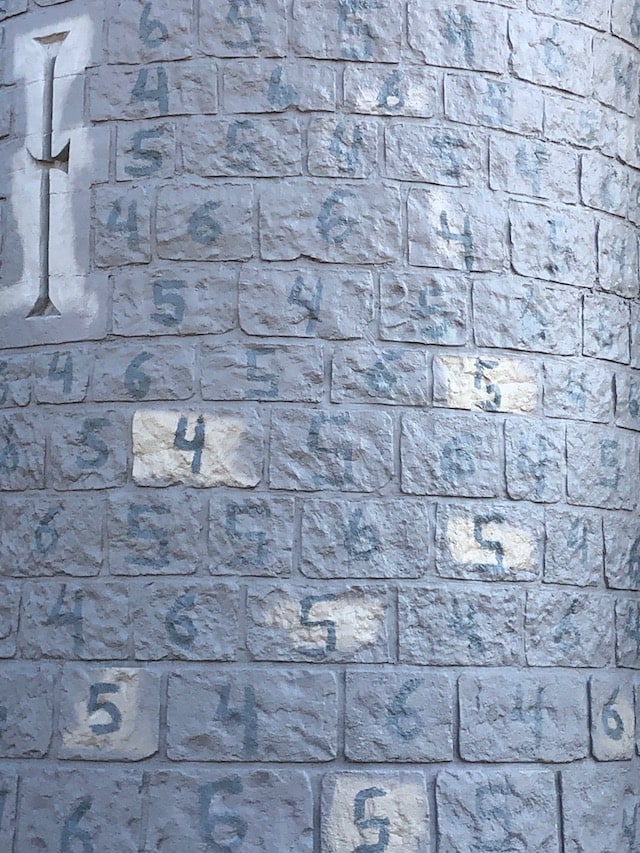 We were able get a close view of Cinderella Castle during this refurbishment and discovered that it was a big "Paint By Numbers" project. Although the unsightly cranes were less than picture-perfect, it was interesting to observe this refurbishment.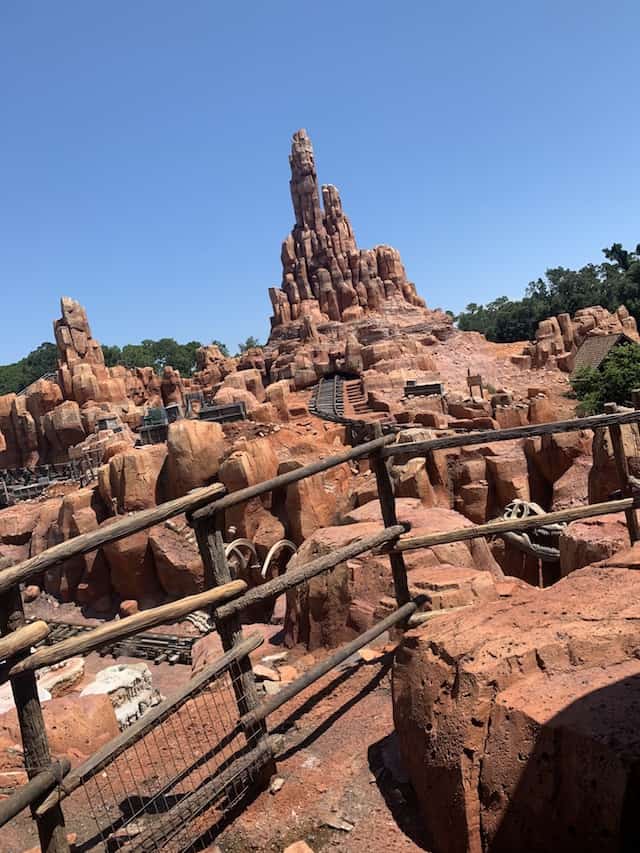 This week we also shared that Big Thunder Railroad will be receiving a refurbishment in the near future. Find out more about that HERE. This is one of our family's favorite rides, and we were a little bummed that we may not be able to enjoy this attraction on our next trip.
Big Thunder Mountain is next in line to receive a REfurbishment in Magic Kingdom.
New End Date For "People Mover"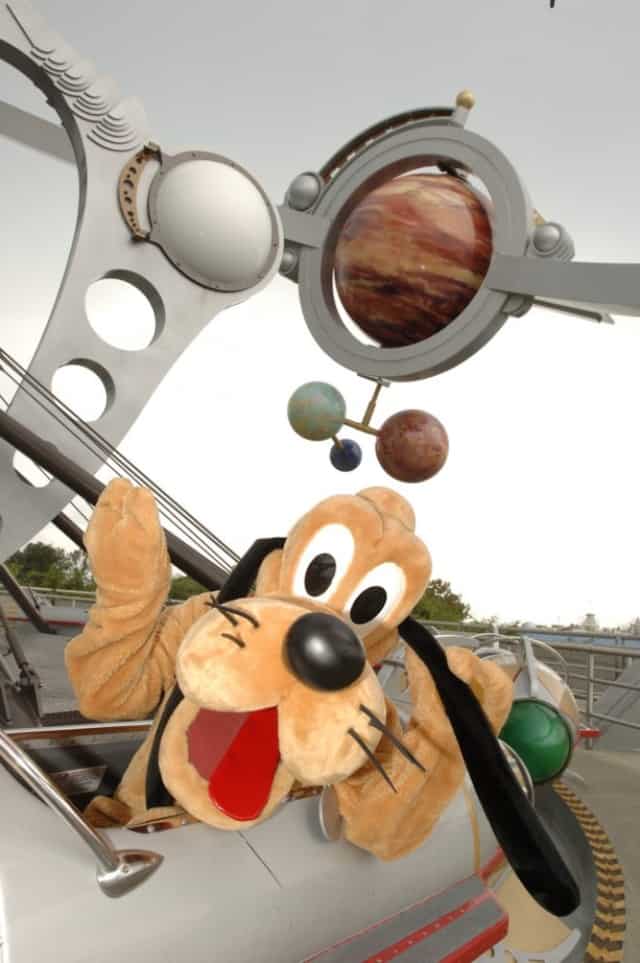 When Walt Disney World reopened in July, one of its classic attractions remained closed. Tomorrowland Transit Authority PeopleMover or as many Disney Fans refer to it "People Mover" did not reopen in July when the parks reopened from the shutdown.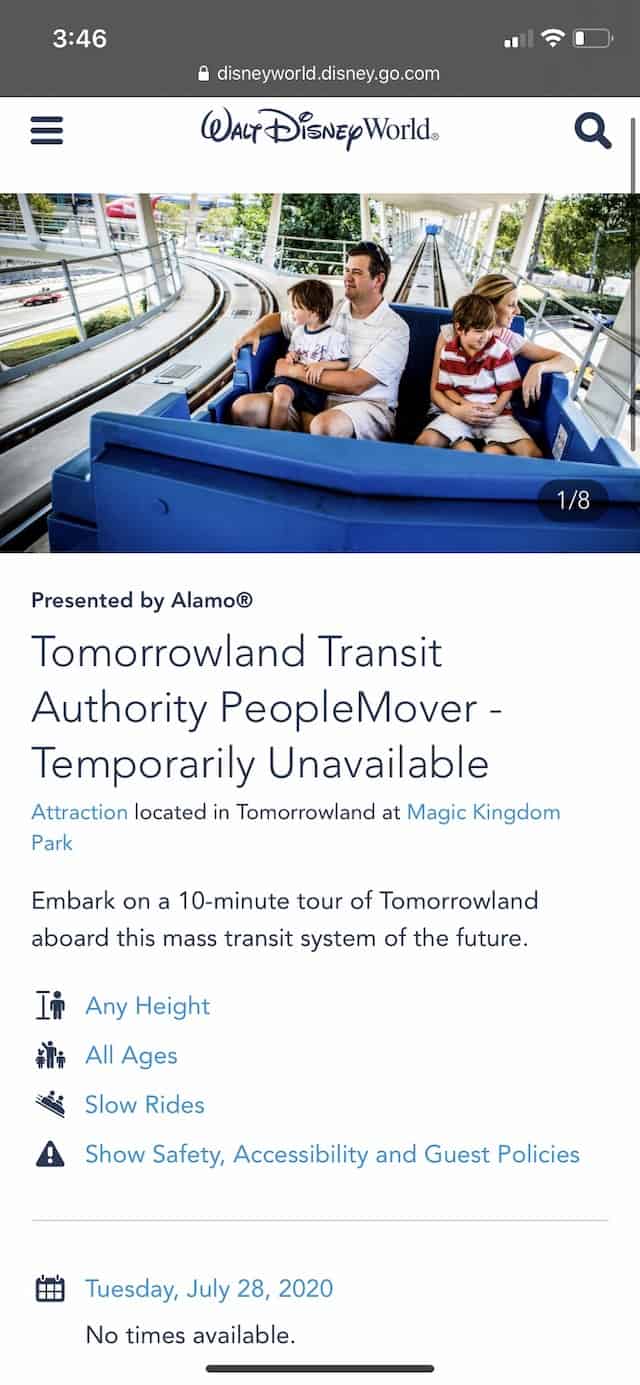 This attraction has had a bit of news coverage in 2020 with a possible fire malfunction in January. In March, "People Mover" was closed for several days in a row before the closure of the Disney Parks.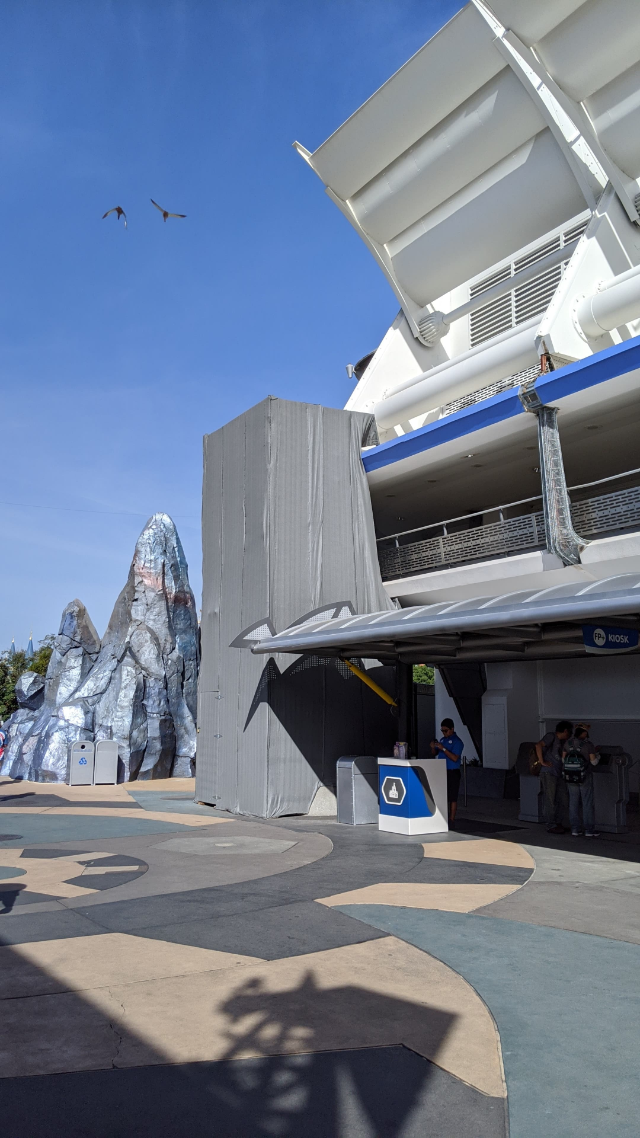 At first, it appeared that this ride was simply temporarily closed, but at the end of July it was slated for a refurbishment. "People Mover" will receive an extensive refurbishment. All of the magnetic motors being replaced along the 5,400 feet of track. At first it appeared that the TTA People-Mover would be closed until at least November.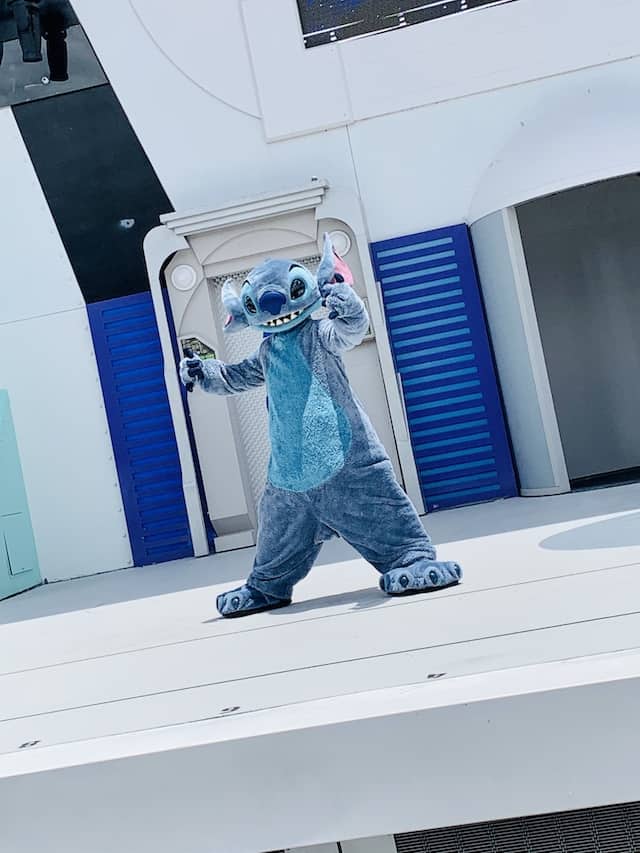 Today a date has been set for a possible reopening of the "People Mover" of November 28,2020. We are hoping that the "People Mover" may be able to carry Guests once again around Tomorrowland right before the full-holiday season begins.
People Mover is set to possibly reopen on November 28, 2020
What do you think of this extended refurbishment for the "People Mover"? Is this one of the "can't miss" attractions for your family? Share your thoughts with us on our Facebook Page.