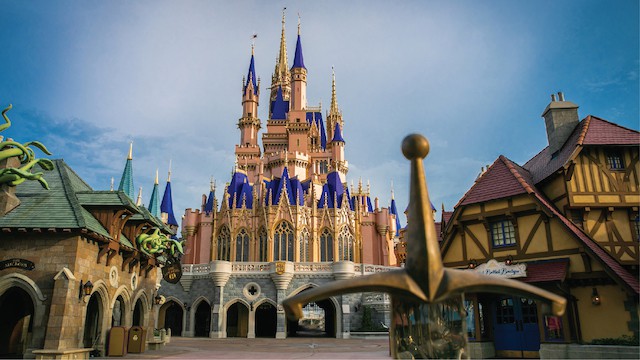 One of the most nostalgic attractions in all of Magic Kingdom is down for refurbishment. Now it appears that the refurbishment will last longer than originally expected.
Refurbishments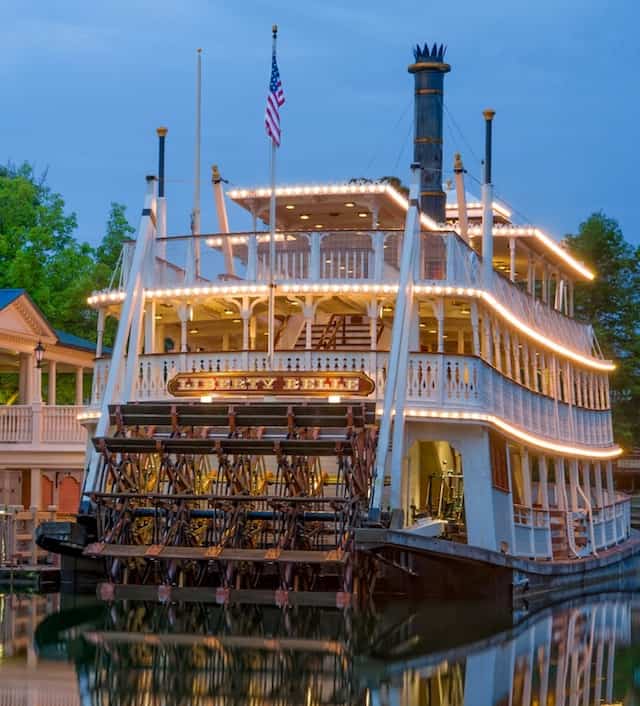 Refurbishments are a part of life for Disney World. Similar to Mickey bars and Cinderella Castle, we know they will always be there. Sometimes we are able to escape them depending on the time of year we travel, but they are necessary to keep the attractions in tip top shape.
Many times, an attraction will receive a tune up every year. Sometimes it just on an as-needed basis. The Liberty Square Riverboats just underwent a refurbishment, and the Tomorrowland Transit Authority PeopleMover is currently down at the moment as well.
PeopleMover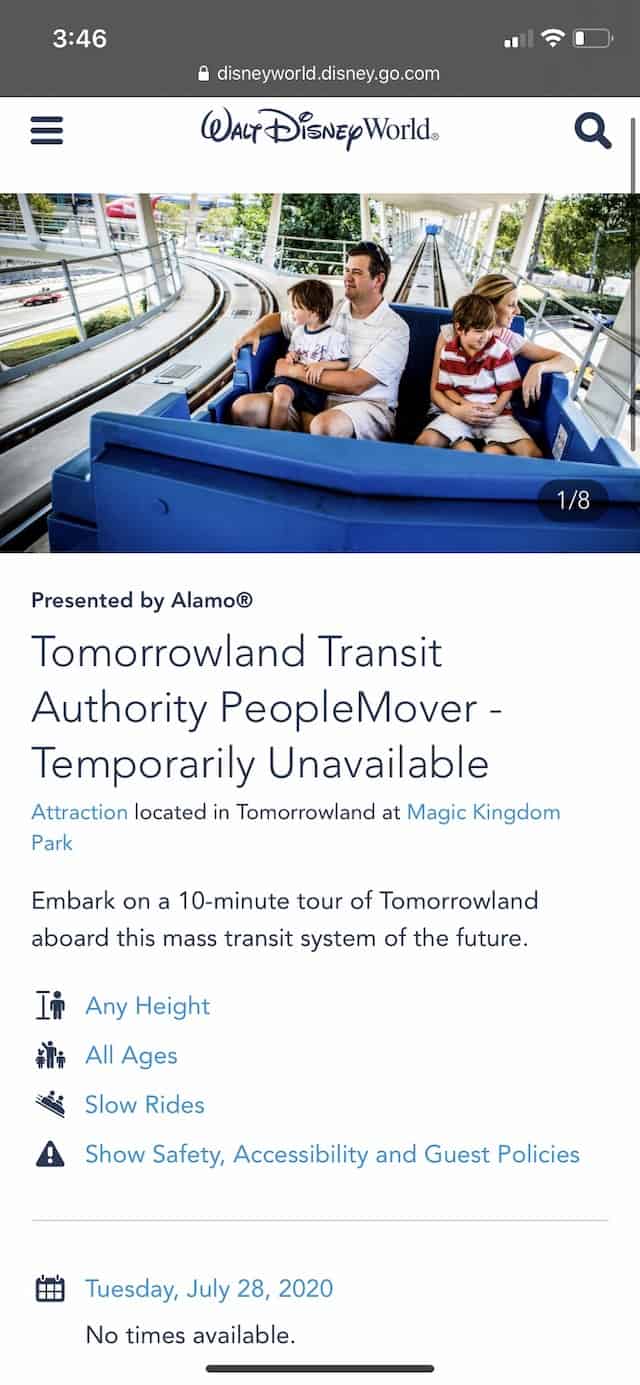 Affectionately called PeopleMover by Guests and fans, this attraction takes you on a 10 minute ride through various parts of Tomorrowland.
This leisurely voyage through Space Mountain, Buzz Lightyear's Space Ranger Spin, and Star Traders also gives you breathtaking views of Cinderella Castle and other parts of Magic Kingdom.
Because the tram is elevated, this attraction offers a unique view that can't be seen from anywhere else.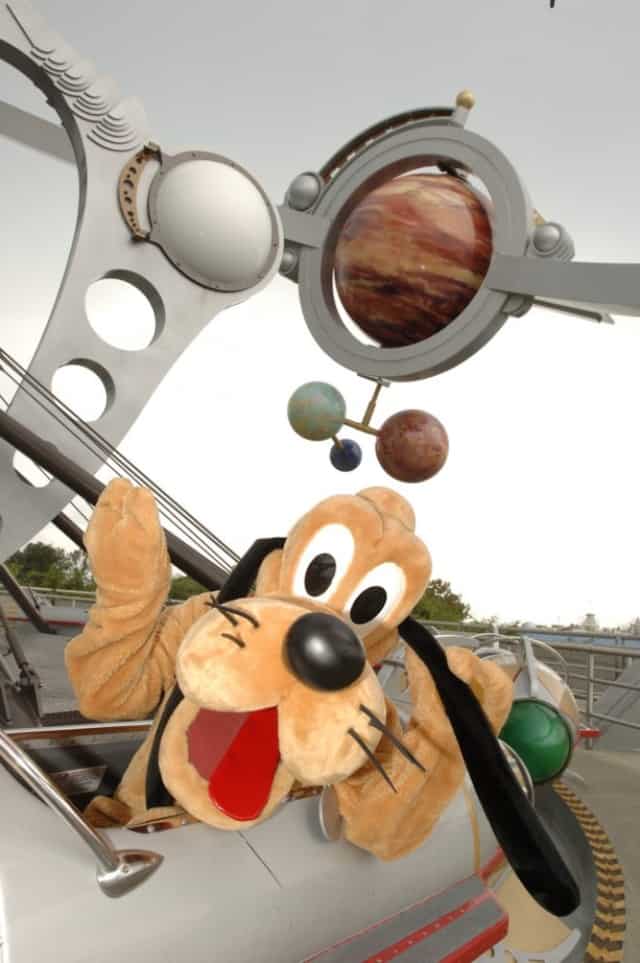 The status of PeopleMover was changed at the end of July, reflecting a refurbishment was in its future.
It appears as if the the magnetic motors will be completely replaced along the entire track. This will delay the reopening of PeopleMover until at least November of this year.
You can expect the refurbishment of PeopleMover to last until at least November.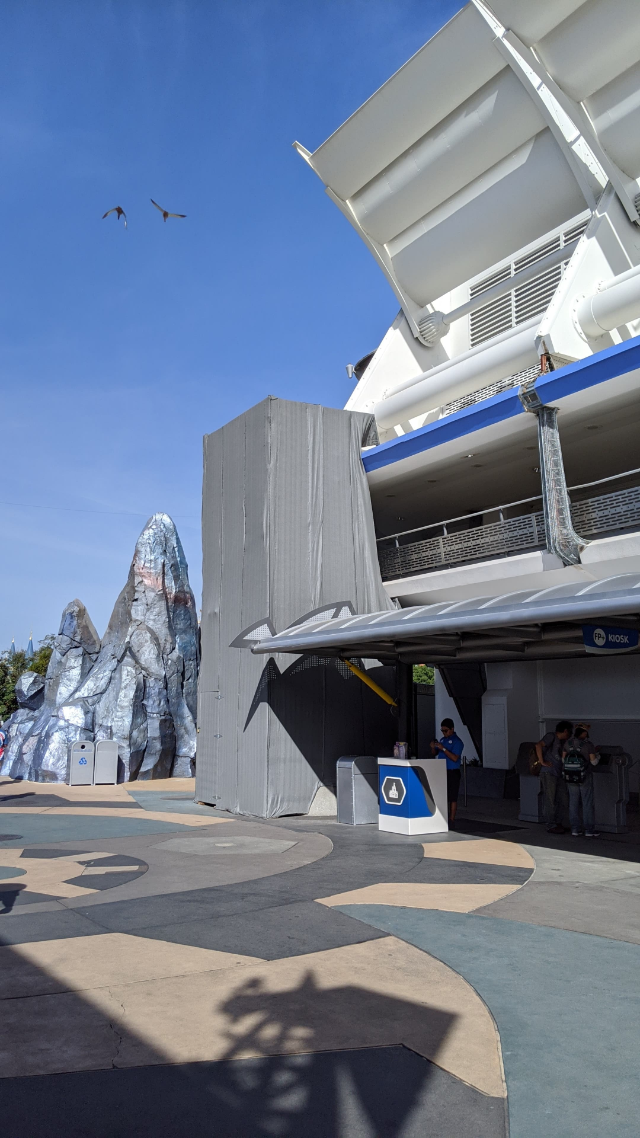 PeopleMover was plagued with issues before the parks closed in March, which could very well be the reason for the extensive refurbishment.
There was a possible fire or malfunction near PeopleMover back in January, and it also closed unexpectedly for several days in a row in early March.
How bummed are you about missing PeopleMover? This is one of my favorite rides! Share your thoughts with us on Facebook!