Some Cast Members will see a pay raise soon. However, some Cast Members still remain furloughed. See the pay increase below.
Pay Raise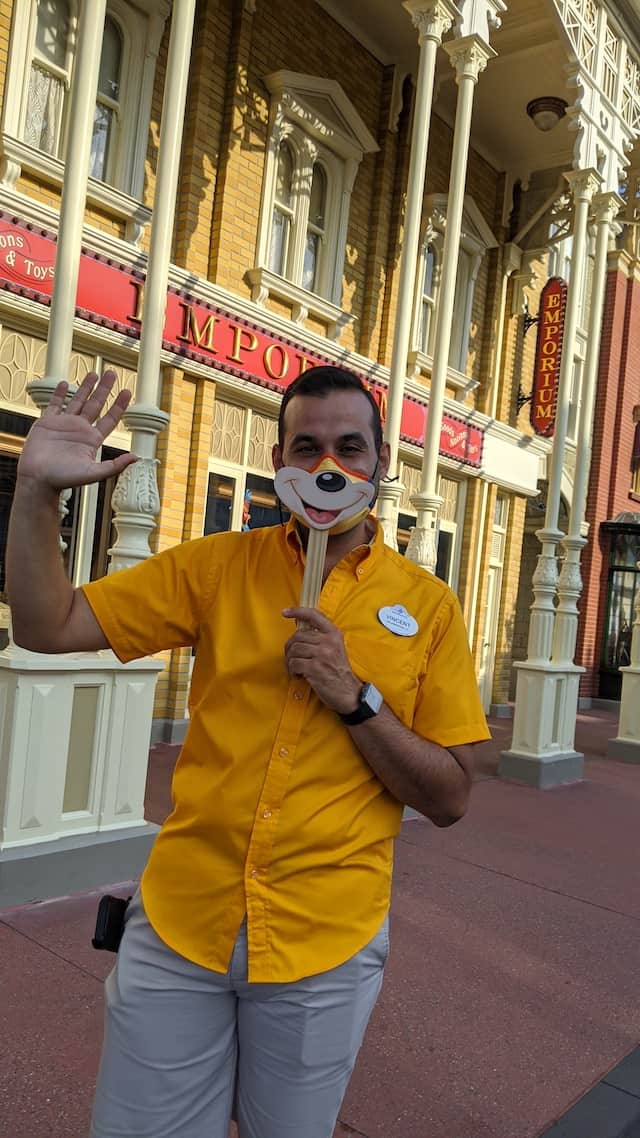 Disney World will begin paying unionized Cast Members beginning October 4. Cast Members do so much to keep the magic alive at Disney World, and the union representing many Cast Members has been negotiating this pay increase.
Orlando Hotel and Restaurant Workers Movement shared a post on Facebook with details regarding this pay raise.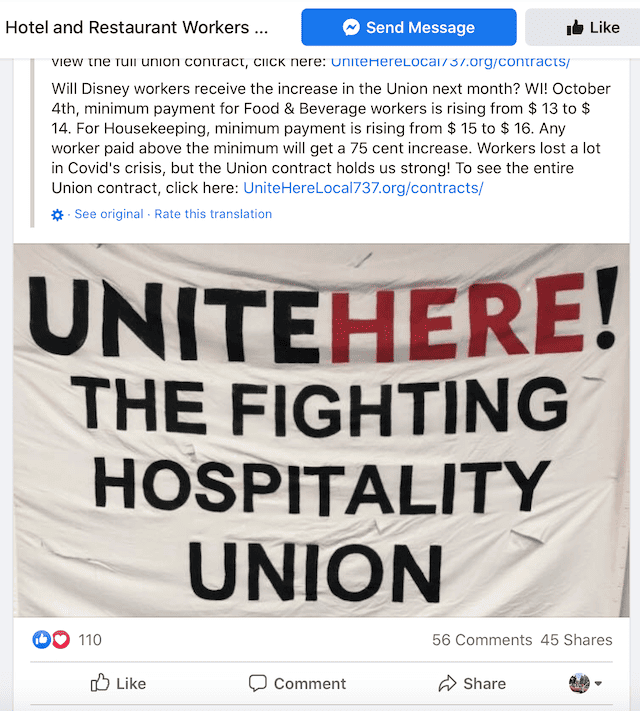 Are Disney workers getting our Union raises next month? YES! On October 4, the minimum pay for Food & Beverage workers goes up from $13 to $14. For Housekeeping, the minimum pay goes up from $15 to $16. Any worker who earns above the minimum will get a raise of 75 cents. Workers have lost a lot in the Covid crisis, but the Union contract keeps us strong! 
Furlough for Other Cast Members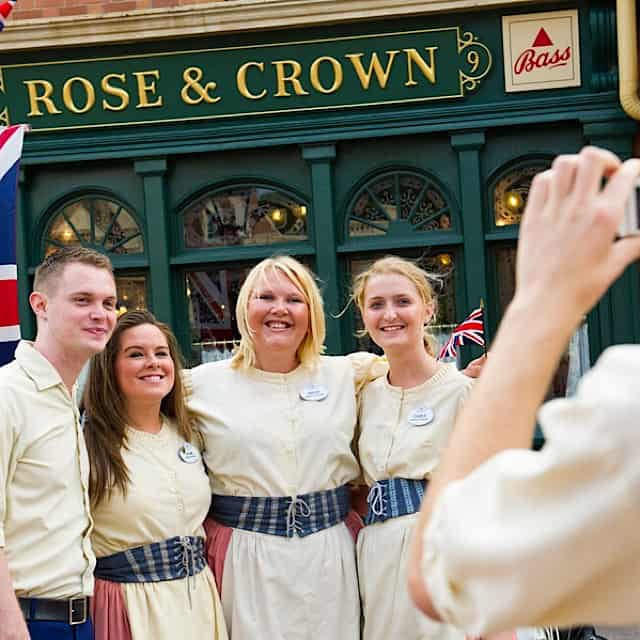 The news comes shortly after we shared that some Cast Members will continue to remain furloughed.
Many of the Cast Members for Walt Disney World and Disneyland that have not yet returned to work could be receiving an email informing them that their furlough may be further extended indefinitely.
Walt Disney World has successfully reopened but with reduced park hours and closures at dining and retail locations. Additionally, performers are still not back to work either.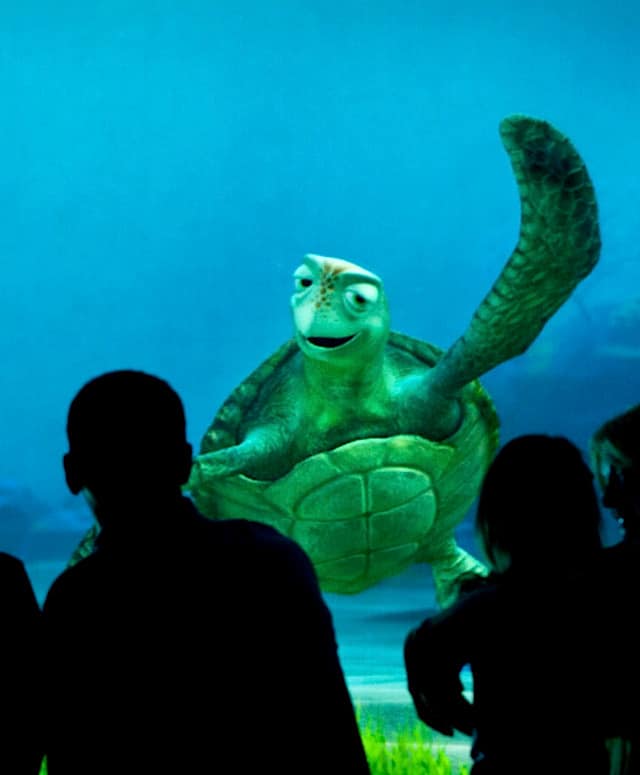 This has limited the need to recall additional Cast Members during this time.
The email states that the furlough is due to the "difficult and uncertain times" and "business circumstances that (Disney) could not have anticipated."
This furlough could possibly be extended indefinitely. However, the Disney Company remains hopeful. The email continues to state that they, "hope that our business will be back up and running and that your furlough will remain temporary."
What do you think of the pay raise? Are you hopeful the furlough will end soon for Cast Members? Let us know on Facebook.