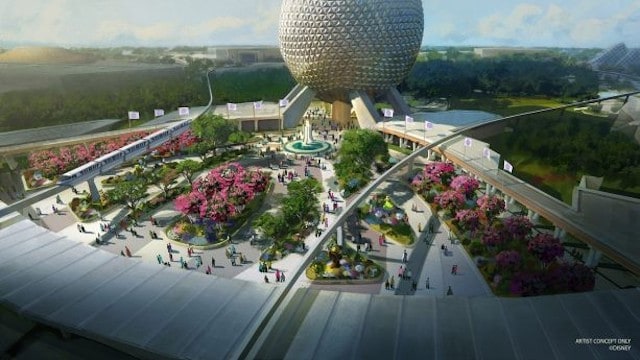 One of Epcot's attractions is closed and its reopening has been delayed indefinitely! Read on for what we know.
Epcot Construction Projects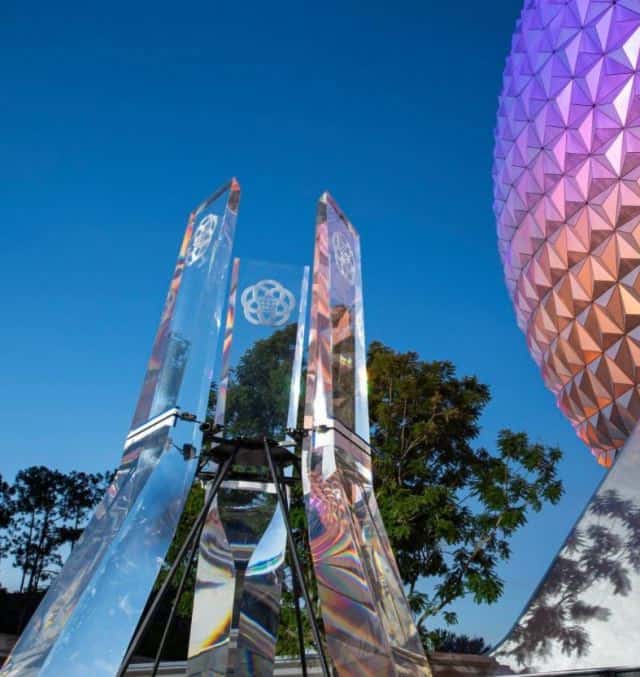 Epcot is currently undergoing a major renovation. From the brand new Remy attraction in the France Pavilion and the prism pylons installed, construction walls are up everywhere.
The Epcot overhaul will divide the park into four neighborhoods: World Celebration, World Discovery, World Nature, and of course, World Showcase. This massive overhaul resulted in heavy construction!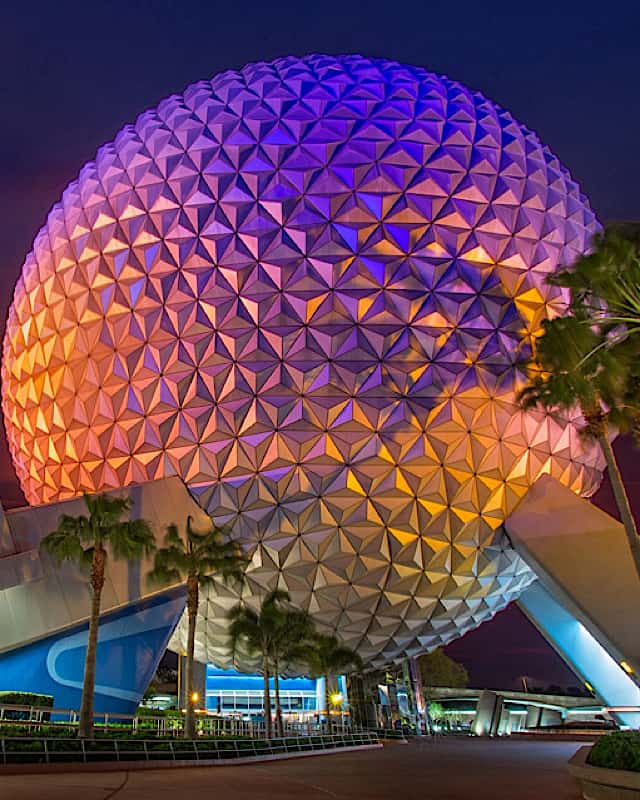 Of course, since the announcements came out, much has changed. Many projects are now on hold including a Spaceship Earth Refurbishment. The Mary Poppins attraction has also been delayed.
There seems to be an endless maze of construction walls up around the park. We know that while it seems inconvenient now, the end product will be amazing!
Turtle Talk With Crush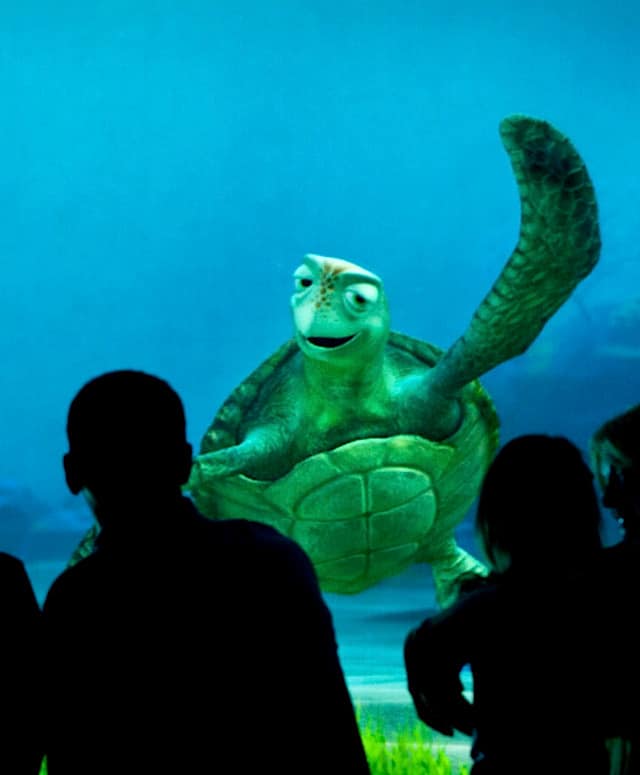 Located in Future World next to the Seas with Nemo & Friends attraction, Guests can talk with Crush in a live chat format!
Guests in the audience can ask him questions – anything under the sun (or sea!). His answers provides fun and laughter for the younger crowd.
Turtle Talk with Crush is one of the shows that has not reopened yet, and unfortunately, it will not reopen any time soon. The Disney World website shows that there are no times available until the calendar ends in March 2021.
Taste of Food & Wine Festival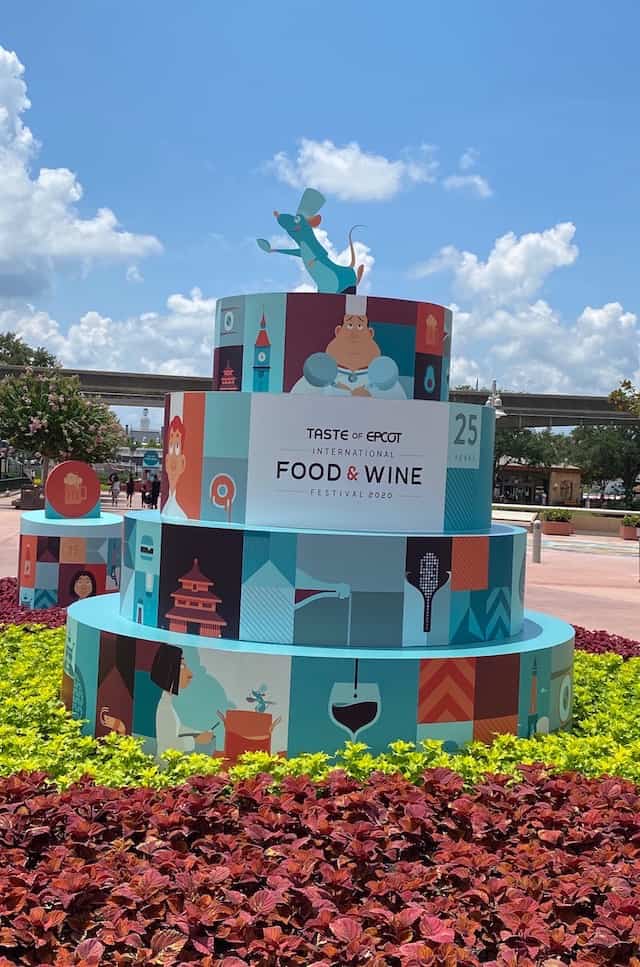 While there seems to be such limited experiences at Epcot, don't forget that Taste of Food & Wine Festival is currently running! Great food and beverage booths and a few entertainment options are available. See full menus HERE.
New Food & Wine Festival merchandise also hits the shelves today. From apparel and kitchenware, there is plenty to eat and see at Epcot!
Are you bummed that Turtle Talk with Crush won't be reopening any time soon? Let us know on Facebook.