As Epcot reopened on July 15th, Guests were excited to discover that construction was in full swing with one of Epcot's newest attraction. We are so excited to offer you a sneak peek of of this new attraction that allows you to have an interesting view inside one of Pixar's greatest films.
Epcot's Newest Attractions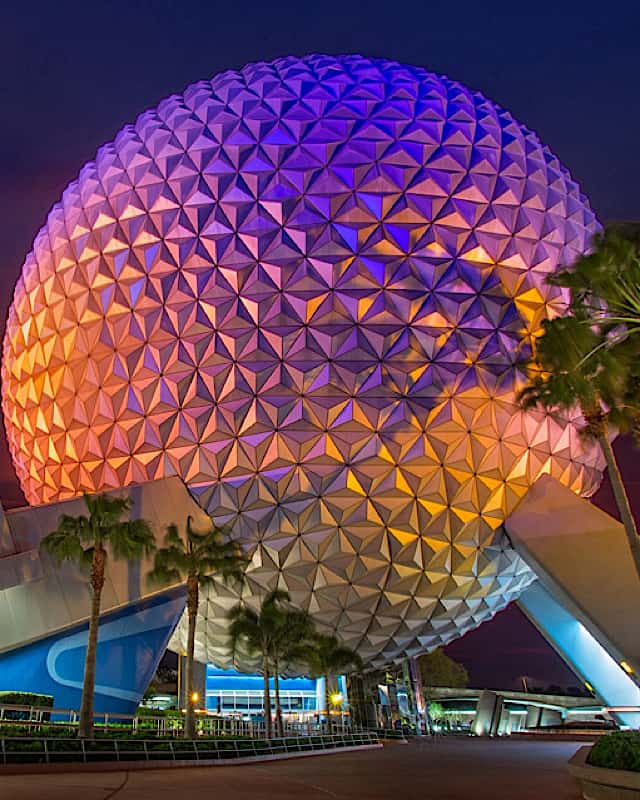 As excited as Guests were for the reopening of the Walt Disney World Parks, Guests were also a little disappointed to learn that an upcoming refurbishment and new attraction would be cancelled.
Both the refurbishment for Spaceship Earth and the newly imagined experience for Mary Poppins have both been removed from the Disney's Imagineering the Epcot Experience video. I was so excited about the Mary Poppins attraction, but I am hoping that this is simply a delay and not a complete cancellation.
The refurbishment for Spaceship earth and the attraction for Mary Poppins have been cancelled.
Epcot's Newest Attraction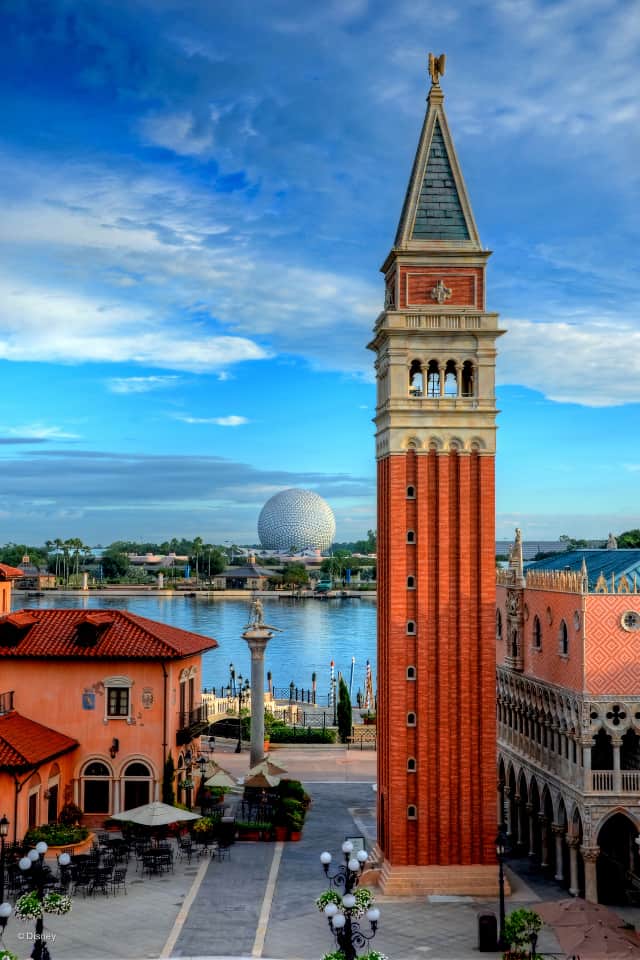 We are so excited to announce that construction has resumed again for Epcot's newest attraction, Remy's Ratatouille Adventure. We were excited to share a rumor that Remy's Ratatouille Adventure may be open for Guests during the Flower and Garden Festival.
Near the end of March, Guests could also see this attraction included in the map of Epcot on the My Disney Experience app. Unfortunately due to the closure of Walt Disney World, construction was halted for a few months.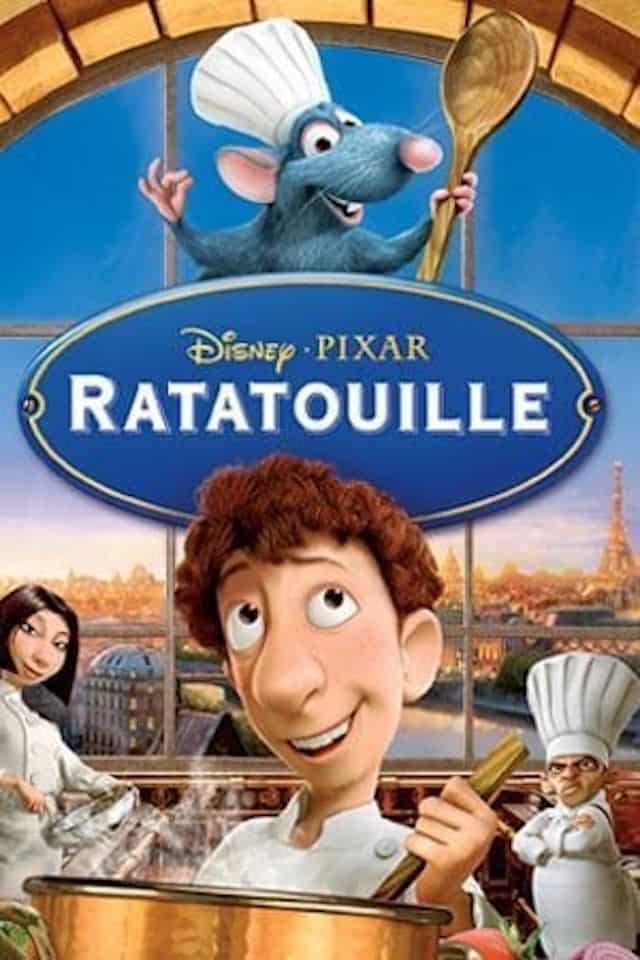 This attraction first premiered at Disneyland Paris and we were so excited to learn that it would be joining the France pavilion in Epcot's World Showcase.
This is a trackless ride, similar to Mickey & Minnie's Runaway Railway and The Rise of the Resistance. Guests will shrink down to the size of Remy as they scamper through Gusteau's famous Parisian Restaurant.
Disneyland Paris Version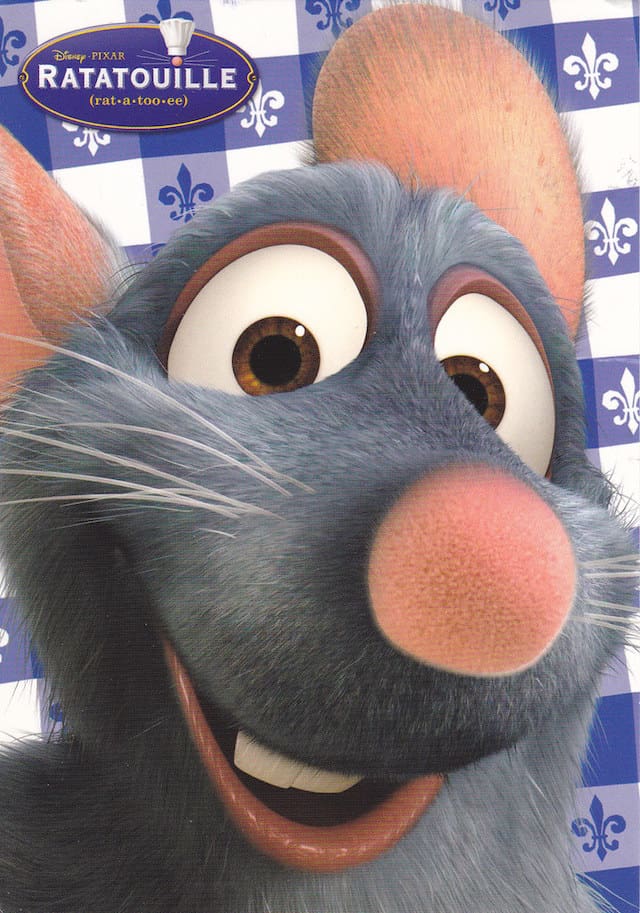 Although Epcot has not officially released an opening date for this attraction, we did hear reports this week that the Remy's Ratatouille Adventure signage had been added to the exterior of this attraction.
Today you can get a sneak peek of what you will experience very soon on Remy's Ratatouille Adventure.
Here's a ride and learn video of the attraction that is currently at Disneyland Paris.
Imagineers created this attraction in such a way to give Guests a "rat's eye-view" of Gusteau's kitchen. You will find yourself dodging feet and falling produce as you duck under rolling carts.
As you enter the refrigerated area you will find a rat's paradise of a 25 foot hanging fish and 1 ton ham. If you look closely you may even find a couple of Remy's pals enjoying a quick snack inside the refrigerator.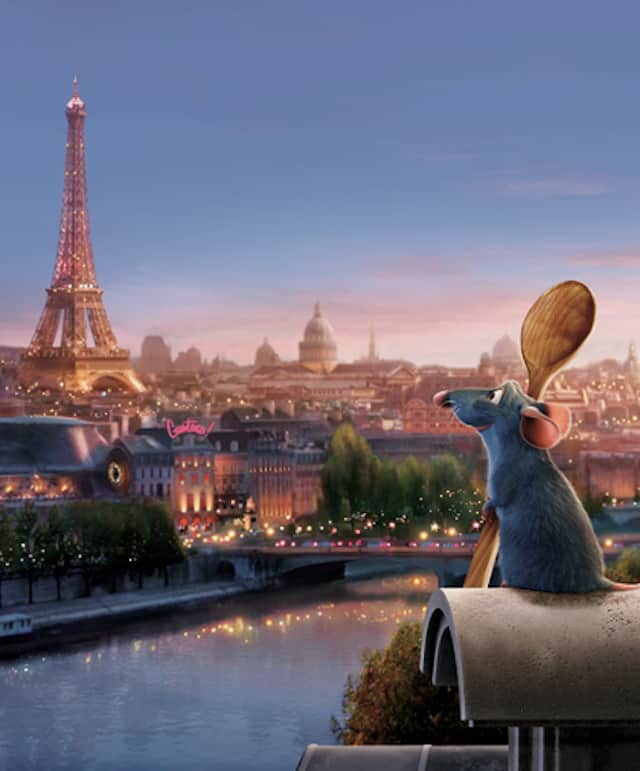 We can't wait for this attraction to open up in Epcot. Have you ridden this attraction at Disneyland Paris? Will you be first in line to experience this at Epcot? Share your thoughts with us on our Facebook Page.