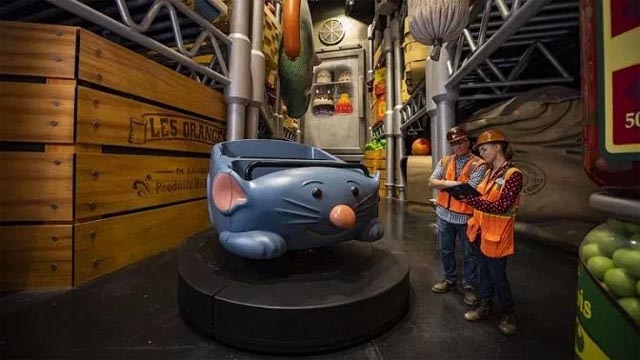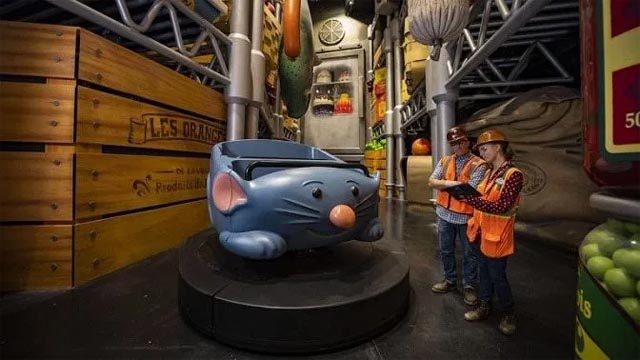 Who is visiting Epcot for Flower and Garden Festival? You MAY get the chance to ride Remy's Ratatouille Adventure!
With Flower and Garden Festival kicking off this week, spring is in full bloom at Disney World! We have known Remy's Ratatouille Adventure would open sometime this summer. However, thanks to the Flower and Garden map, we may have a clue that the attraction will open during the festival at some point.
What is Remy's Ratatouille Adventure?
Based on the Disney and Pixar's film, "Ratatouille," the family-friendly attraction will invite guests to shrink down to the scale of a rat for a culinary adventure with the little mouse himself, Chef Remy.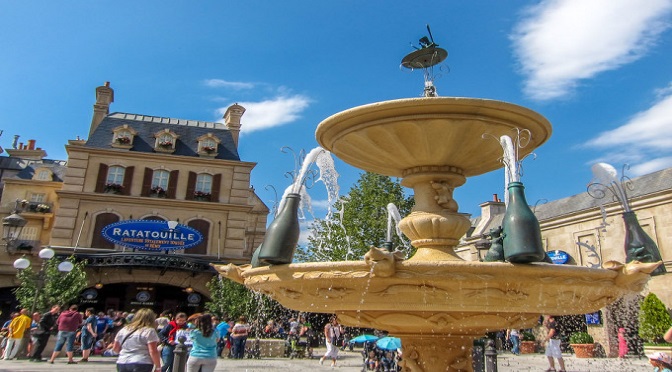 According to the details that have been provided from the announcement, "You'll race across Gusteau's kitchen floor aboard special trackless ride vehicles," which Disney Imagineers have brought to life.
The attraction will be placed in the France Pavilion at Epcot. It will join Gusteau's Restaurant. We shared more information about the sign that was placed in the pavilion back in January. Check it out HERE.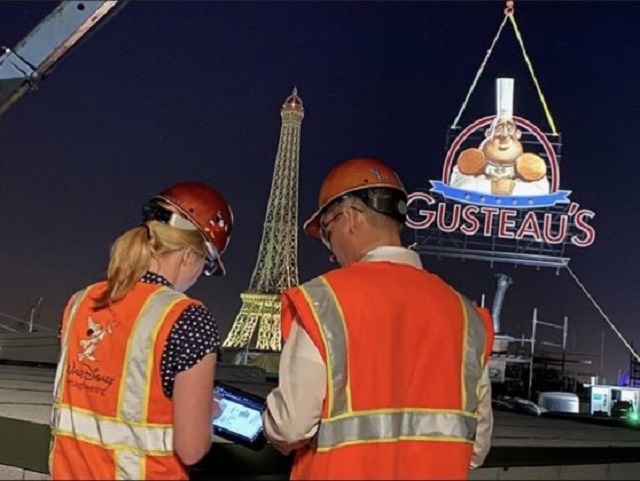 Flower and Garden Map
Festival maps are located throughout the park, which gives us our clue to when Remy's Ratatouille Adventure may open.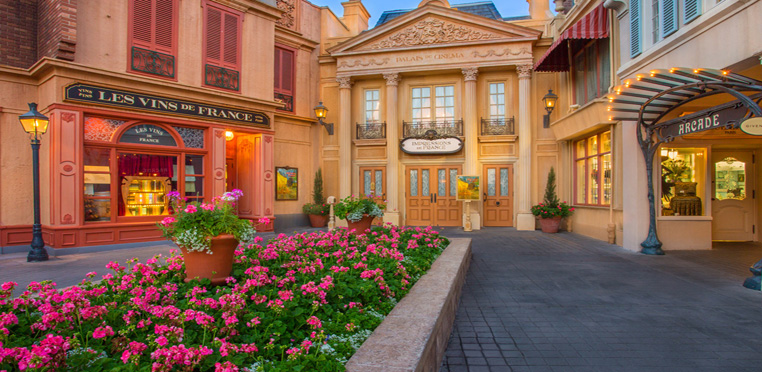 The map shows the location of where the attraction will be once it opens. Since the festival ends on June 1, it is possible it may open during the festival!
This is all speculation, but it is fun to try to guess when Disney opens attractions? We are still waiting for Space 220 to open, which has been delayed several times…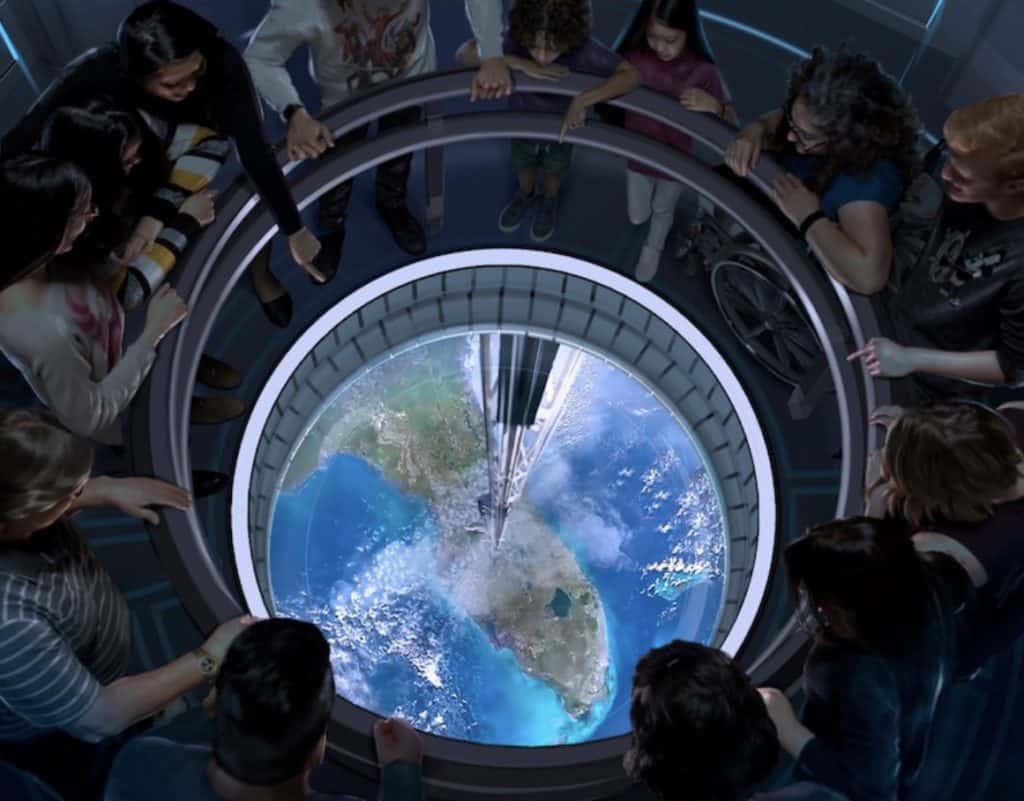 Closure of Spaceship Earth
With the closure of Spaceship Earth set for late May, it would be really nice if Remy's Ratatouille Adventure opens around then. The park already feels so limited as it is with all the construction.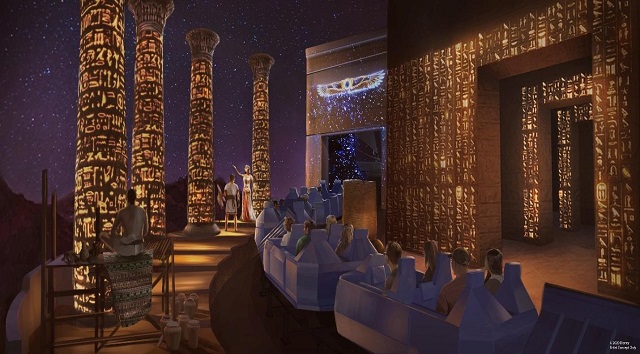 Spaceship Earth will receive some enhancements to give this attraction a fresh look! It is unknown when the attraction will reopen.
Be sure to check out our complete guide for all things Flower and Garden! From full menus to topiaries and tours, it's your one stop shop for the festival!
When do you think Remy's Ratatouille Adventure will open? Are you hoping for it open during Flower and Garden Festival? Let us know your thoughts on facebook!
-Monica