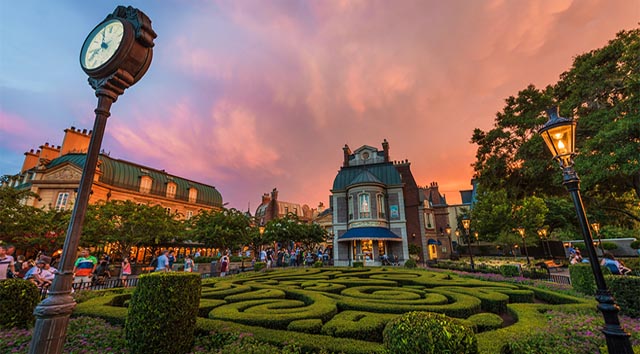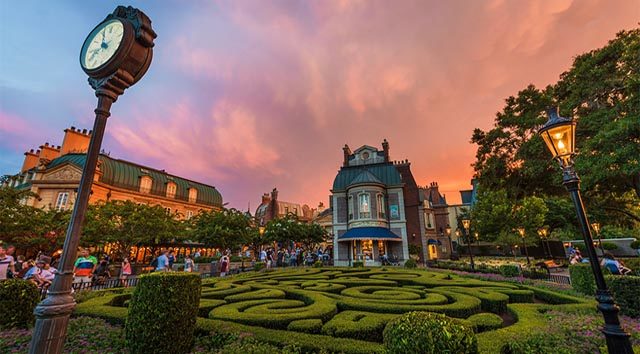 I don't know about you, but I need some Disney parks news in my life these days. I am happy to share some of that today! My Disney Experience now shows the France pavilion expansion on the app!
With Disney World being closed for almost 2 weeks and the reopening delayed indefinitely, many of us are really struggling.
But, there's a great big beautiful tomorrow! It is fun to plan future trips and bring some Disney magic into your home through music, character meals, educational activities, and crafts.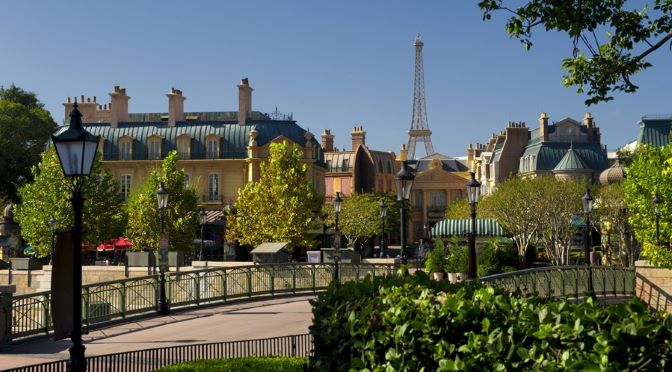 We can daydream about what it will be like the next time we step into a Disney park when this is all said and done. Disney is giving us a sneak peek of what that will look like at the France pavilion in Epcot's World Showcase.
France Pavilion Expansion
Disney is currently expanding the France pavilion by adding restaurants and a new ride called Remy's Ratatouille Adventure. So far we've gotten a little preview of the signage for Gusteau's Restaurant back in January.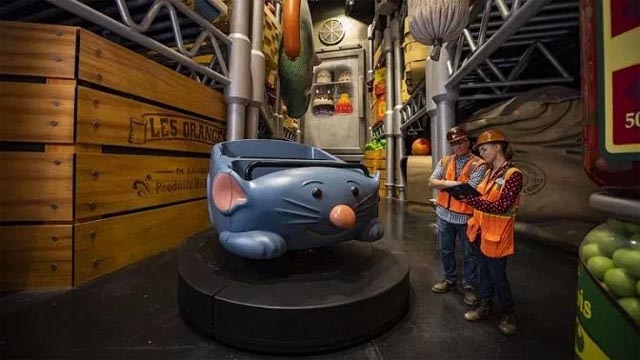 We also shared that the ride may be up and running during Epcot's International Flower and Garden Festival. The festival maps that were located in the park before it closed showed Remy's Ratatouille Adventure. There is no opening date set at the moment.
With the festival set to end on June 1 but reservations not available until June 1, it is hard to say whether we will get to experience Flower and Garden Festival before it ends.
The My Disney Experience app now shows the France expansion on the map. Check it out below: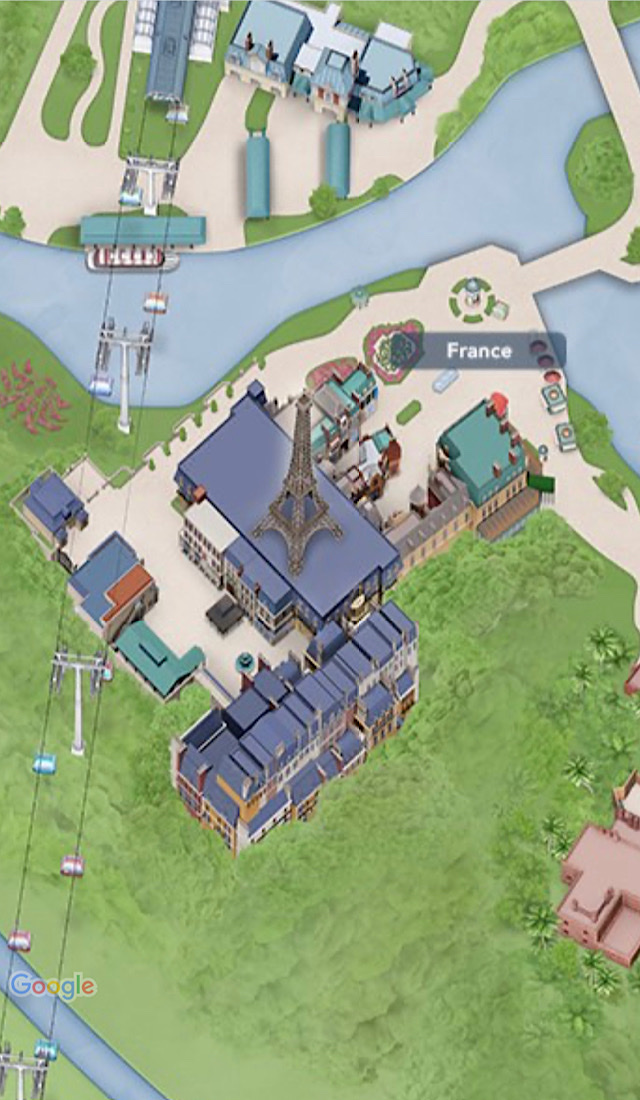 As you can see, a sidewalk on the edge of the pavilion will take guests back to the expansion area. While nothing is labeled, we can presume Remy's Ratatouille Adventure and Guesteau's Restaurant will be located back there.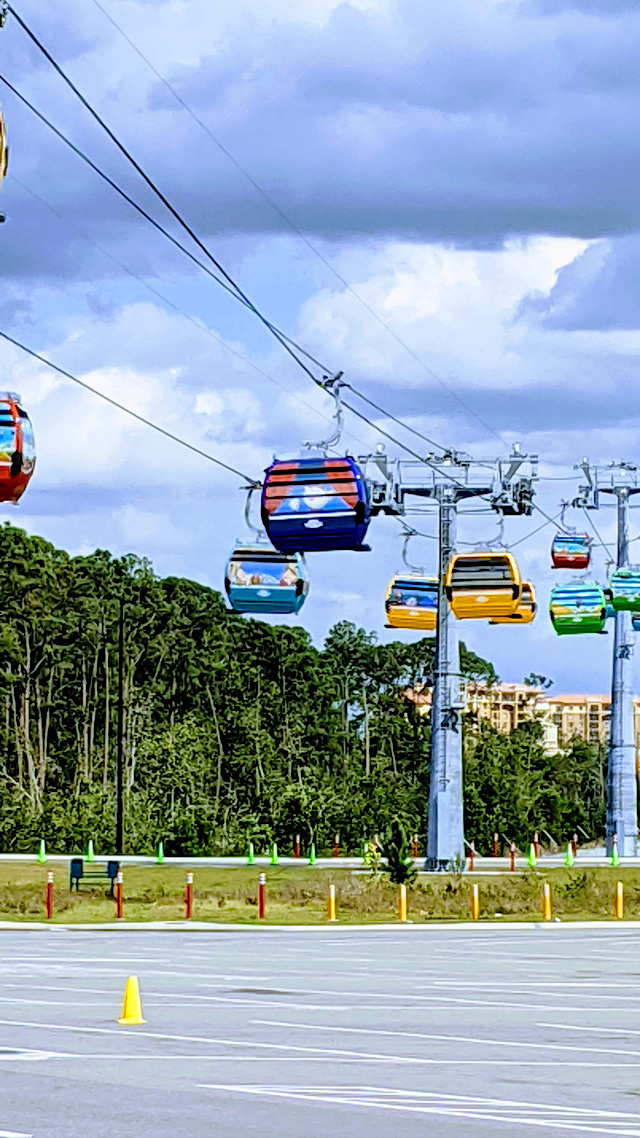 Of course, since the International Gateway and Disney Skyliner are located next to the France pavilion, guests will be able to see the Skyliner gondola transportation from the pavilion.
What do you think of this expansion? Are you excited about Remy's Ratatouille Adventure? Let us know on facebook!
-Monica