Do you love springtime? The beautiful flowers, getting our hands in the dirt, and the sounds of birds chirping are some of our favorite parts of spring. Why not bring a bit of Disney flair to your garden this spring? Join us in a few crafts that will bring a bit of the Flower and Garden Festival to your own backyard.
Flower Power
In our community, a local non-profit agency hosts a Plant Sale every year. Our family loves this event. There are fun activities for the kids and beautiful plants to purchase that help to benefit a wonderful organization.
Unfortunately, it is known if this event will simply be rescheduled or if it will be canceled this year. Instead of dwelling on the unknown, we chose to create some fun crafts to bring a bit of Disney whimsy to both the inside and outside of our home this spring.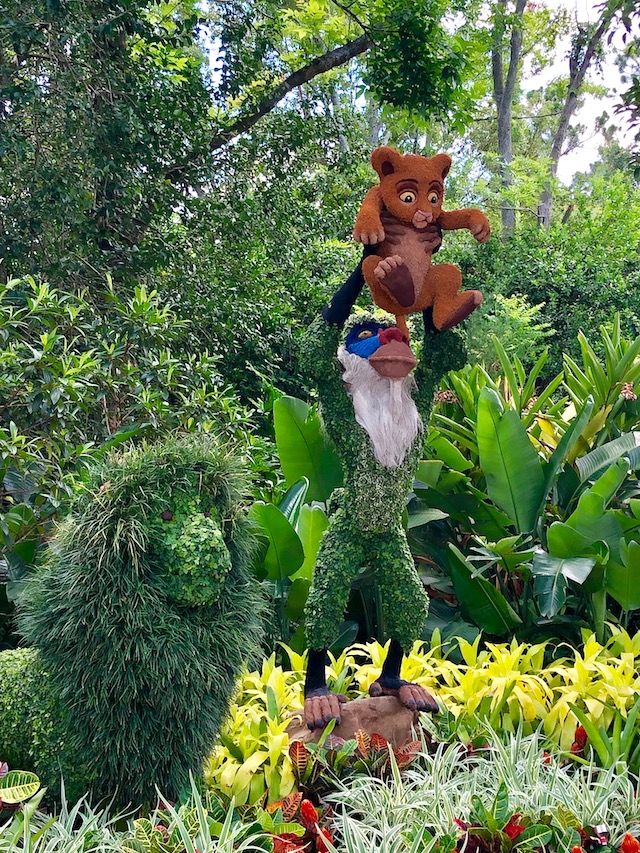 Disney Flower Pot Craft: Getting Started
The first craft that we attempted was to paint small terra-cotta pots that we purchased at our local dollar store. I loved the idea that each of my kids could help create a little bit of Disney magic to our home.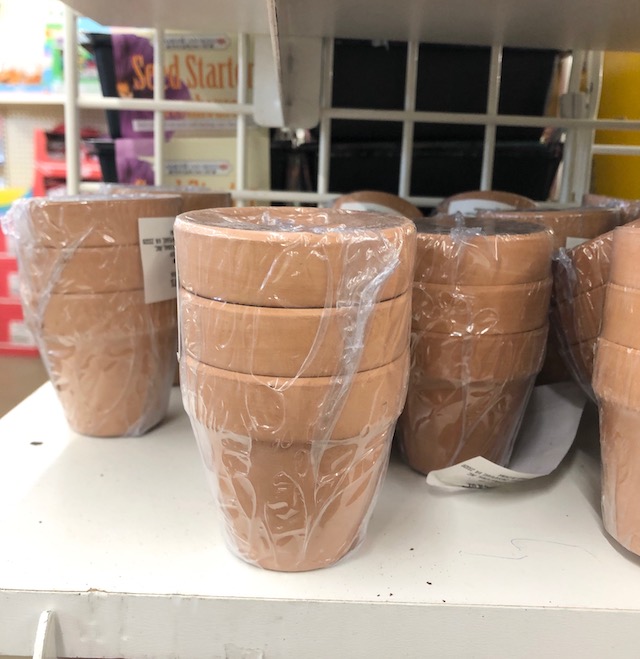 At first glance, these terra-cotta pots needed to be spruced up a bit, so we went to our local craft aisle for some basic craft paint. We knew that these pots would be kept inside, so we used all-purpose craft paint on them.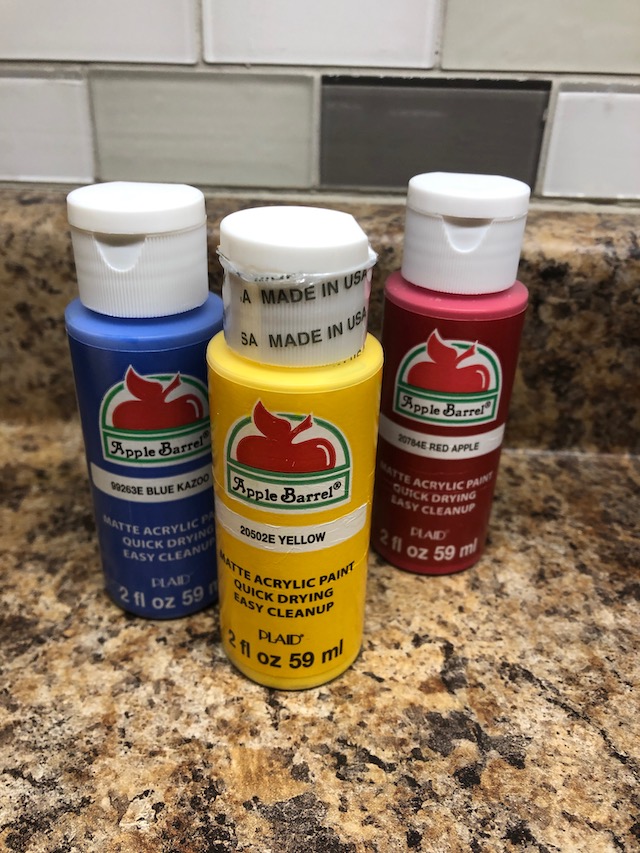 We gave each of the four pots a different character. My kids had a lot of fun adding small details to each pot, but they wanted to complete the entire craft in one sitting.
Pirate Tip: I had to explain to them that they first had to do the base coat for their character and then they would have to wait for that paint to dry before going onto the next step. After that paint was dry, then they could add the fun details.
Disney Flower Pot Craft: Completed Project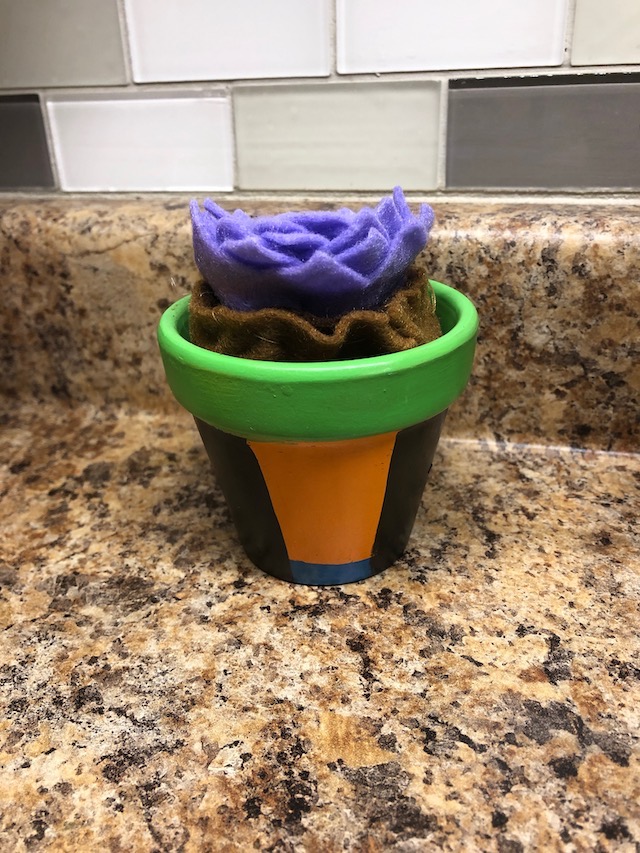 My son requested to paint Goofy. This is his favorite character, and he was so excited to study Goofy's outfit to add the fun details. He did a great job and he only had to be reminded a few times to wait before adding additional layers of paint.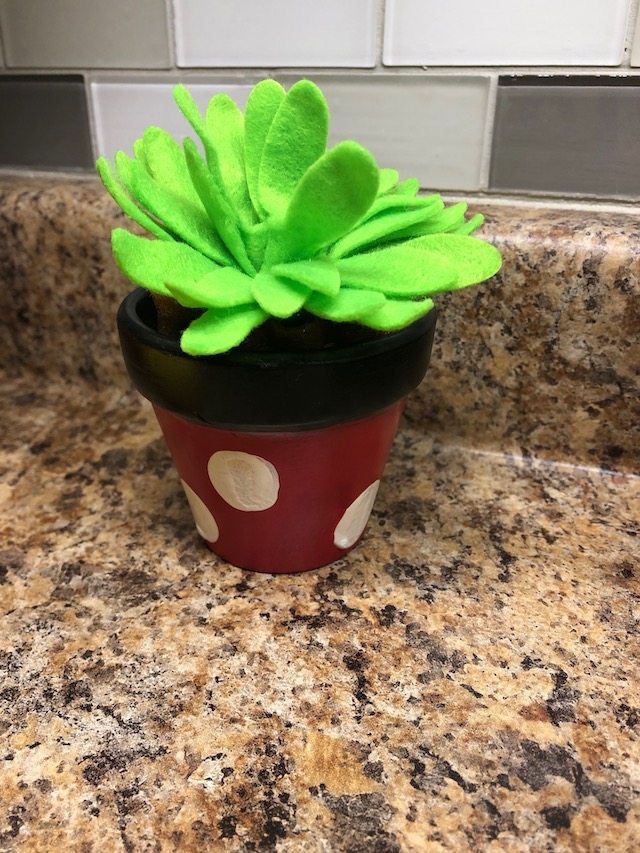 My youngest had fun painting her Minnie Mouse inspired flower pot and adding the polka dots. She absolutely loves Minnie Mouse and felt that she needed great big polka dots.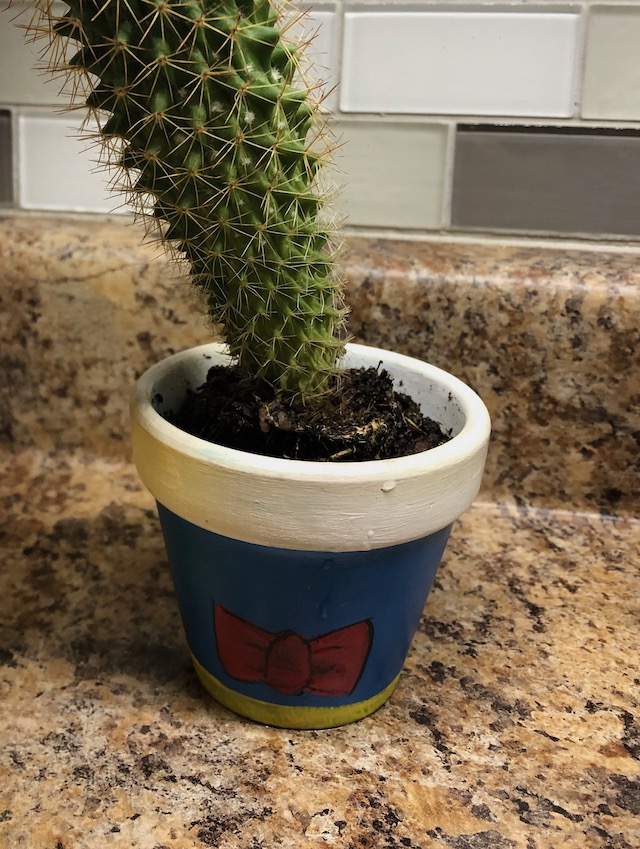 My oldest daughter painted this Donald Duck inspired flower pot. She did a great job on the bowtie.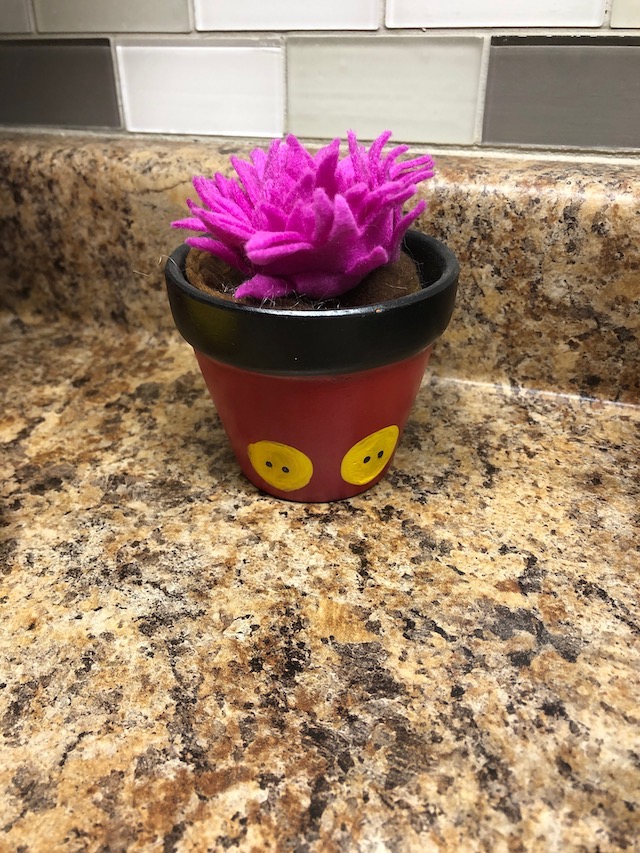 And lastly, my favorite Mickey Mouse. "I only hope that we don't lose sight of one thing- that it was all started by a mouse."~ Walt Disney
Final Steps
After they were completely dry, I chose to seal them with a clear sealant. This is completely optional, but I like that it helps preserve the artwork and it gives a nice glossy shine.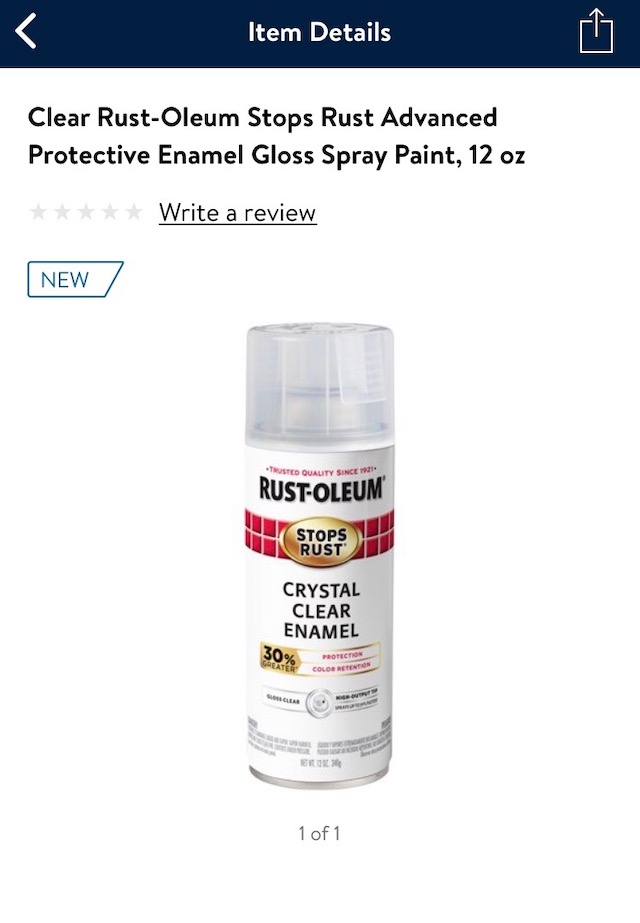 We had purchased a spice rack from Ikea, and our terra cotta pots fit perfectly inside.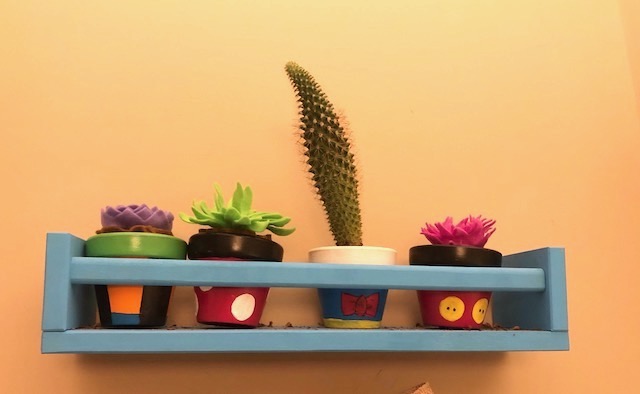 I have a tendency to forget to water indoor plants, and I found this kit that allowed us to make our own succulents. I purchased this on clearance and it has been stashed away in a forgotten craft bin until social distancing began.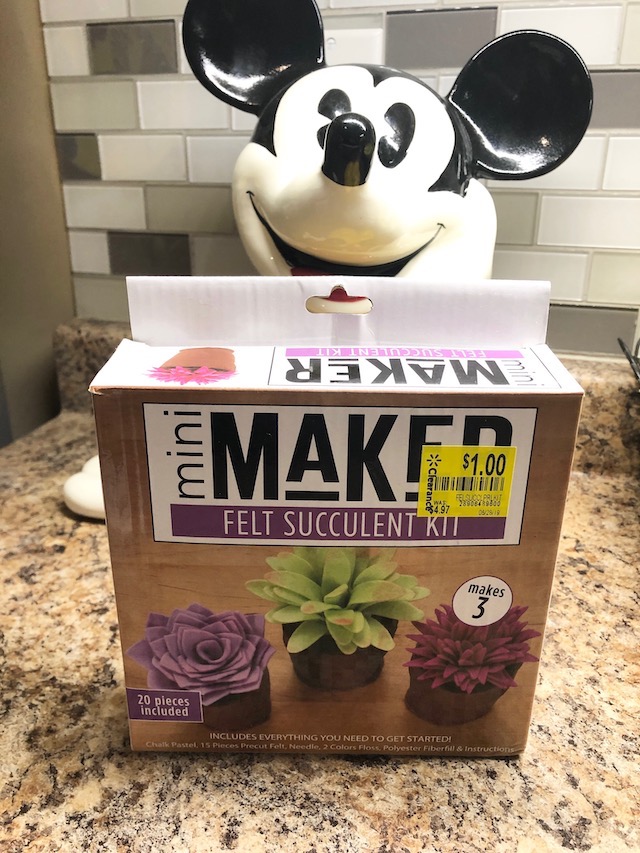 The instructions were fairly simple and required basic stitching. We really liked how they turned out, and our cactus will probably thrive with my lack of indoor plant skills.
Disney Flower Decor for the Outdoors
We had so much fun creating the small flower pots that we took the same idea on a larger scale. For our next project, we purchased three medium-sized terra cotta pots from our home improvement store.
Since these flower pots would be placed on our outdoor patio, we chose to use outdoor craft paint for this craft.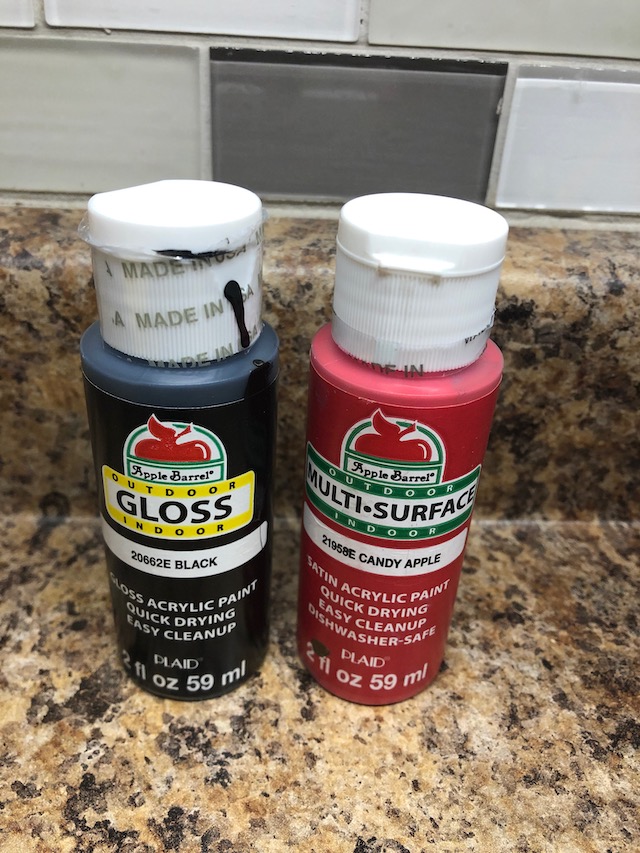 The painting idea was similar, simply on a larger scale. We started with our base coat.
Pirate Tip: When working with terra cotta pots, know that they absorb a lot of the paint. We painted 2-3 coats for the base color of these larger pots.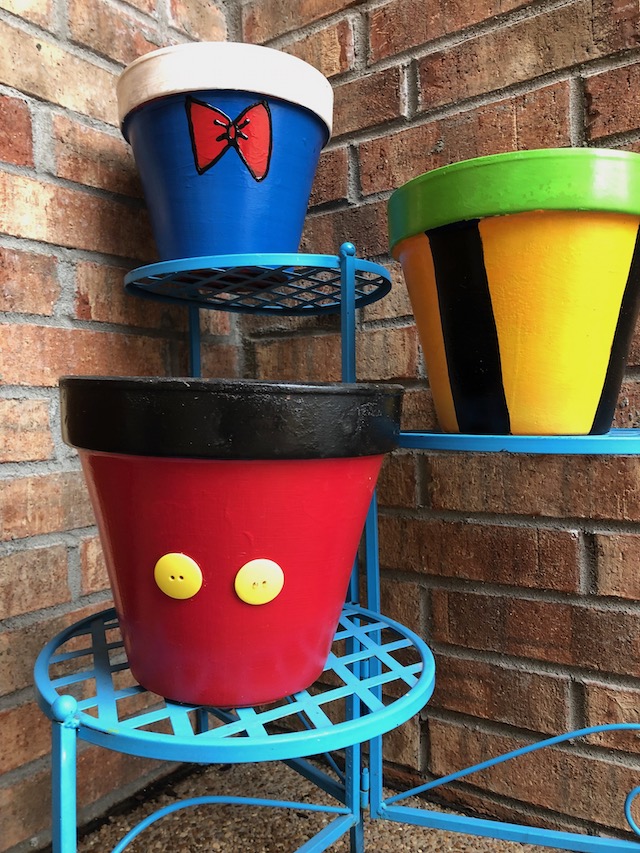 We did add a little more dimension to these flower pots by adding yellow buttons for Mickey Mouse. We used hot glue to attach these. Also for Donald, we used black puffy craft paint to his bowtie to make it stand out a bit more.
After we completed the pots, I again sprayed with a clear gloss protectant as I did with the smaller pots.
We loved these fun crafts that we were able to make with items that we had around the house. We can't wait to plant some flowers in our Disney flower pots for our patio in the next couple of weeks.
Bird Feeders
I had found a Mickey Mouse and Minnie Mouse bird feeder on clearance at the end of last summer. I again placed these in a craft corner and forgot about them until social distancing began. I am now so happy that I have been a craft hoarder.
Who knew that would finally be a positive thing?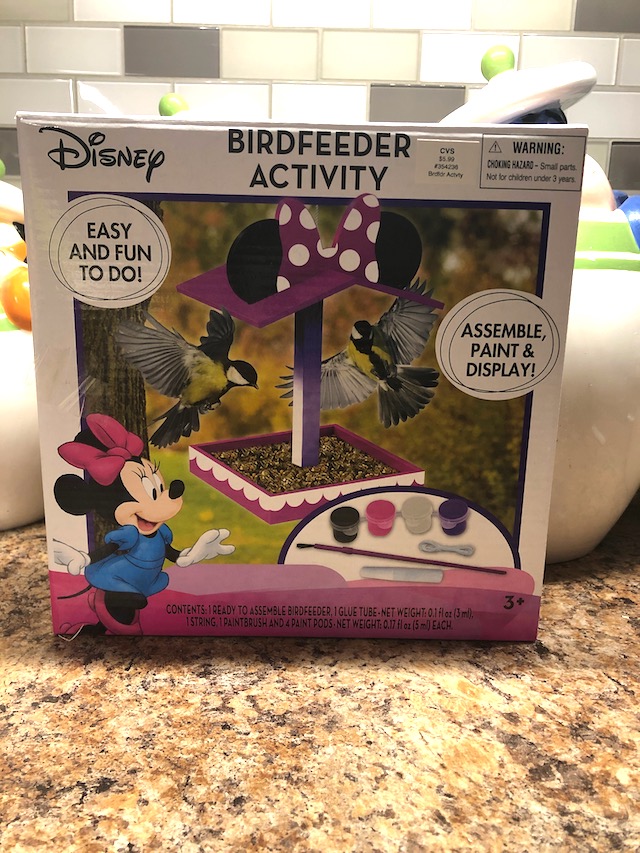 These kits were sold separately, but they were similar in materials. This is the back of the box featuring all items that were included. There was more than enough glue and paint to complete the project.
The only additional item that we used was a strong twine as the simple string was a not as sturdy as we would like.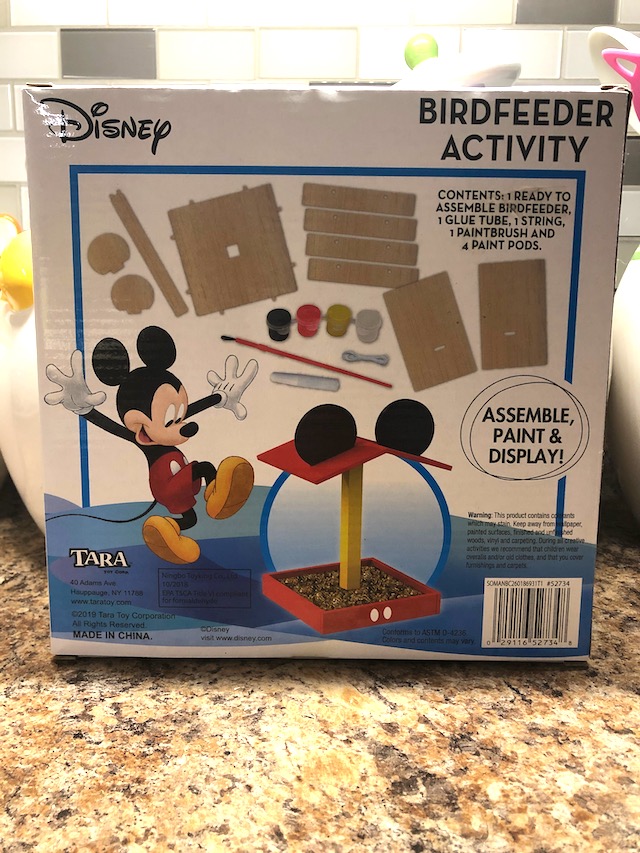 The bird feeders came ready to assemble. I think this may have been the hardest part of the craft. The Mickey Mouse bird feeder was much easier to assemble, but the Minnie Mouse was a bit trickier due to her ears and bow.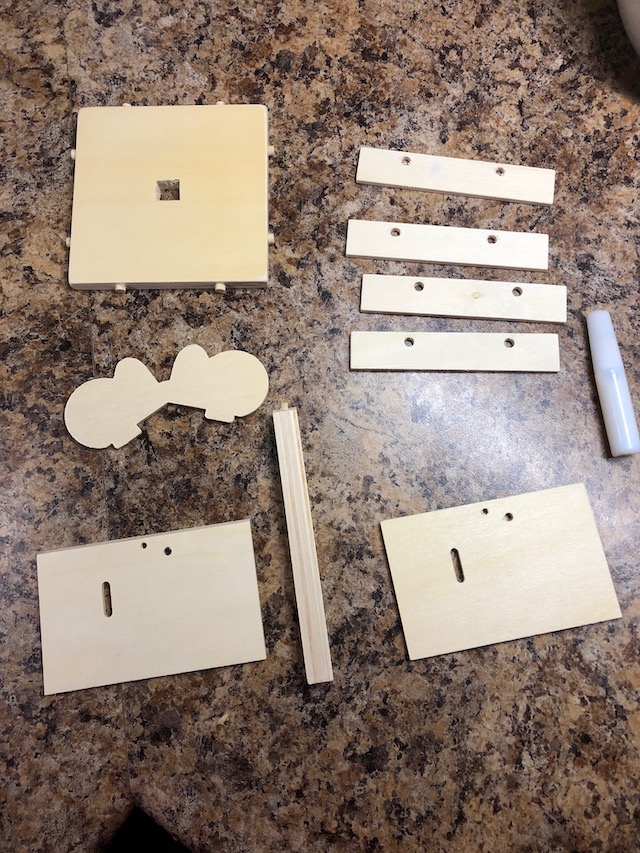 My son was able to come and save the day with his master builder skills.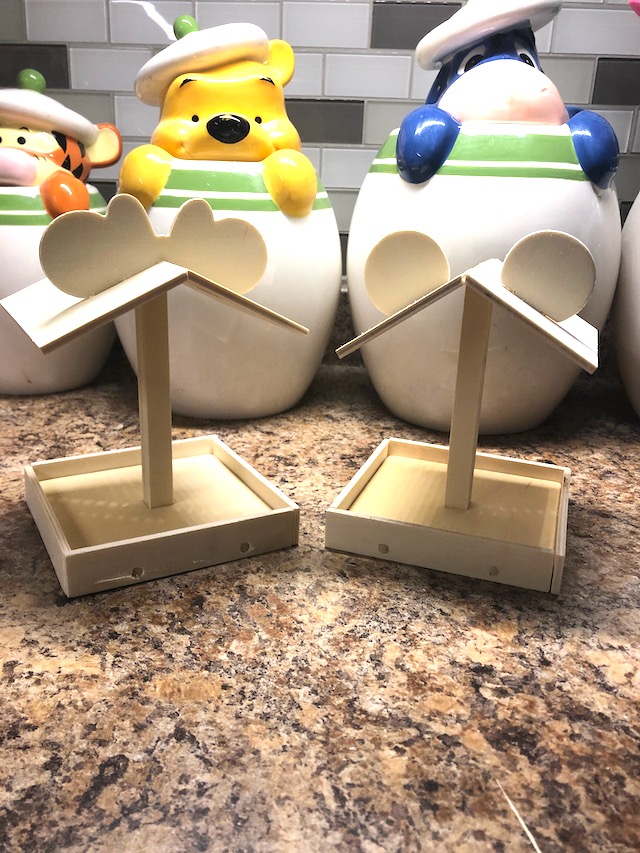 After the glue was dried, the girls began the most fun part of the craft: painting. They both did a great job painting their birdhouses.
Our feathered friends will be so happy to have these new feeders out this spring.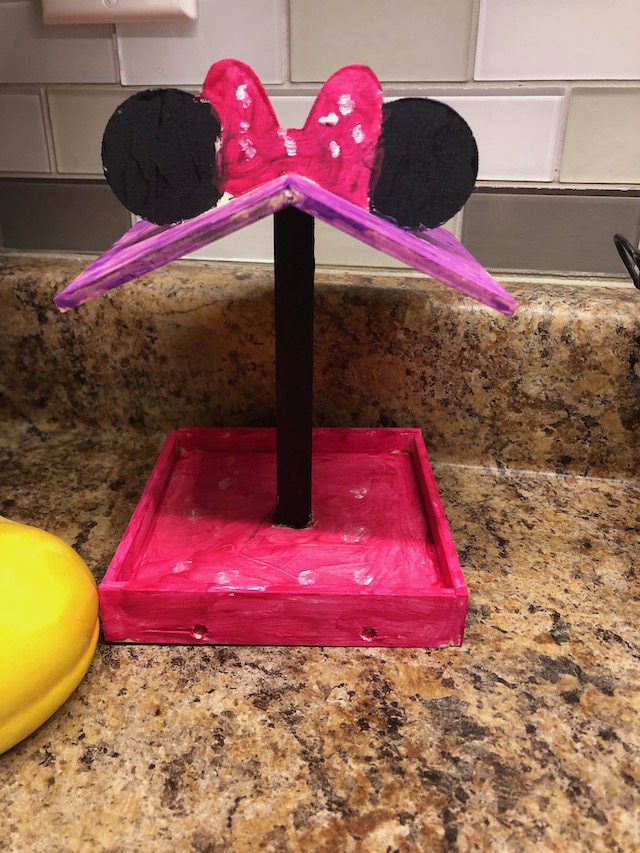 For more great ways to Disney-fy your Downtime check out how to draw Mickey Mouse like a Disney animator, how to make a baby Yoda from a toilet paper roll, and bringing Disney music to your home.
How have you spruced up your garden to reflect your love for Disney? What kinds of crafts have you completed while social distancing? We would love to hear about them and see pictures. Share them with the KtP Planning Group and on our facebook page.