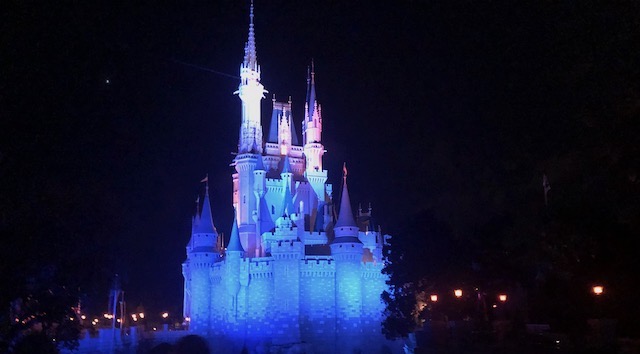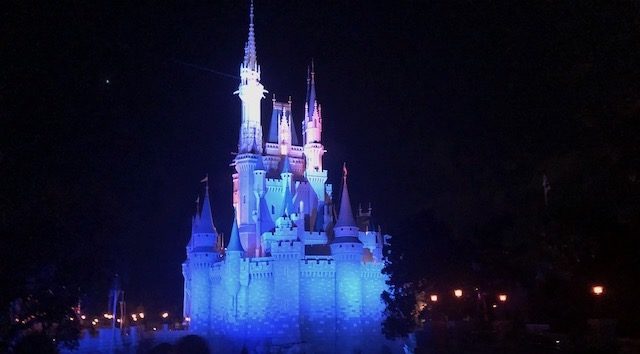 Are you missing "The Happiest Place on Earth?" We definitely do too. Do you need a little bit of Disney during your downtime? We have some great ways to bring a bit of Disney music magic to your home today. Check out some of my favorite Disney songs and my favorite Disney station to listen to!
Bringing the Magic Home
I'm not sure about you, but I was really sad when the last Disney Park closed in order to adhere to COVID-19 social distancing recommendations. The sweet "see ya real soon" videos from Disney World and Disneyland that were shared on social media made me happy and sad all at the same time.
I completely understand that this is a first-world concern in relation to what others are experiencing, but I needed a bit of magic as our daily routine was drastically changed.
I loved what a friend of mine posted. Even during social distancing, we are still free to go outside, free to go for a walk, free to listen to music, and so many other things.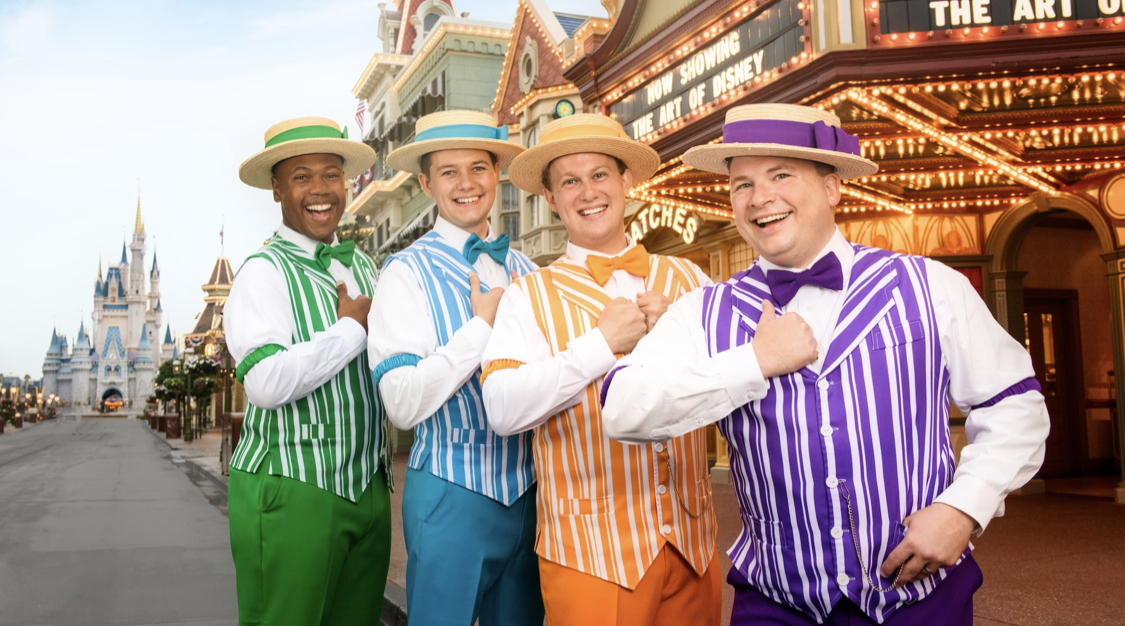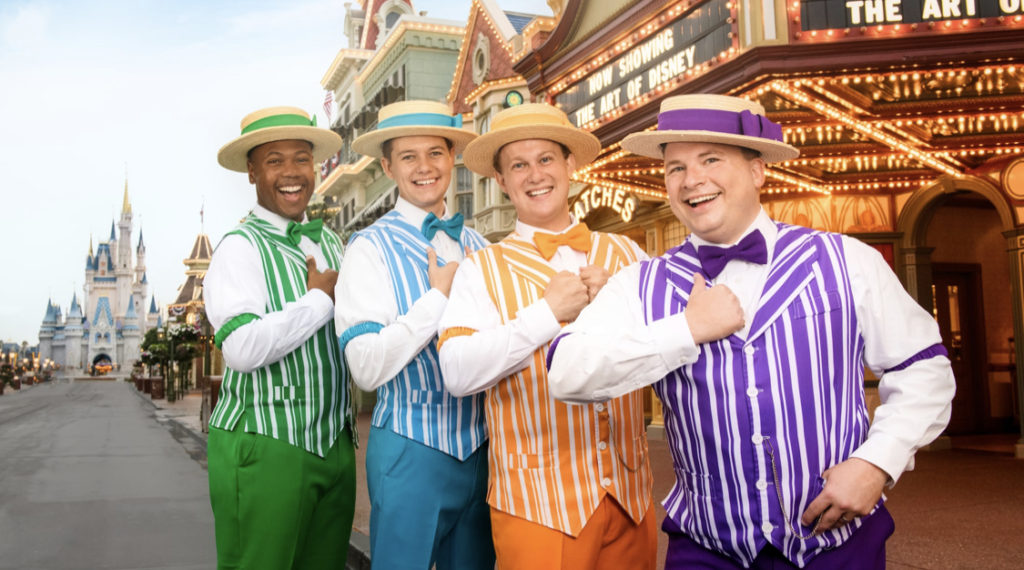 "There's A Great Big Beautiful Tomorrow"
Instead of focusing on all of the canceled events, let's focus on what may bring a bit of joy to ourselves and to our home. I love to listen to music during work, play, and even a hard work out. With the right Disney music, you will be feeling that "There's a Great Big Beautiful Tomorrow."
Isn't it amazing what music can do to uplift our spirits and rejuvenate us?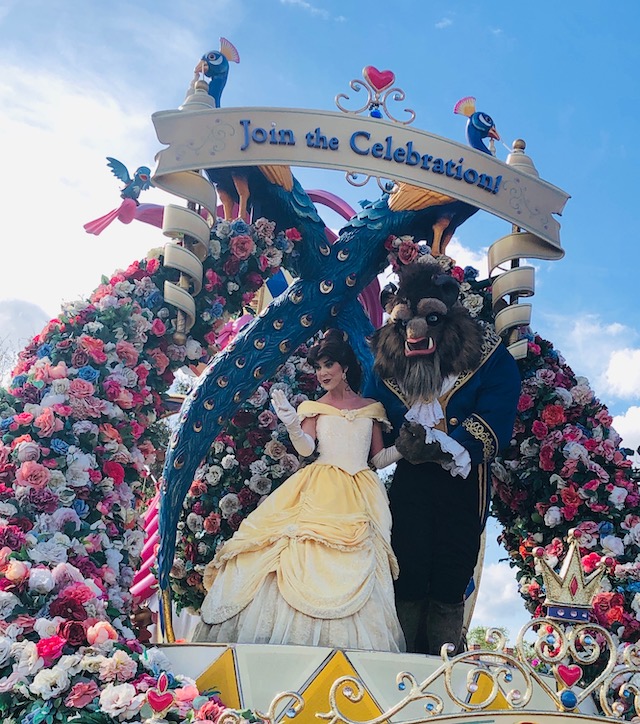 My Running Playlist
I see this question quite often on fitness pages that I am a part of, "What is on your running playlist?" As a Disney fanatic, it comes as no surprise that the majority of my tunes are Disney inspired.
Here are my top 10 favorites on my runDisney playlist:
"Disney Happily Ever After"– Soundtrack
"When Can I See You Again"– Wreck-It Ralph
"It's A Good Time"– The DeeKompressors
"What We Got"– Tony Ferrari
"I Am Moana"– Moana Soundtrack
"Something That I Want"– Tangled Soundtrack
"Into The Unknown"– Frozen 2 Soundtrack
"Hawaiian Roller Coaster Ride"– Stitch Soundtrack
"Lost In The Woods"– Weezer (Frozen 2 Soundtrack)
"Life Is A Highway"- Rascal Flatts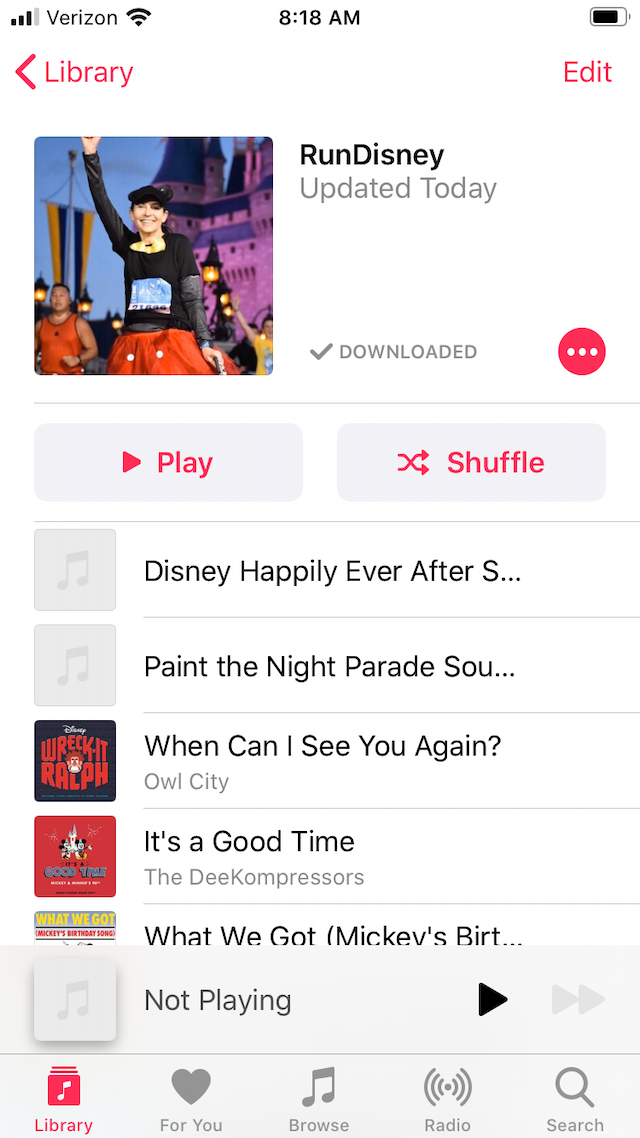 I really enjoyed listening to these songs during my recent runDisney events for the Princess Half Marathon Weekend! Check out my experiences for the 10K and the half marathon.
Available Music
There are quite a few free music download sites that you may want to look into with a quick Google search. I have used Amazon music and enjoyed quite a bit of Disney music in the past. Amazon Alexa allows you to listen to many Disney soundtracks and music with a simple voice command.
Disney Plus
On April 10, 2020, Disney Plus will be airing a celebration of the music from Coco from the Hollywood Bowl. This will be offering star-packed performances by Carlos Rivera, Miguel, and Natalia Jimenez.
Coco is one of my favorite soundtracks and I have my calendar marked for this release. This will be a great way to enjoy some Disney music at home.
Sorcerer Radio
I discovered Sorcerer Radio 2 years ago, and I have been a loyal listener ever since. It is a free app available on a variety of devices that plays "All Disney Music, All Day Long."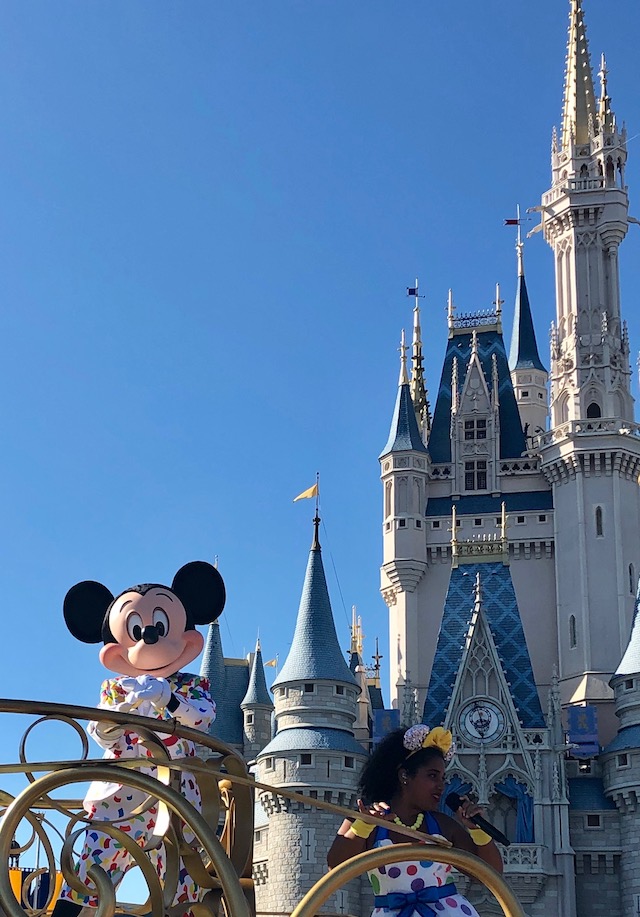 My family and I love listening to Sorcerer Radio throughout the day. We choose channels based on the activities that we are doing during the day. This station will have you feeling that you are strolling right down the middle of Main Street.
The Sorcerer Radio Station offers a variety of channels to choose from:
2 Main Channels that offer a wide variety of music throughout the day and daily podcasts.
Atmospheres: This station plays music that you would hear in the background as you enjoy the Disney parks. You will feel just like you are standing on Main Street or walking through the passageways of Pandora as you enjoy this station.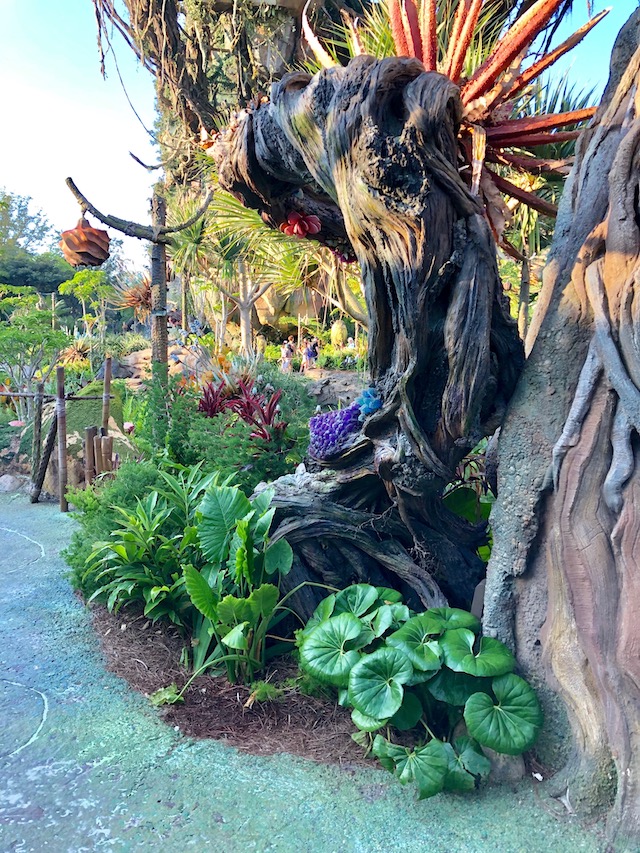 Seasons: As the name implies the music played is seasonal. Currently, this channel is "Spa Day" which brings a bit of calm and peace while social distancing.
Planet D: This channel offers electronic dance and pop music, along with remixes of favorite Disney classics and new songs from DJ Sorcery.
Podcasts: These can be enjoyed at 8:00 am (Eastern time) with a replay at 7:00 pm (Eastern Time).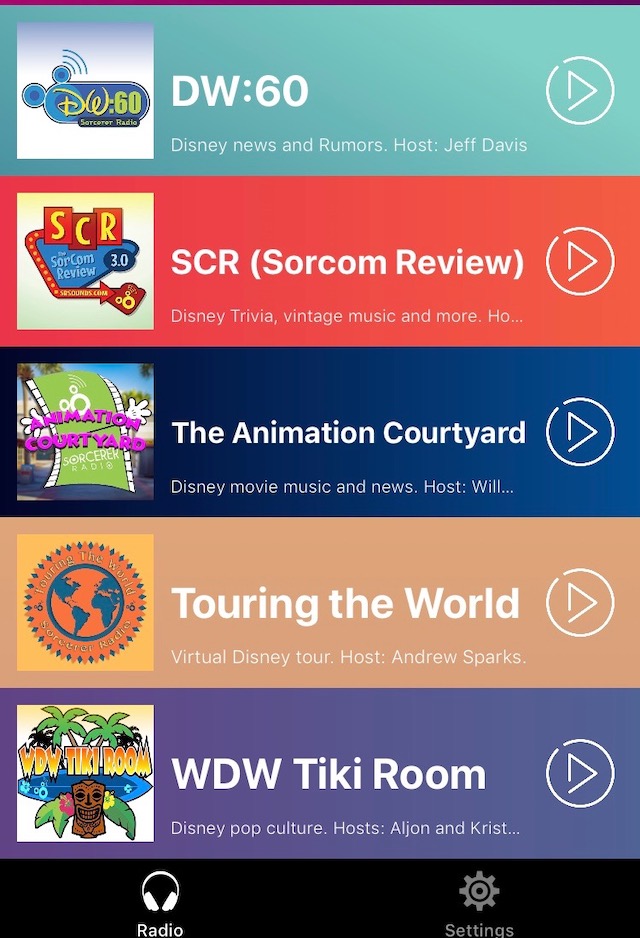 My 2 favorite podcasts are Animation Courtyard (Tuesday) and DW60 (Friday).
I love Animation Courtyard because the host, William Hershey, plays a variety of animated classic songs from Disney movies, television shows, and more.
DW60 covers emails from listeners, birthday shout-outs, and much more.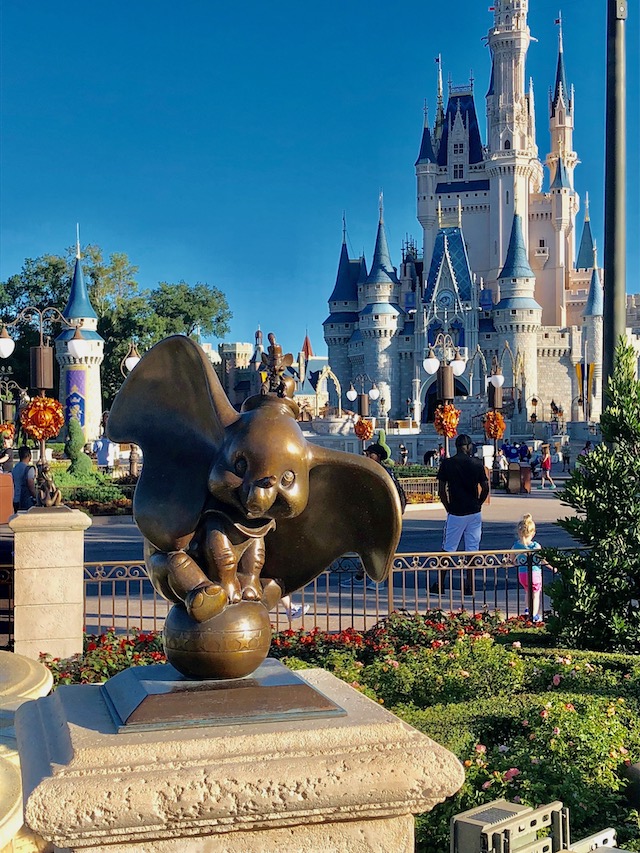 How To Listen
This link will direct you on how to download the Sorcerer Radio app for an iPhone or Android device, to listen with Amazon Alexa, ROKU, Apple TV, SONOS, Google home, Car play, and Android Auto. With so many listening options, you will be experiencing the magic of Disney all throughout your day.
There are so many more ways to keep Disney music coming through the speakers! I hope this has been helpful in giving you a few more ideas for how to keep connected to the Disney parks during this temporary closure.
Stay healthy and practice social distancing, Crew! Hopefully. Disney parks around the world will be back up and operating when it is safe to do so!
How do you and your family listen to Disney music at home? What songs are on your playlist? Please share your thoughts and tunes with our KtP Planning Crew and on our facebook page.
Are you planning a vacation? Reach out to our trusted travel agency sponsor Authorized Disney Vacation Planner
Mouse Class Travel
!