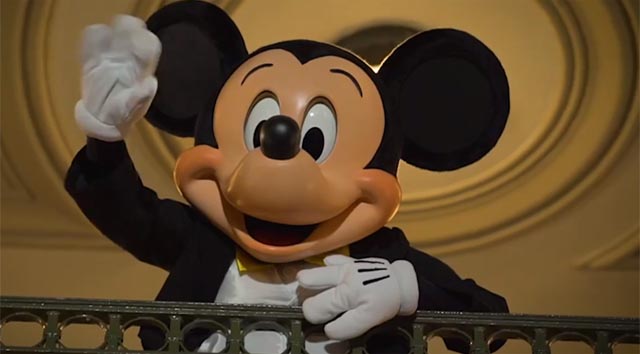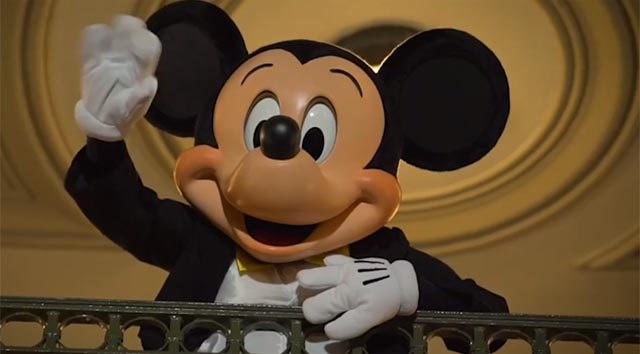 Disney World is now closed. No matter the uncertainty that lies ahead, let's hope for a great big beautiful tomorrow! Check out this sweet video of Disney World Cast Members saying goodbye to guests.
UPDATE: The original video was pulled from the internet. In its place is a video taken from Twitter.
It is slowly starting to sink in that Disney World is now closed. It's only been closed a handful of times since its opening 1971.
The guests who visited the parks on the final day probably felt a unique atmosphere. Knowing that Disney World is about to be closed for 2.5 weeks, and possibly longer, is unsettling for many.
Just like the goodbye video from Disneyland, Disney World has also shared a video of Cast Members giving guests a proper goodbye at the end of the evening. Even Josh D'Amaro, the president of the Disney World Resort, was there to say goodbye.
The video that was pulled from facebook post read: Last night across Walt Disney World was a reminder that even during challenging times, magic can be found all around us. As our parks prepared for a temporary closure, Cast Members waved goodbye, wished Guests well, and promised to see everyone again real soon. Stay safe. We're all looking forward to a great, big, beautiful tomorrow … and remember, tomorrow's just a dream away.
Oh, my heart.
We at Kenny the Pirate are thankful for the way Disney is handling this pandemic. Knowing that guest health and safety are a top priority is reassuring. We are looking forward to Disney parks reopening sooner rather than later!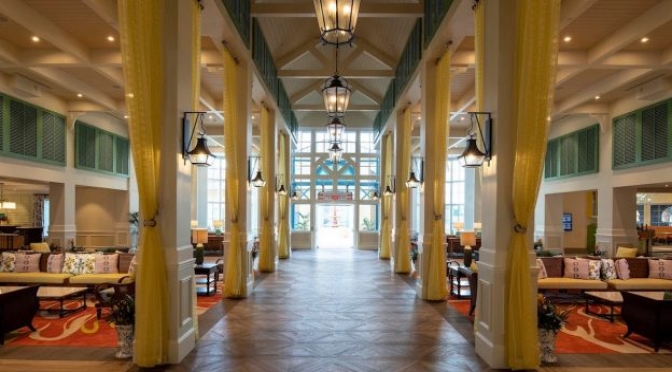 Just a reminder, after March 20 Disney World parks and resorts will be closed. They are set to reopen on April 1 unless they decide to push back.
What did you think of the farewell video? When is the next time you will visit Disney World or Disneyland? Share your future travel plans with us over on facebook!
-Monica